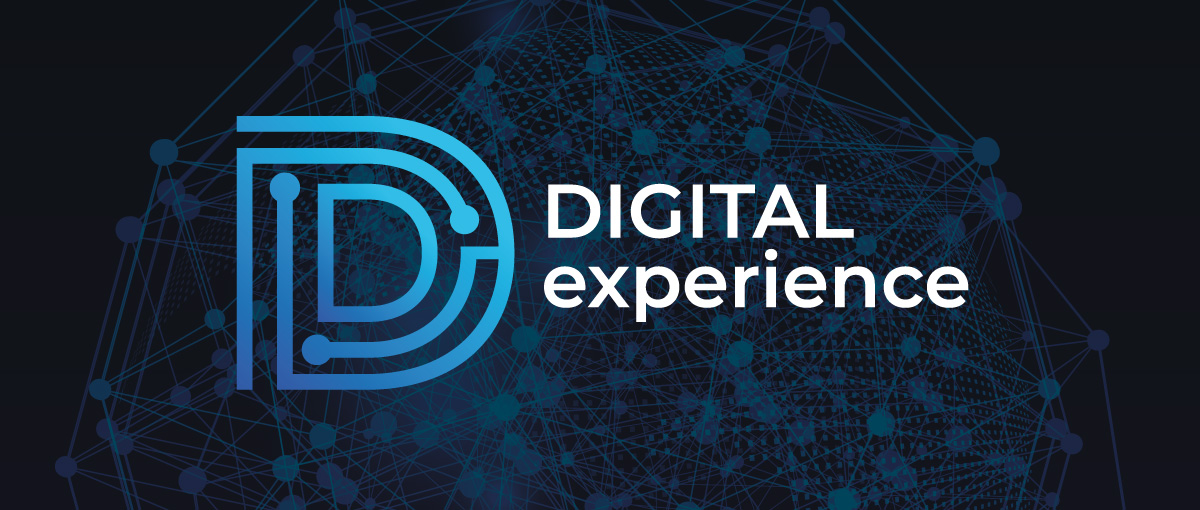 Digital innovation is an important asset for our School, so important to spread MIP reputation worldwide.
Indeed, in 2019, Flex EMBA – MIP digitally delivered Executive MBA – ranked 7th worldwide and 4th in Europe in the QS Distance Online MBA 2019 Rankings.
Thanks to the expertise developed in the last few years, we can offer to our students a Digital Experience unique in Italy, both for its content and delivery.
What's MIP Digital Experience?
It's not only attending classes wherever you are and whenever you like, thanks to the innovative platform designed in partnership with Microsoft, but also diving deep into digital transformation and experiencing first-hand its potentialities.
It all started in 2014, with the launch of the first Executive MBA in digital learning.
Since then, Flex EMBA has been included by AMBA among the most innovative MBAs in the world, and its courses have been the only in Italy to receive the EOOCS certification.
Since then, our engagement in innovating education through digital has skyrocketed. Today, digital learning is part of most of our programs, representing our competitive advantage in the Business Education landscape. We aim at creating a digital environment that offers the same customer experience, develops the same skills and creates the same opportunities of networking with faculty and classmates as a traditional, face-to-face program.
Unlike many universities and business schools, that use digital technologies to offer cheaper programs, reducing alongside price also the quality of education, we focus on improving our digital tools to offer programs that are – at least – as effective and qualitative as a classic on campus program.
After revolutionising MBA and Executive MBA programs, we extended the change to most of our School portfolio: Executive Courses, Specialising masters IM4, IMIE, MSCPM, masters programs for Institutions & Public Administration MABIC, MIDIS, SUM, EMMPF and EMGIS, and tailor-made programs for companies.
This involves not only a more flexible delivery – live sessions, asynchronous video-clips, forum to interact with classmates and faculty members, one-to-one tutorship –, perfect for the frantic rhythms of managers and executives, but also greater emphasis on topics such as digital innovation and digital transformation.
Just like in the MBA and Executive MBA programs, or in the brand-new Executive Program in Digital Transformation FLEX , a digitally delivered program aiming at giving to professionals, managers and entrepreneurs the tool-box to spread Digital Transformation in their business.
Yet, there is more. Digital Experience stands also for Artificial Intelligence. Indeed, the School has just launched FLEXA, the innovative Artificial Intelligence platform developed in partnership with Microsoft to ensure personalized continuous learning to students, Alumni and – soon – to professionals.
Look for the Masters and courses with the Digital Experience logo to live a truly innovative #MIPexperience!