25 July 2019
Share
---
digital FLEXA innovation
Digital Experience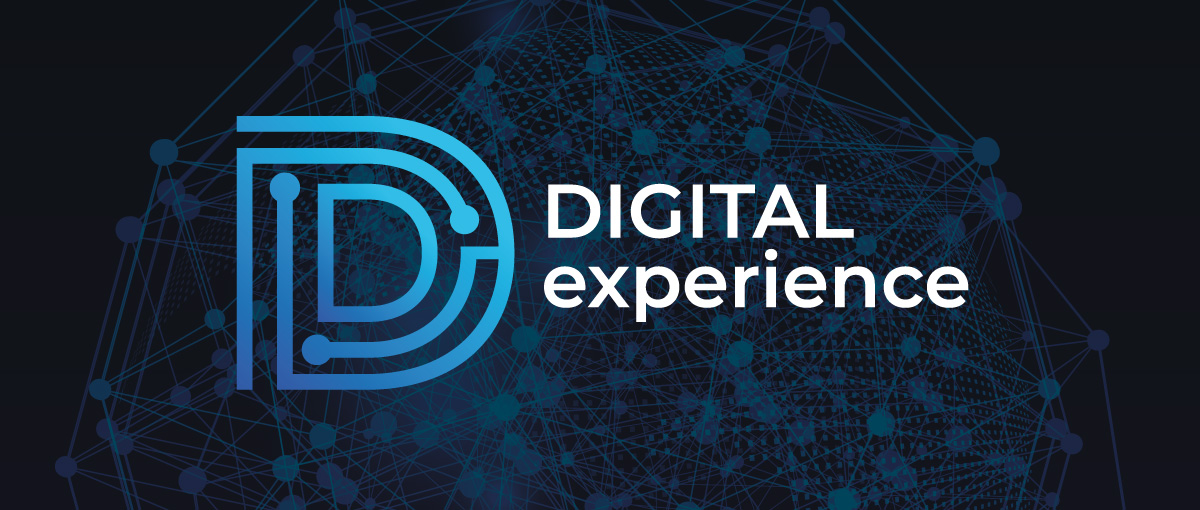 Innovation is a central theme at MIP.
It all started in 2014, with the launch of the first Executive MBA in digital learning.
Since then, FLEX EMBA has been included by AMBA among the most innovative MBAs in the world, and its courses have been the first in Italy to receive the EOOCS certification. Cherry on the top, it ranked 7th in the world and among the top 4 in Europe in the QS Distance Online MBA 2019 Rankings.
In the last five years, our engagement in innovating education has skyrocketed and today, digital learning is part of most of our programs.
Not only our MBA and Executive MBA programs  have been updated to put a greater emphasis on topics such as innovation and digital transformation, but the School also launched the Executive Program in Digital Transformation FLEX , a digitally delivered program aiming at giving to professionals, managers and entrepreneurs the tool-box to spread Digital Transformation in their business.
Moreover, video-clips and live sessions have been included also in the new editions of a number of programs that used to be delivered only on campus, such as a selected portfolio of the Management Academy and Corporate courses, some masters targeting Institutions & Public Administrations such as MaBIC, MIDIS, SUM, EMMPF and EMGIS, and – starting from next fall – also the International Specializing Masters IM4, AMIE, MSCPM.
Yet, an innovative learning platform developed in partnership with Microsoft, a renewed library of interactive multimedia clips, interactions via social media tools moderated by our lecturers and live sessions are just some the ingredients of MIP Digital Experience!
Indeed, the School has just launched FLEXA, the innovative Artificial Intelligence platform developed in partnership with Microsoft to ensure personalized continuous learning to students, Alumni and – soon – to professionals.
Look for the Masters and courses with the Digital Experience logo to live a truly innovative #MIPexperience!
---
Tags:
Share
---