9 September 2021
Share
---
Ranking
GLOBAL MBA AND SPECIALISING MASTERS: MIP POLITECNICO DI MILANO CONFIRMS ITS PLACE AMONG THE BEST BUSINESS SCHOOLS IN THE WORLD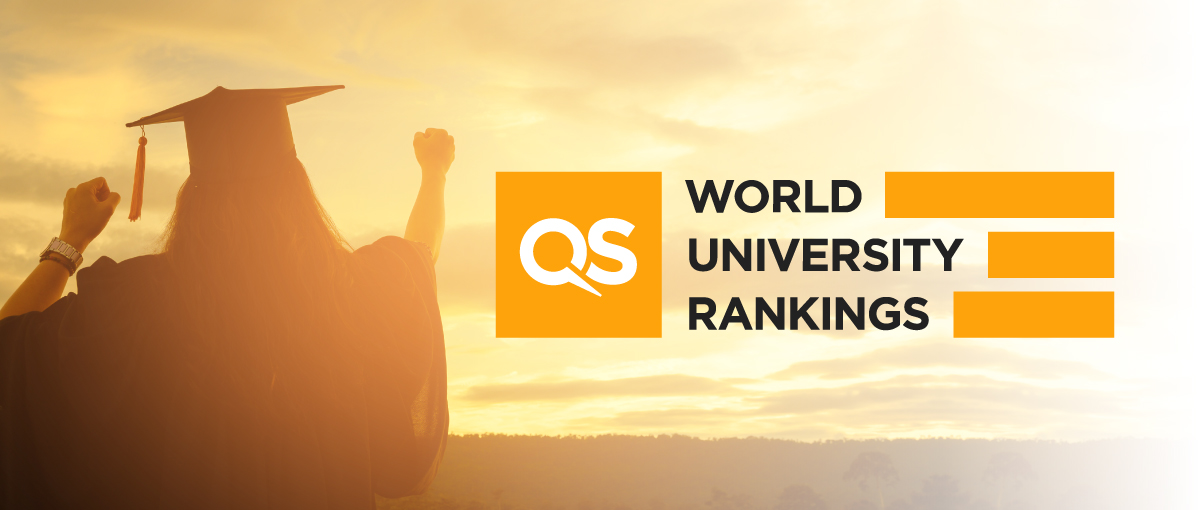 The School of Management of Politecnico di Milano once again among the world elite in the Quacquarelli Symonds (QS) ranking, with its programmes standing out for Employability and Return on Investment
The specialist educational programmes at MIP Politecnico di Milano, the Graduate School of Business at Politecnico di Milano's School of Management, are again ranked among the best in the world. This year, the International Master in Digital Supply Chain Management (iMSCPM) has retained its 7th place globally out of 62, according to the QS Business Masters Ranking 2022, published today by Quacquarelli Symonds (QS), the global consultancy company specialising in higher education, which examined 600 Masters. This Master takes 4th spot in Europe for MIP Politecnico di Milano. The Milan-based business school joins other rankings with its Specialising Masters in Marketing (32/105), Management (37/155), Business Analytics (43/120) and Finance (65/179), where it has made improvements compared to last year and gained substantial stability, and in some cases evaluations above the world average.
As well as its classification for Specialising Masters, QS has drawn up a ranking of the best Global MBAs, where MIP Politecnico di Milano is in the top 100 globally, with its Full-time MBA in 88th place out of 286 Masters from 45 countries across the world. In Europe, MIP is 29th out of 73 programmes. MIP's Master stood out in particular for its excellent level of Employability, evaluated after interviewing 54 thousand recruiters worldwide, and for its Return on Investment (ROI).
Vittorio Chiesa, President of MIP Politecnico di Milano commented: "The fact that our educational offer continues to hold its own in this accredited international ranking is certainly a source of pride. At the same time, it will urge us to press on with improvements, so that our Masters can always respond to the needs of new graduates and managers with established careers, working in many different industries. Trusting QS to assess the quality of our MBAs and Specialising Masters means that we can measure ourselves against hundreds of business schools around the world in a range of aspects, including the scientific quality of the faculty, the students' career progression, class diversity, just to mention some of the most relevant".
In its Master in Supply Chain, MIP was again able to shine among the best in the world for Employability, as well as for Value for Money. Considering these two indicators alone, the Business School in Milan is in 5th and 6th place in the world, respectively, demonstrating the excellence of its educational programmes. The International Master in Digital Supply Chain Management – Operations, Procurement and Logistics targets young graduates interested in discovering more about the various management topics linked to the operations and supply chain sector, with a particular focus on technological innovation and sustainability.
Federico Frattini, Dean of MIP, added: "Our result is even more impressive if we consider that, over the years, more and more business schools have joined the ranking, and it brings even greater value to our accreditations awarded by the main international bodies. We, therefore, intend to share this acknowledgment with students, alumni, professionals and companies that together form a vast international community in daily contact with our School, and is a primary resource for MIP".
Information on all MIP's Specialising Masters and MBAs are available at this link:
Go to the QS Rankings 2022 here.
---
Tags:
Share
---