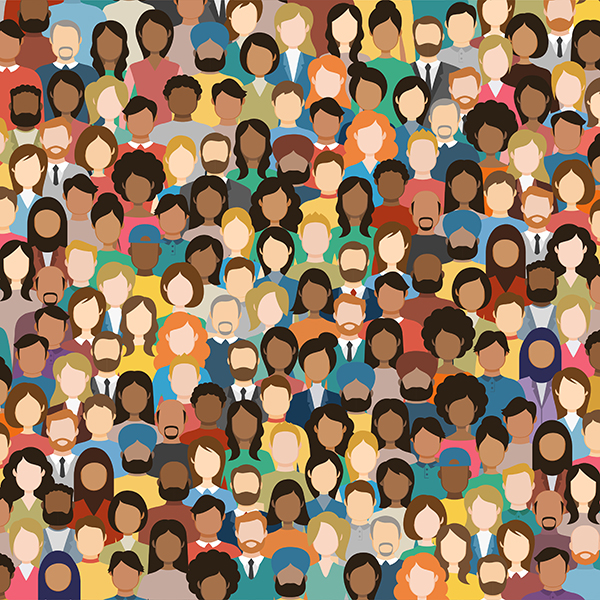 Climate Change
climate finance
6 May
Over one million companies analysed for ten years (2009-2018): Centre and North-East are the most affected areas. The largest losses are in the construction, finance, mining and ICT sectors, with little damage to tourism, agriculture and transport. Climate change is costing the economic s ...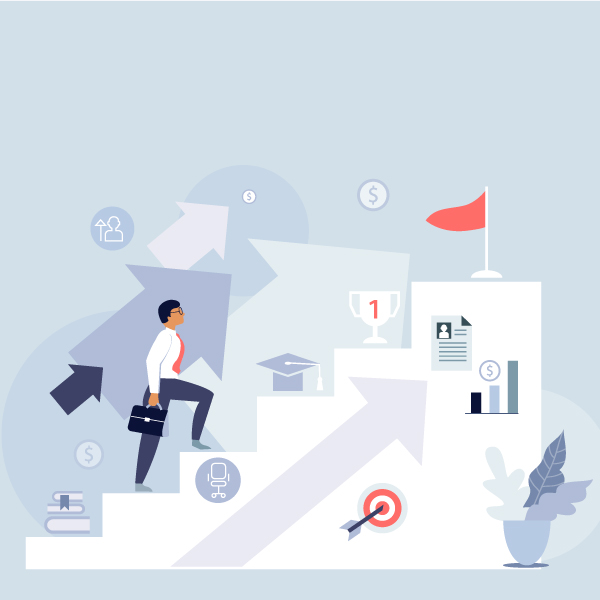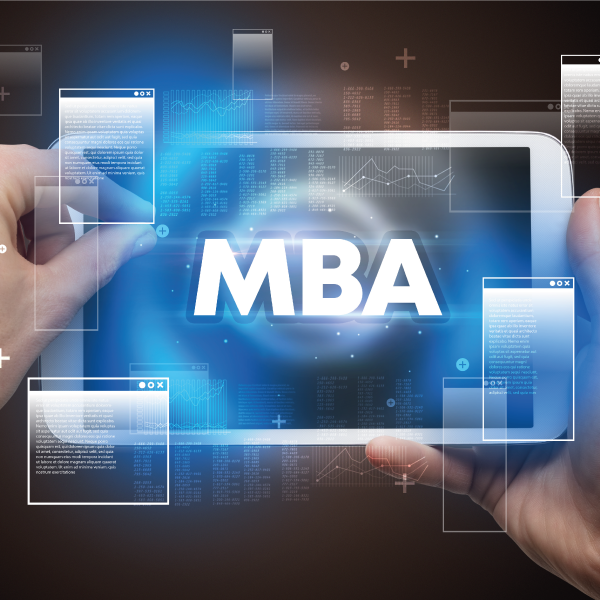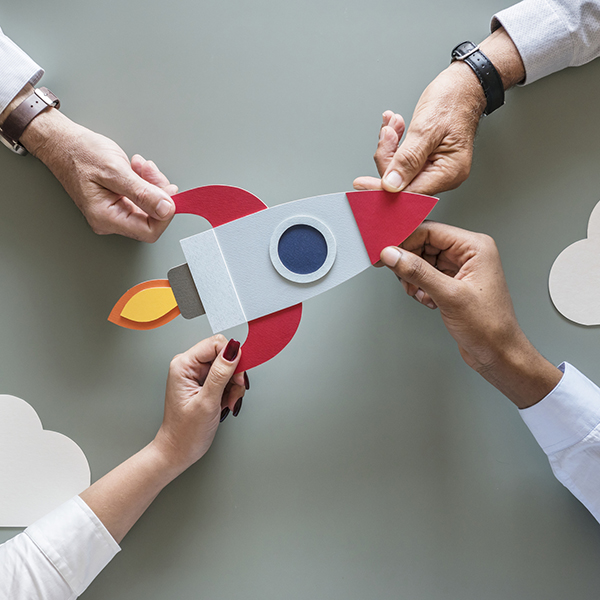 #MIPexperience
International Full Time MBA
7 Apr
#MIPexperience
International Part Time MBA
24 Mar
Financial Times Ranking
International Flex MBA
Ranking
22 Mar
Flex MBA the only Italian programme in the ranking: up one place on last year, now 8th in the world and in Europe's top 5 MIP Politecnico di Milano reconfirms its place among the best business schools in the world for online MBAs. MIP is the Graduate School of Business belonging to the School o ...