Knowledge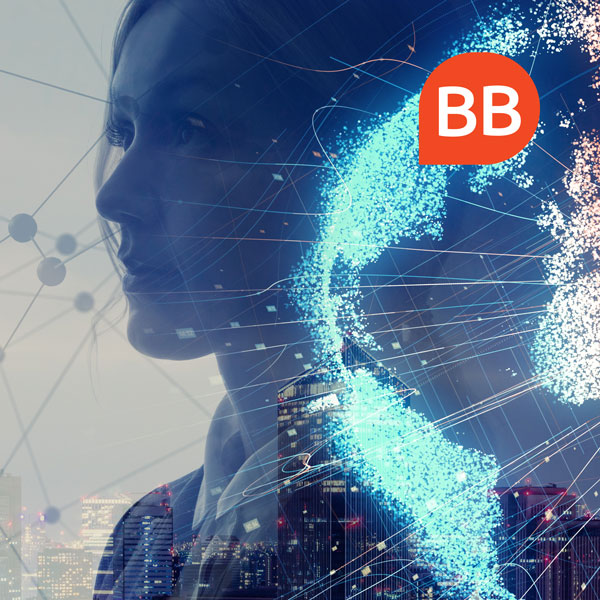 Entrepreneurship & Startup
innovation
milan
15 Feb
An innovative city. The numbers show it: in an increasingly dynamic Italian landscape, Milan confirms its position as the favourite place for young entrepreneurs. In the shadow of the Madonnina, the symbol of the city known throughout the world, are concentrated 15% of Italy's new, innovative SMEs ...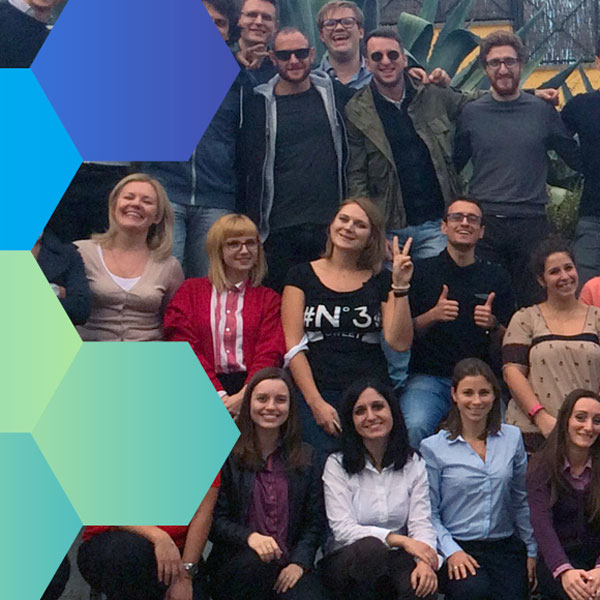 sostenibilità
Sustainability
12 Feb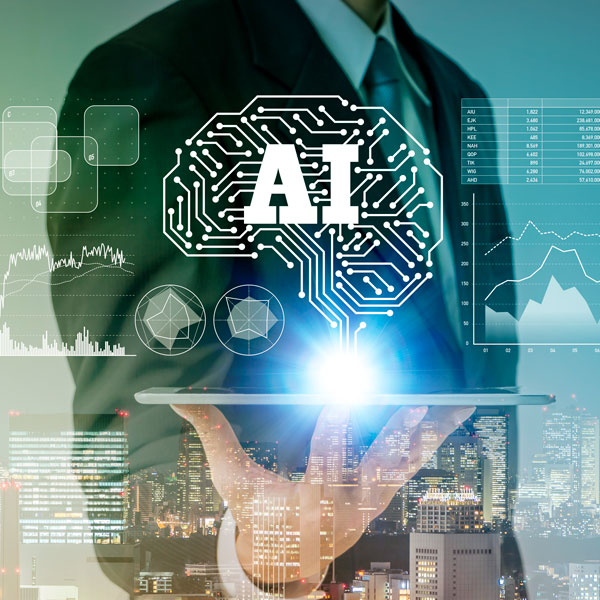 Artificial Intelligence
FLEXA
11 Feb
Events
MBA Online Presentation
Via Lambruschini 4C- Building 26/A - 20156 - Milano - Milano
Meet the CEO of Moleskine MIP Politecnico di Milano is glad to invite you to join our next online presentation on Tuesday, February 19th at 6:30 PM, during which you will learn more about the dedicated company involvement in our International Full Time MBA. On this particular occasion, meet Arrigo ...
Get all the latest news in your inbox