Knowledge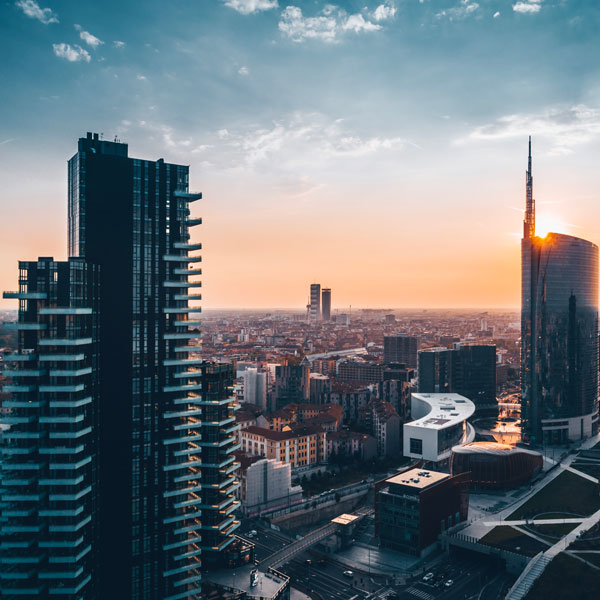 #MIPexperience
International Part Time MBA
13 Feb
Becoming an MBA student is a wonderful adventure, but also a hard choice! You can't predict how much your life is going to change, in terms of the resources you are going to invest and the time you are going to dedicate. But if you are crazy enough to accept this challenge, then, once you ki ...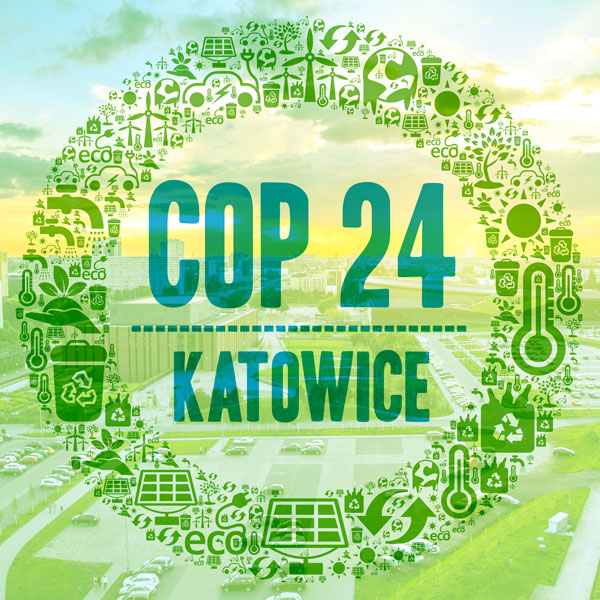 Artificial Intelligence
FLEXA
11 Feb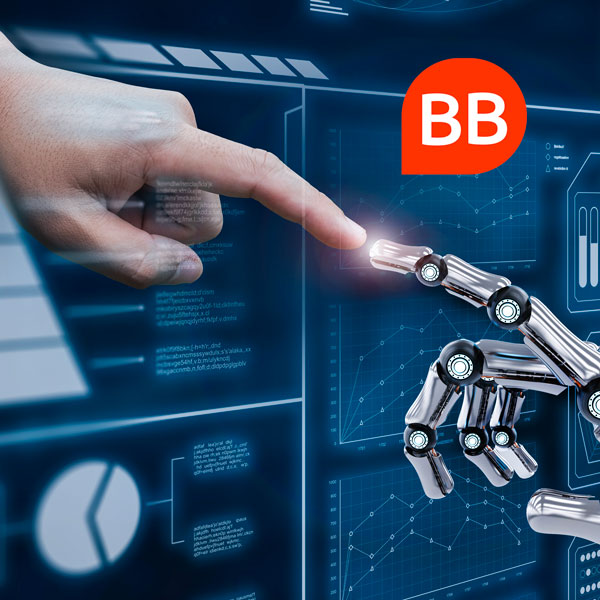 Artificial Intelligence
25 Jan
Events
MBA Online Presentation
Via Lambruschini 4C- Building 26/A - 20156 - Milano - Milano
Meet the CEO of Moleskine MIP Politecnico di Milano is glad to invite you to join our next online presentation on Tuesday, February 19th at 6:30 PM, during which you will learn more about the dedicated company involvement in our International Full Time MBA. On this particular occasion, meet Arrigo ...
Get all the latest news in your inbox