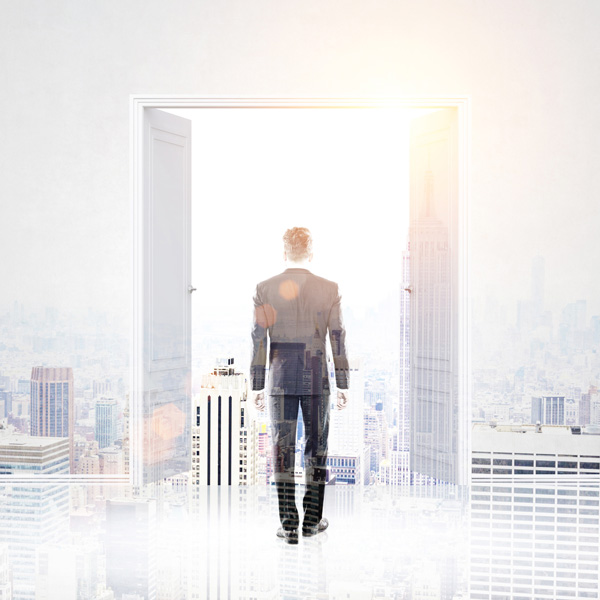 #MIPexperience
graduation
International Full Time MBA
2 Oct
Twelve months have flown by in the blink of an eye. The 39th edition of the Full-Time MBA journey has come to an end during the emotive graduation ceremony at Teatro dal Verme on the 20th of September, celebrating the 40 years of MIP. But this is only the beginning of a new journey for me and my ...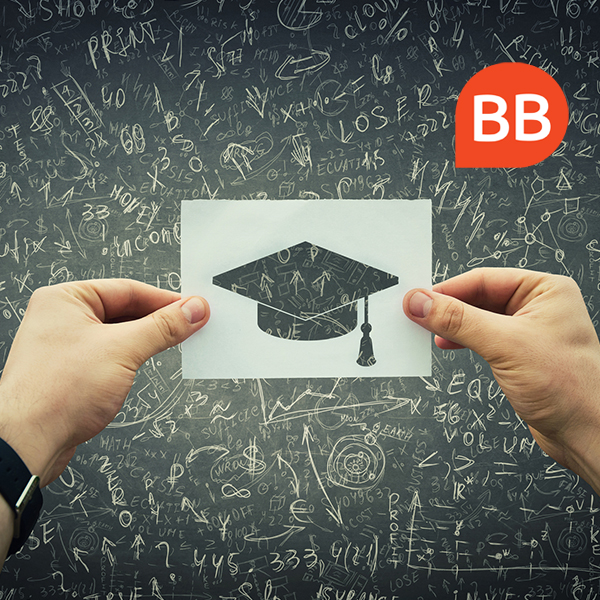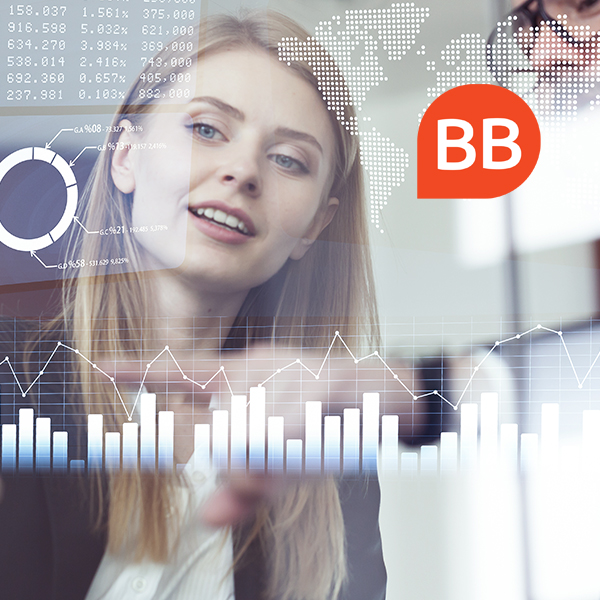 consulting
International Full Time MBA
mba
26 Sep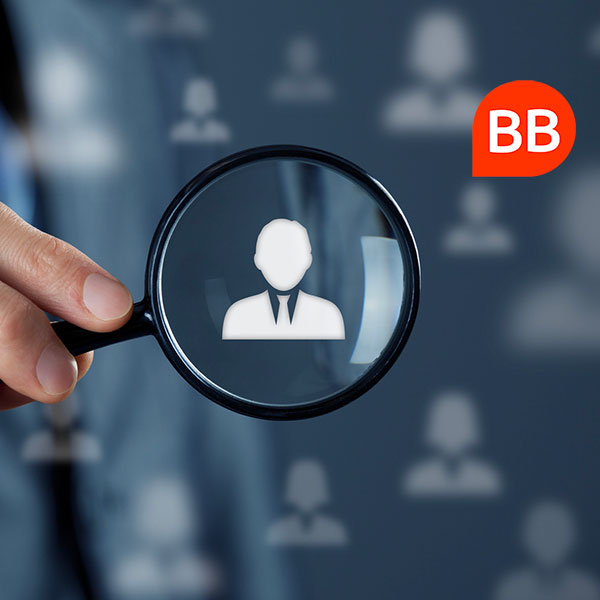 admissions
entrepreneurship
16 Sep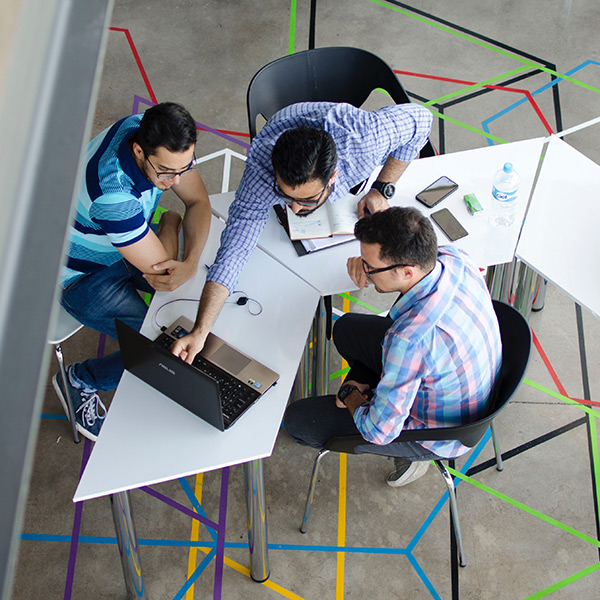 #MIPexperience
International Part Time MBA
milan design week
11 Sep
digital
FLEXA
innovation
5 Sep
International Full Time MBA
Marketing
Tobacco industry
4 Sep
Katarzyna Majewska understands the concerns you might have about working in the tobacco industry. Marketing cigarettes is tough, but she says the industry is changing Consulting, finance…tobacco? The tobacco industry might not be your industry of choice. Tobacco firms fac ...