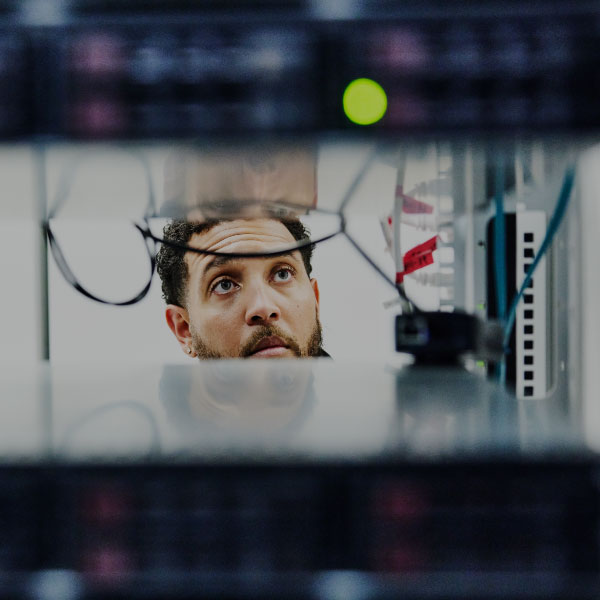 Food
food policy
food waste
26 Sep
A new collection and storage centre for surplus food from various large-scale distribution chains to expand the network of district hubs that are taking action against food waste, set up by the City of Milan in collaboration with local partners and associations. The new Centre Hub, which ...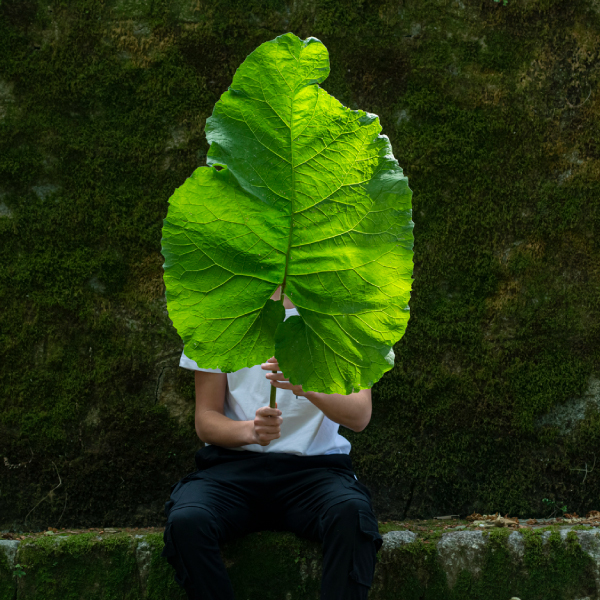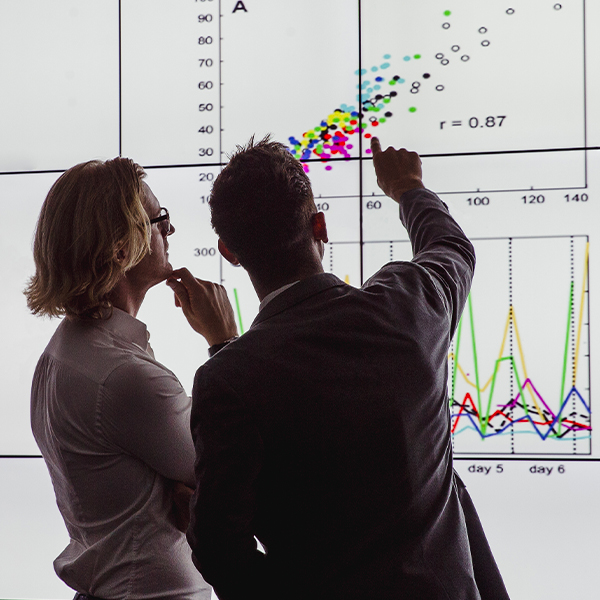 digital technologies
Education
eMagazine
tecnologie digitali
25 Jul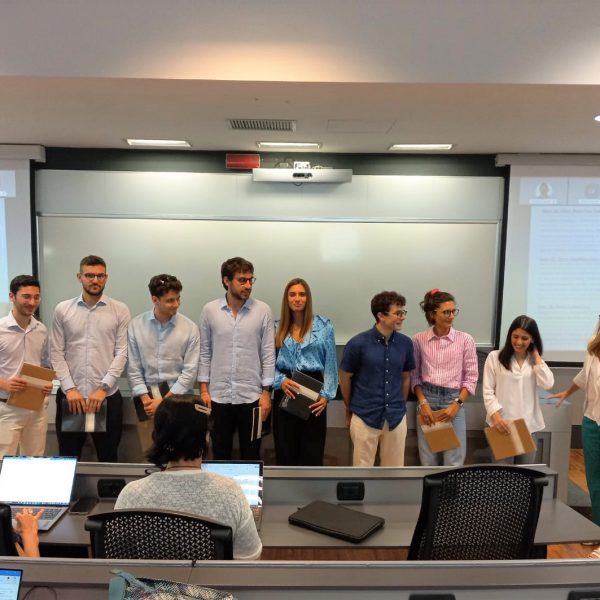 award
ingegneria gestionale
International business
Management Engineering
15 Jul
Education
eMagazine
innovation
11 Jul
digital transformation
Education
eMagazine
8 Jul
The pandemic has accelerated the digital transformation of Higher Education Institutions, with possible implications on their effectiveness and efficiency. The next step is to look beyond the emergency and leverage on the recent experience. Mara Soncin, Assistant Professor of Business Eco ...