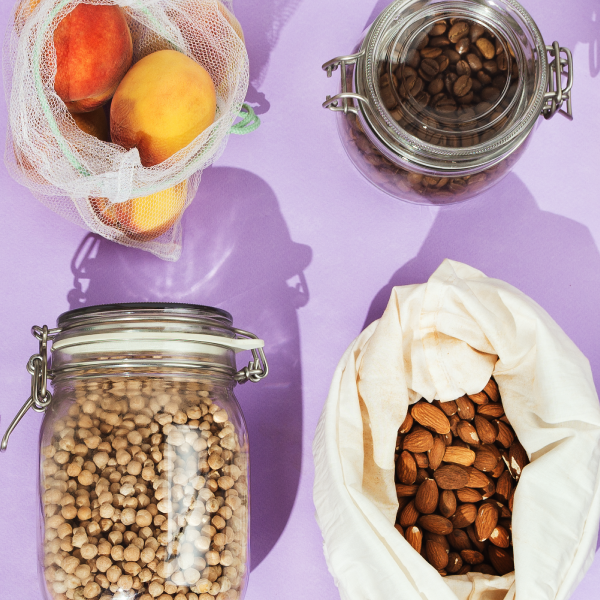 innovation
leadership
7 Oct
The world of Innovation Management is being disrupted, as companies all over the world explore new ways to develop new products and services. With the advent of Artificial Intelligence and other digital technologies, the role of people in innovation processes is increasingly uncertain. IDeaLs was ...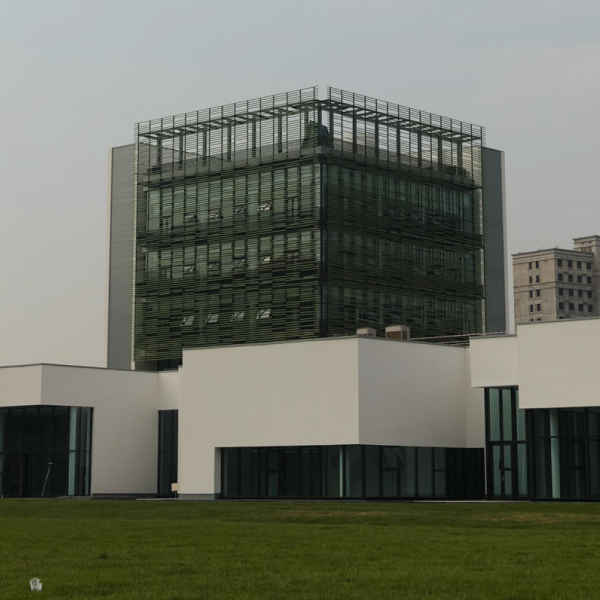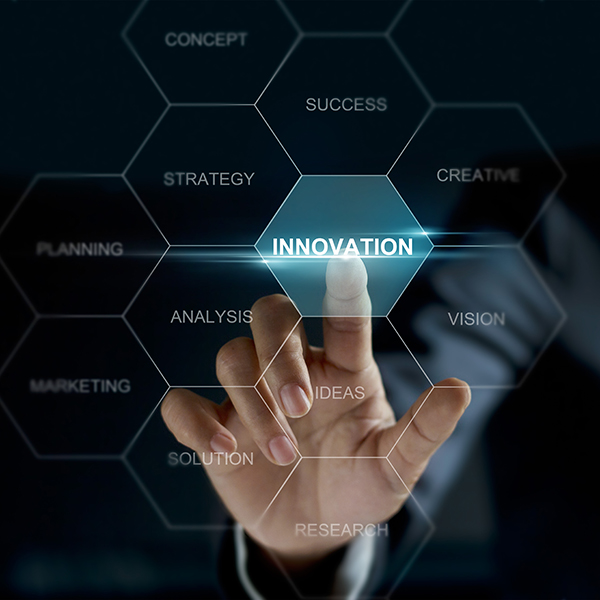 #MIPexperience
innovation
International Part Time MBA
personal development
1 Oct
competition
entrepreneurship
International Full Time MBA
mba
Polihub
start up
Sustainability
11 Sep
#MIPexperience
International Part Time MBA
project work
9 Sep
An International Part-time MBA at the MIP Politecnico di Milano School of Management always ends with the discussion of a group Project Work. During this final step, students have the possibility to put into practice what they have learnt during the two years in a consultancy project in their area o ...