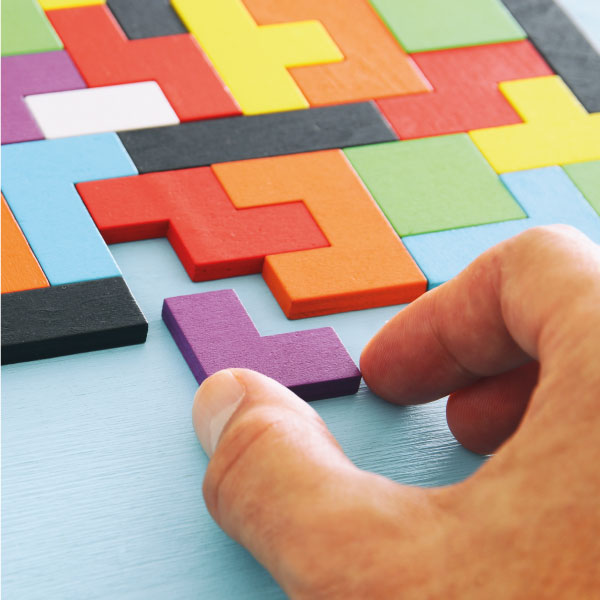 food policy
food waste
sostenibilità
spreco alimentare
Sustainability
20 Sep
The Milanese project against food waste is one of the 3 finalists of the prize promoting environmental protection measures, in the category "Build a Waste Free World" On 17 September, Prince William announced that the City of Milan Food Waste Hubs have made it into the shortlist of 15 ...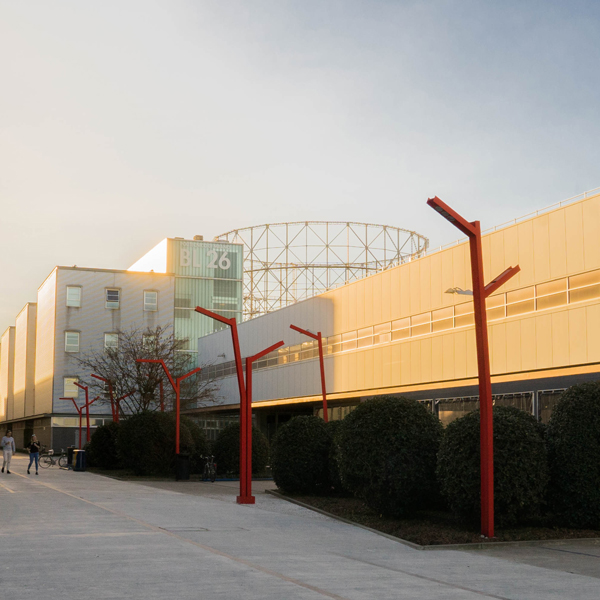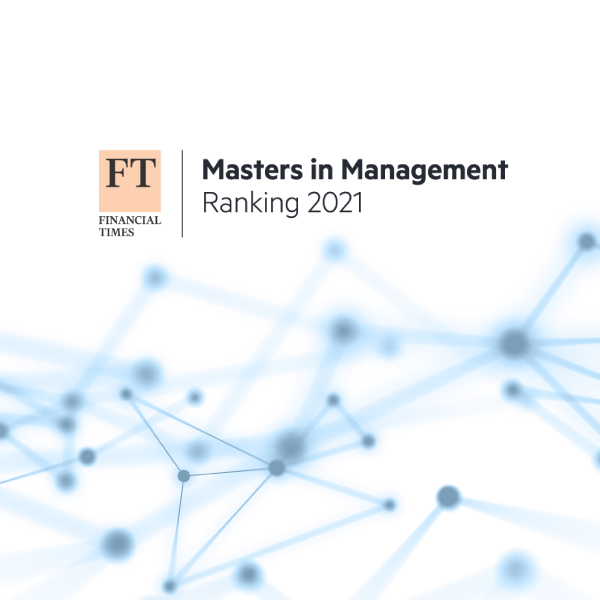 Financial Times Ranking
Master of Science in Management Engineering
13 Sep
#MIPexperience
International Full Time MBA
9 Sep
Tech companies have become magnets for Online MBA students in recent years, prompting business schools to offer specialist training in technology management and leadership. Schools teach their students how to manage technology in varied ways. Some Online MBA programs include concentrations in dig ...