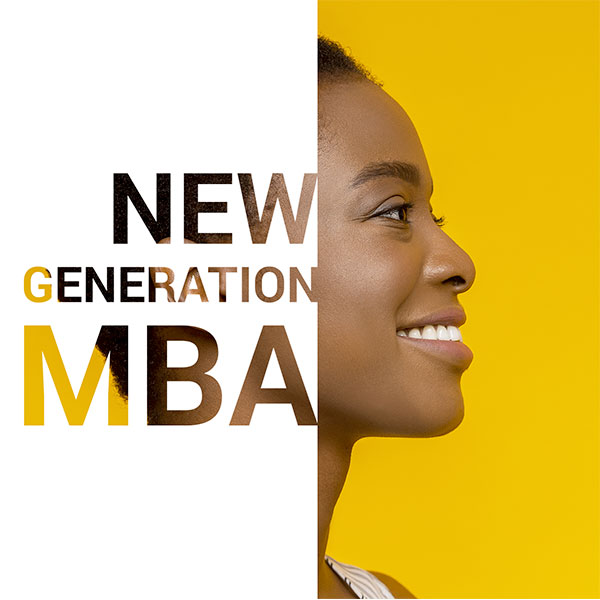 #MIPexperience
mba
14 Jan
Varun Bohra, an alumnus of MIP's International Full-Time MBA, has packed a lot into the few years since he left Milan, travelling around the world and working in several sectors of industry. Here, he recounts his time following graduation and his motivations, and gives some advice to those contemp ...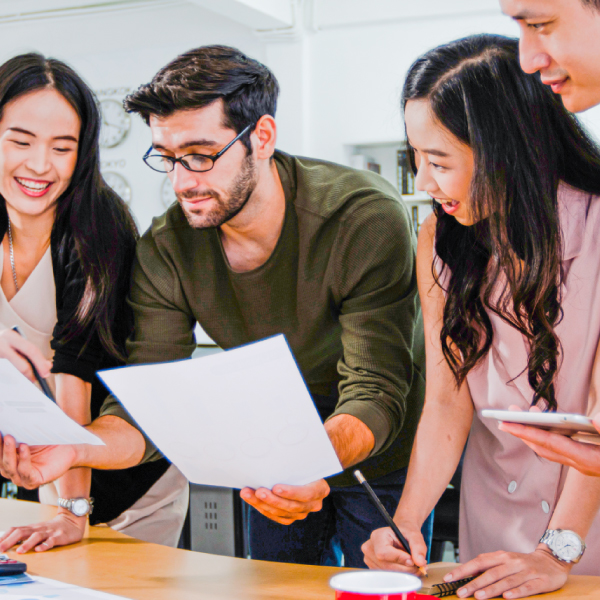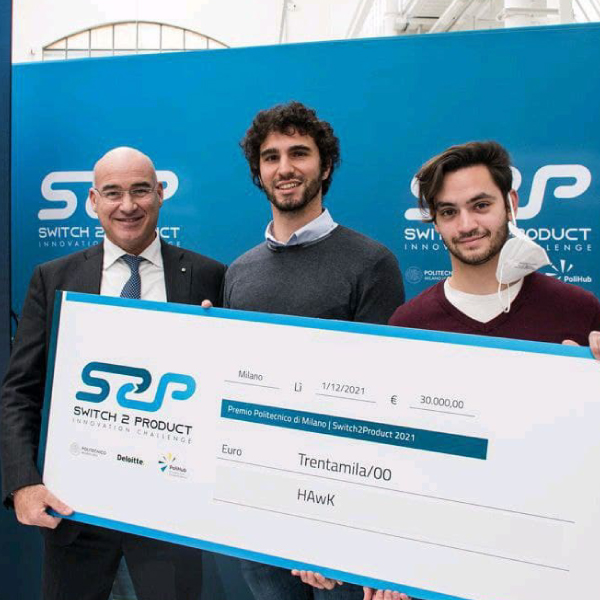 Artificial Intelligence
Industry 4.0
Switch2Product
15 Dec
#MIPexperience
International Flex EMBA
14 Dec
Luxury
mba
ONLINE MBA
10 Dec
Digital degrees are paying closer attention to the sector as it globalizes and emphasizes sustainability and digitalization The global luxury goods market has boomed over the past two decades, reaching €224bn in annual revenue, and the number of luxury consumers has surged from 140m worldwide ...