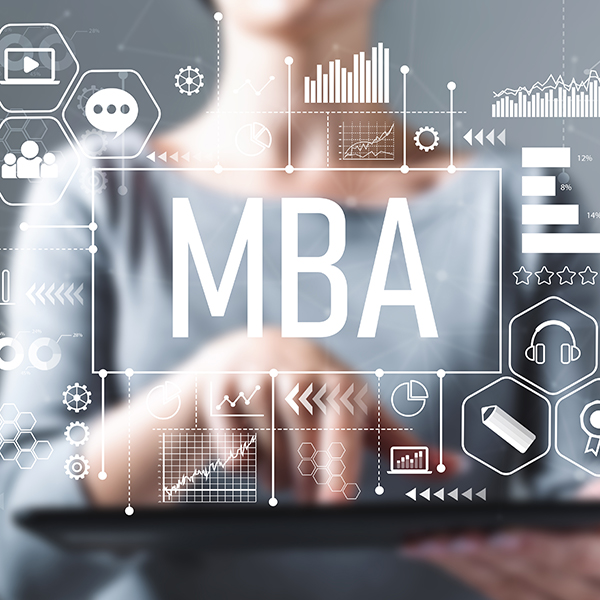 creditmanagement
illimity
Master
MIP
25 May
Illimity, the high-tech banking group founded and led by Corrado Passera, has established the illimity academy, the corporate business school whose objective is to create high-level economic and financial educational paths for new professionals in the credit sector through teaching programmes and tr ...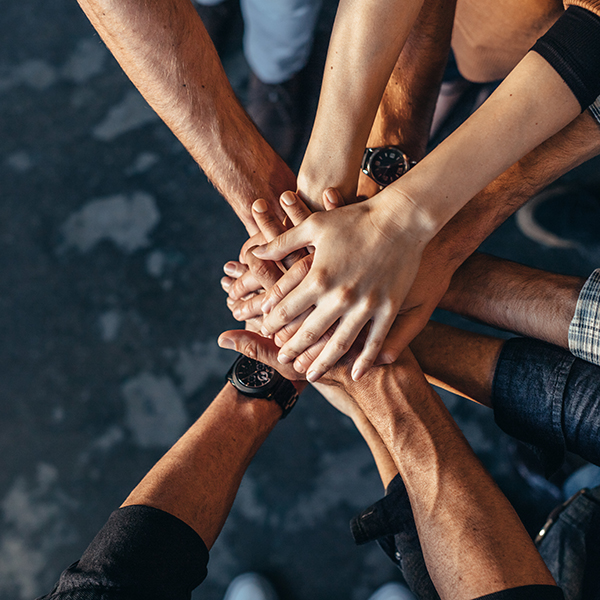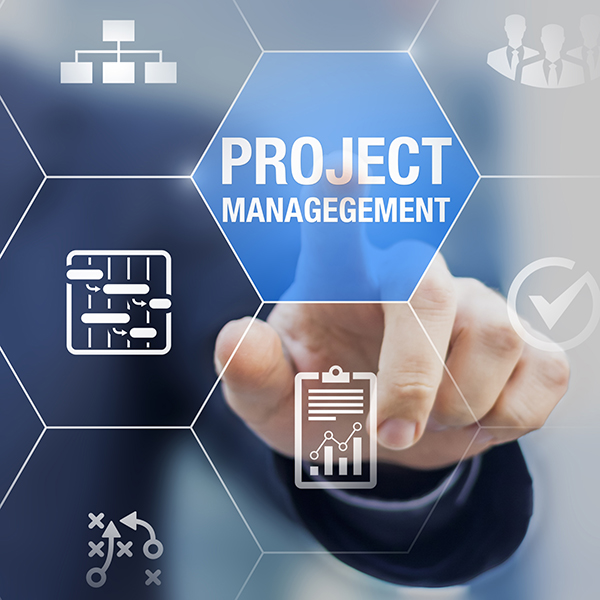 Artificial Intelligence
executive programme
Intelligenza Artificiale
Project Management
20 May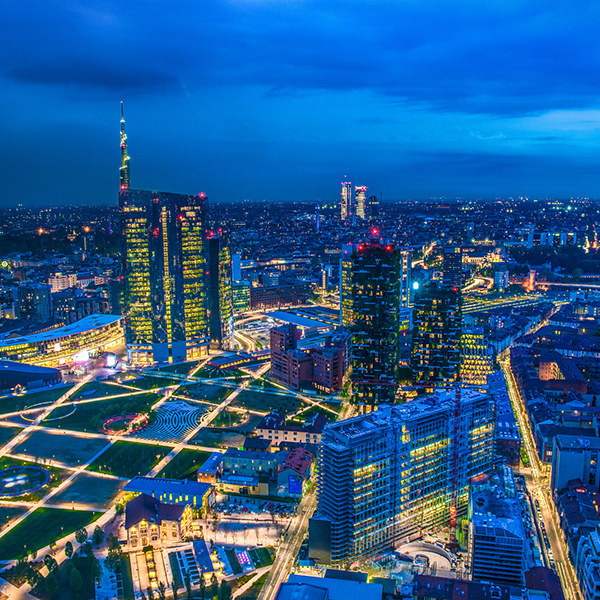 #MIPexperience
digital transformation
milan
20 May
#MIPexperience
Bootcamp
soft skills
12 May
The School of Management of Politecnico di Milano betters 2019. In Europe, the School is placed 2nd and 3rd among schools linked to technical universities for its Open and Customised programmes After its 9th place globally for its online master courses, MIP Politecnico di Milano has also climbed ...