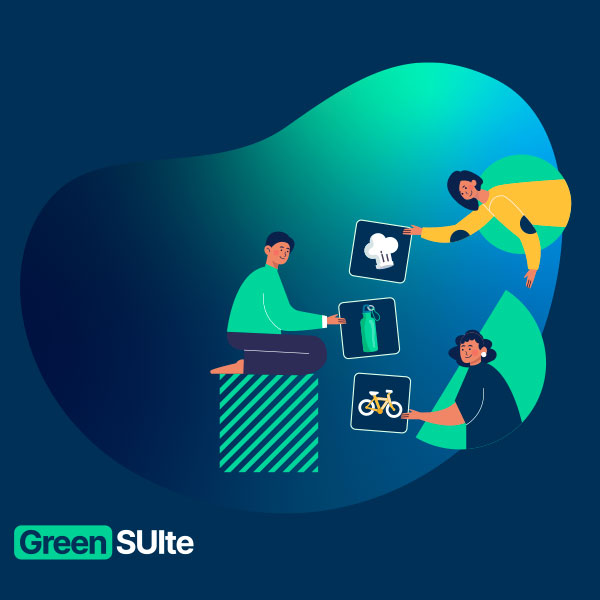 #MIPexperience
International Part Time MBA
20 Apr
Now that I am deeply immersed in the International Part-Time MBA journey (read my previous article to better understand why I use the word "immersed"), I would like to highlight three aspects that I didn't specifically know or expect when I sent off my application for the selection process more than ...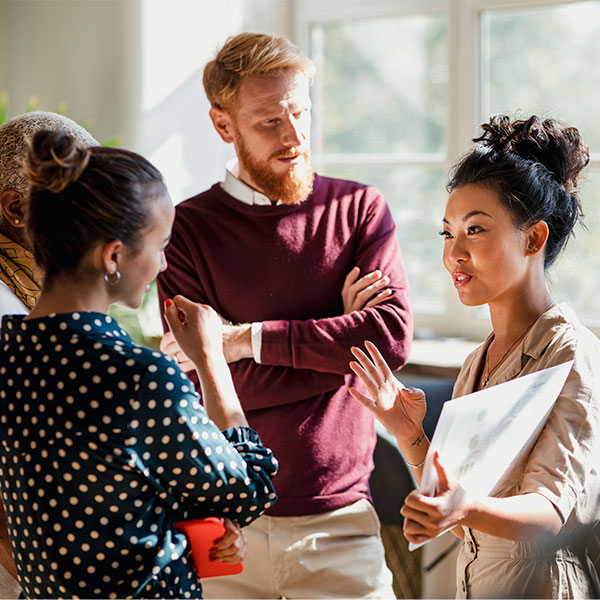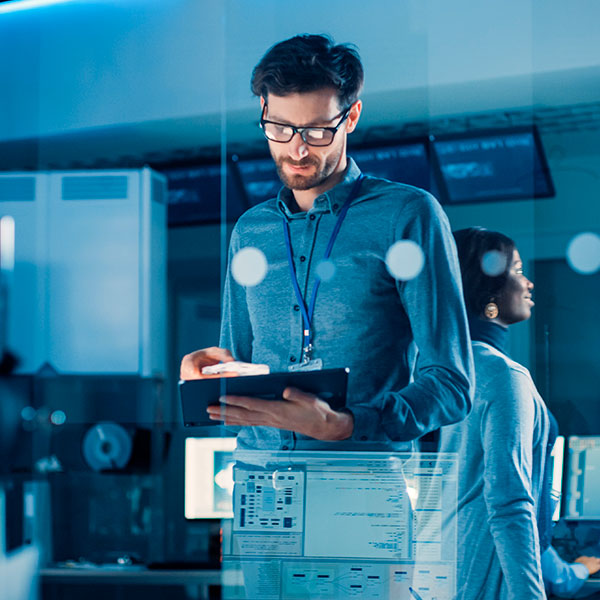 #MIPexperience
International Part Time MBA
6 Apr
ACCREDITATION
EQUIS
24 Mar
#MIPexperience
International Full Time MBA
23 Mar
What is your why? It is an easy answer for some, but for me and some of my colleagues it has been a longer journey to discover it. The definition itself is subjective, from your drive towards your career, or your raison d'être. Some of us separate our professional why from our personal why, or ...