Knowledge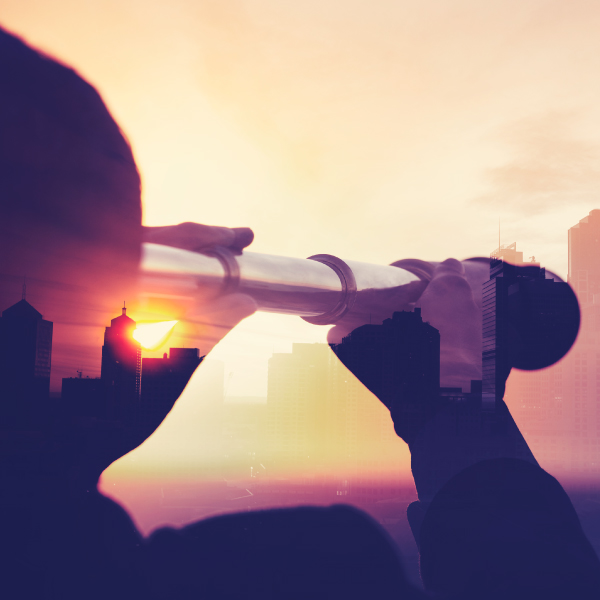 #MIPexperience
International Part Time MBA
26 Nov
Let me introduce myself. This is the first time you are reading content written by me on the MIP Knowledge base. I am Davide Ritorto, a 25-year-old Management Engineer from Bari (Italy), currently working at Lamborghini and living near Bologna. I say this is the first time, because I am a member ...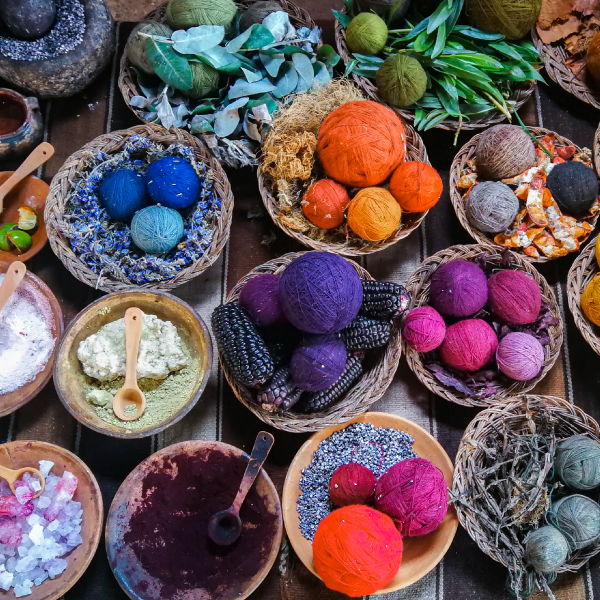 data culture
eMagazine
18 Nov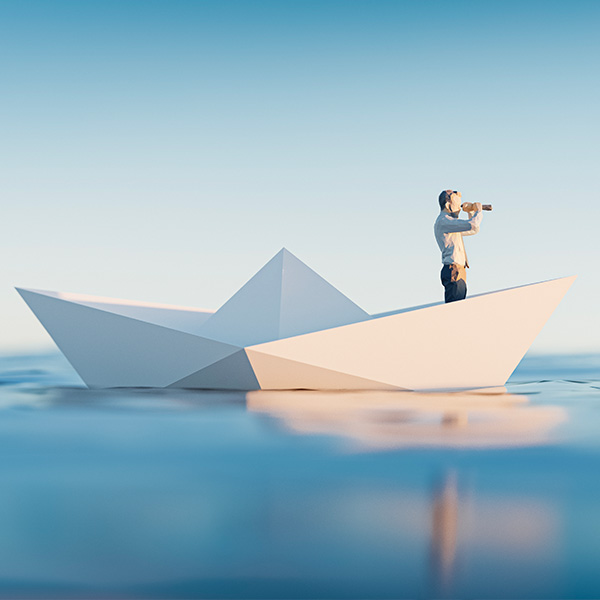 #MIPexperience
International Part Time MBA
17 Nov
Events
Think International
Via Lambruschini 4B - 20156 - Milano - MI
What does it mean to Think International? The first step has to be a change in mindset, which we aim to bring about by giving students the chance to know and understand the intrinsic, long-term value of an international experience, before they have to take the actual step of choosing am ...
Get all the latest news in your inbox