Knowledge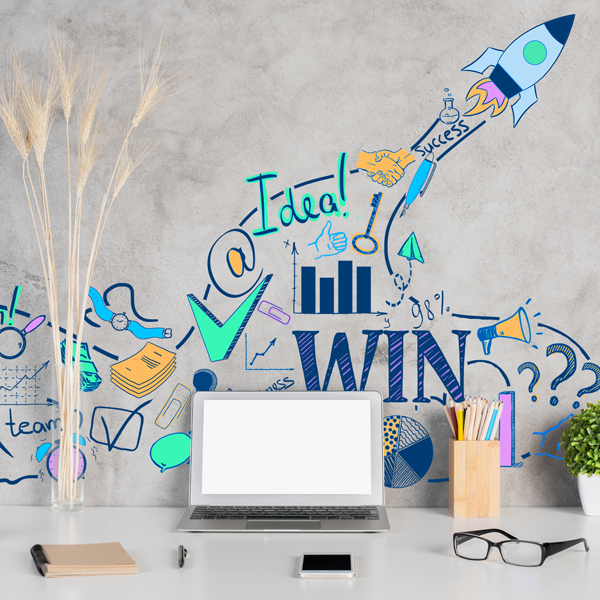 School of Management
3 Dec
We are delighted to inform you that from today, the new School of Management website will be online. The aim of this website is to present the School, highlighting the distinctive features of its two core structures, DIG and MIP. We will therefore be giving centre stage to both the research and t ...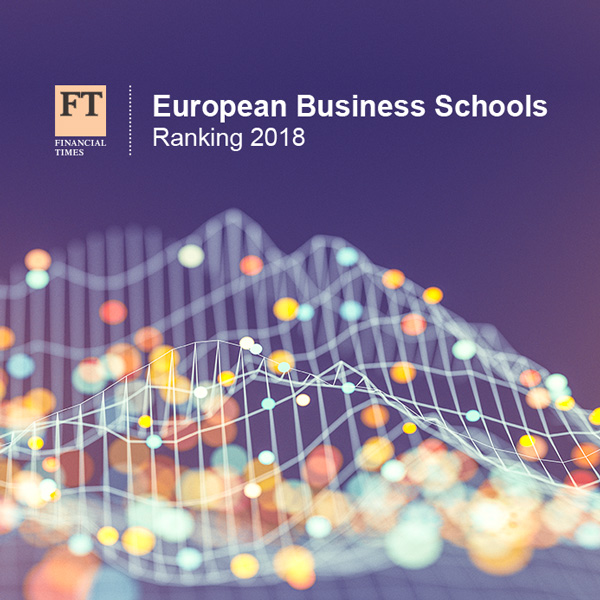 Artificial Intelligence
1 Dec
Events
Master Presentation
Via Lambruschini 4/C - 20156 - Milano - MI
On Thursday, December 13th at 6.00 PM CET, do not miss the chance to learn more about the 2019 intake of the Global Master in Industrial Management (GMIM) at MIP Politecnico di Milano. The GMIM program aims to provide students with the competencies and skills necessary to develop a successf ...
Get all the latest news in your inbox