Knowledge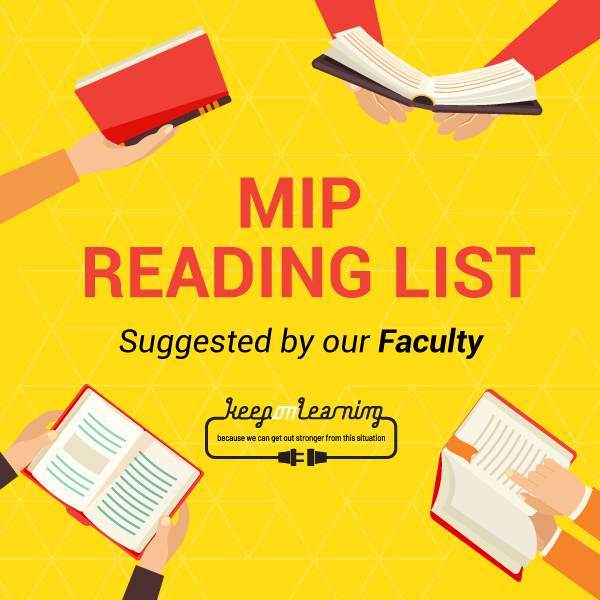 #MIPexperience
design thinking
International Full Time MBA
mba
3 Jul
After the first few months of intensive classes, the bootcamp season has paved the way for a very different style of learning: week-long specializations dealing with the main and most relevant themes in the business world. Every candidate can choose from amongst courses such as Big Data, Entrepreneu ...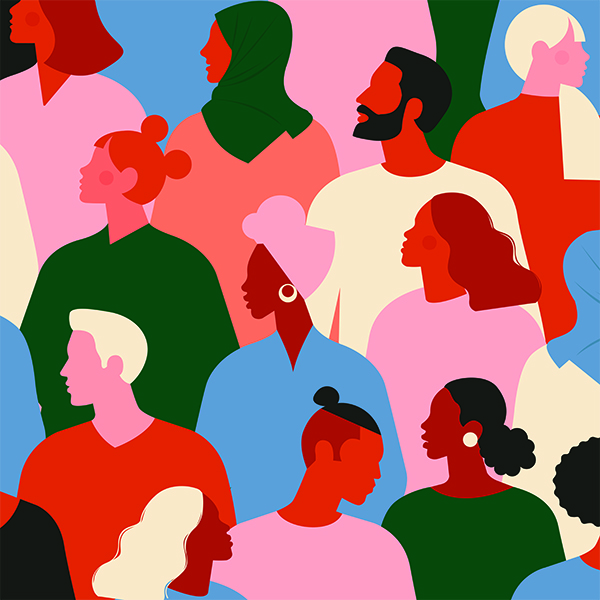 Alumni
entrepreneurship
management
mba
26 Jun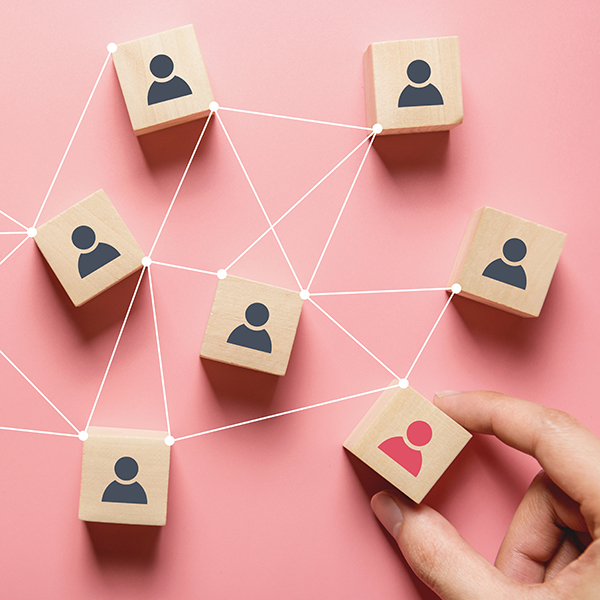 Alumni
executive programme
human resources
management academy
Percorso Executive HR Business Leader
24 Jun
Events
MBA Online Presentation
via Lambruschini 4C - 20156 - Milano - Mi
Live the international experience with us MIP Politecnico di Milano is glad to invite you to join our MBA Virtual Aperitivo on Thursday, July 9th at 6.30 PM CEST and find out more about our MBA programs. In an informal virtual context, you will have the chance to learn more about our Internation ...
Get all the latest news in your inbox