Knowledge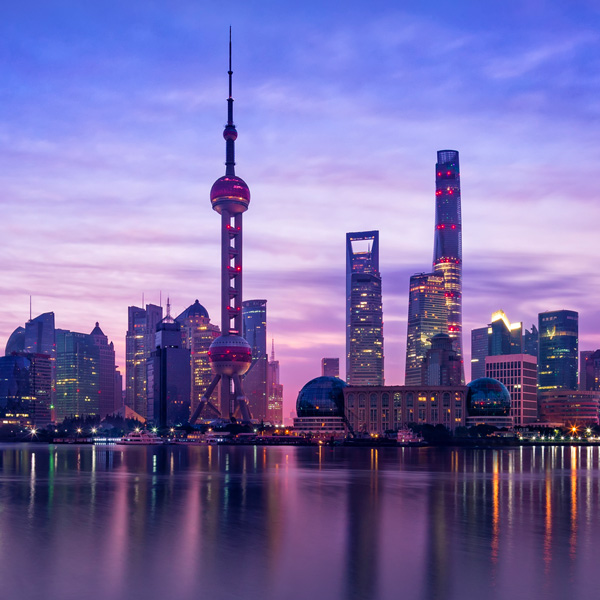 The choice of the project work represents an important moment for the candidates of the International Full Time MBA. After one year spent back in school, they are now ready to face the labor market once again. Thanks to both professors' classes and managers and recruiters' testimonials, they're ...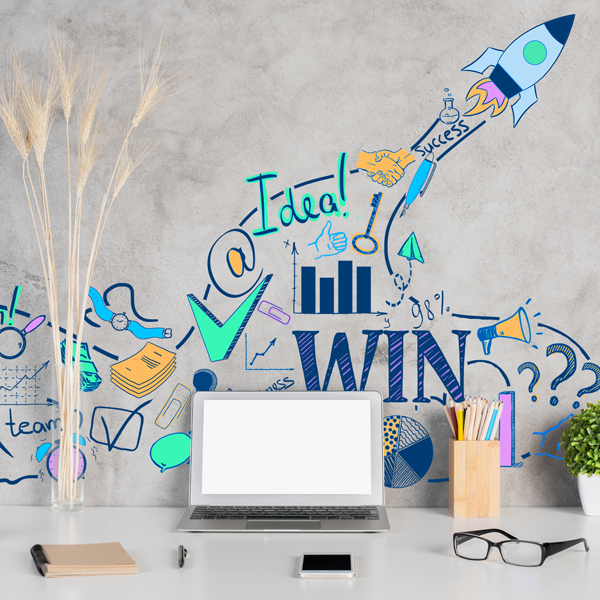 School of Management
3 Dec
Events
MBA Online Presentation
Lambruschini 4/c – Building 26/a - 20156 - Milano - MI
On Thursday, January 17th at 7.00 PM CET taste the International Flex EMBA (i-Flex)  experience by attending the Virtual Open Class! Join the real Live Session of Financial Accounting by professor Davide Chiaroni together with our i-Flex students. Thus, you'll get the flavor of the interactivity ...
Get all the latest news in your inbox