Knowledge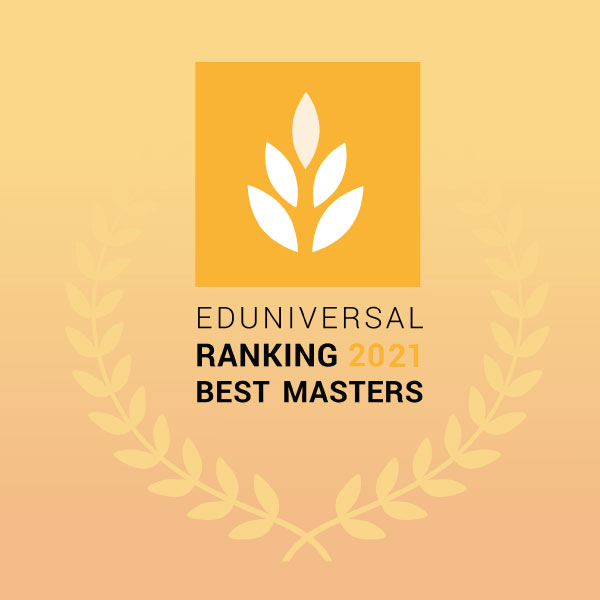 circular economy
Fenix
Industry 4.0
13 Apr
This virtuous example of circular economy is the result of the Horizon2020 FENIX project in which the Politecnico di Milano is a partner. Like a phoenix rising out of its own ashes, the FENIX project has achieved its aim of giving new life to electronic waste, turning it into raw materi ...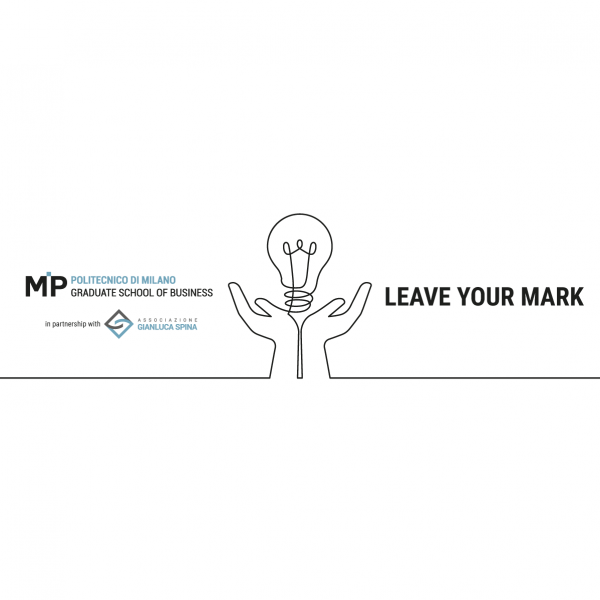 #MIPexperience
International Full Time MBA
7 Apr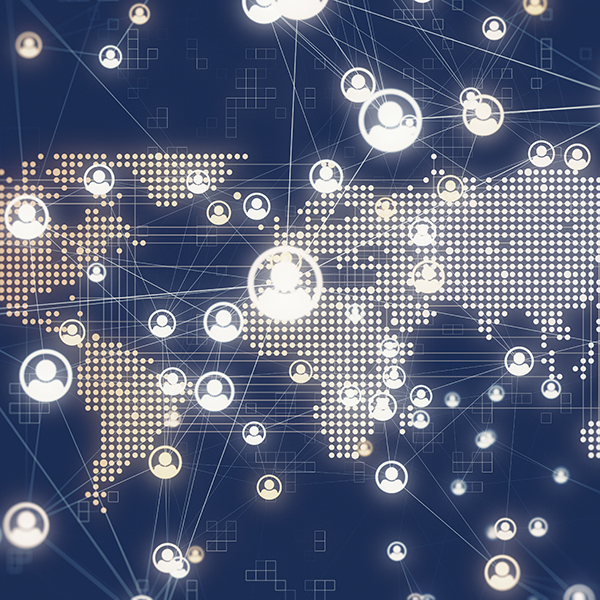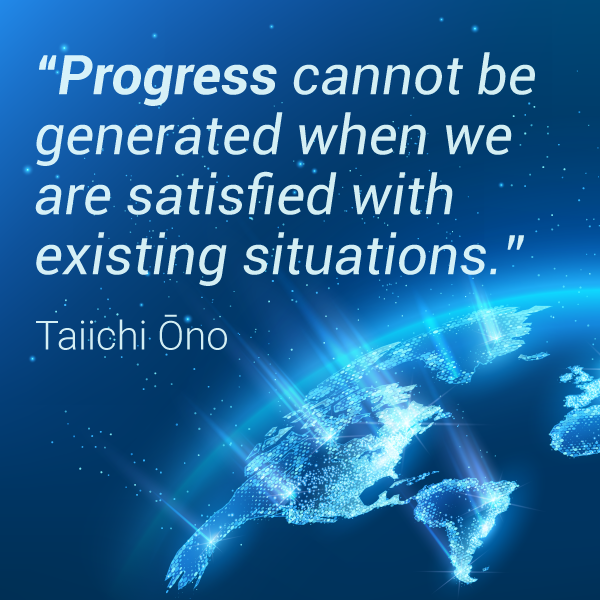 #MIPexperience
International Part Time MBA
24 Mar
Events
MBA Online Presentation
Via Lambruschini 4C - 20156 - Milano - MI
Meet our Alumni from all over the world Join us at our next online presentation on Thursday, April 22nd at 6.30 PM CET and meet our international Alumni. Discover how you can live an international experience at MIP! You will have the chance to know more about the stories of our students who, ...
Get all the latest news in your inbox