Knowledge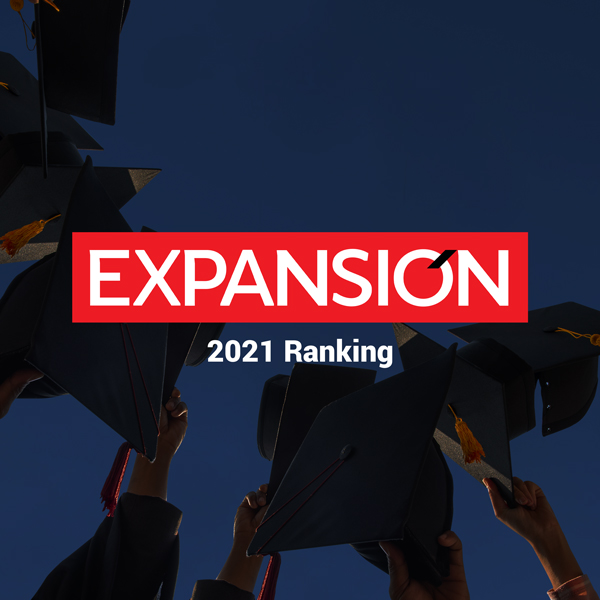 Even amid massive uncertainty in the coronavirus pandemic, many Online MBA programs have thrived. Many of the best courses are in Europe. A great number are clustered in the UK, some in London with access to the commercial and cultural capital of the country. But there is great international diversi ...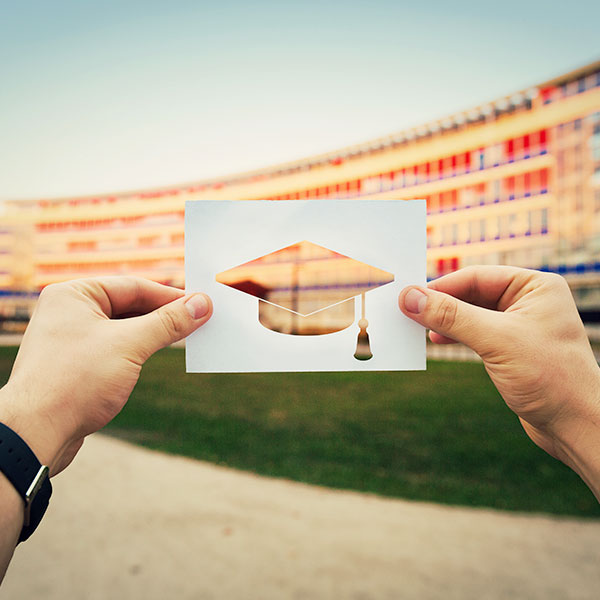 #MIPCampus
Campus Navigli
14 Jul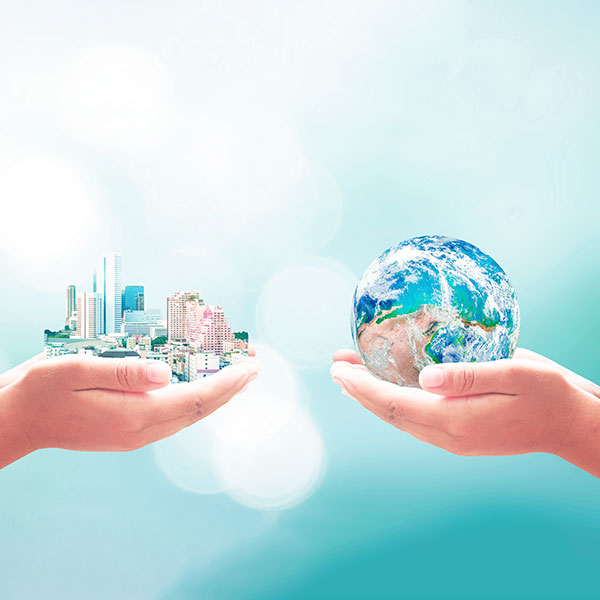 #MIPexperience
International Part Time MBA
14 Jul
Events
Management Academy Online Presentation
Via Lambruschini 4C - 20156 - Milano - MI
Join the online presentation and meet the course faculty and experts Join this event to learn more about Purposeful Leadership with the pioneering partnership between the Politecnico di Milano Graduate School of Business (MIP) and the independently owned consultancy The Mind at Work. The event w ...
Get all the latest news in your inbox