Knowledge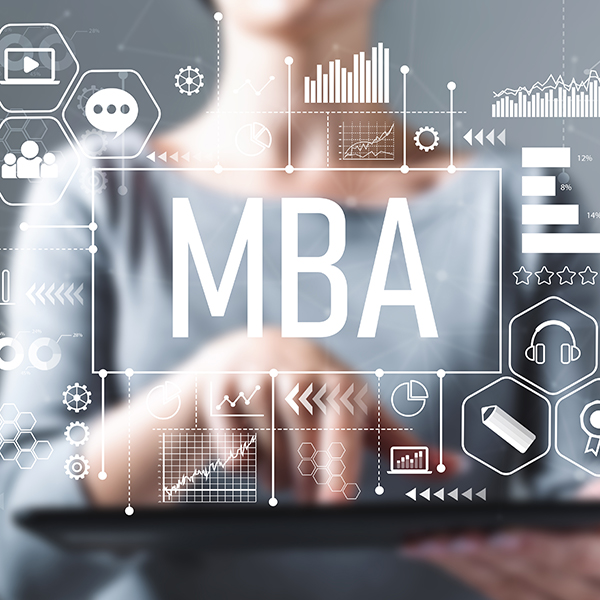 creditmanagement
illimity
Master
MIP
25 May
Illimity, the high-tech banking group founded and led by Corrado Passera, has established the illimity academy, the corporate business school whose objective is to create high-level economic and financial educational paths for new professionals in the credit sector through teaching programmes and tr ...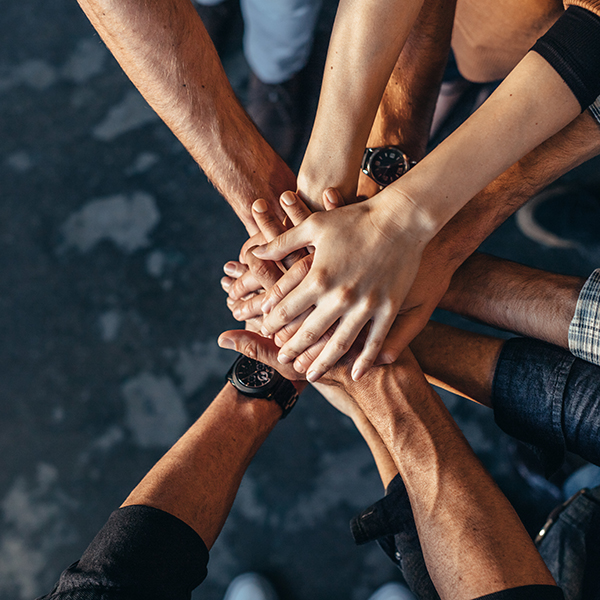 Artificial Intelligence
executive programme
Intelligenza Artificiale
Project Management
20 May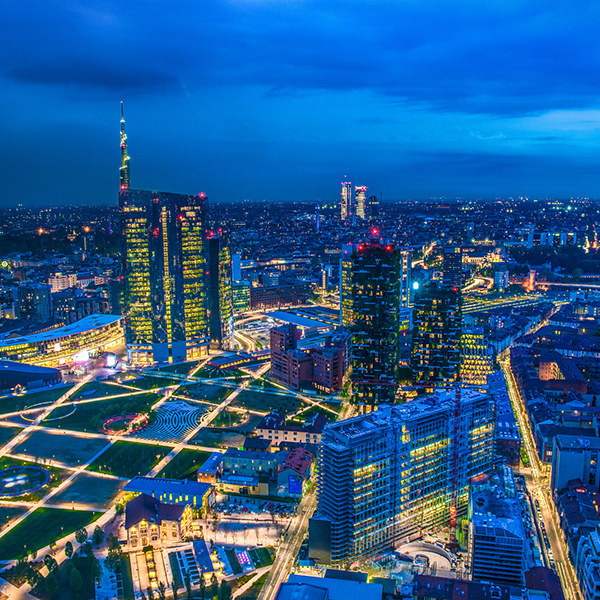 #MIPexperience
digital transformation
milan
20 May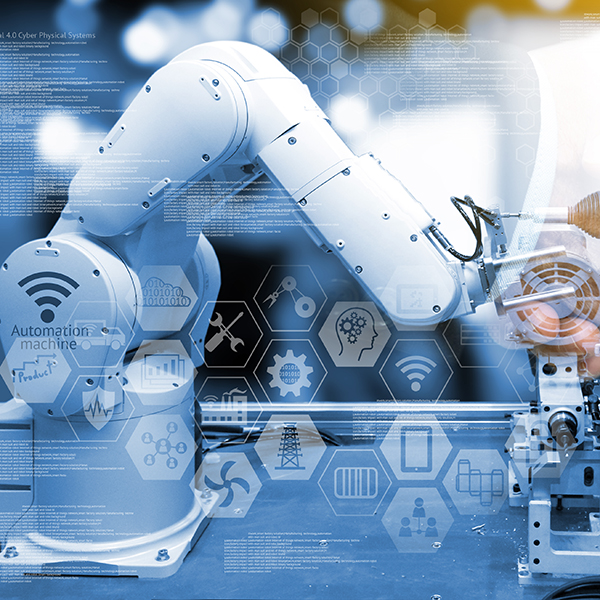 coronavirus
covid19
Industry 4.0
reshoring
18 May
Events
Master Online Presentation
via Lambruschini 4C - 20156 - Milano - Mi
Kick-start your dream career - Alumni Success Stories MIP Politecnico di Milano is glad to invite you to join our next online presentation on our International Master programmes to be held on Thursday, June 11th at 6.00 PM. Do not miss the chance to discover MIP's postgraduate Masters, entire ...
Get all the latest news in your inbox