Knowledge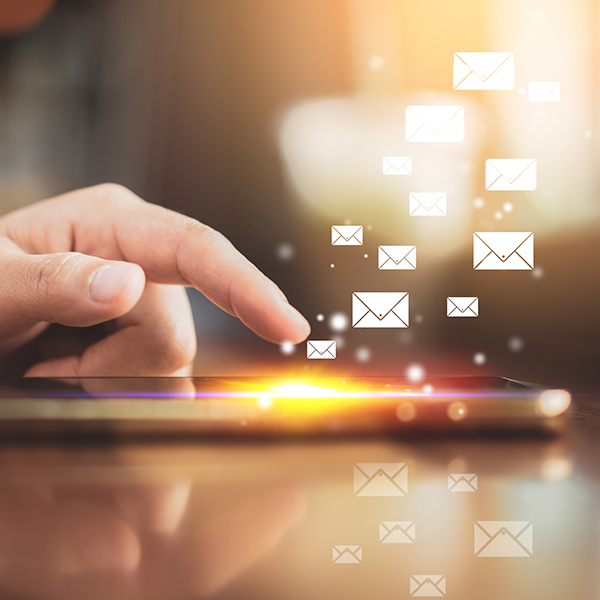 Food
supply chain
Sustainability
8 Oct
Food supply chains garner public attention for sustainability; traceability is one of the possible solutions, but is it always the case? Verónica León-Bravo, Assistant Professor, School of Management, Politecnico di Milano Sustainability in the food industry has recently gained a gre ...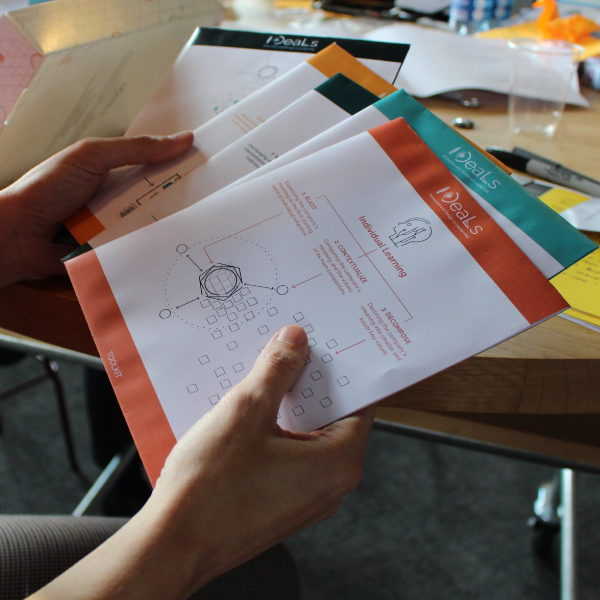 china
Education
interdisciplinarity
Internationalisation
7 Oct
Events
Master Online Presentation
Via Lambruschini 4C - 20156 - Milano - MI
Get ready to be a digital leader of tomorrow On Tuesday, December 1st at 5.00 PM CET, do not miss the chance to attend the online presentation dedicated to MIP's brand new International Master in Digital Transformation (iMDT), starting in Spring 2021. The International Master in Digital Transf ...
Get all the latest news in your inbox