Knowledge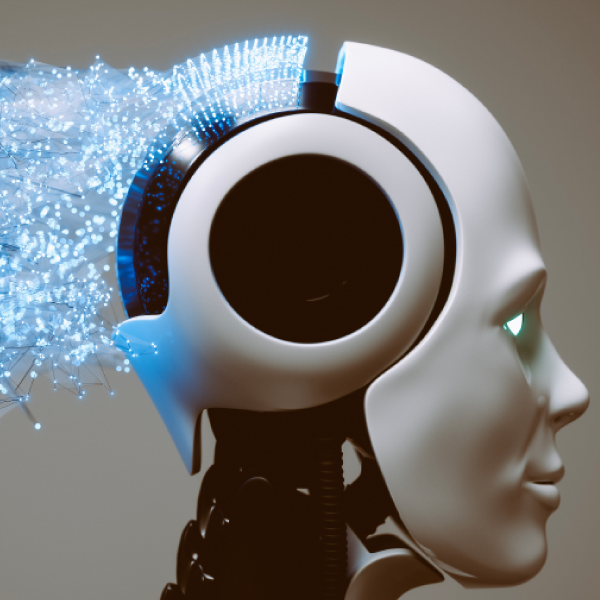 career
career leader
25 Oct
Looking for a job is simple, but not easy. In order to make your job search as smooth and effective as possible, you need to understand which pieces of the puzzle you need to make the entire process work. What follows is a description and tips around the most important job search tools – prepared ...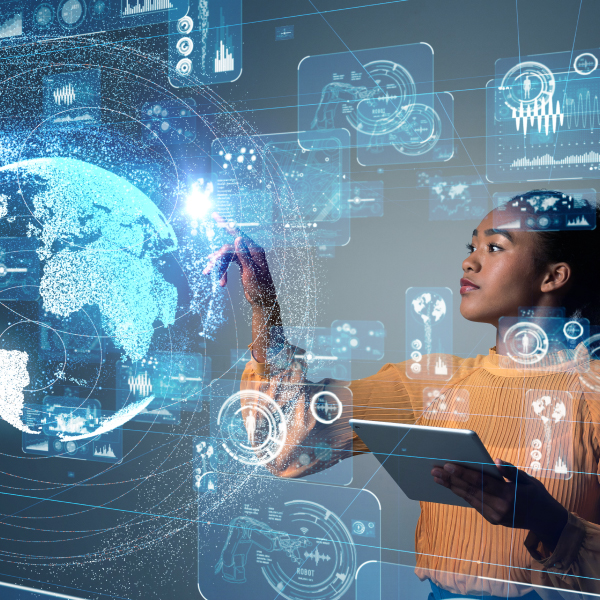 #MIPexperience
International Part Time MBA
20 Oct
Events
MBA Online Presentation
Via Lambruschini 4C - 20156 - Milano - MI
Attend an online class of the International Part Time MBA and discover more about the program Join us at our next online presentation of the International Part Time MBA held on Thursday, October 28th at 6:30 PM CET. During the event you will have the chance to get the flavour of a real class, by in ...
Get all the latest news in your inbox