Knowledge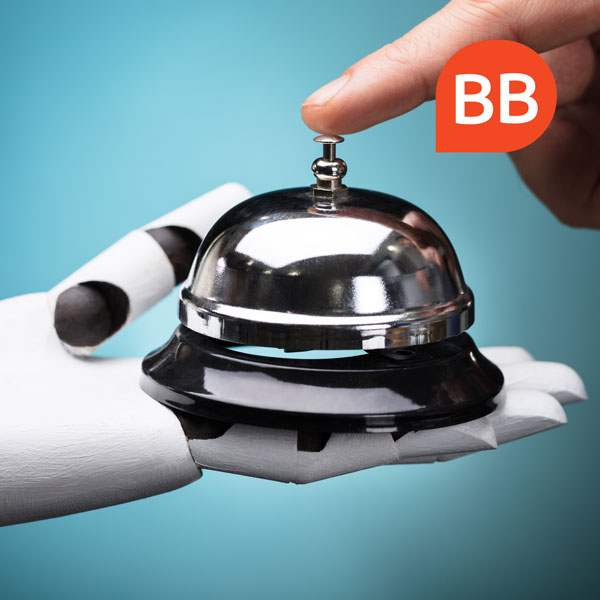 Finance and Digital Innovation
Fintech
International Master in Fintech
18 Apr
You can't do without Fintech. The figures make it clear: in 2018, M&A (merger and acquisition) transactions tied to this sector at a global level generated a value of nine billion dollars, up 25% on the year earlier.  Affirming this is an analysis carried out by the Mind the Bridge startup sc ...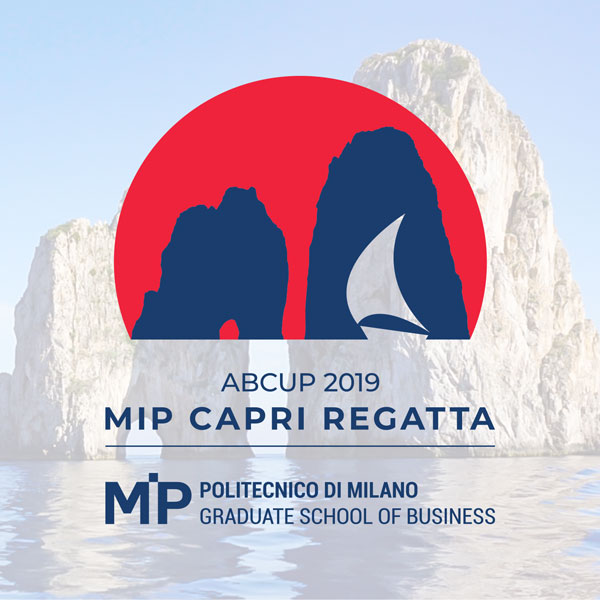 #MIPexperience
International Part Time MBA
17 Apr
Events
MBA Online Presentation
Lambruschini 4C - 20156 - Milano - Milano
Digital Strategy DEMO WEEK We invite you to the Digital Strategy DEMO WEEK, during which you will try first-hand the digital experience of the International Flex EMBA (i-Flex). You will have the chance to live a typical week of an i-Flex student by attending a demo course through the innovative dig ...
Get all the latest news in your inbox