Knowledge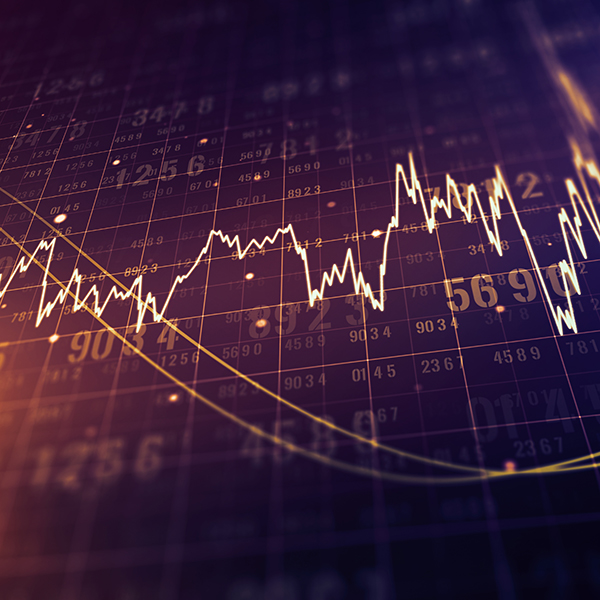 eMagazine
multinational networking
6 Nov
SOMe Issue #3 has been released. The title of this issue is "New connections in the post-Covid era", in which we discuss the change of approach to collaborations, partnerships, international networks and events, in a world that is trying to cope with the economic global shock and the impossibil ...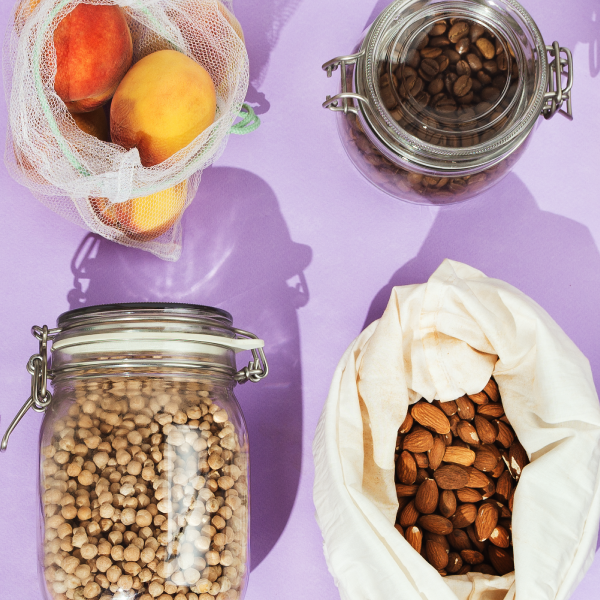 innovation
leadership
7 Oct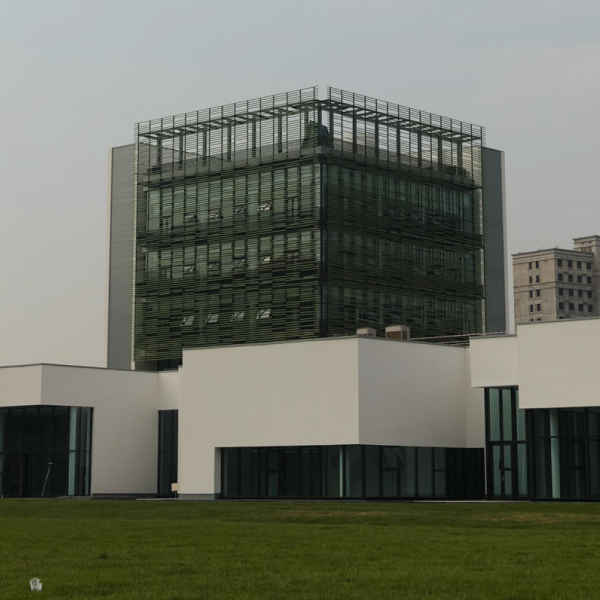 china
Education
interdisciplinarity
Internationalisation
7 Oct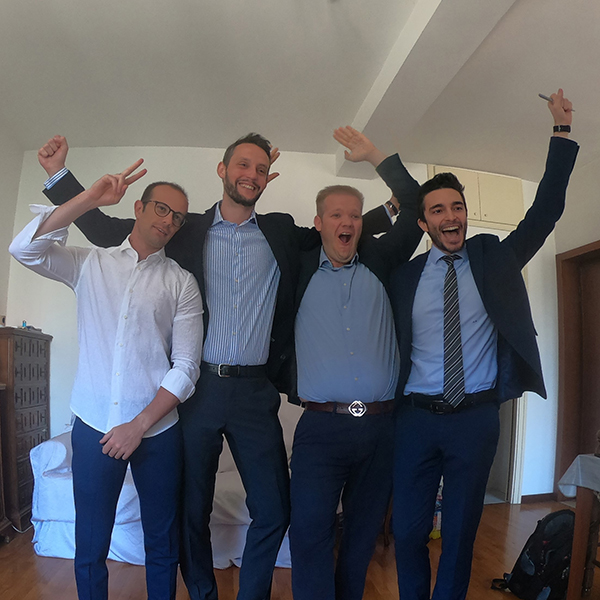 #MIPexperience
International Part Time MBA
project work
9 Sep
Events
MBA Online Presentation
Via Lambruschini 4C - 20156 - Milano - MI
How the digital transformation is impacting business Are you interested in studying for an MBA? See if MIP's MBA program is the right one for you! Do not miss the chance to learn more about the Full Time MBA program structure, the networking opportunities with the MBA partner companies, the de ...
Get all the latest news in your inbox