Knowledge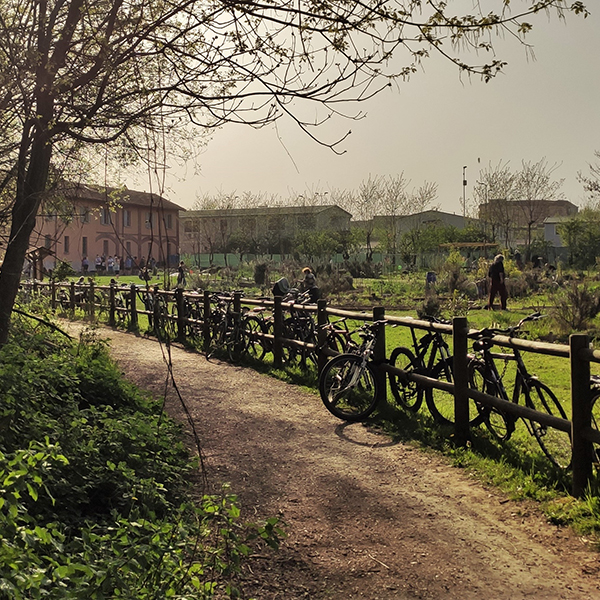 eMagazine
innovation
innovazione
16 Jun
SOMe Issue #6 has been released, the eMagazine of our School which shares stories, points of view and projects around key themes of our mission. This issue is focused on "Innovation with a human touch", discussing the role of human and humanities in technological progress and innovation. W ...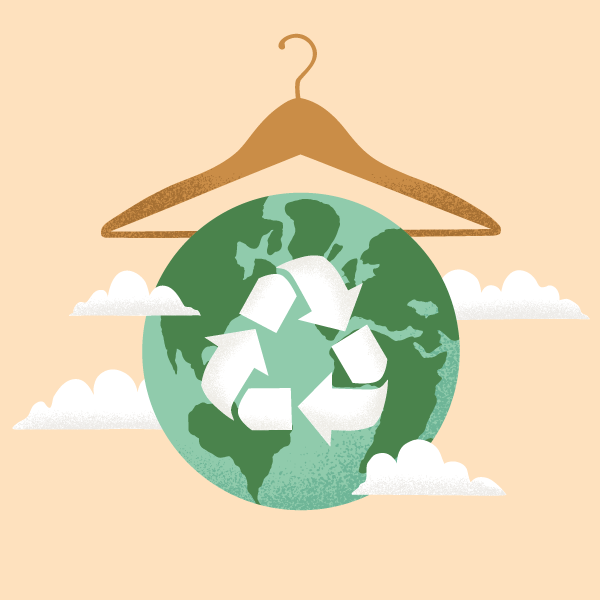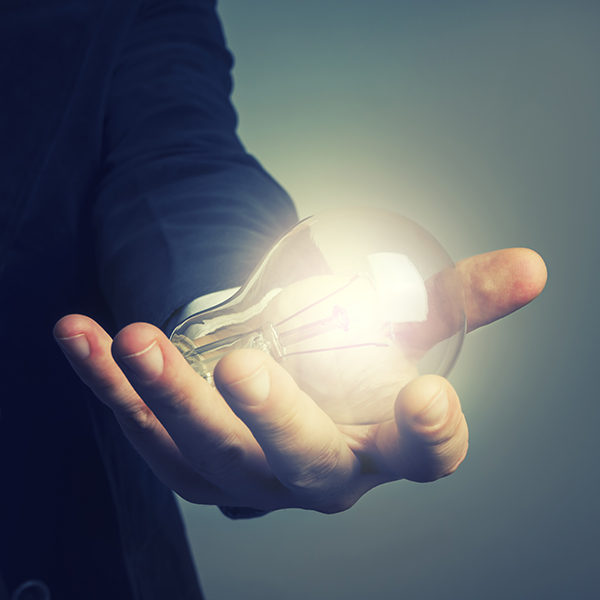 digital technologies
eMagazine
innovation
15 Jun
Events
MBA Online Presentation
Via Lambruschini 4C - 20156 - Milano - MI
Discover the International Full-Time MBA and student life in Milan On Tuesday, June 22nd, 2021 at 3.00 PM, join our next online presentation dedicated to MIP's International Full-Time MBA. The International Full-Time MBA is offered in official collaboration with top multinational and Italian c ...
Get all the latest news in your inbox