Knowledge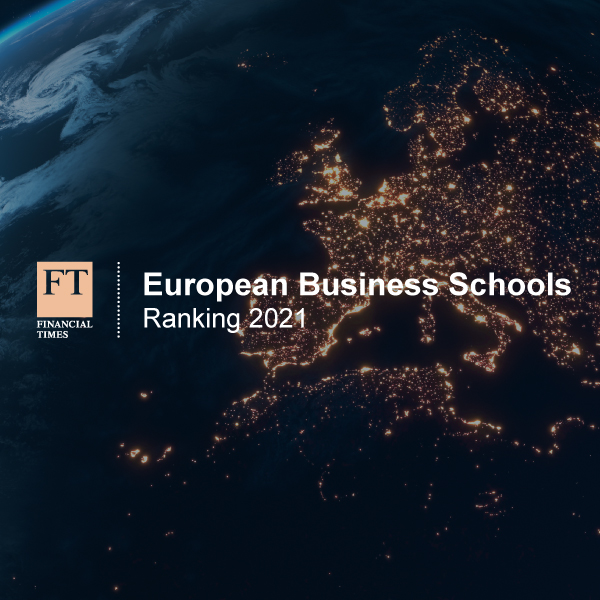 challange
innovation
S2P
2 Dic
Sono 26 le soluzioni innovative, nuove tecnologie e idee di impresa vincitrici della Challenge nata dalla collaborazione tra Politecnico di Milano, Deloitte e PoliHub. Questa XIII edizione ha visto coinvolti oltre 500 innovatori. Milano, 1° dicembre 2021 – Si è conclusa oggi la XIII ...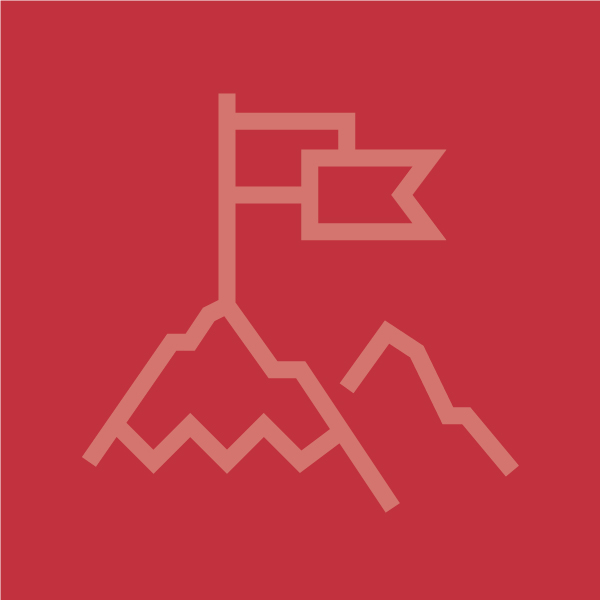 data culture
eMagazine
18 Nov
Eventi
Think International
Via Lambruschini 4B - 20156 - Milano - MI
What does it mean to Think International? The first step has to be a change in mindset, which we aim to bring about by giving students the chance to know and understand the intrinsic, long-term value of an international experience, before they have to take the actual step of choosing am ...
Ricevi tutte le ultime notizie nella tua casella di posta