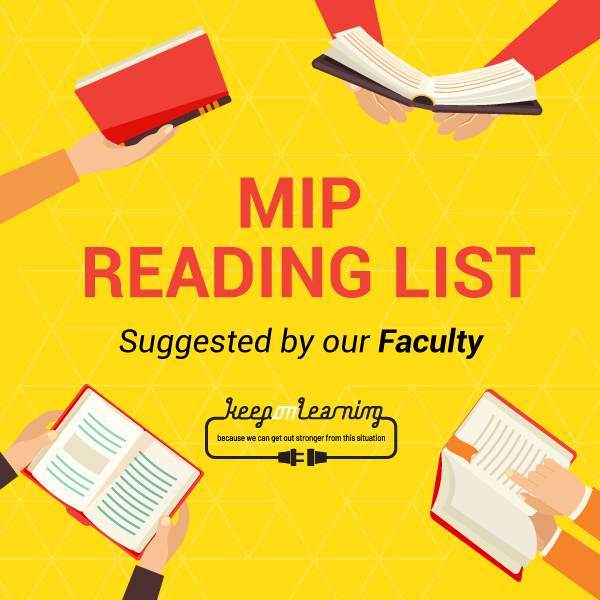 #MIPexperience
design thinking
International Full Time MBA
mba
3 Jul
After the first few months of intensive classes, the bootcamp season has paved the way for a very different style of learning: week-long specializations dealing with the main and most relevant themes in the business world. Every candidate can choose from amongst courses such as Big Data, Entrepreneu ...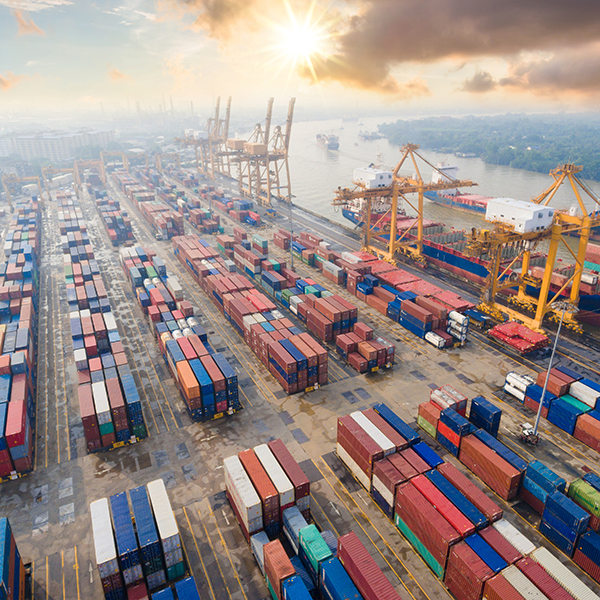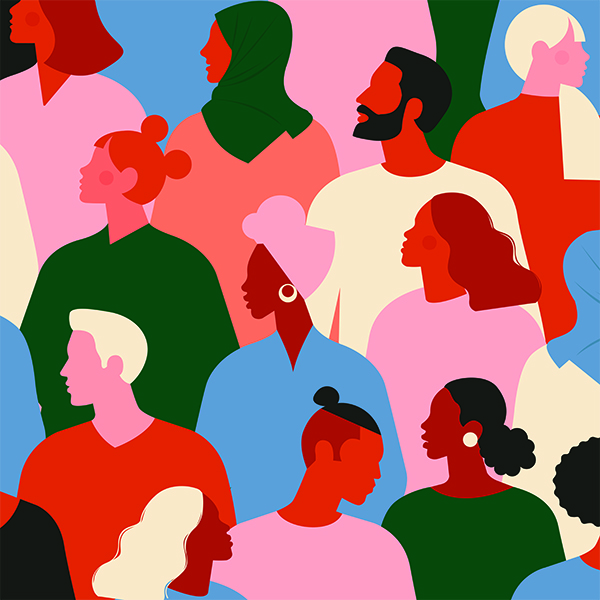 #MIPexperience
International Full Time MBA
mba
multicultural environment
1 Jul
Alumni
executive programme
human resources
management academy
Percorso Executive HR Business Leader
24 Jun
#MIPexperience
digital innovation
Fintech
International Master in Fintech
Sustainability
22 Jun
Milano Digital Week (MDW) is a social initiative hosted every year by the City Council of Milan to inform the public about challenges and issues in the digital environment. Among keynotes, roundtables and workshops, the organizational committee launches initiatives aimed at engaging companies and ci ...