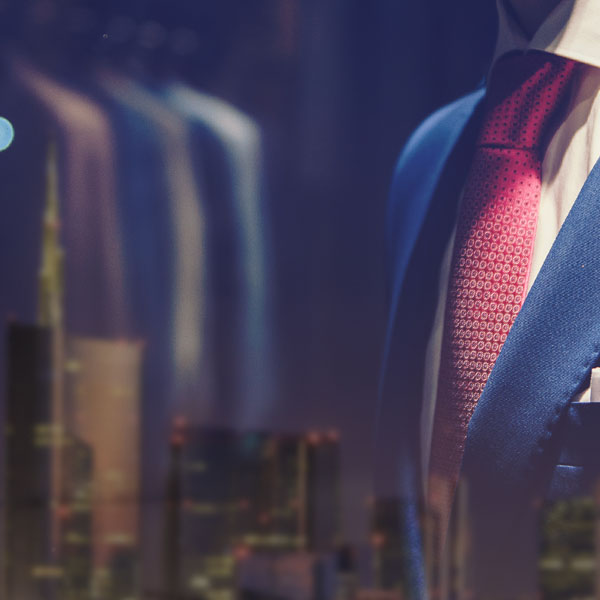 #MIPexperience
admissions
mba
20 Feb
If you are wondering if doing an International MBA is your call, my recommendation as an adventurous soul is simply to jump the cliff and trust your instinct. The important thing is to have time to take the necessary steps, to get prepared for the journey. I was already living in Italy when I dec ...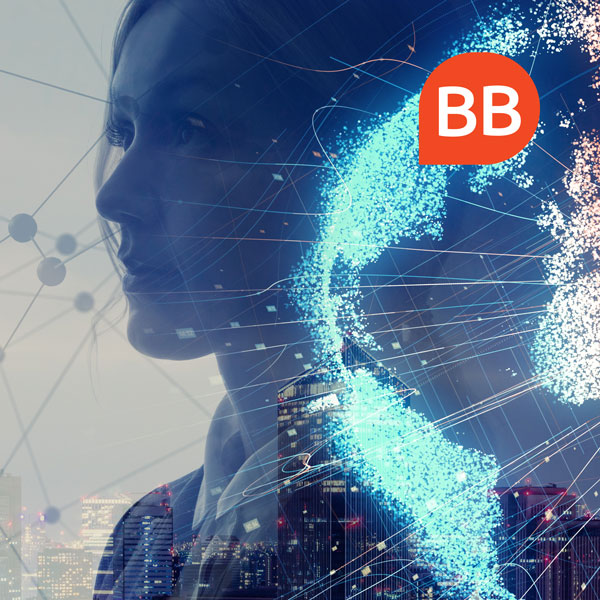 Artificial Intelligence
FLEXA
11 Feb
Milan, May 16-17, 2019 Call for Papers The next meeting of the ITSG - Italian Trade Study Group will be organised by the Department of Management Engineering, Economics, and Industrial Production, Politecnico di Milano, and Fondazione Manlio Masi. Submissions are invited on all topics in intern ...