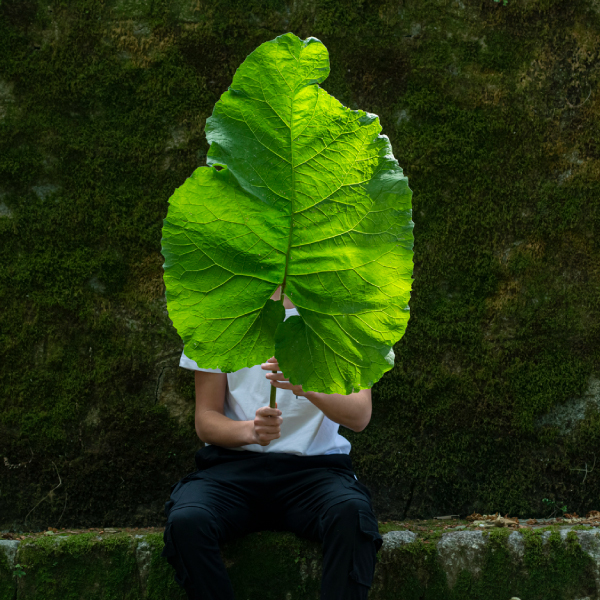 Education
partnership
29 Nov
An agreement has been signed between SACE and the School of Management of the Politecnico di Milano to develop a specialized and certified training course on the subject of exports, digitization and green transition.   Milano, 28 November 2022 – New training opportunities for businesses and ...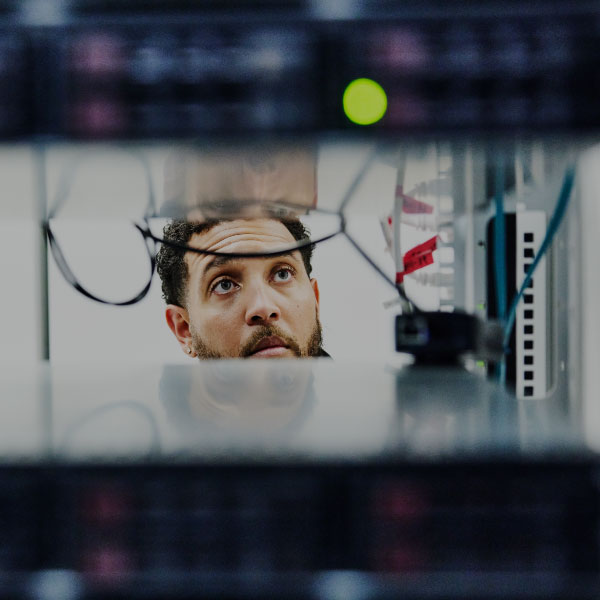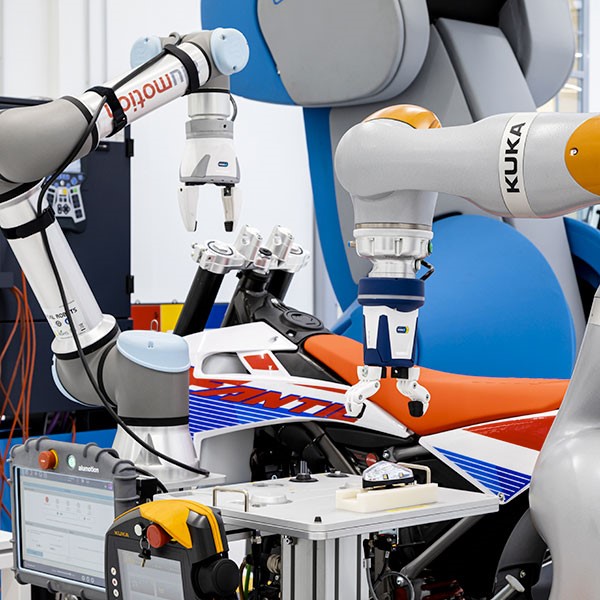 digital transformation
eMagazine
Industry 4.0
3 Nov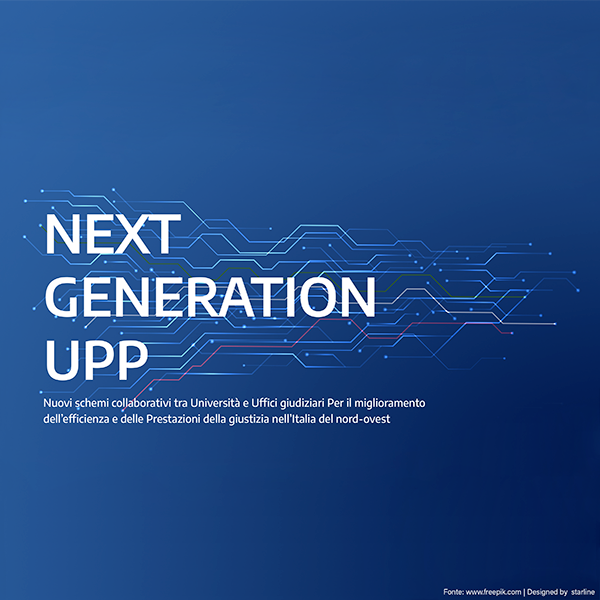 giustizia
innovation
innovazione
justice
20 Oct
Food
food policy
food waste
26 Sep
digital technologies
Education
eMagazine
tecnologie digitali
25 Jul
The world of education is evolving very quickly: thanks also to the innovations offered by digital tools, we are experiencing new platforms, new dynamics between trainers and students, a whole new experience in classrooms, both online and physical. We investigate what we can expect for the future ...