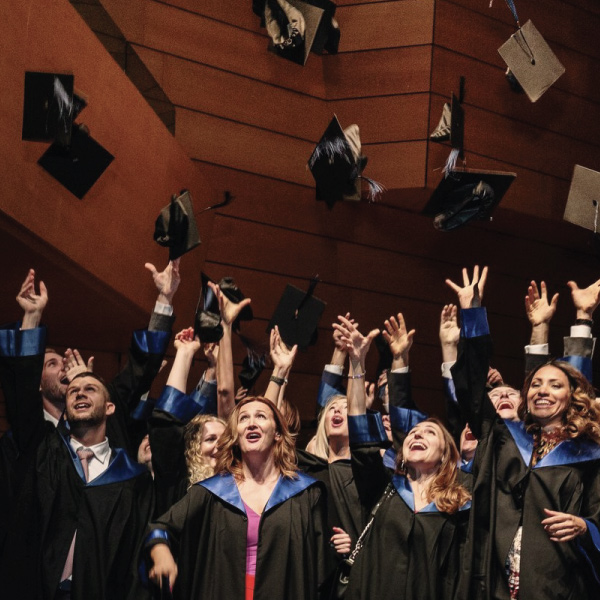 #MIPexperience
International Part Time MBA
9 Oct
I work in Automotive Product Marketing at u-blox AG. u-blox is a Swiss company that creates wireless semiconductors for consumer, automotive and industrial markets. u-blox has grown organically over the last few years, also through several successful acquisitions. Some examples of these we ...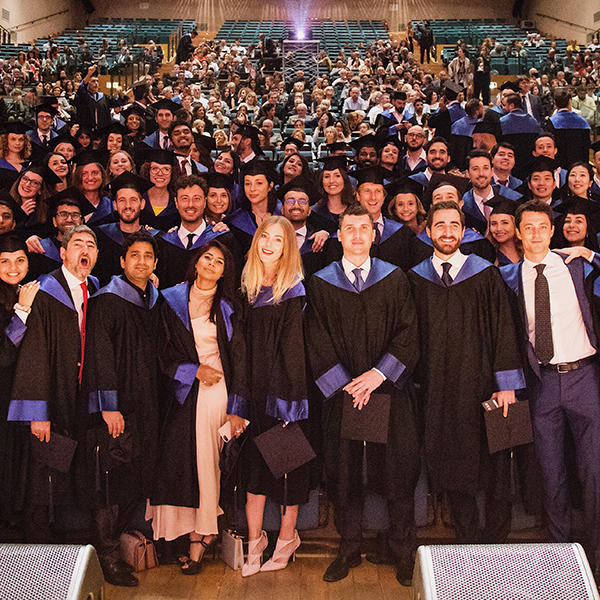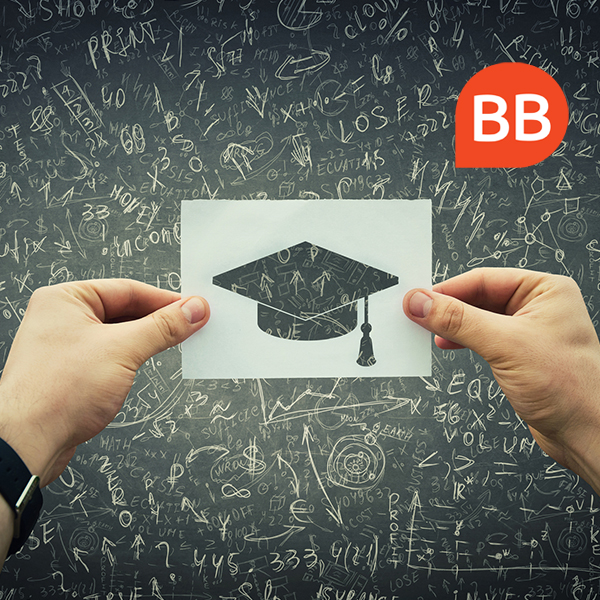 International Full Time MBA
1 Oct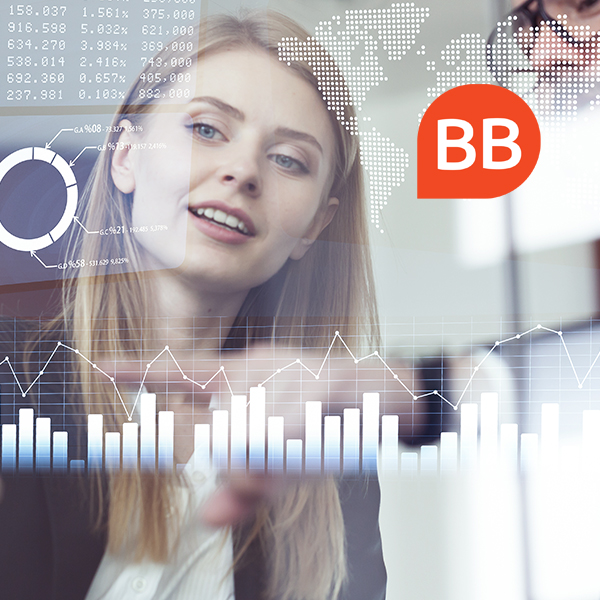 consulting
International Full Time MBA
mba
26 Sep
admissions
entrepreneurship
16 Sep
#MIPexperience
International Part Time MBA
milan design week
11 Sep
There is nothing better than combining high-quality training with pleasure and this is one of the things that an International Part time MBA at the MIP School of Business can definitely offer. In addition to traditional lessons, the MBA training program includes numerous experiences in the field, ...