12 January 2022
Share
---
#MIPexperience International Part Time MBA
A chat between classmates: Maria's experience
| Author: Simone Moscato, International Part Time MBA student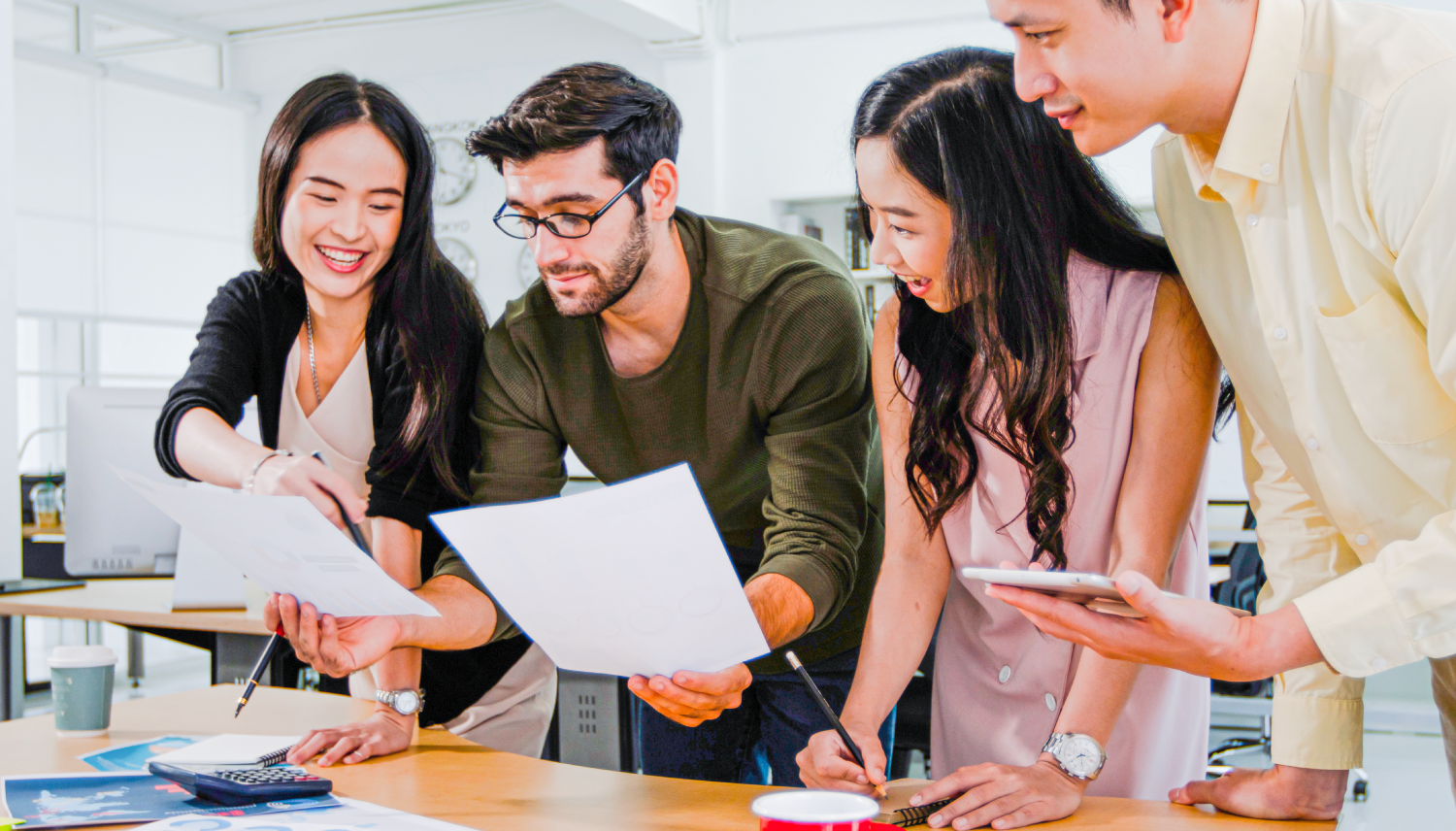 I have asked some classmates to share their thoughts about the International MBA path at MIP Politecnico di Milano. We are still on the first half of our journey together but we have already made it through several lectures, group and individual assignments, workshops and the first interviews with the Career Development Center.
Here are the personal experiences of Maria. Introduce yourself!
I'm Maria Antonietta Caucci, I am a 28-year-old dynamic and curious Management Engineer. I obtained my master's degree at Politecnico di Milano following a 2-year intensive Double Master of Science reserved for five selected students and spending one year studying at the Audencia Business School of Nantes (FR). In the last four years I have been working in Milan as a Consultant in the Human Resources & Innovation field and, recently, I enrolled in a Master of Business Administration at MIP.
Would you like to describe the experience you had during the selection phase? Would you consider it as a glimpse of the effort requested by the lectures and assignments?
The selection procedure consisting of a motivational interview and a test session is both fluid and highly personalized at the same time. It is certainly challenging, since the program is limited to a predetermined number of students; however, the support given by MIP in the form of guidance and assistance spans the whole process, helping candidates to find their best path and succeed.
Have you received support from your employer? Was the decision appreciated by your line manager and colleagues?
During the last few months, I have successfully managed a challenging timetable, having had to combine the profession of consultant with my MBA attendance. This achievement has certainly been possible thanks to my manager and colleagues at work, who have supported and encouraged me since the beginning of the journey.
What about your classmates? Do you think that MIP managed to select and mix fields of expertise and seniority?
I firmly believe that one of the main strengths of the program is the contagious positive energy of the other classmates, enterprising people who are aware that they made the right choice to grow in various aspects of their education. The course mixes people from different backgrounds and academic training, creating both a professional and personal wealth that will aid us when launching ourselves into an increasingly global job market, one that is increasingly attentive to evaluating relational skills.
Would you recommend the MBA at MIP to other friends and/or colleagues?
I would recommend the MBA at MIP since I believe the program can represent a solid step forward for the future career of professionals.
I would like to thank Maria, who managed to find time for this interview between her work, exams and private life. See you and other friends in class, ready to start the second and last year of this challenging and exciting experience.
About the author
Simone Moscato

Having graduated at Politecnico di Milano, Simone is now working as a civil engineer in an international EPC Company while attending the International MBA at MIP. An enthusiast for travelling and fighting sports, he's always searching for new challenges. After years, he's still struggling to learn how to play the guitar.
---
Tags:
Share
---