Masters for Institutions & Public Administration
The I&PA area (Institutions and Public Administrations) promotes Masters in the fields of Education Management, Research, Local and Cultural Institutions.
MBA Knowledge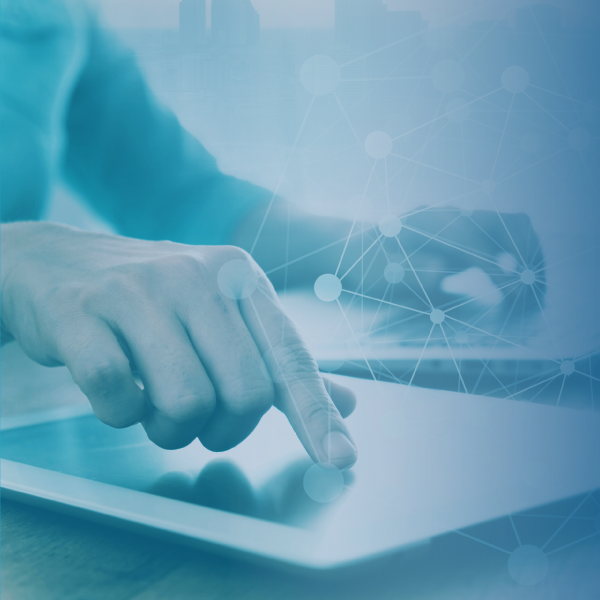 MIP Politecnico di Milano, part of the School of Management, makes further gains on 2019, and this year applications to its MBAs jumped up by 13% in Italy. MIP Politecnico di Milano Graduate School of Business is delighted to announce that it joins Europe's best business schools in The ...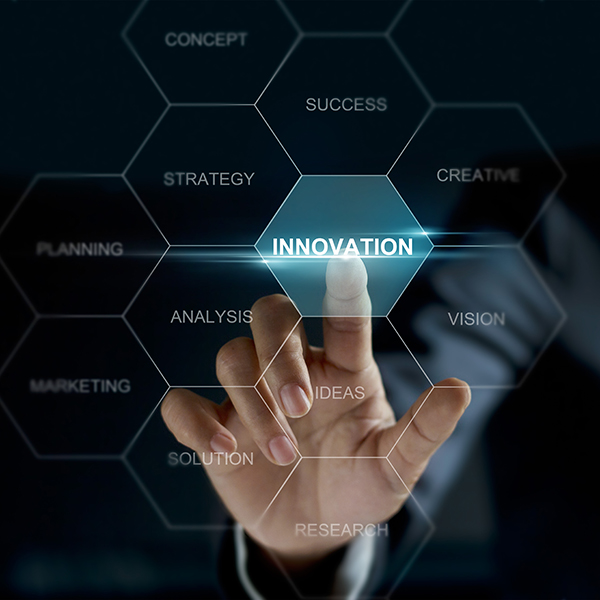 competition
entrepreneurship
International Full Time MBA
mba
Polihub
start up
Sustainability
11 Sep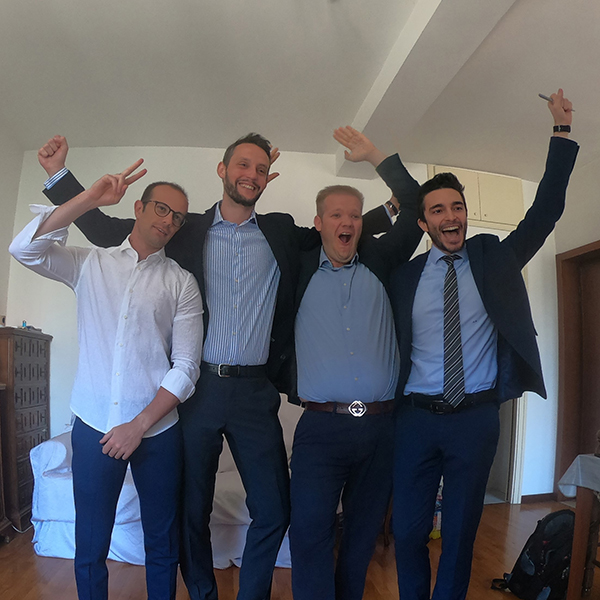 #MIPexperience
International Part Time MBA
project work
9 Sep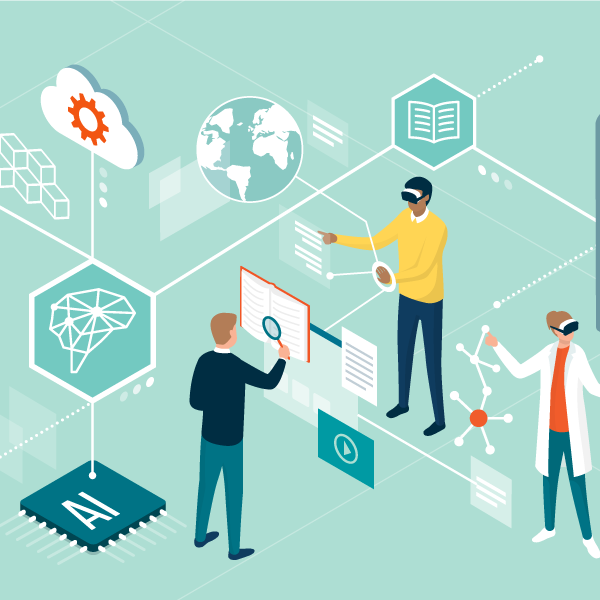 #MIPexperience
digital
FLEXA
International Part Time MBA
skills assessment
2 Sep
MBA Events
MBA Online Presentation
Via Lambruschini 4C - 20156 - Milano - MI
How the digital transformation is impacting business Are you interested in studying for an MBA? See if MIP's MBA program is the right one for you! Do not miss the chance to learn more about the Full Time MBA program structure, the networking opportunities with the MBA partner companies, the de ...