Masters for Institutions & Public Administration
The I&PA area (Institutions and Public Administrations) promotes Masters in the fields of Education Management, Research, Local and Cultural Institutions.
MBA Knowledge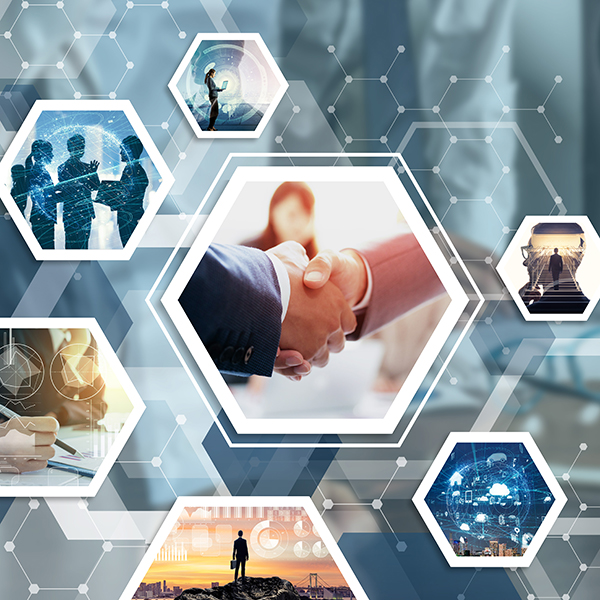 career
global talent recruiting day
12 Mar
In recent years, MIP Politecnico di Milano has worked hard on the potential of digital learning, to respond to the need for greater flexibility and personalisation and to guarantee high standards to its students, as recognized by the latest Financial Times Ranking. In line with this strategy, the ...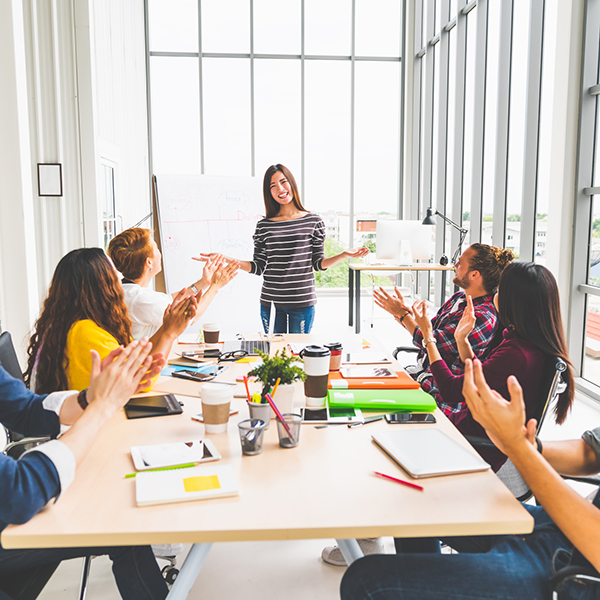 #MIPexperience
Digital learning
6 Mar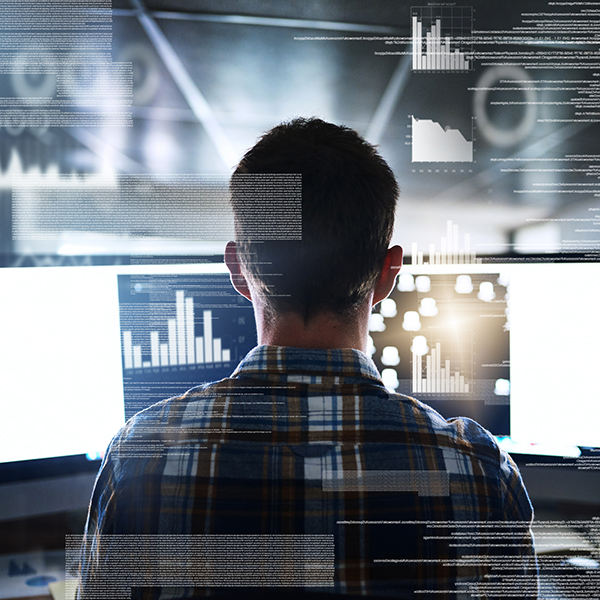 #MIPexperience
hard skills
International Part Time MBA
soft skills
4 Mar
MBA Events
MBA Online Presentation
Lambruschini 4 C - 20156 - Milano - MI
DISCOVER THE INTERNATIONAL FULL TIME MBA: CAREER SERVICES AND CAMPUS LIFE MIP Politecnico di Milano is glad to invite you to join our next online presentation on our International MBA program which will be held on Thursday, April 23rd 2020 at 5.00 PM. The International Full Time MBA is a one-y ...