Masters for Institutions & Public Administration
The I&PA area (Institutions and Public Administrations) promotes Masters in the fields of Education Management, Research, Local and Cultural Institutions.
MBA Knowledge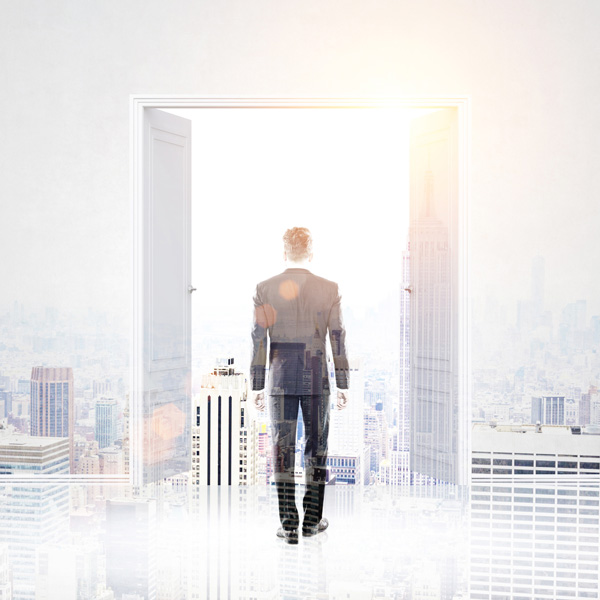 #MIPexperience
graduation
International Full Time MBA
2 Oct
Twelve months have flown by in the blink of an eye. The 39th edition of the Full-Time MBA journey has come to an end during the emotive graduation ceremony at Teatro dal Verme on the 20th of September, celebrating the 40 years of MIP. But this is only the beginning of a new journey for me and my ...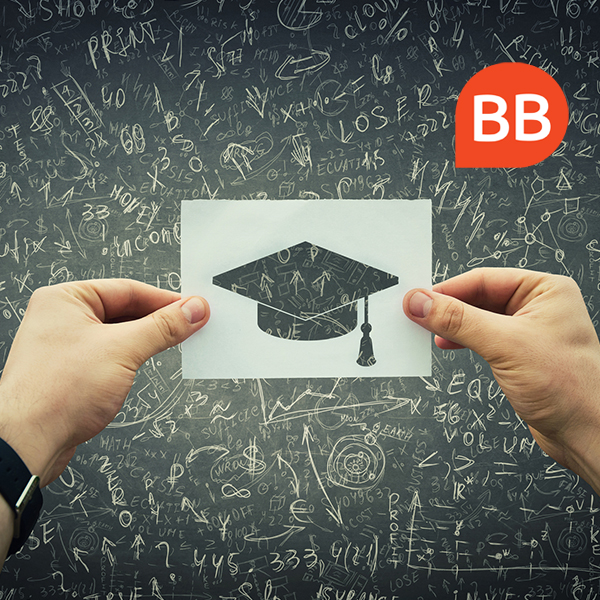 consulting
International Full Time MBA
mba
26 Sep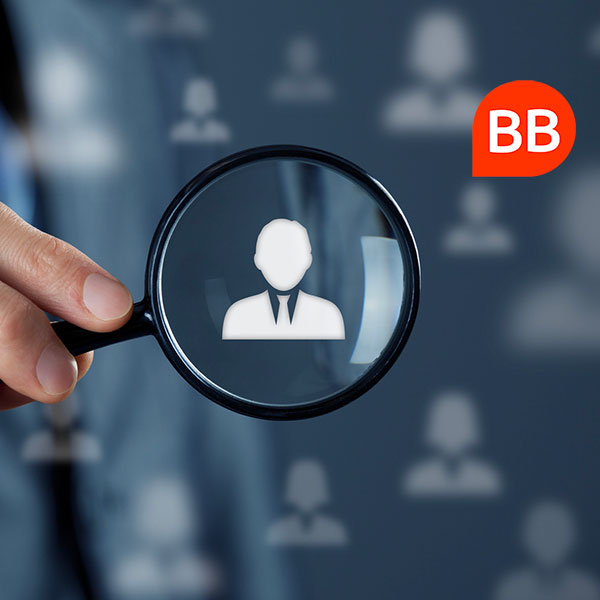 admissions
entrepreneurship
16 Sep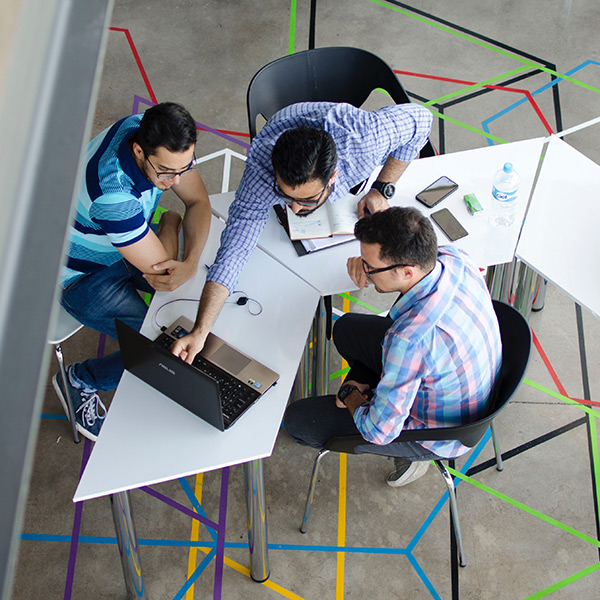 #MIPexperience
International Part Time MBA
milan design week
11 Sep
MBA Events
Master Online Presentation
Lambruschini 4 C - 20156 - Milano - MI
CHOOSE YOUR PATH MIP Politecnico di Milano is glad to invite you to join our next online presentation of MIP International Masters programmes and International Full Time MBA that will be held on Thursday, October 17th at 6.30 PM. Do not miss the chance to discover MIP postgraduate Masters includ ...