Masters for Institutions & Public Administration
The I&PA area (Institutions and Public Administrations) promotes Masters in the fields of Education Management, Research, Local and Cultural Institutions.
MBA Knowledge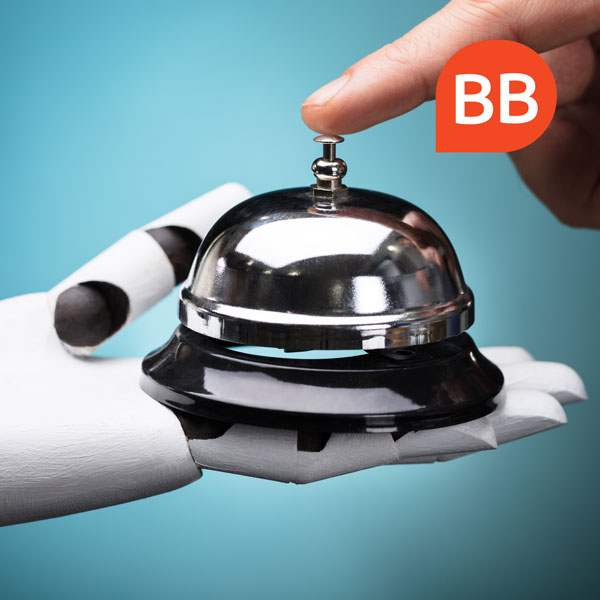 #MIPexperience
International Part Time MBA
17 Apr
Three years ago, I graduated in Energy Engineering at the Politecnico di Milano University. I was lucky enough to start working for a multinational electronics company immediately after graduation. In this environment, which was completely new to me, I immediately noticed the difference between m ...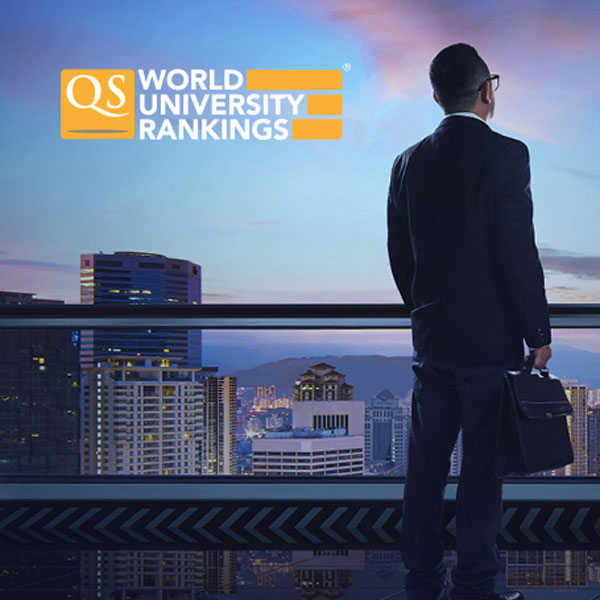 Artificial Intelligence
FLEXA
9 Apr
MBA Events
MBA Online Presentation
Lambruschini 4C - 20156 - Milano - Milano
Digital Strategy DEMO WEEK We invite you to the Digital Strategy DEMO WEEK, during which you will try first-hand the digital experience of the International Flex EMBA (i-Flex). You will have the chance to live a typical week of an i-Flex student by attending a demo course through the innovative dig ...