Masters for Institutions & Public Administration
The I&PA area (Institutions and Public Administrations) promotes Masters in the fields of Education Management, Research, Local and Cultural Institutions.
MBA Knowledge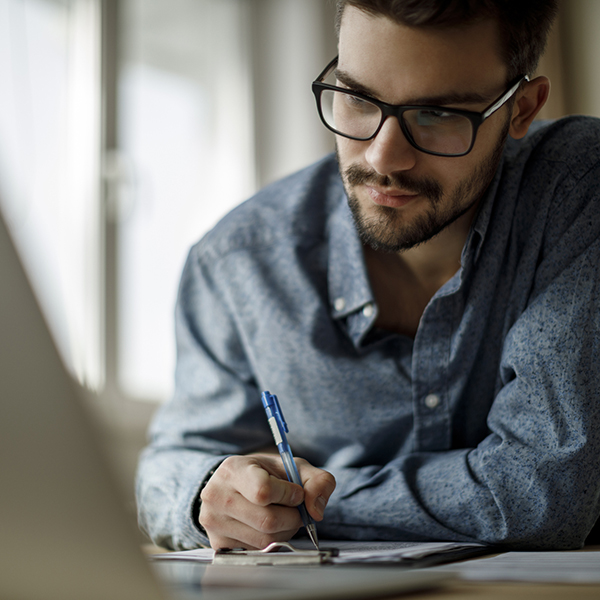 #MIPexperience
iflex
kickoff
outdoor
19 Dec
I'd like to introduce to you my first, kick-off week of the i-Flex Executive Master of Business Administration at MIP Politecnico di Milano by starting from the end: the warm hugs, the willingness to meet again soon and the mutual feeling that it was as if we had known each other for yea ...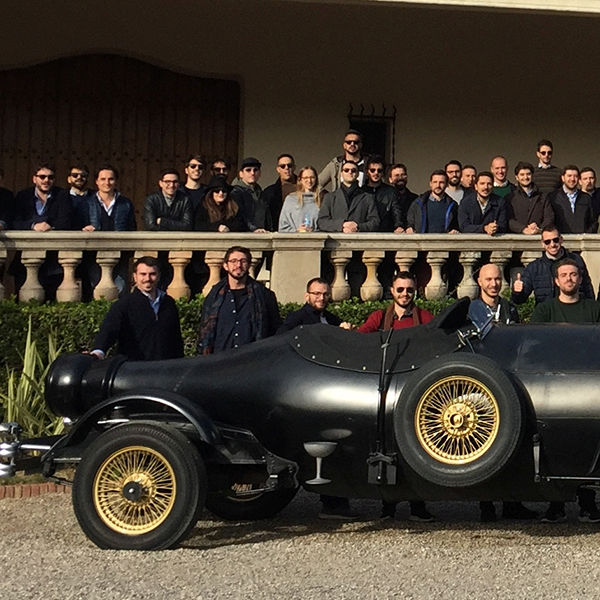 MBA Events
MBA Online Presentation
Lambruschini 4 C - 20156 - Milano - MI
DISCOVER OUR MBA PROGRAM AND ITS SPECIALIZATIONS Are you interested in studying for an MBA? See if MIP's Full Time MBA program is the right one for you! Professor Massimiliano Guerini, Full-Time MBA Director, and Mrs Greta Maiocchi, Head of Marketing & Recruitment at MIP, will cover the fo ...