Masters for Institutions & Public Administration
The I&PA area (Institutions and Public Administrations) promotes Masters in the fields of Education Management, Research, Local and Cultural Institutions.
MBA Knowledge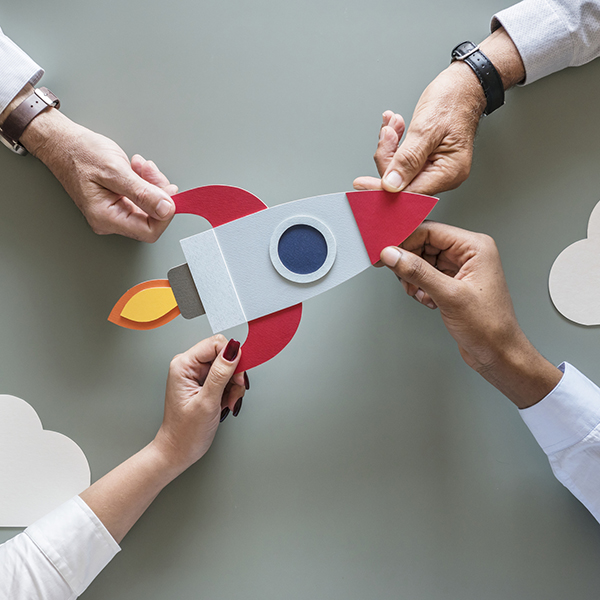 #MIPexperience
International Part Time MBA
24 Mar
It's already been four months since I started my experience as an MBA student at MIP. I am still struggling to find a new comfort zone while organizing my time daily to fulfil my tasks at work, while preparing both the individual and the group assignments necessary to pass the exams without forget ...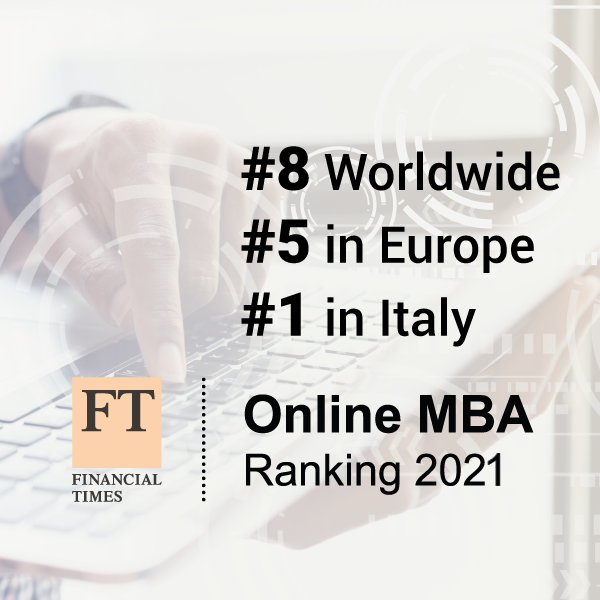 #MIPexperience
emba
18 Mar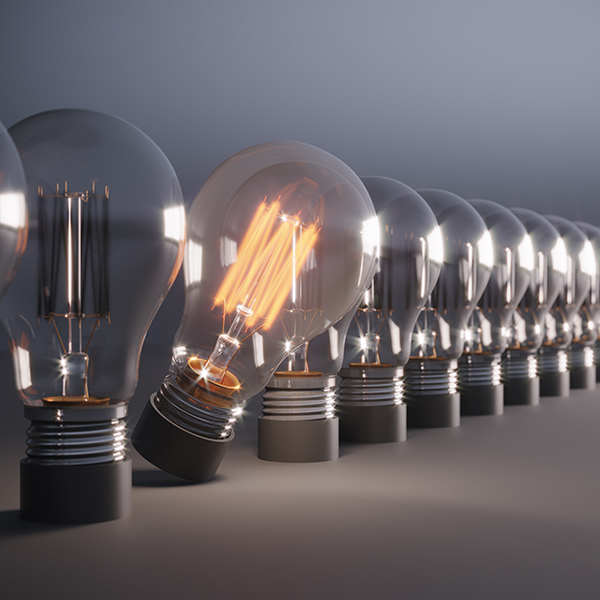 #MIPexperience
innovation
International Part Time MBA
24 Feb
MBA Events
MBA Online Presentation
Via Lambruschini 4C - 20156 - Milano - MI
Meet our Alumni from all over the world Join us at our next online presentation on Thursday, April 22nd at 6.30 PM CET and meet our international Alumni. Discover how you can live an international experience at MIP! You will have the chance to know more about the stories of our students who, ...