Masters for Institutions & Public Administration
The I&PA area (Institutions and Public Administrations) promotes Masters in the fields of Education Management, Research, Local and Cultural Institutions.
MBA Knowledge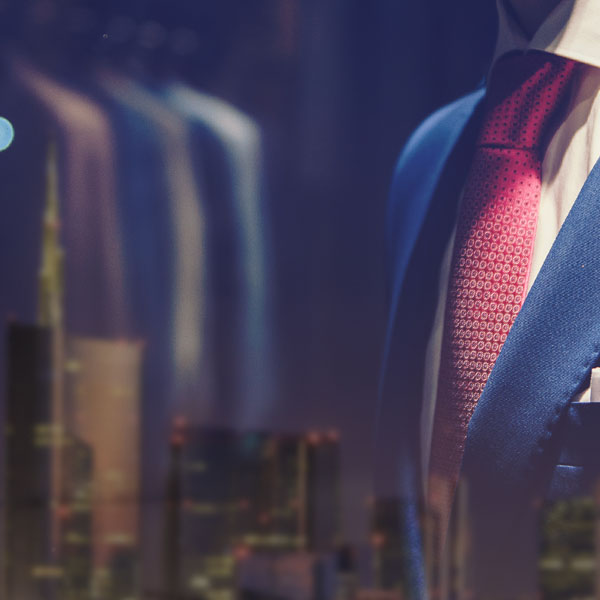 boot camp
company
mba
18 Feb
To get a good job, it makes sense to network with your future employer. But there's more to it than that. MBA candidates are an ambitious bunch. In a QS survey, over half of MBA applicants polled said in 10 years' time they saw themselves as director of a large company; just under half set thei ...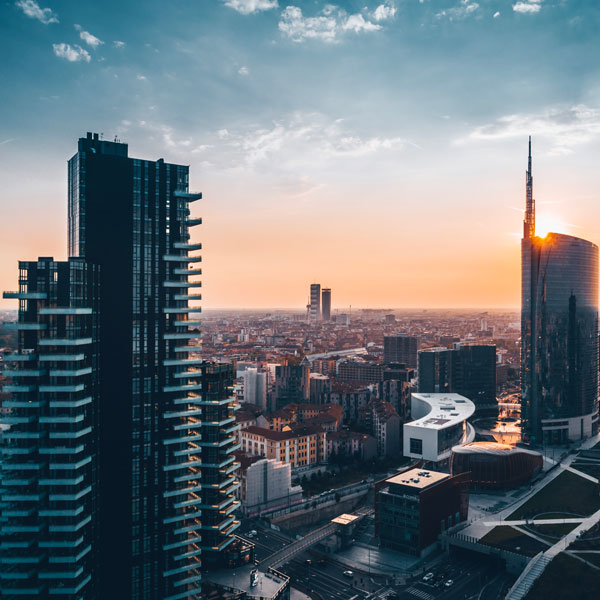 #MIPexperience
International Part Time MBA
13 Feb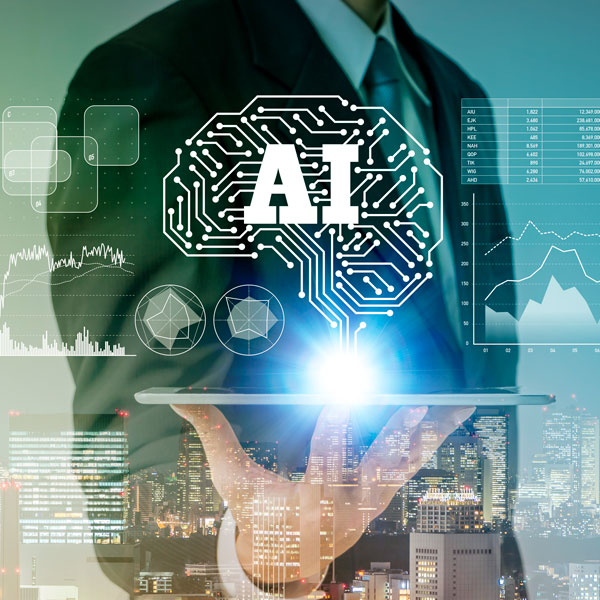 Artificial Intelligence
FLEXA
11 Feb
MBA Events
MBA On campus Presentation
Lambruschini 4C - 20156 - Milano - Milano
"Industry 4.0: How companies are evolving" – Join the Discussion with Samsung and Pirelli On Saturday, March 9th at 10 AM, we are glad to invite you to join our next on-campus presentation that will be held at the Industry 4.0 Laboratory of the School of Management of Politecnico di Milano (B ...