Masters for Institutions & Public Administration
The I&PA area (Institutions and Public Administrations) promotes Masters in the fields of Education Management, Research, Local and Cultural Institutions.
MBA Knowledge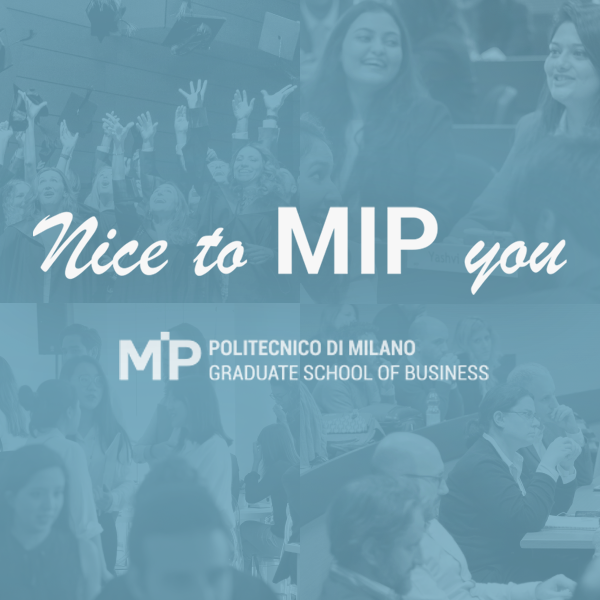 books
mip reading list
9 Apr
Discover the reading list suggested by the members of our Faculty Thinking, Fast and Slow by Daniel Kahneman suggested by Chiara Franzoni, Director of the International Master in Innovation and Entrepreneurship Reasons why: This beautiful book from Nobel-Laureate Daniel Kahneman expla ...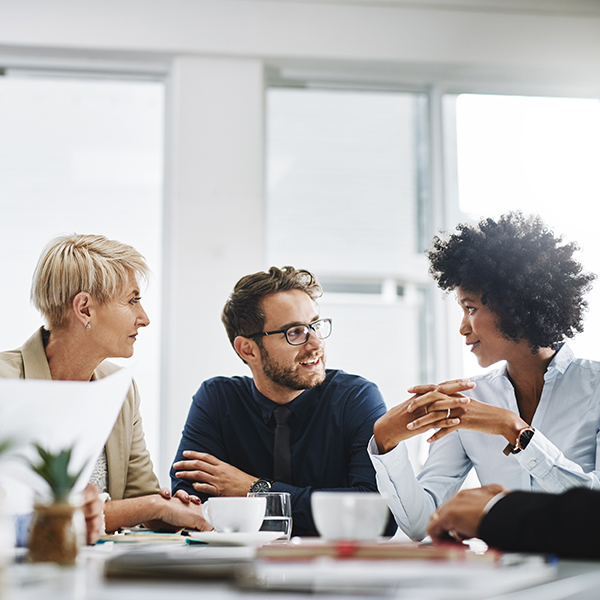 #MIPexperience
Bootcamp
International Part Time MBA
22 Jul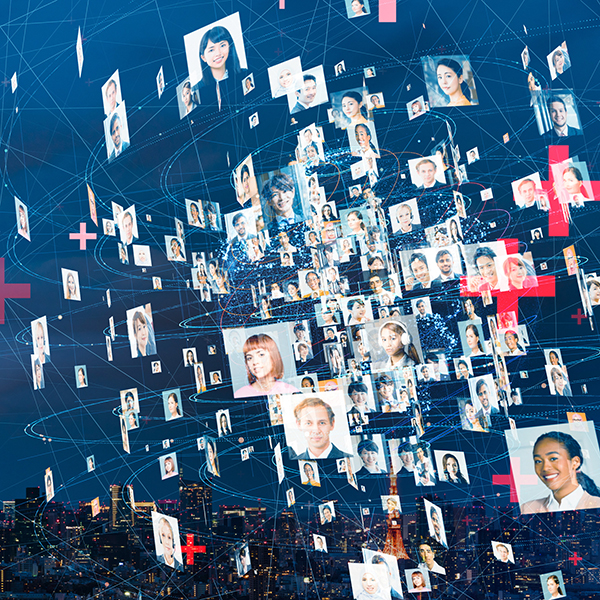 #MIPexperience
International Part Time MBA
mba
multinational networking
17 Jul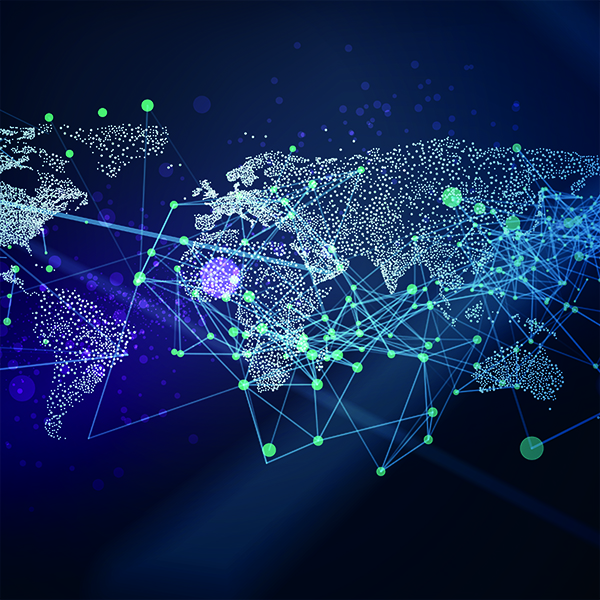 #MIPexperience
International Part Time MBA
mba
multicultural environment
networking
10 Jul
MBA Events
MBA Online Presentation
via Lambruschini 4C - 20156 - Milano - Mi
Discover the value of an MBA: the point of view of Accenture MIP Politecnico di Milano is glad to invite you to join our next online presentation on Thursday, September 17th at 6.30 PM CEST, during which you will learn more about the International Part Time MBA. During the webinar, you will have ...