Masters for Institutions & Public Administration
The I&PA area (Institutions and Public Administrations) promotes Masters in the fields of Education Management, Research, Local and Cultural Institutions.
MBA Knowledge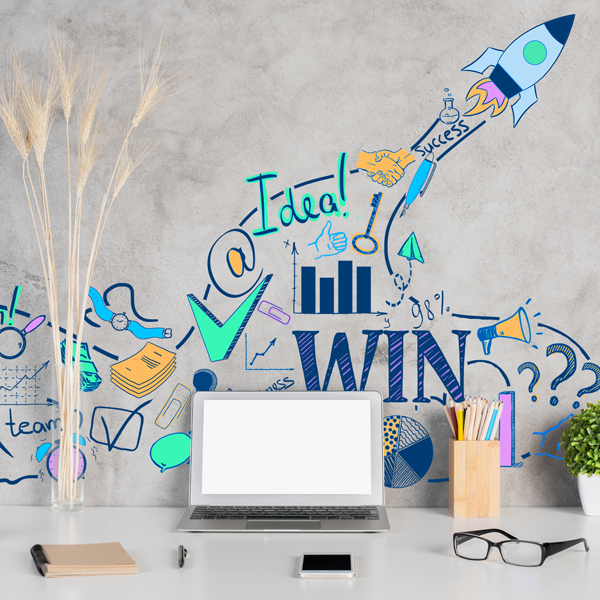 School of Management
3 Dec
We are delighted to inform you that from today, the new School of Management website will be online. The aim of this website is to present the School, highlighting the distinctive features of its two core structures, DIG and MIP. We will therefore be giving centre stage to both the research and t ...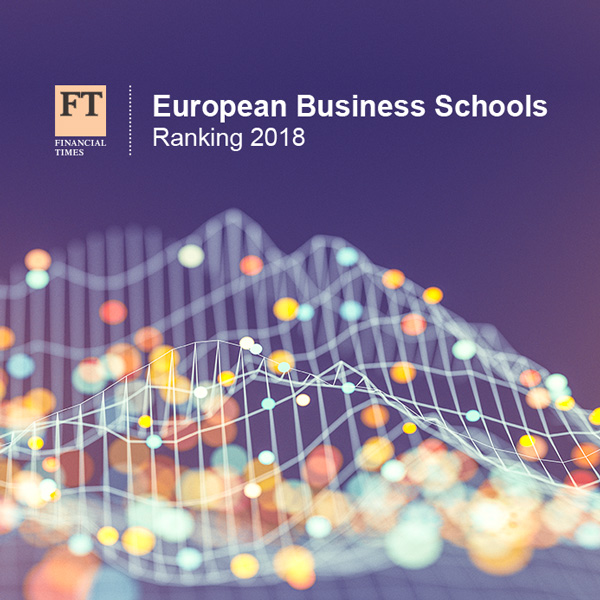 MBA Events
MBA Online Presentation
Lambruschini 4/c – Building 26/a - 20156 - Milano - MI
Monday, January 14th, 6.30 pm - online presentation MIP Politecnico di Milano is glad to invite you  to join our next online presentation & Masterclass on Monday, January 14th at 6:30 PM, during which you will learn more about our International Full Time MBA, offered in Official Partnership ...