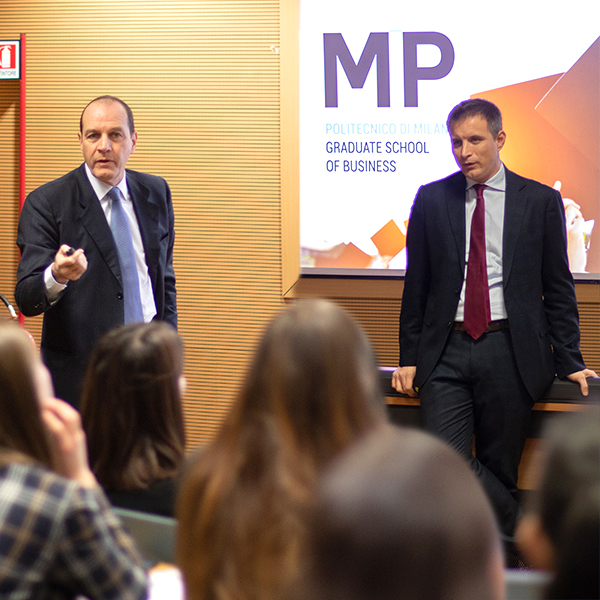 b2b
digital transformation
trasformazione digitale
23 Jan
Digital also revolutionizes the relationship between supplier and customer. The keywords of companies thus become marketing and service Marketing and B2B companies: a new, but already essential, combination. Until recently it was the commercial department that was responsible both for the establish ...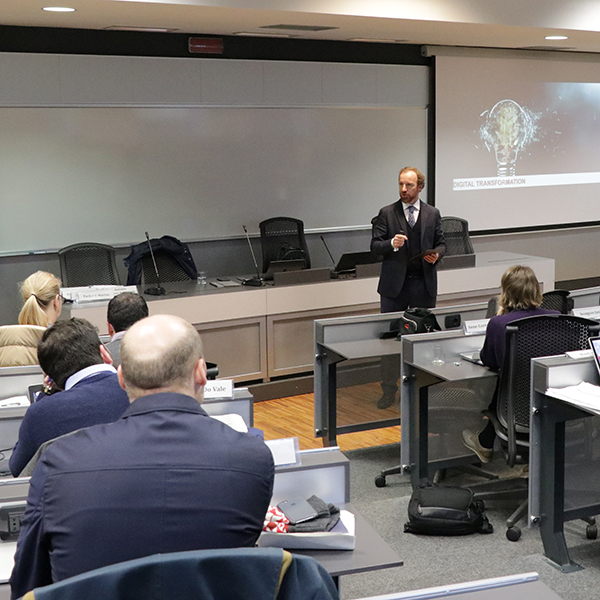 #MIPexperience
iflex
kickoff
outdoor
19 Dec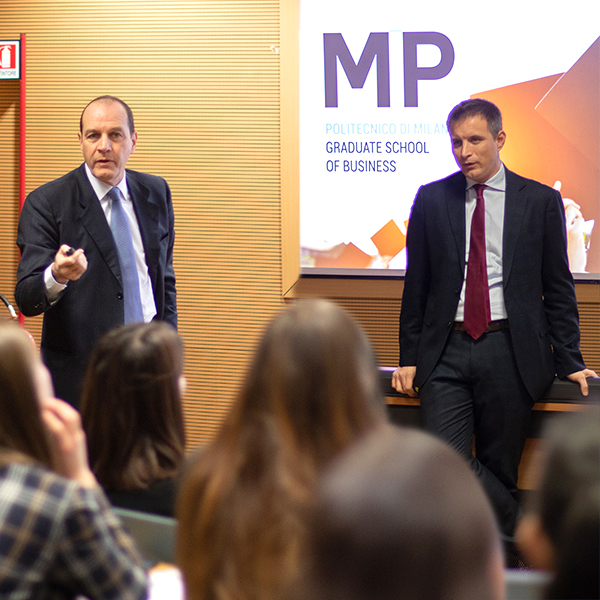 application
International Part Time MBA
scholarship
22 Jan
"An investment in knowledge pays the best interest." (Benjamin Franklin) One of the main reasons which holds people back from applying to study for an MBA (besides the fact that you have to go back to school, to study during weekends… but that's only a matter of motivation) is the ...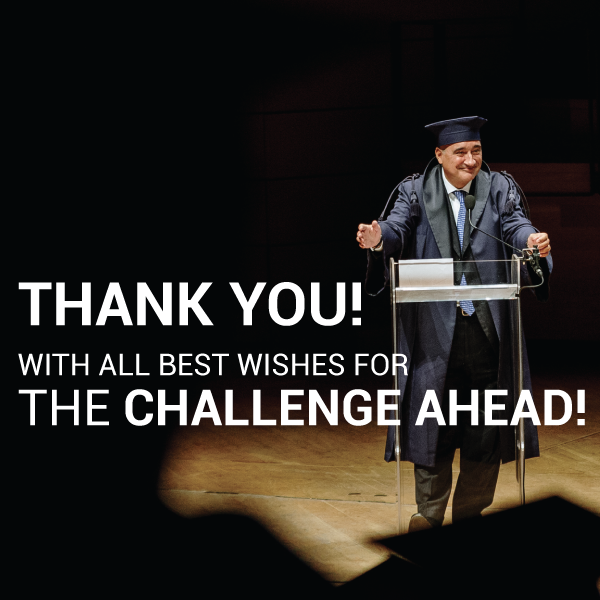 Artificial Intelligence
14 Nov
The growth of digitalization is viewed with concern by many. Yet new technologies can boost productivity and flexibility. If managers know how to spot the right opportunities "Human interaction is the first casualty of the digital age". It's the title that introduces an editorial si ...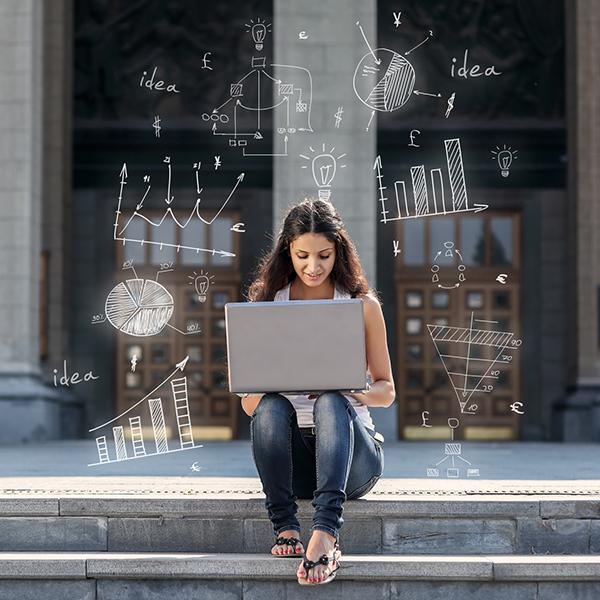 Accreditations, Rankings & Memberships