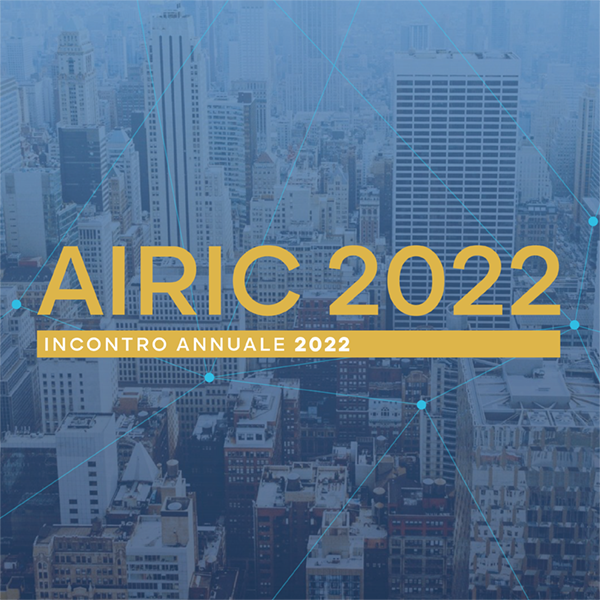 The Politecnico di Milano published new calls of  the PhD School for the XXXVIII cycle (Additional, Interdisciplinary, INAIL , PNRR calls) starting in February 2023: https://www.dottorato.polimi.it/en/prospective-phd-candidates/calls-and-regulations/38-cycle/calls-starting-february-2023/ ...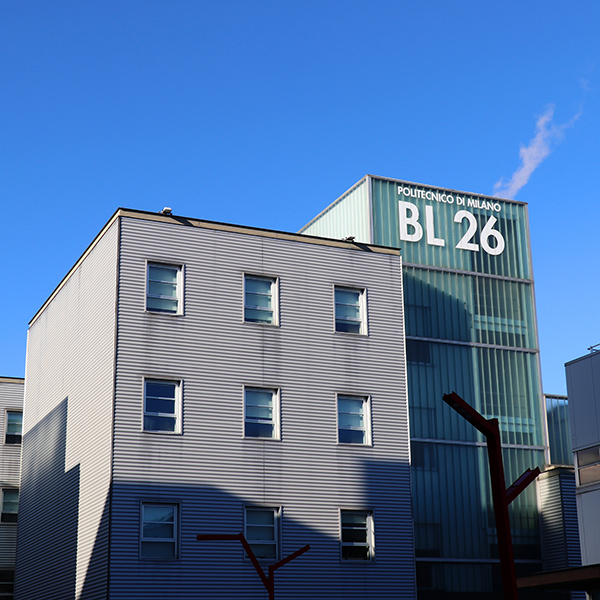 energy
horizon europe
research
7 Nov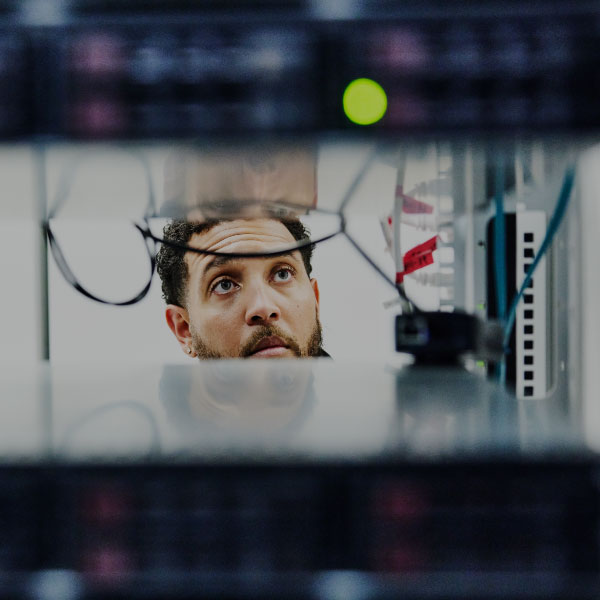 eMagazine
metaverse
3 Nov
The debate is dividing the world in meta-optimists and meta-critics. Whatever answer the metaverse wants to provide to humanity, the discriminating factor for its success will be the question it answers. And the managerial challenge an historic turning point. Lucio Lamberti, Professor of ...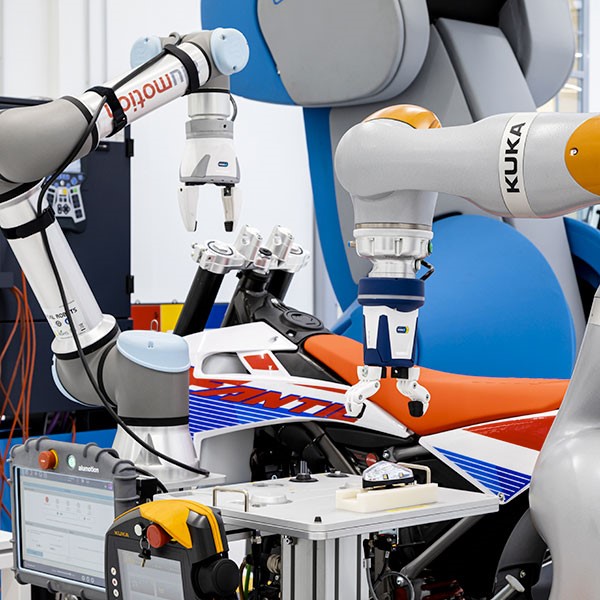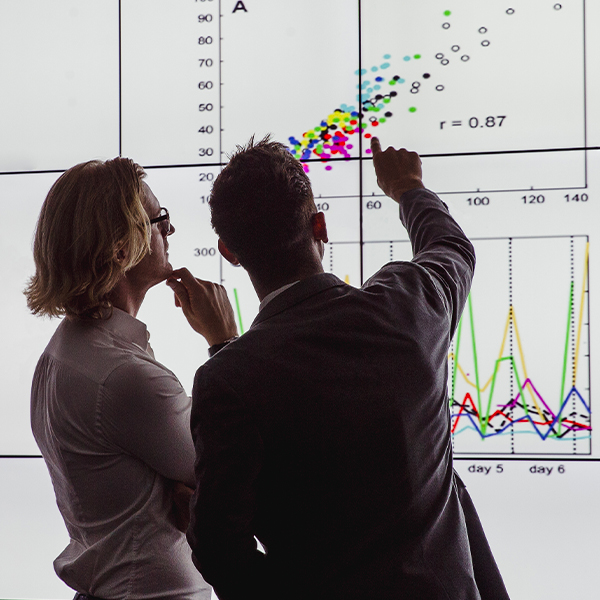 digital technologies
Education
eMagazine
tecnologie digitali
25 Jul
award
ingegneria gestionale
International business
Management Engineering
15 Jul
digital technologies
Education
eMagazine
12 Jul
Digital technologies are deeply changing the dynamics of teaching and learning: a re-design of the whole educational experience is needed, requiring trainers to develop both digital and pedagogical new skills. Tommaso Buganza, Full Professor of Leadership & Innovation, School of Management Poli ...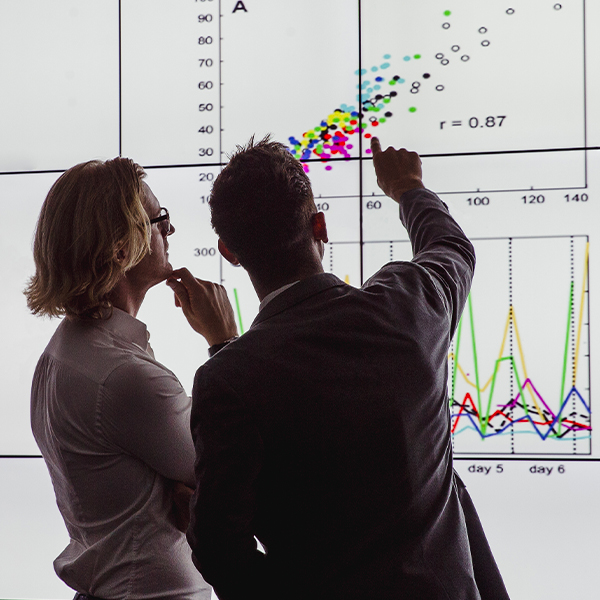 Accreditations, Rankings & Memberships