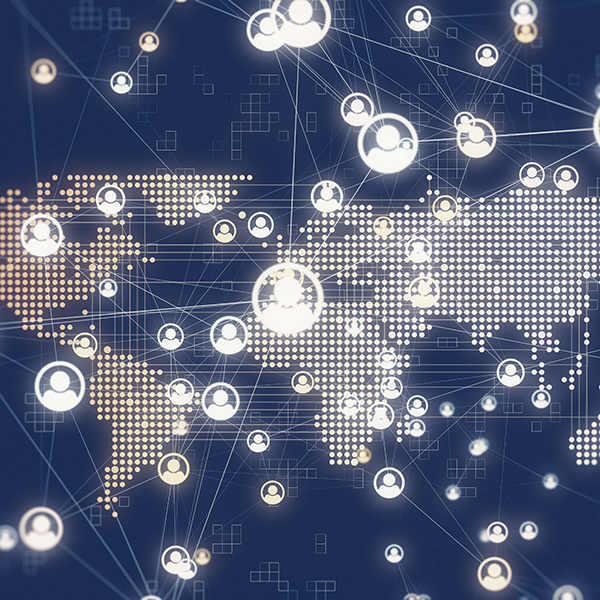 expo
export
International business
15 Oct
Lucia Tajoli, Full professor of International Economics, School of Management, Politecnico di Milano Lucio Lamberti, Full professor of Multichannel Customer Strategy, School of Management, Politecnico di Milano Coordinator of the Physiology, Emotion and Experience Lab Expo Dubai 2 ...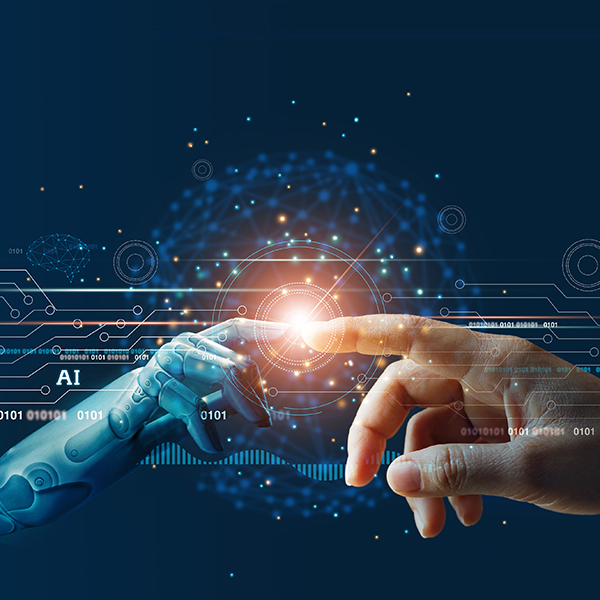 conference
Digitalization
innovation
12 Oct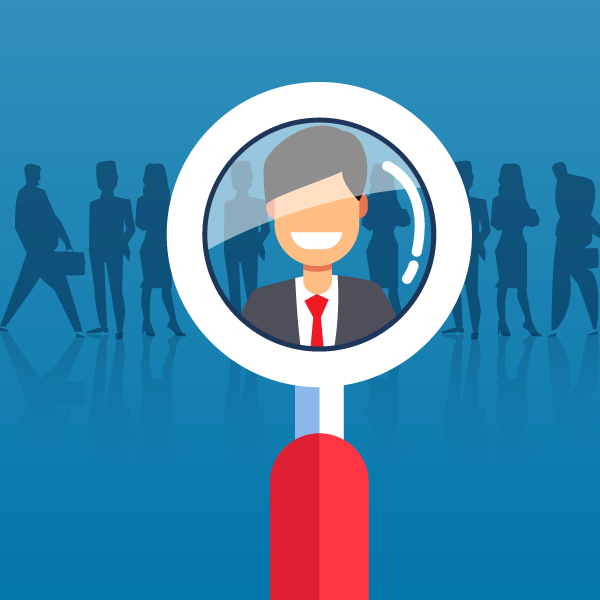 The extent to which Online MBA students interact with each other, their professors and alumni is a key consideration for a prospective candidate. Virtual education has long been criticized for lacking interactivity, but more recently this perception has faded as online courses have improved. In t ...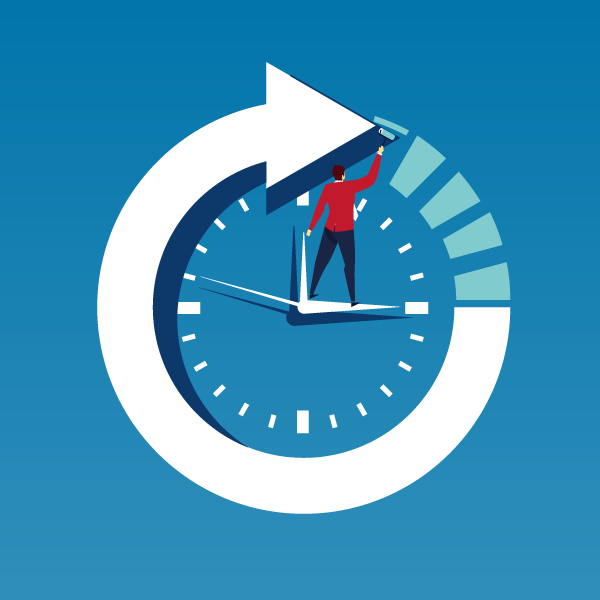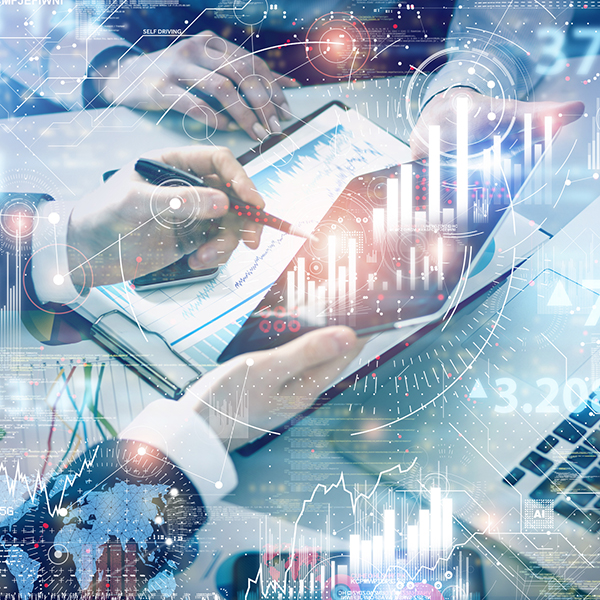 Business Analytics
data science
management academy
5 Oct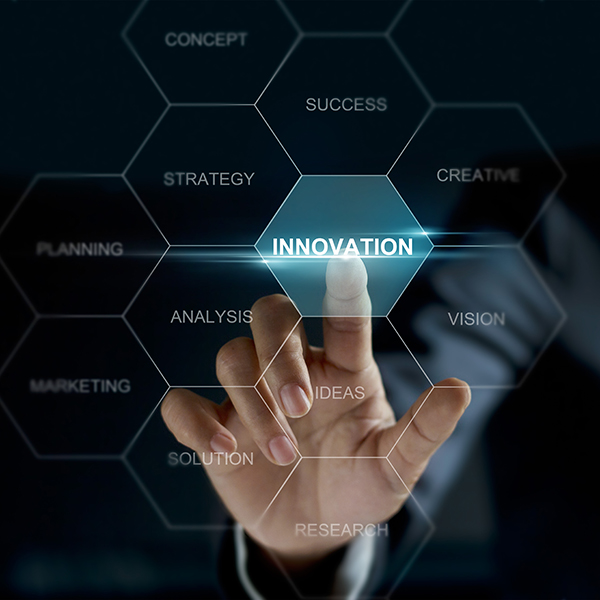 #MIPexperience
innovation
International Part Time MBA
personal development
1 Oct
The courses held by MIP, the Graduate School of Business belonging to the School of Management, ranked highly in the international classification for the best MBAs and specialist masters, in 7th place for its Master in Supply Chain Management. A further recognition in the Financial Times' Masters ...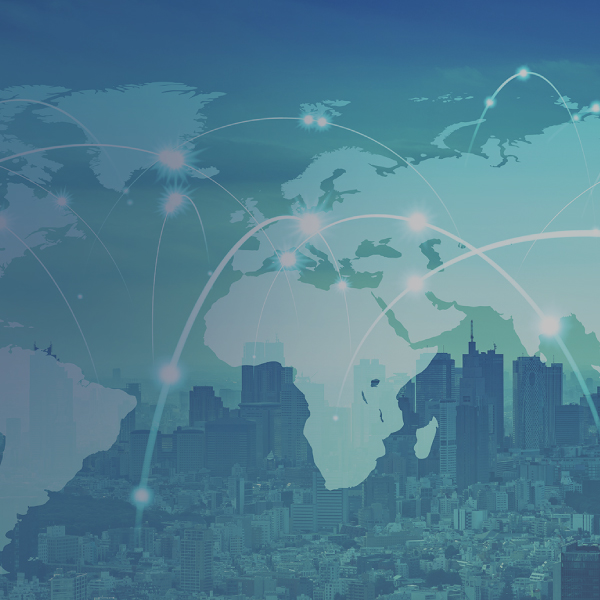 Accreditations, Rankings & Memberships