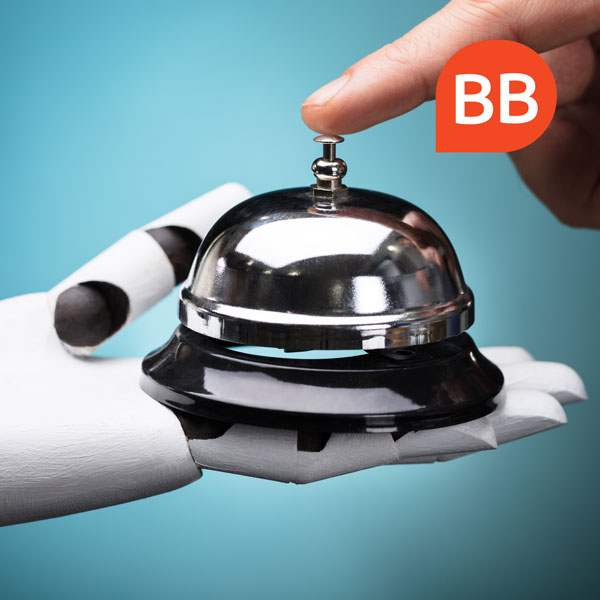 Finance and Digital Innovation
Fintech
International Master in Fintech
18 Apr
You can't do without Fintech. The figures make it clear: in 2018, M&A (merger and acquisition) transactions tied to this sector at a global level generated a value of nine billion dollars, up 25% on the year earlier.  Affirming this is an analysis carried out by the Mind the Bridge startup sc ...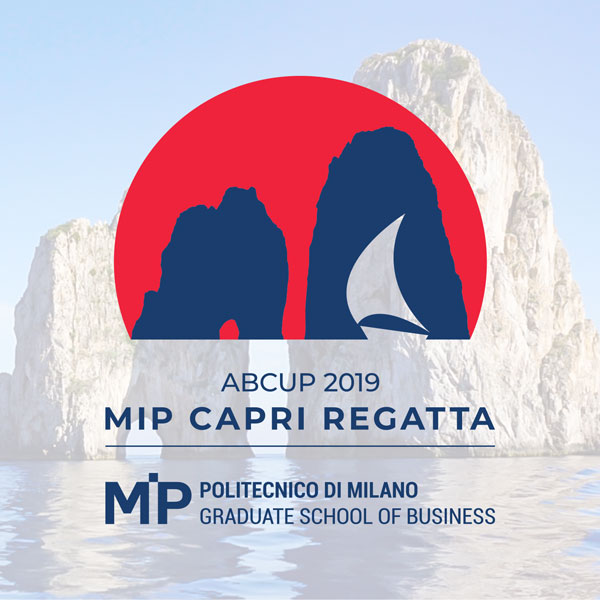 #MIPexperience
International Part Time MBA
17 Apr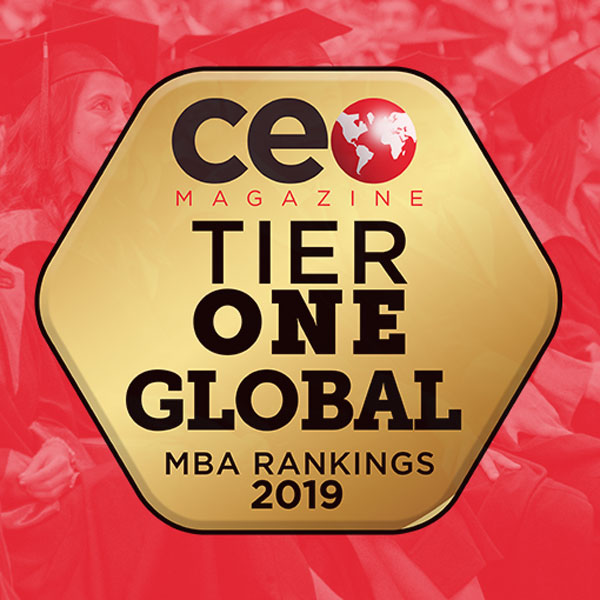 borsa di studio
scholarship
15 Mar
Again this year, MSCPM, MEM, MPAM and International Full Time MBA students have the chance to apply for the Gianluca Spina Memorial Scholarship, provided by the Associazione Gianluca Spina. The scholarship is named after Gianluca Spina, who was the Dean of MIP Graduate School of Business and Full Pr ...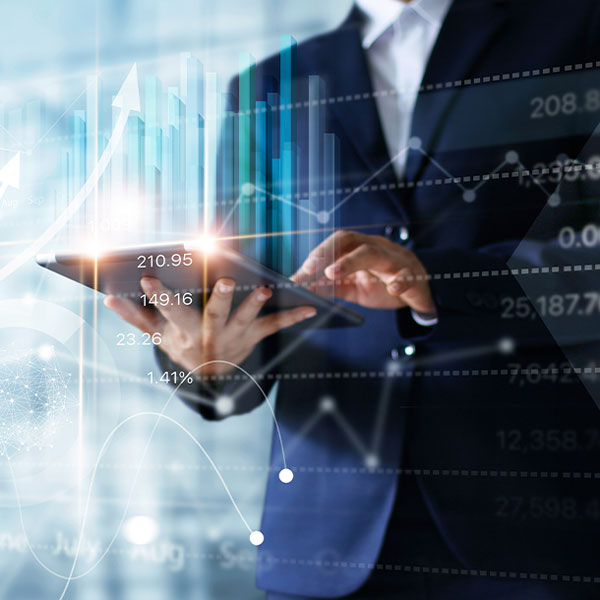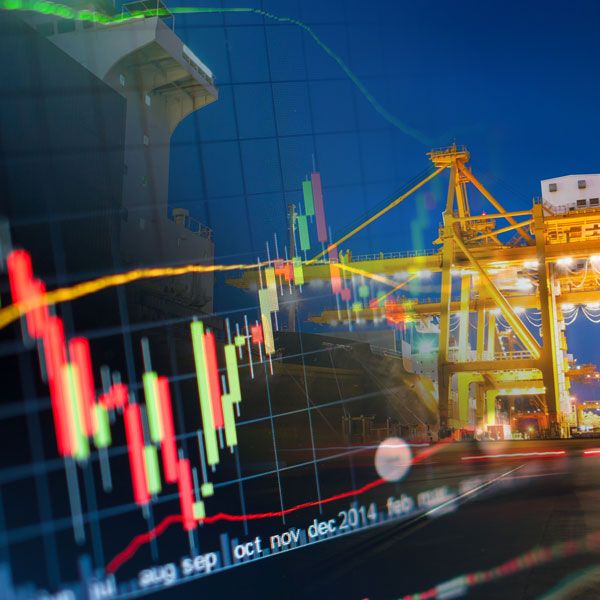 Global Executive Master in Operations & Supply Chain
13 Mar
We remind you  that on Thursday 31 january 2019,  elections of 1 student representative  in the Department Council will be held. The following nominations were received: Battanta Luca Federico Siragusa Chiara The vote will take place: First vote:  Thursday, 31 january 2019 ...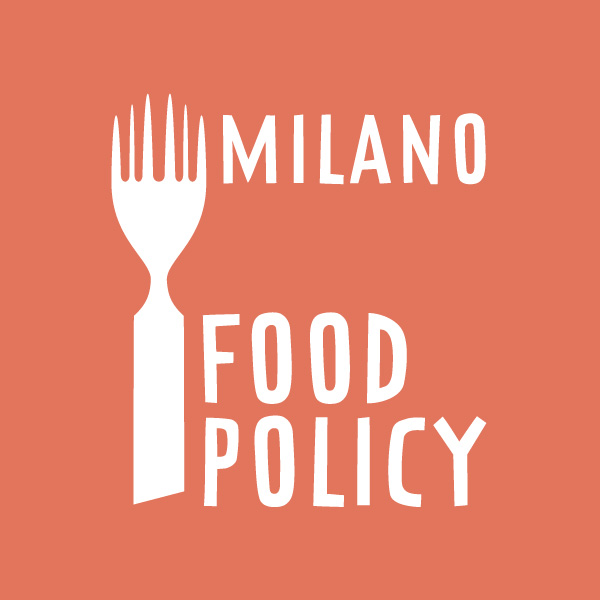 Accreditations, Rankings & Memberships