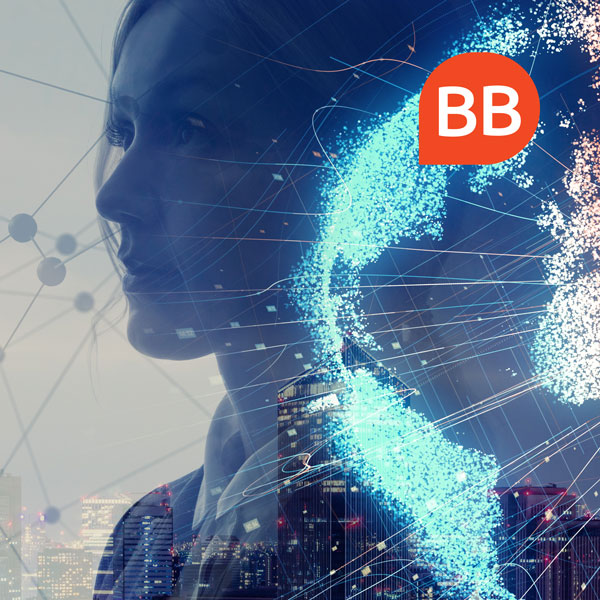 Entrepreneurship & Startup
innovation
milan
15 Feb
An innovative city. The numbers show it: in an increasingly dynamic Italian landscape, Milan confirms its position as the favourite place for young entrepreneurs. In the shadow of the Madonnina, the symbol of the city known throughout the world, are concentrated 15% of Italy's new, innovative SMEs ...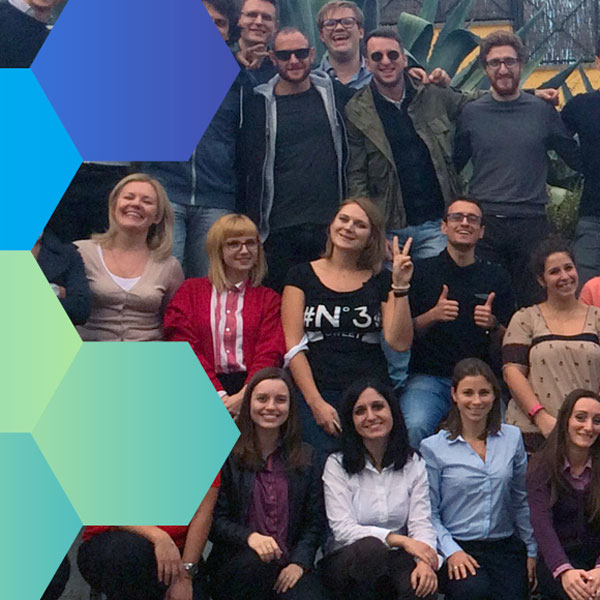 sostenibilità
Sustainability
12 Feb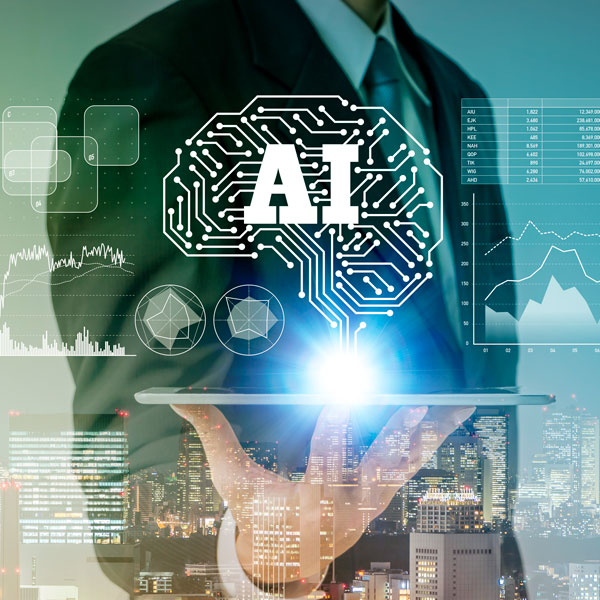 Artificial Intelligence
FLEXA
11 Feb
We remind you  that on Thursday 31 january 2019,  elections of 1 student representative  in the Department Council will be held. The following nominations were received: Battanta Luca Federico Siragusa Chiara The vote will take place: First vote:  Thursday, 31 january 2019 ...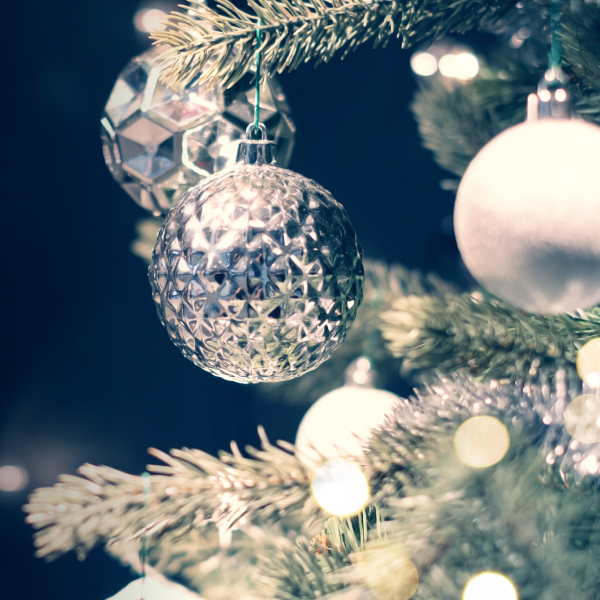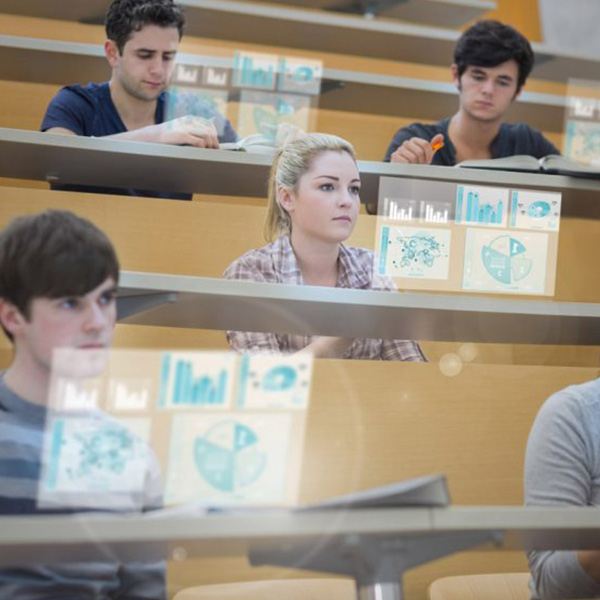 Artificial Intelligence
Edtech
10 Dec
A Global Commitment to eradicate plastic waste and pollution at the source has been signed by 250 organisations including many of the world's largest packaging producers, brands, retailers and recyclers, as well as governments and NGOs. The New Plastics Economy Global Commitment is led by ...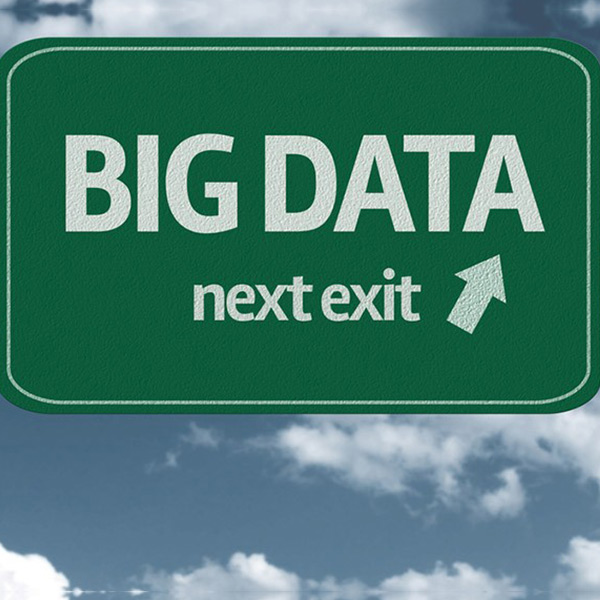 Accreditations, Rankings & Memberships