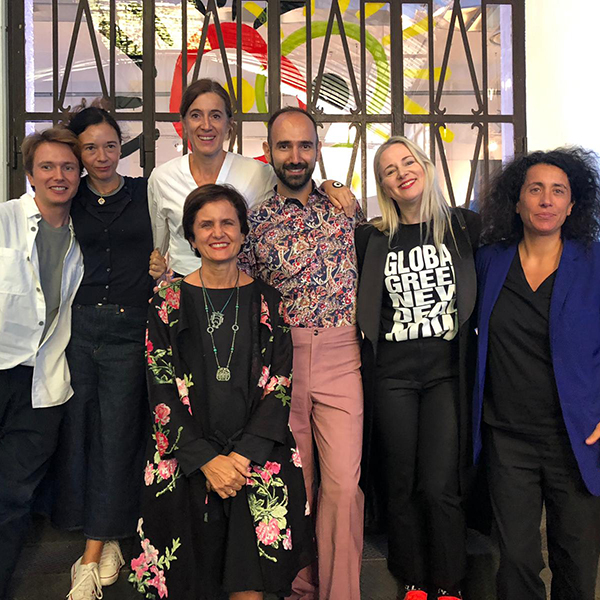 #MIPexperience
International Part Time MBA
9 Oct
I work in Automotive Product Marketing at u-blox AG. u-blox is a Swiss company that creates wireless semiconductors for consumer, automotive and industrial markets. u-blox has grown organically over the last few years, also through several successful acquisitions. Some examples of these we ...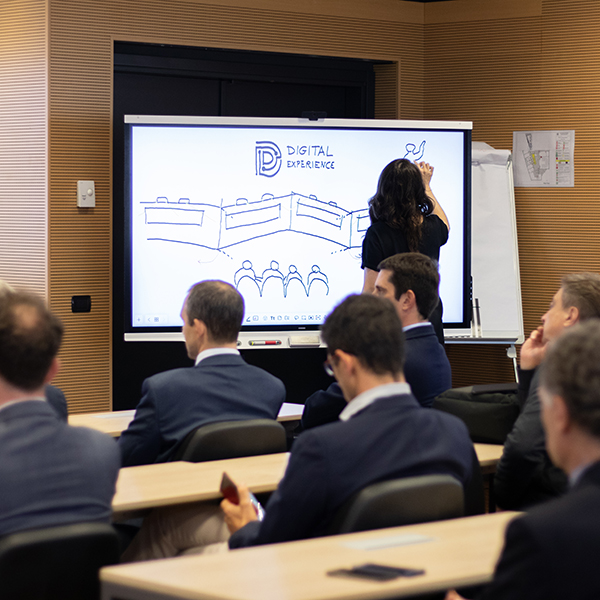 #MIPexperience
graduation
International Full Time MBA
2 Oct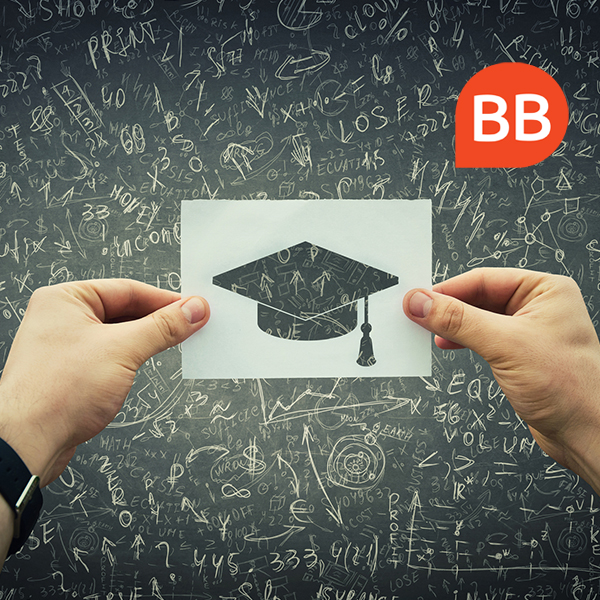 International Full Time MBA
1 Oct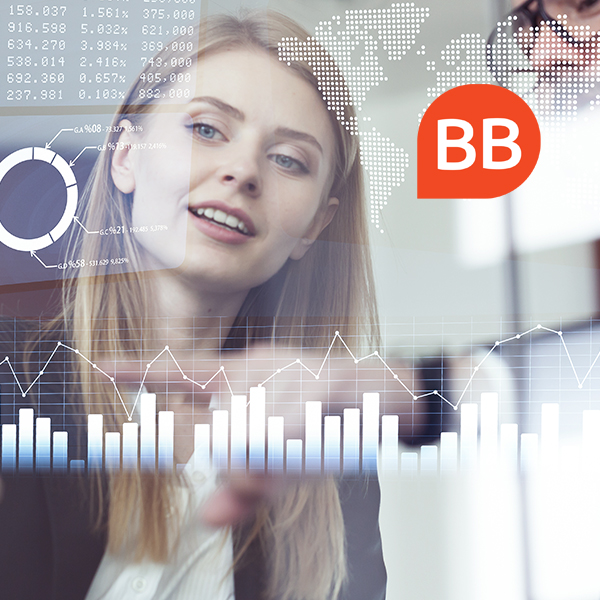 consulting
International Full Time MBA
mba
26 Sep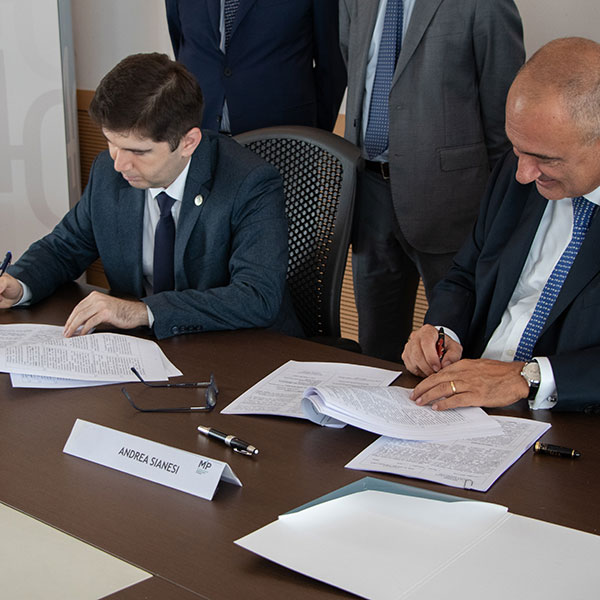 fashion
Sustainability
11 Sep
10 Corso Como, Fashion Revolution Italy, Politecnico di Milano School of Management and WRAD Living come together to create a unique platform to promote awareness about sustainability in fashion. A New Awareness will challenge the status quo. Through a series of engagement events A New Awareness ...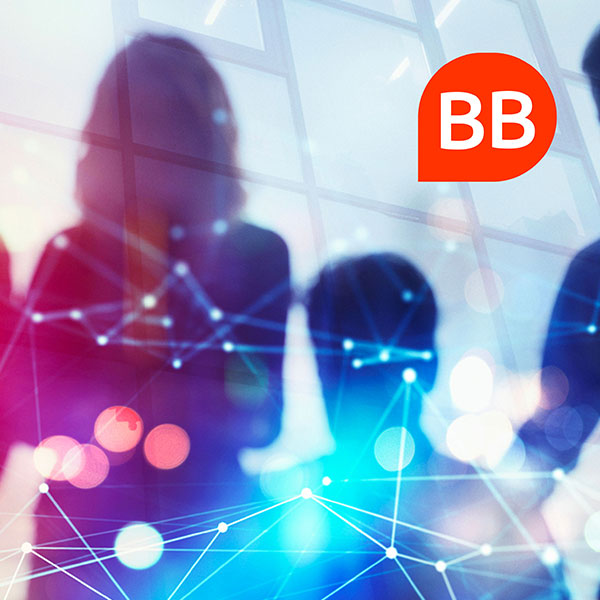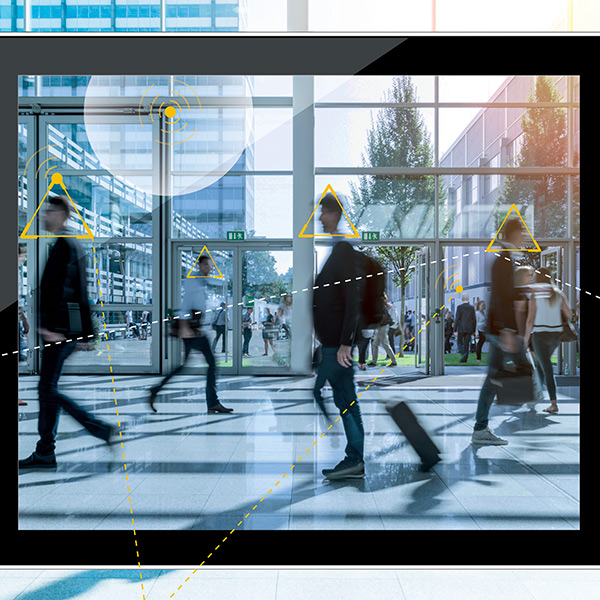 #MIPexperience
digital communication
International Full Time MBA
project work
social media marketing
29 Aug
#MIPexperience
International Part Time MBA
10 Jul
Specific orientation towards the managerial and entrepreneurial fields. Course organization as a function of the latest trends. These are the two main elements of innovation in the MBA and EMBA courses at Politecnico di Milano's School of Management. «These are different paths of study ...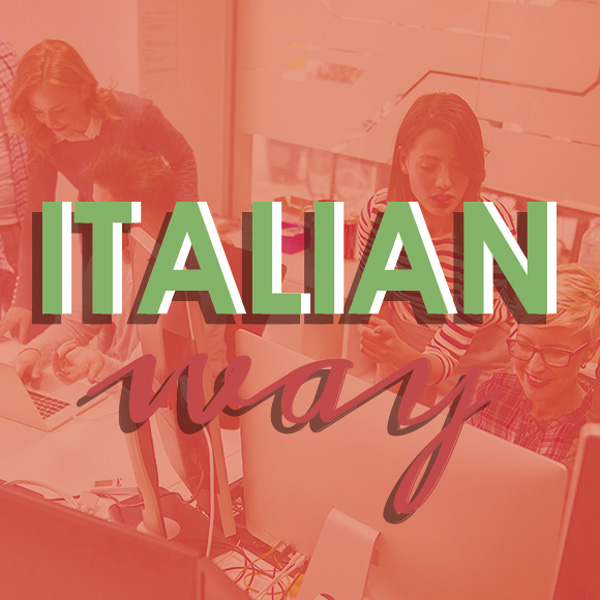 Accreditations, Rankings & Memberships