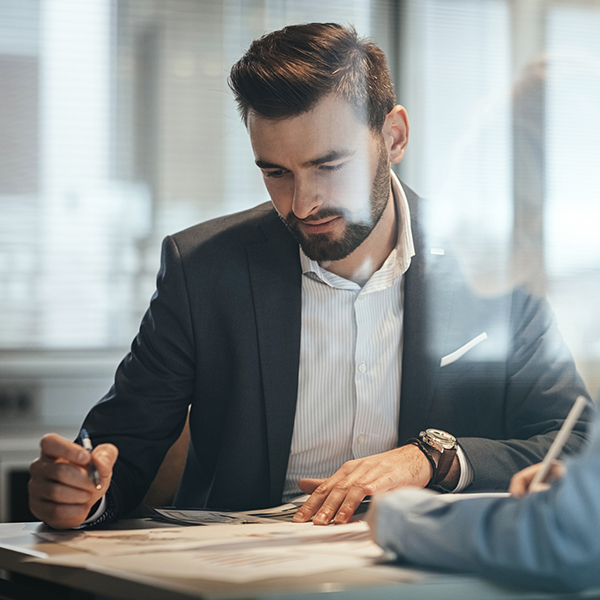 business
digital technology
11 Nov
Over the last years, the relevance of digital-based business model increased significantly. Airbnb, Uber or BlaBlaCar showed the great potentialities of companies that aim to get together different groups of customers - like travelers and hosts - through the opportunities provided by digit ...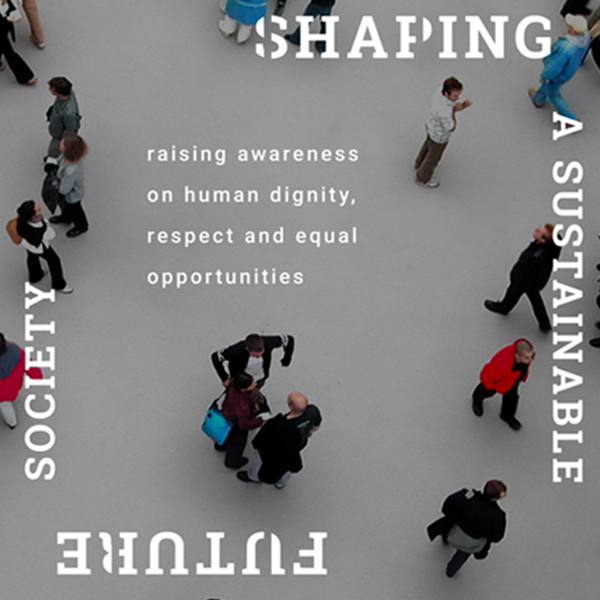 #MIPexperience
International Part Time MBA
30 Oct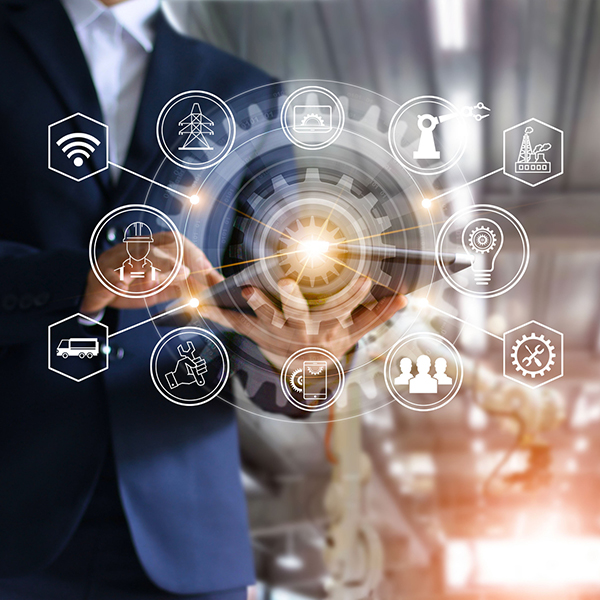 #MIPexperience
International Full Time MBA
7 Nov
Starting an MBA program, especially for someone coming from the area of Humanities like myself, can be exciting and a little scary at the same time. The idea of diving full time into all the thrills of an international master with a class made up of people coming from all over the world is ...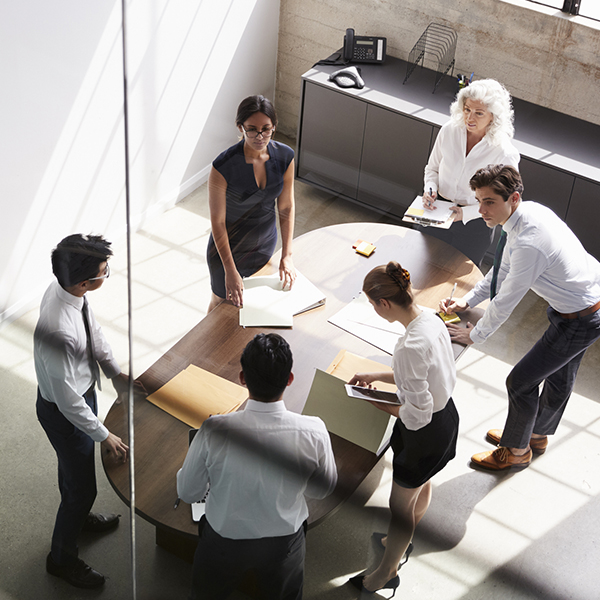 International Full Time MBA
Marketing
Tobacco industry
4 Sep
#MIPexperience
digital communication
International Full Time MBA
project work
social media marketing
29 Aug
After finishing the MBA courses, the time arrived to put into practice all the newly acquired skills learnt during the lessons, by developing a real project for a company. Before enrolling in the International MBA at MIP, I specialized in the production of audiovisual online content for ad ...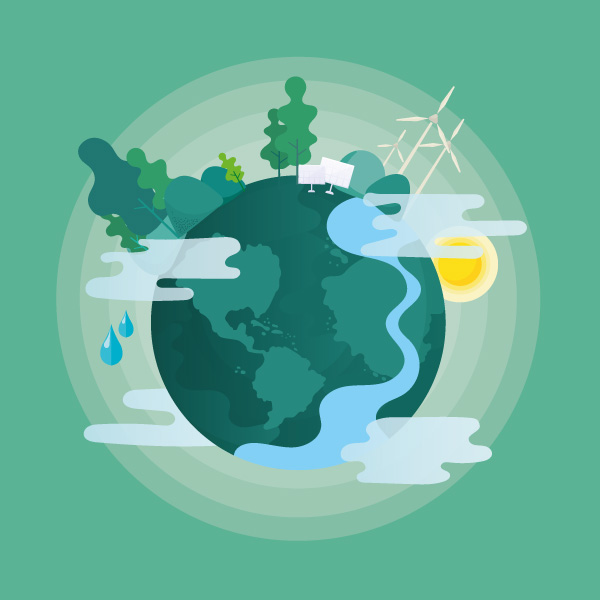 Accreditations, Rankings & Memberships