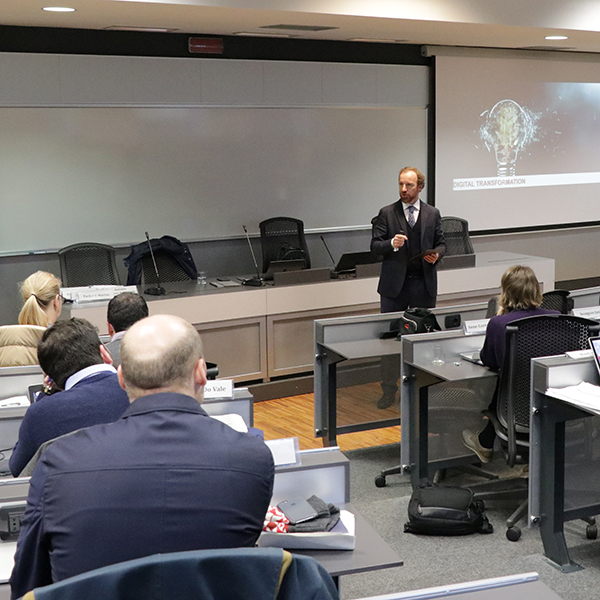 #MIPexperience
iflex
kickoff
outdoor
19 Dec
I'd like to introduce to you my first, kick-off week of the i-Flex Executive Master of Business Administration at MIP Politecnico di Milano by starting from the end: the warm hugs, the willingness to meet again soon and the mutual feeling that it was as if we had known each other for yea ...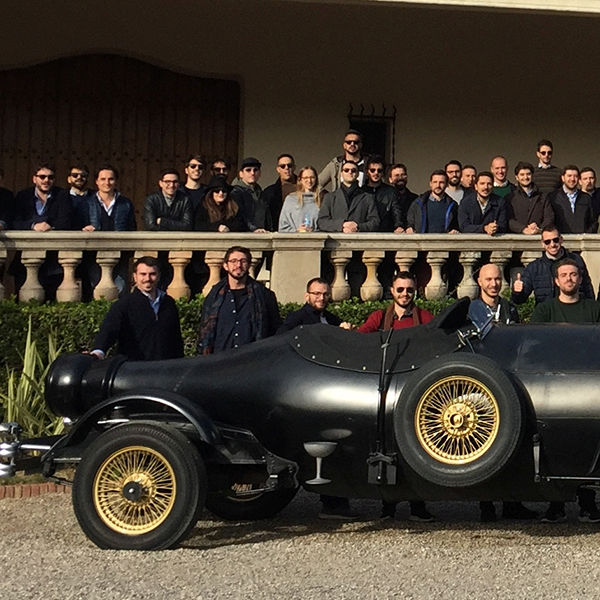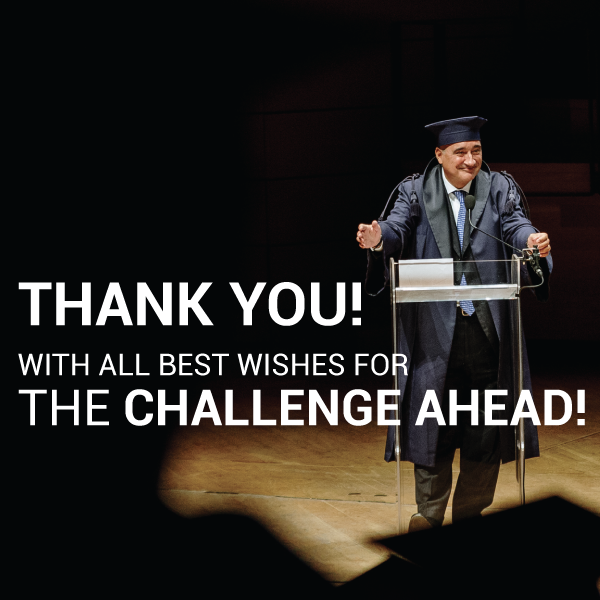 Digital innovation is one of the central themes at our School. It all started with the launch of the Flex EMBA, the first Executive MBA digitally delivered, in 2014 and since then our engagement in innovating education has skyrocketed. Indeed, we have just launched FLEXA, the innovative Ar ...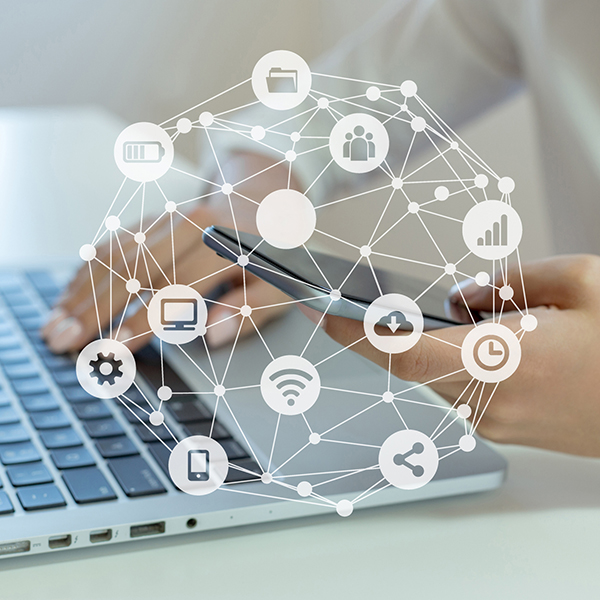 #MIPexperience
International Full Time MBA
7 Nov
The Master's programmes offered by the School of Management of the Politecnico di Milano differ in the seniority of the students (and thus also in teaching approach). But the objective is always the same: to create genuine business leaders The Executive MBAs and the MBAs of the ...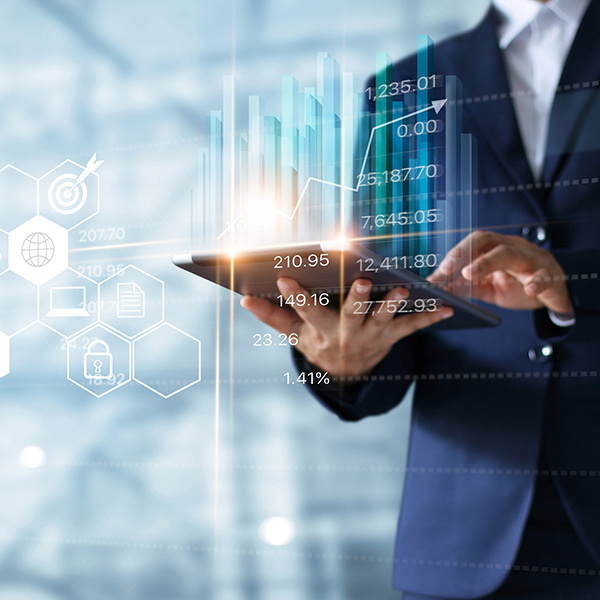 Accreditations, Rankings & Memberships