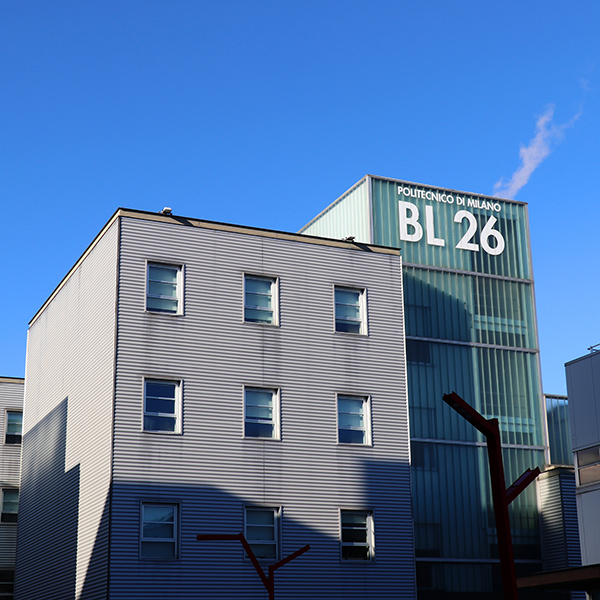 energy
horizon europe
research
7 Nov
The Politecnico di Milano with the Department of Management, Economics and Industrial Engineering, is a partner of the project funded by HORIZON-EURATOM The Politecnico di Milano is a partner in the ECOSENS (Economic and Social Considerations for the Future of Nuclear Energy in Society) p ...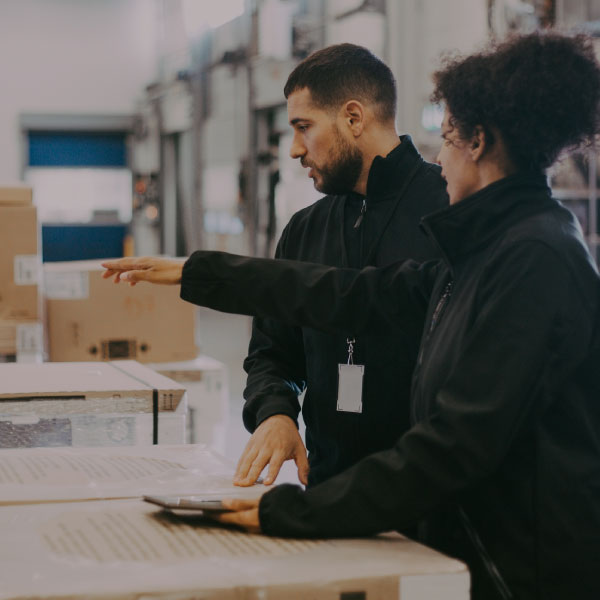 eMagazine
future
Technology
4 Nov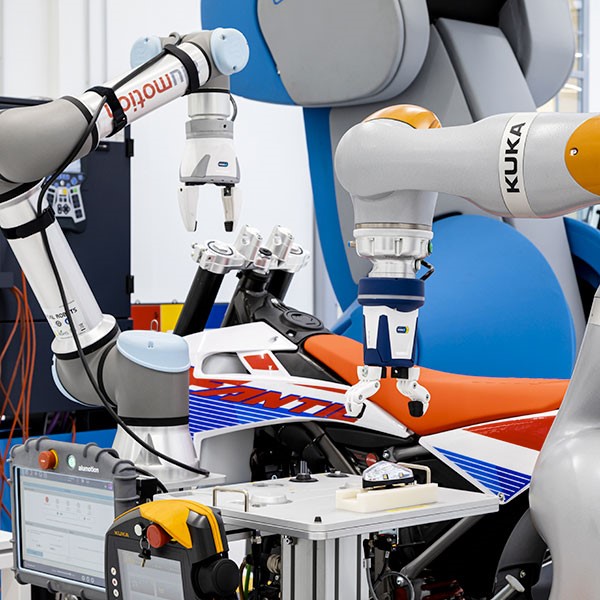 digital transformation
eMagazine
Industry 4.0
3 Nov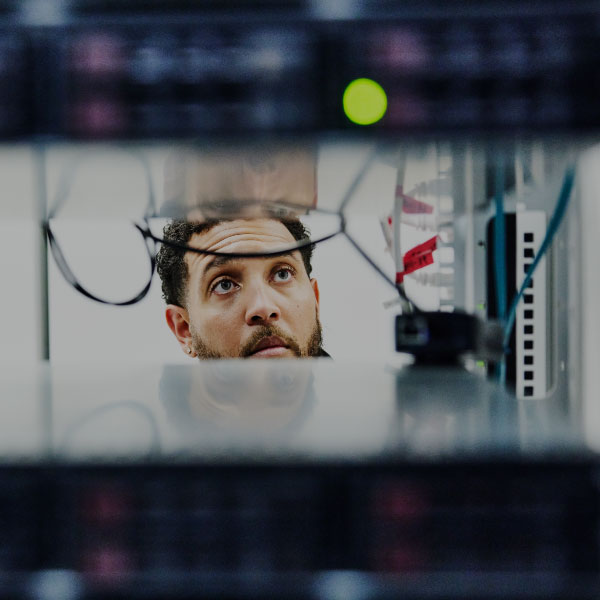 innovation
justice
20 Oct
NEXT GENERATION UPP seeks to provide a more efficient method for managing judicial affairs and thus help reduce the backlog and the average length of judicial proceedings. NEXT GENERATION UPP is coordinated by the University of Turin in partnership with eleven universities in Northwest It ...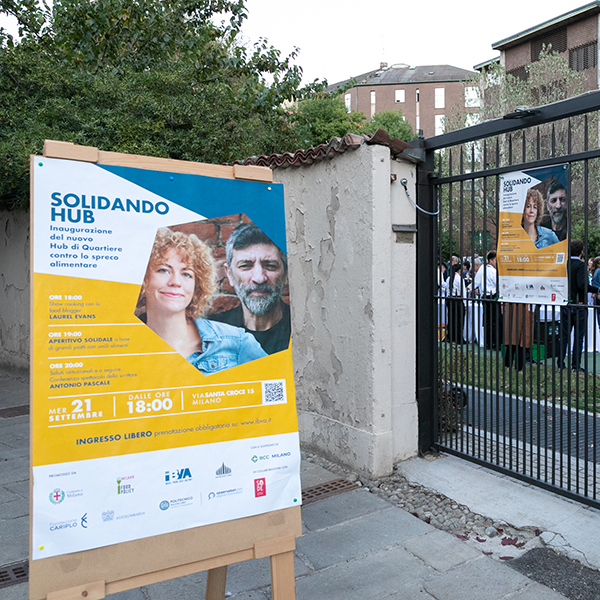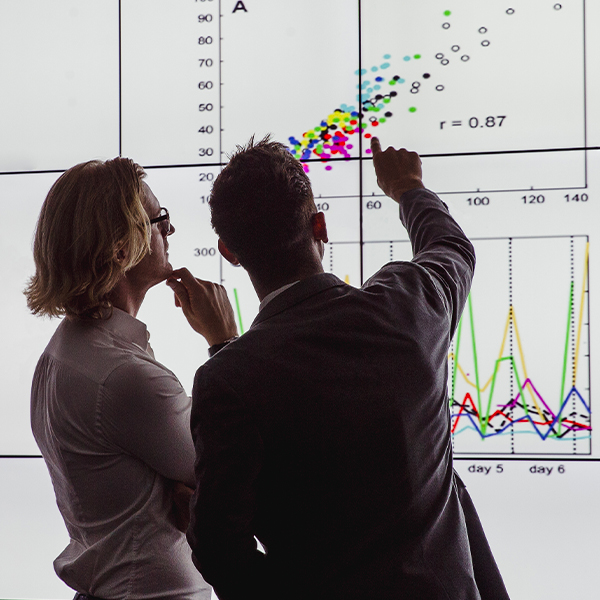 digital technologies
Education
eMagazine
tecnologie digitali
25 Jul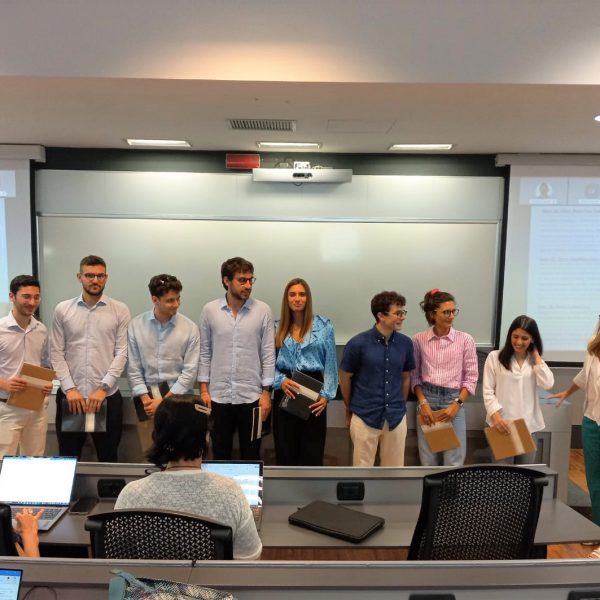 award
ingegneria gestionale
International business
Management Engineering
15 Jul
digital technologies
Education
eMagazine
12 Jul
Education
eMagazine
innovation
11 Jul
Teaching and learning innovation will be central in the next few years, enabled also by - though not exclusively - digital technologies. In this evolving scenario, a holistic view on programmes' learning experience shall be the guiding principle with also great attention paid to learning assessmen ...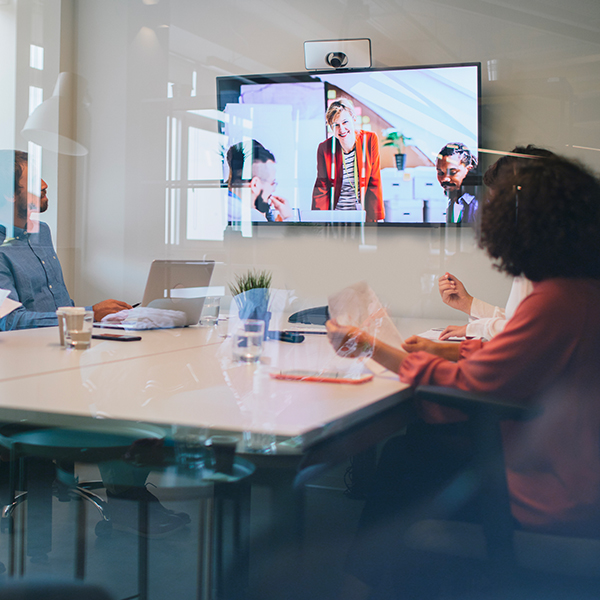 Accreditations, Rankings & Memberships