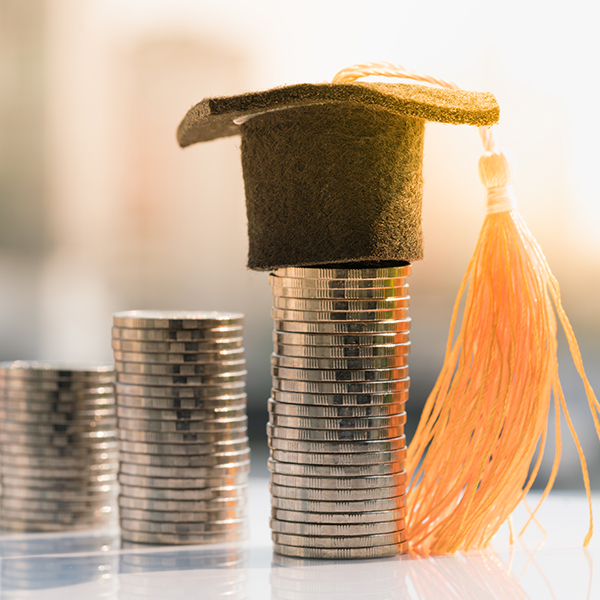 eMagazine
gender gap
inclusion
25 Feb
Conversation with Donatella Sciuto, Vice-Rector of Politecnico di Milano Decreasing the gender gap is part of the 2030 agenda of the UN Sustainable Development Goals, including in relation to the prevalence of women in STEM subjects. Disciplines that provide very high employment rates b ...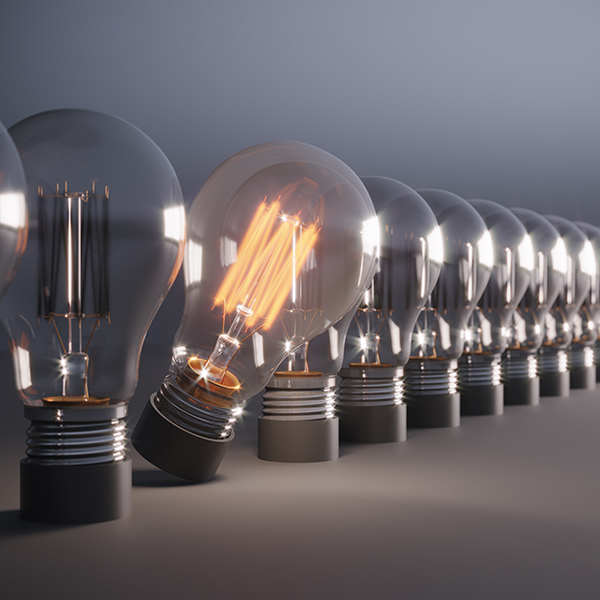 Management Engineering
Sustainability
18 Feb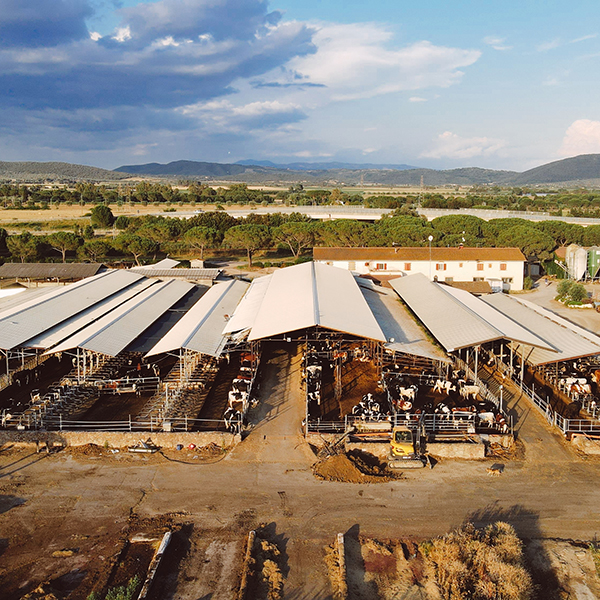 #MIPexperience
family business
International Full Time MBA
18 Feb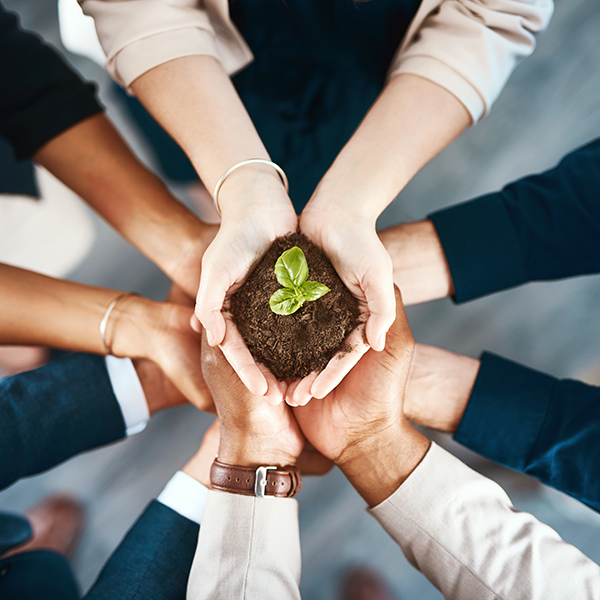 #MIPexperience
International Part Time MBA
27 Jan
We are used to facing many "first days" throughout our path. Especially when we talk about school. We spent time at kindergarten and then we attended primary school: we usually have a blurry memory of our first day at these institutions. Middle school is quite different, some can remember the mo ...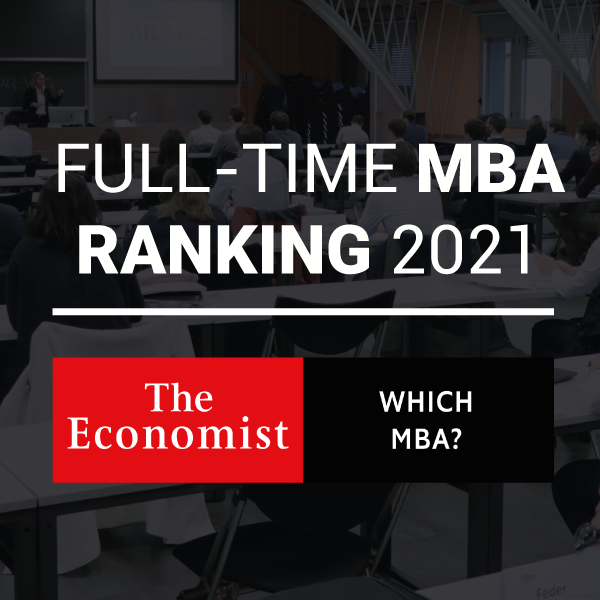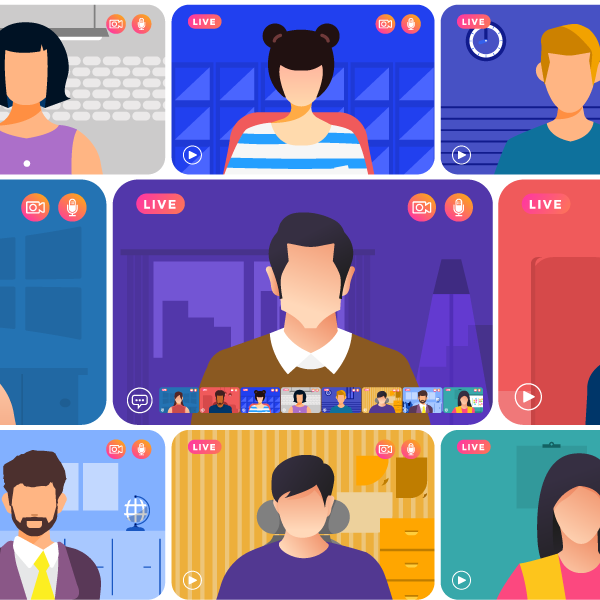 #MIPexperience
International Part Time MBA
16 Dec
business
digital technologies
tecnologie digitali
15 Dec
Over the last years, the relevance of digital-based business model increased significantly. AirBnb, Uber or BlaBlaCar showed the great potentialities of companies that aim to get together different groups of customers - like travelers and hosts - through the opportunities provided by digit ...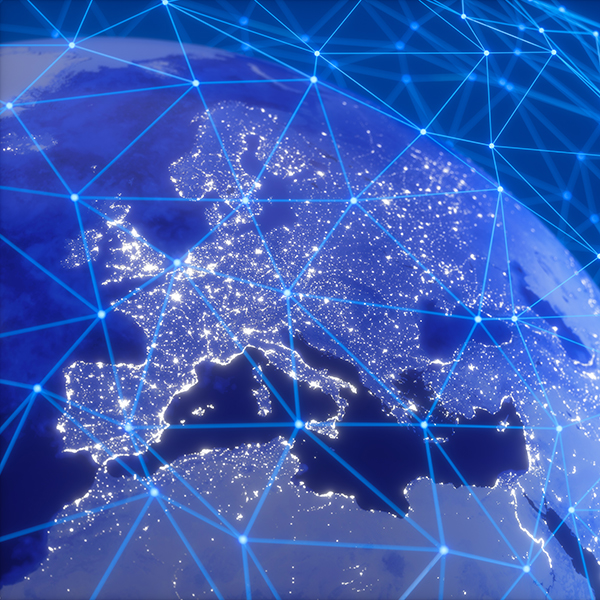 Accreditations, Rankings & Memberships