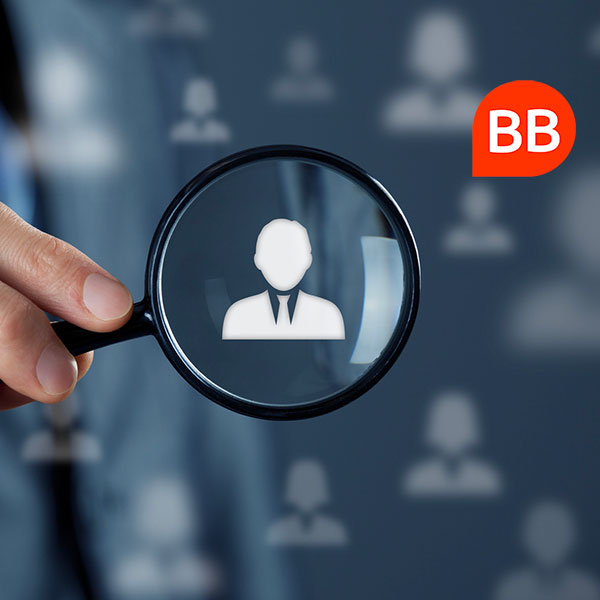 #MIPexperience
International Part Time MBA
milan design week
11 Sep
There is nothing better than combining high-quality training with pleasure and this is one of the things that an International Part time MBA at the MIP School of Business can definitely offer. In addition to traditional lessons, the MBA training program includes numerous experiences in the field, ...
digital
FLEXA
innovation
5 Sep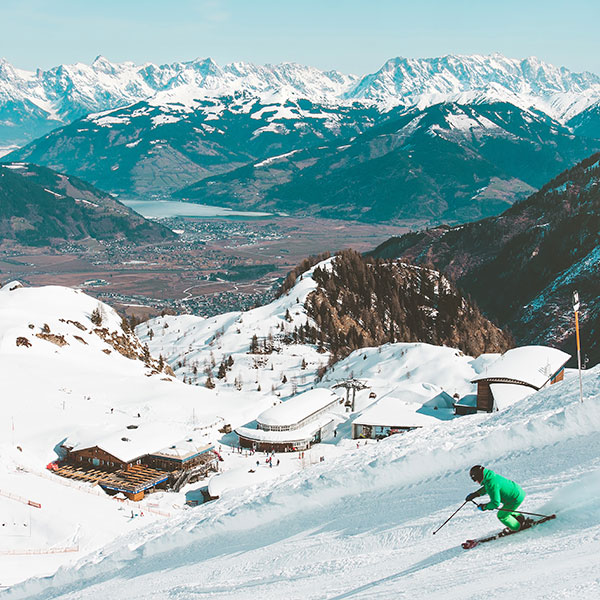 2026 Winter Olympic Games
milano-cortina
sport
3 Sep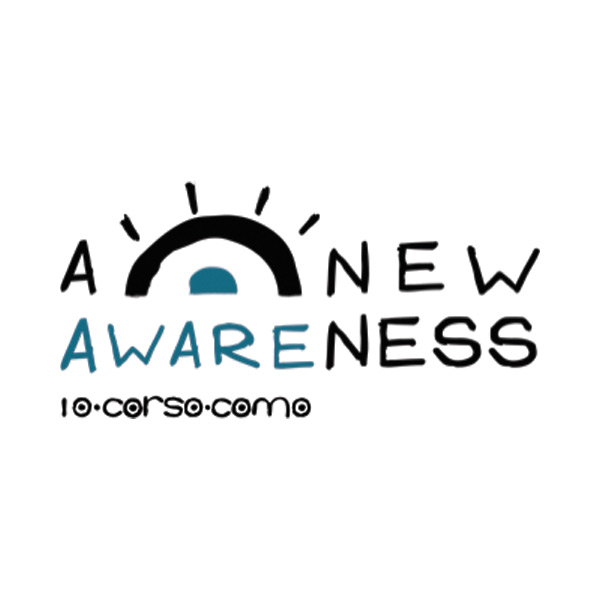 International Full Time MBA
Marketing
Tobacco industry
4 Sep
Katarzyna Majewska understands the concerns you might have about working in the tobacco industry. Marketing cigarettes is tough, but she says the industry is changing Consulting, finance…tobacco? The tobacco industry might not be your industry of choice. Tobacco firms fac ...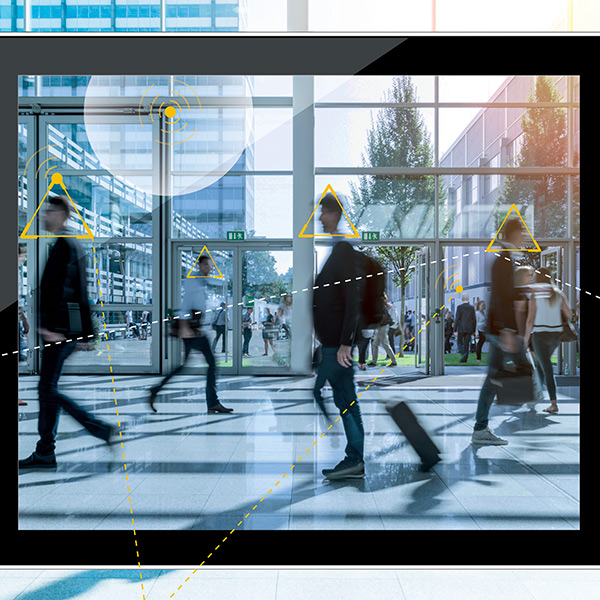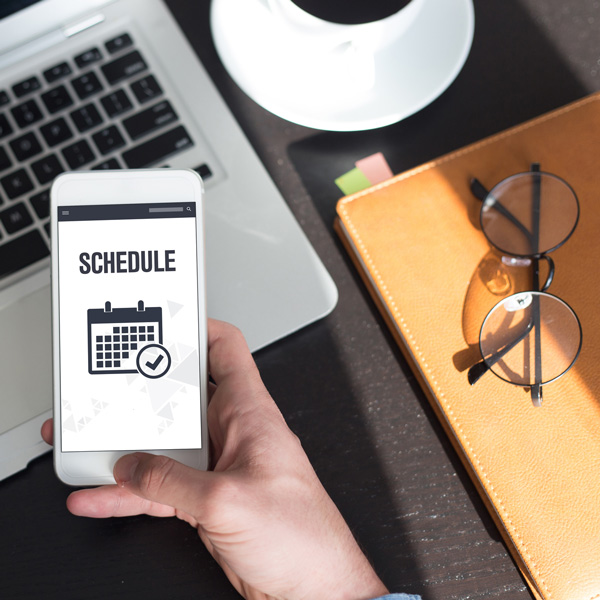 #MIPexperience
International Part Time MBA
10 Jul
exellence
innovation
italian way
people
4 Jul
The secret of Italian excellence? People, without a doubt. It's one of the teachings that students enrolled in the International Master in Marketing Management, Omnichannel and Consumer Analytics programme of the School of Management at the Politecnico di Milano "took home". Five days, from 6 ...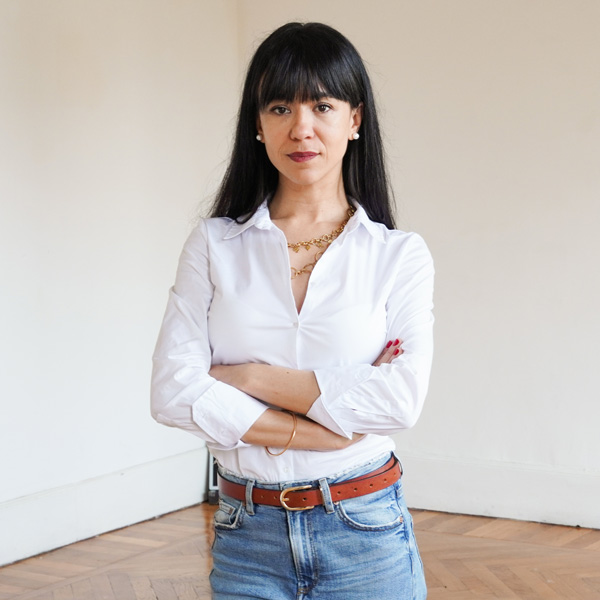 Accreditations, Rankings & Memberships