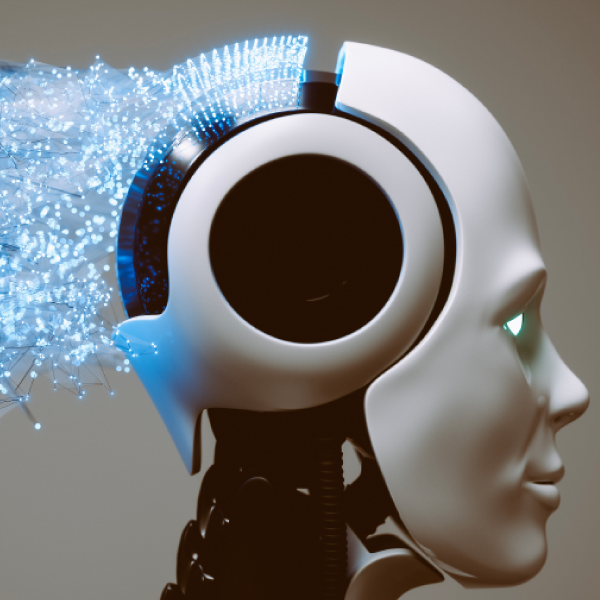 career
career leader
25 Oct
Looking for a job is simple, but not easy. In order to make your job search as smooth and effective as possible, you need to understand which pieces of the puzzle you need to make the entire process work. What follows is a description and tips around the most important job search tools – prepared ...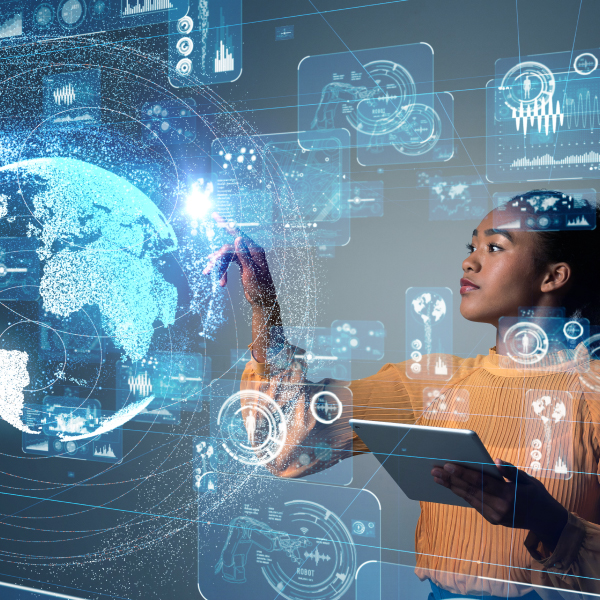 #MIPexperience
International Part Time MBA
20 Oct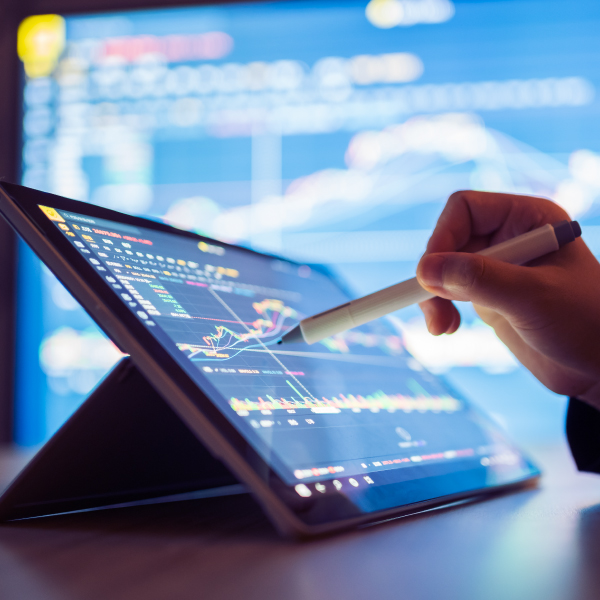 challenge
innovation
Master of Science
14 Sep
Students of the Politecnico di Milano School of Management present innovative solutions in response to the challenges posed by Poste Italiane in three specific areas of interest: rethinking the workplace after the pandemic, devising innovative digital payment solutions, and strengthening brand reput ...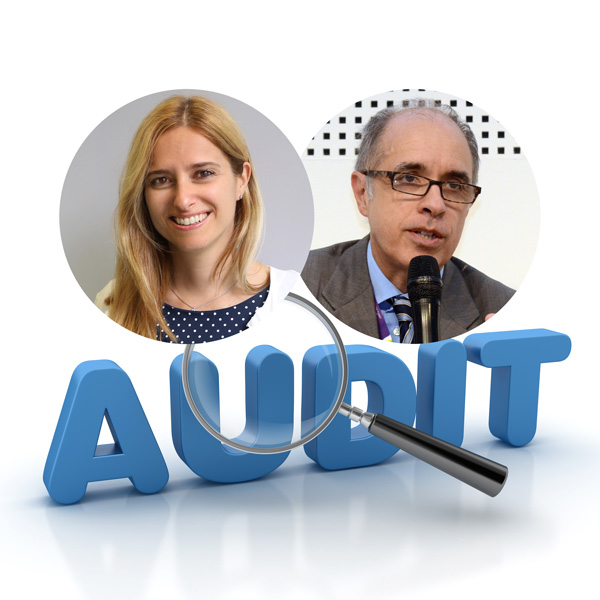 CSR
Sustainability
28 Jan
#MIPexperience
International Part Time MBA
27 Jan
We are used to facing many "first days" throughout our path. Especially when we talk about school. We spent time at kindergarten and then we attended primary school: we usually have a blurry memory of our first day at these institutions. Middle school is quite different, some can remember the mo ...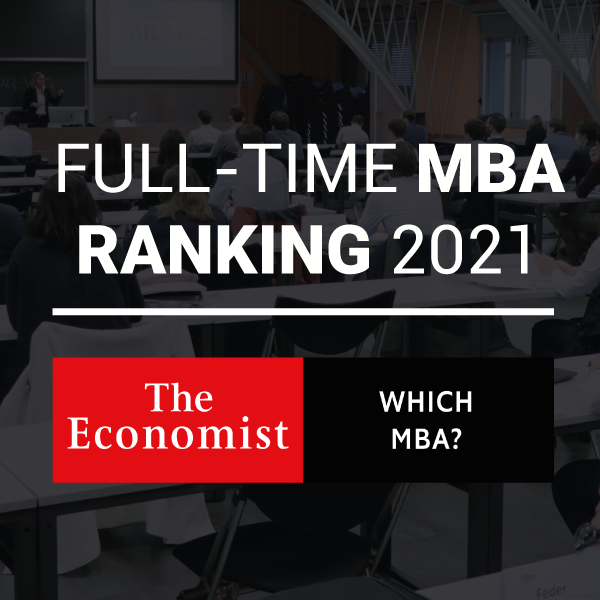 Accreditations, Rankings & Memberships