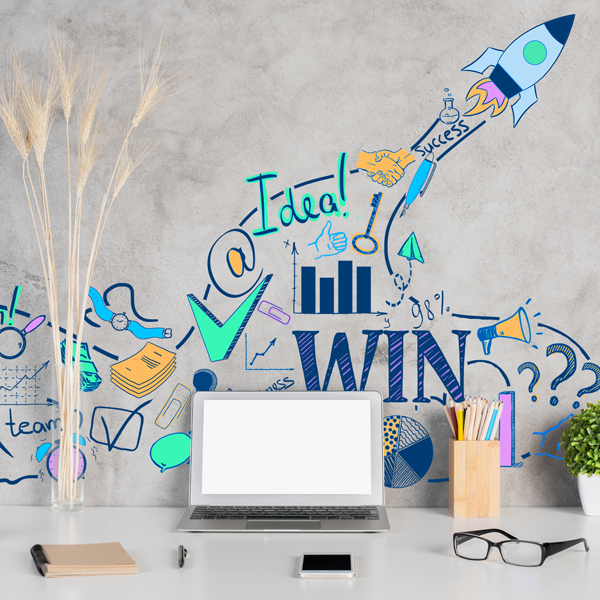 School of Management
3 Dec
We are delighted to inform you that from today, the new School of Management website will be online. The aim of this website is to present the School, highlighting the distinctive features of its two core structures, DIG and MIP. We will therefore be giving centre stage to both the research and t ...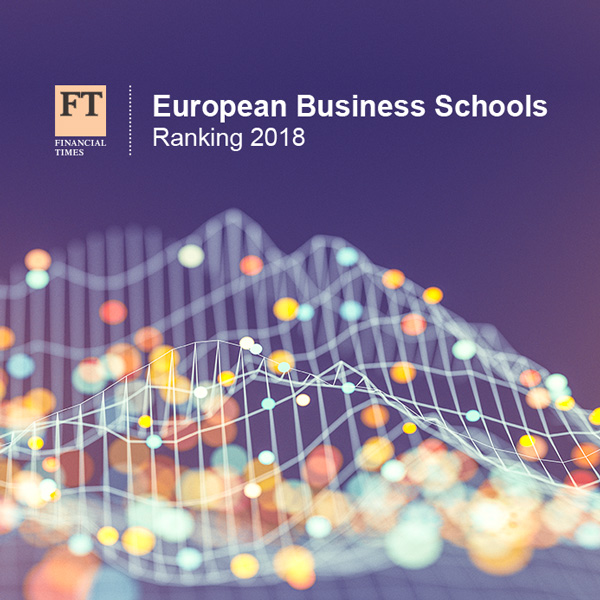 Artificial Intelligence
1 Dec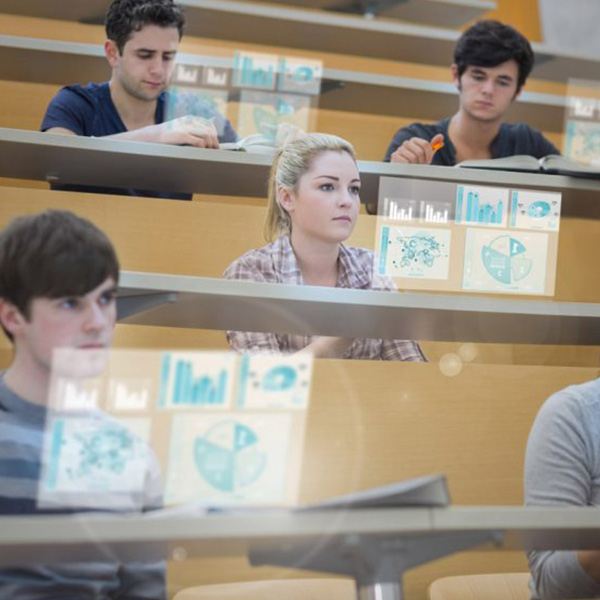 At a ceremony held at the headquarters of the European Parliament in Brussels, the Politecnico di Milano received the "Art Patrons of the XXI Century" award, "for transforming the campus in an open-air museum with permanent and temporary exhibitions". Vice Rector, Prof. Emilio Faroldi, coll ...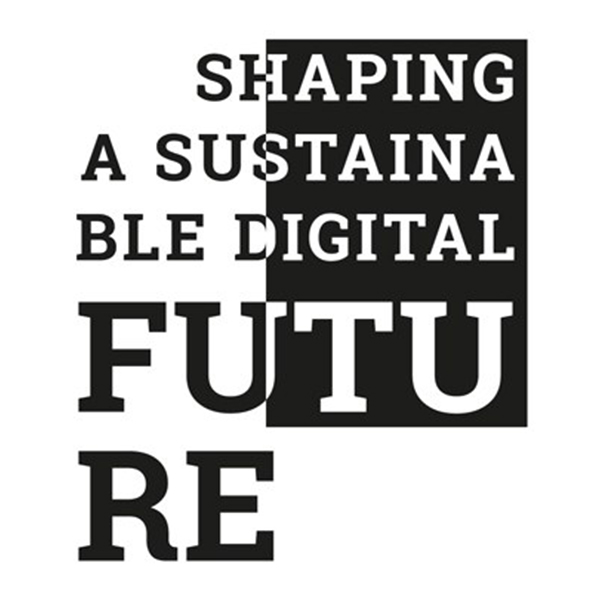 Accreditations, Rankings & Memberships