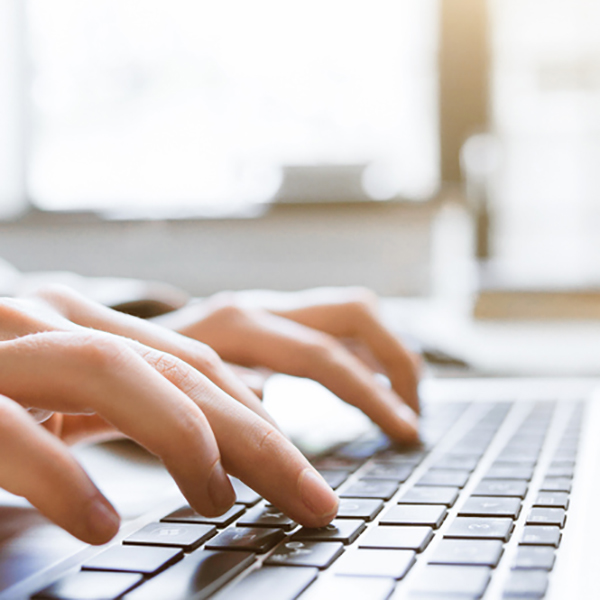 coronavirus
covid19
smart working
25 Mar
Not just a fact of modernity, good practices and work-life balance: smart working for companies is now a matter of survival.    Mariano Corso, Professor of Leadership and Innovation, Scientific Coordinator of the Smart Working Observatories and Cloud Transformation   What is smart working ...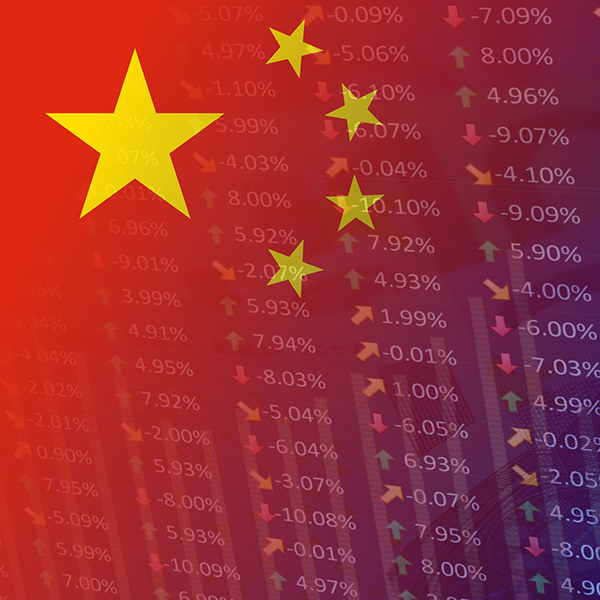 coronavirus
fundraising
23 Mar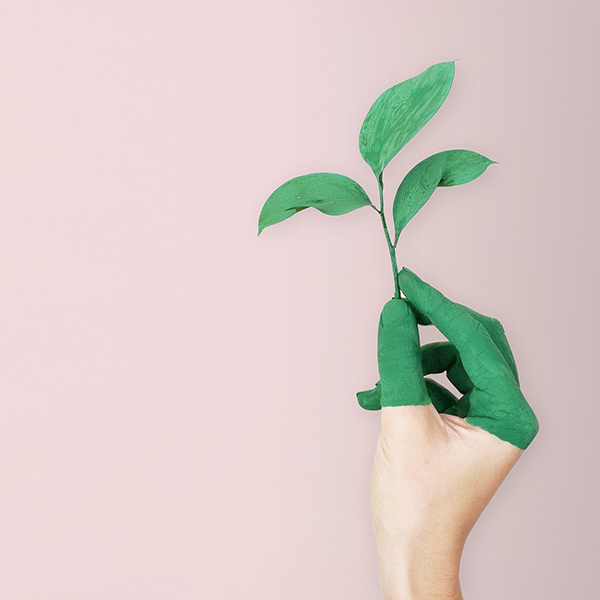 finance
impact investing
Sustainability
26 Mar
As sustainability and impact take on a primary role in the business agenda and amongst financial players, impact investing has been growing steadily, but still falls short of having a clear and structured character. A fluid situation that pays testament to its salience, but that may also hinder its ...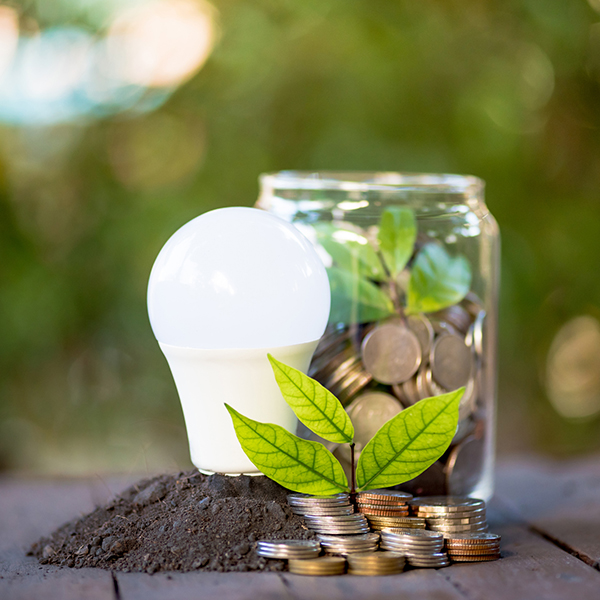 career
global talent recruiting day
12 Mar
career
recruiting day
11 Mar
MIP and Politecnico di Milano are facing the emergency of these days, thanks to a consolidated expertise on DIGITAL, implementing a rapid and effective turn on distance learning. Here the recognition of the Financial Times. In line with this strategy, we are glad to confirm the annual Global Talent ...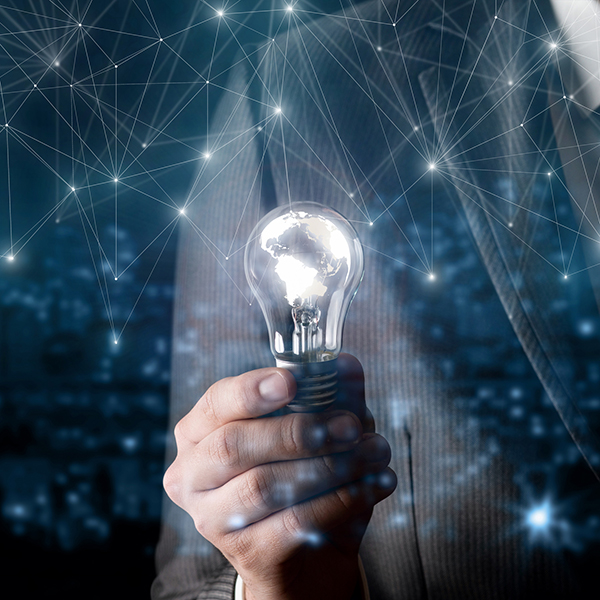 Accreditations, Rankings & Memberships