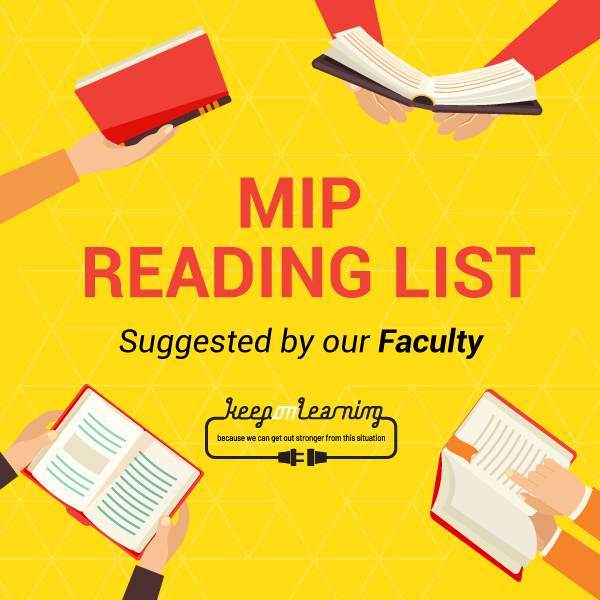 #MIPexperience
design thinking
International Full Time MBA
mba
3 Jul
After the first few months of intensive classes, the bootcamp season has paved the way for a very different style of learning: week-long specializations dealing with the main and most relevant themes in the business world. Every candidate can choose from amongst courses such as Big Data, Entrepreneu ...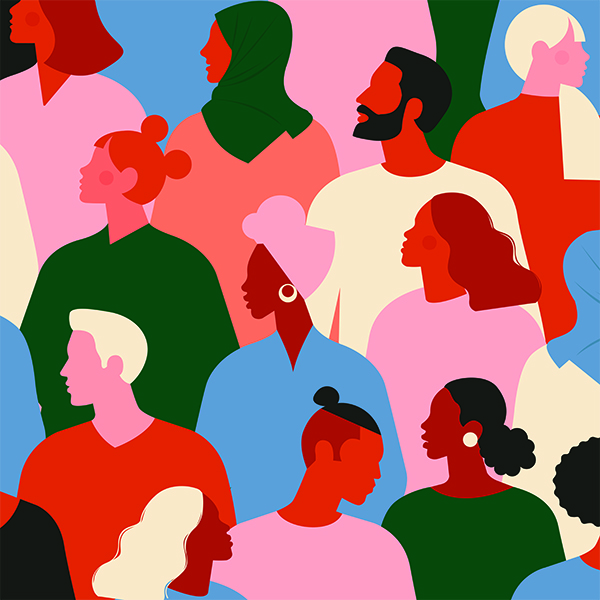 Alumni
entrepreneurship
management
mba
26 Jun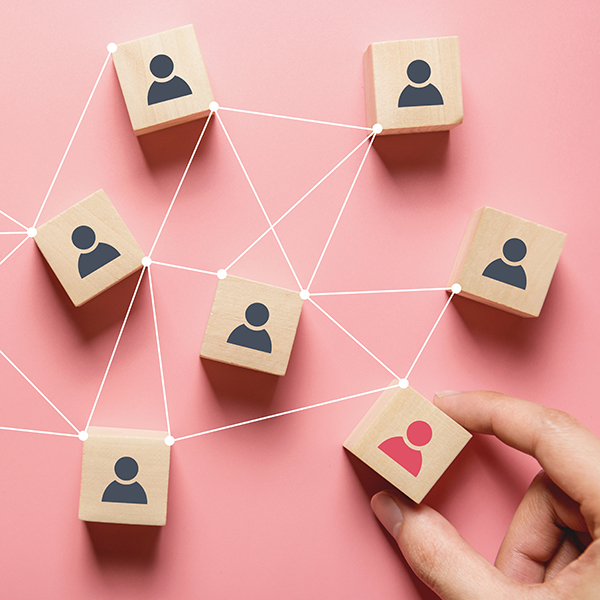 Alumni
executive programme
human resources
management academy
Percorso Executive HR Business Leader
24 Jun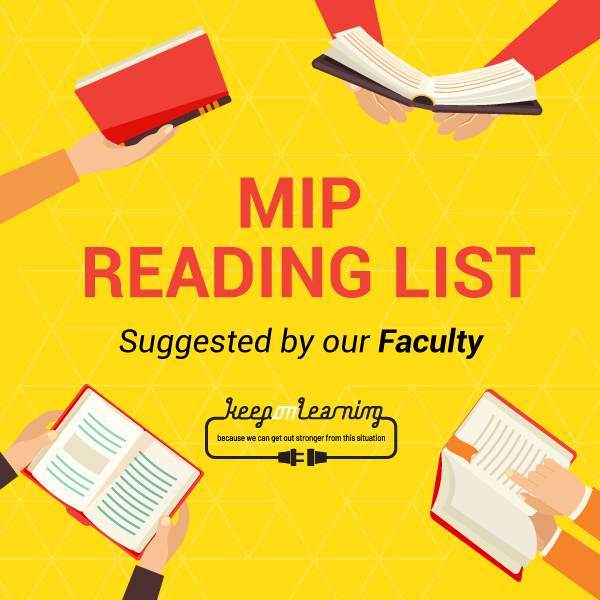 E' aperto il bando per 2 premi di laurea del valore di € 2.000,00 lordi ciascuno sul tema "logistica", destinati a laureati/e in Ingegneria (Laurea Magistrale) presso le Facoltà di Ingegneria italiane che abbiano conseguito il titolo dal 1 ottobre 2019 al 31 luglio 2020. I lavori dovranno ...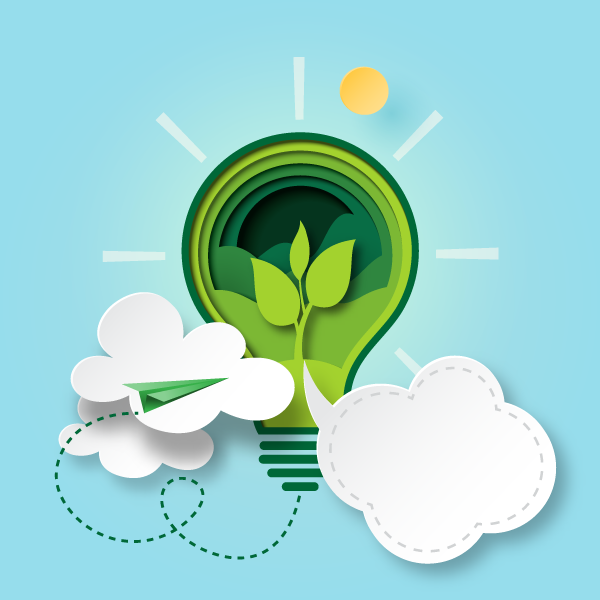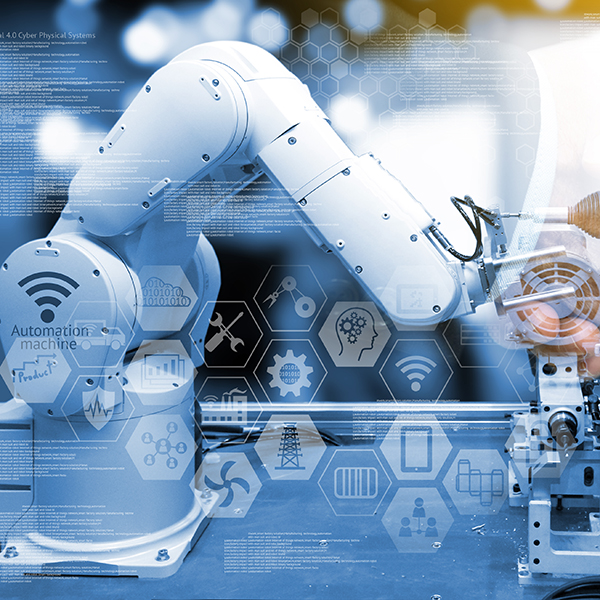 coronavirus
covid19
Industry 4.0
reshoring
18 May
coronavirus
covid19
supply chain
12 May
coronavirus
covid19
privacy
6 May
Applications that track citizens' movements to prevent the uncontrolled spread of contagion raise several concerns about privacy. Yet every day we voluntarily expose and give away our data without realizing it. Tommaso Buganza, Professor of Leadership and Innovation Daniel Trabucchi, Assistant Pro ...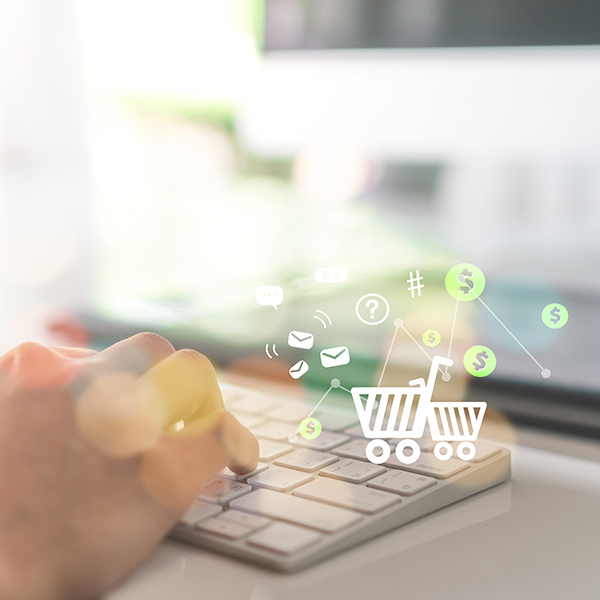 Accreditations, Rankings & Memberships