resilience
risk management
16 Sep
The SICt project aims to strengthen the joint risk management capacities linked to events that may partially or totally disrupt the continuity of critical transport infrastructures service with cross-border relevance. It will be achieved by advancing the sharing of knowledge and information on cross ...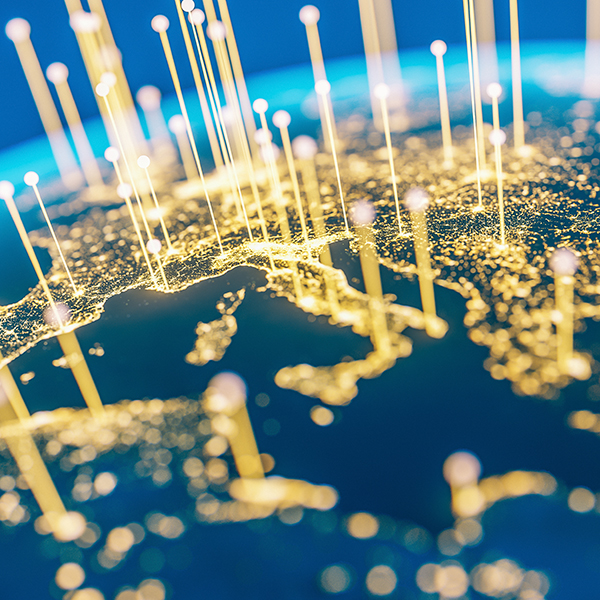 #MIPexperience
International Part Time MBA
project work
9 Sep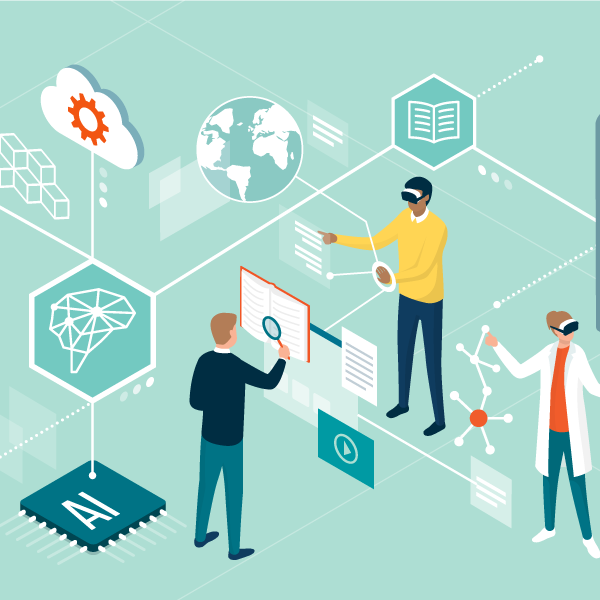 #MIPexperience
digital
FLEXA
International Part Time MBA
skills assessment
2 Sep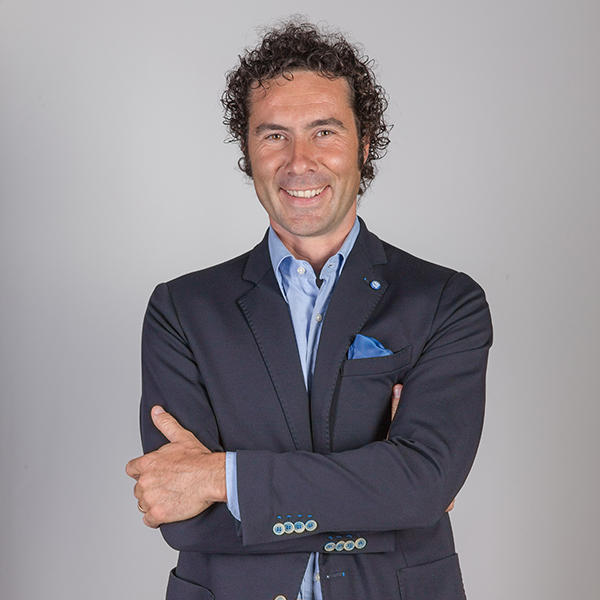 #MIPexperience
Alumni
International Full Time MBA
manager
5 Aug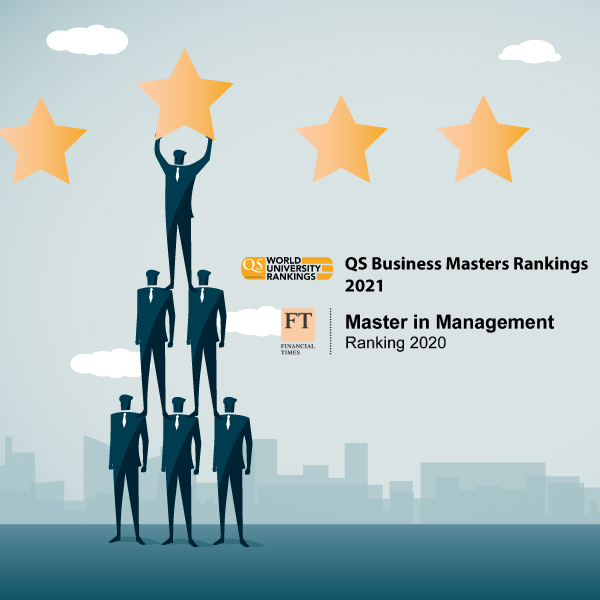 cambiamento
change
competenza
EY
internationalizations
Sace
skills
28 Sep
From Brexit to the pandemic, trade wars and the climate emergency: there are many elements that have revolutionized the chain of global values on which many companies based their organization. However, change can open new spaces for Italian companies that, with the right strategy, can take advantage ...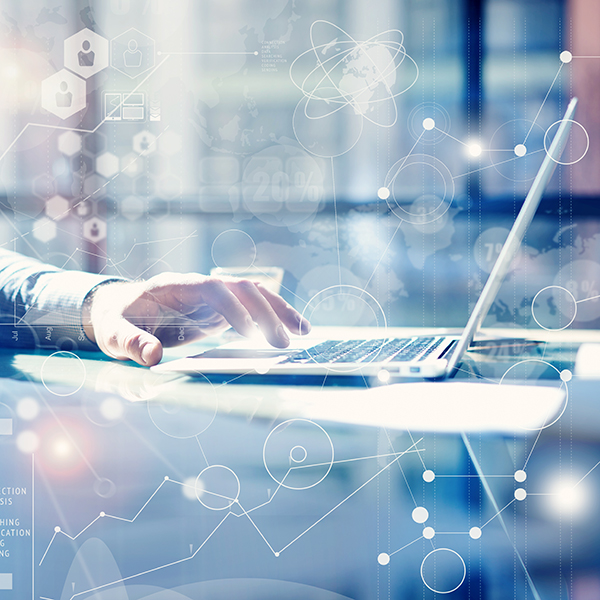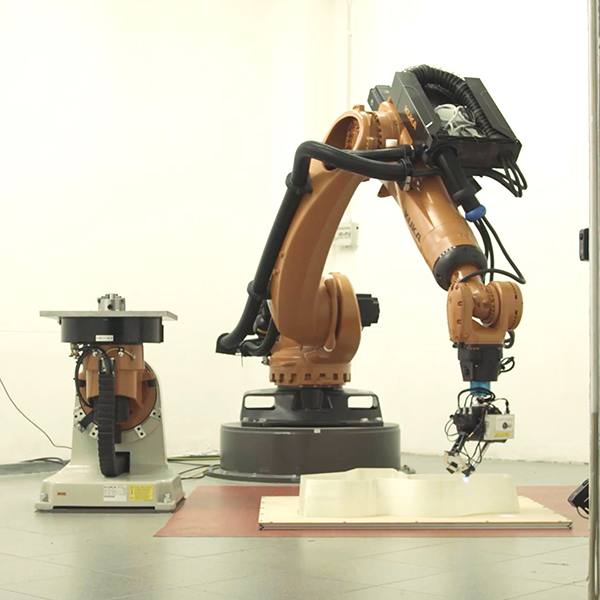 competition
entrepreneurship
International Full Time MBA
mba
Polihub
start up
Sustainability
11 Sep
nice to mip you
reopening
11 Sep
Digital degrees can help students collaborate with and lead teams remotely, boosting their employability The coronavirus pandemic has highlighted the importance of digital skills in the era of remote work. Online MBAs reflect this new working paradigm and prepare participants for collaborating with ...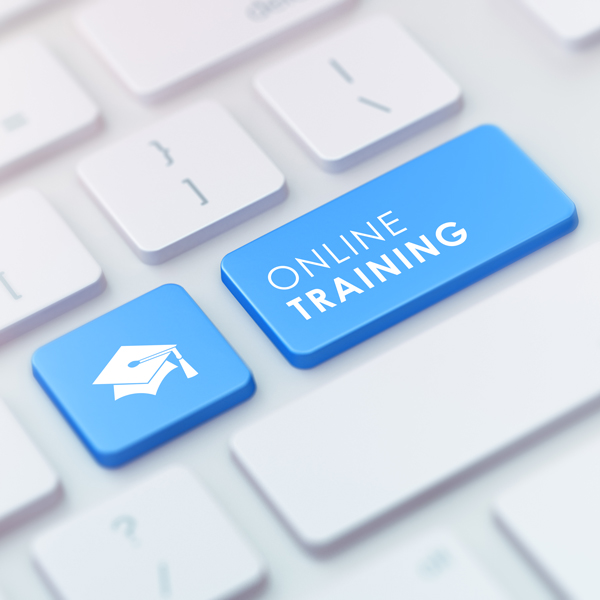 Accreditations, Rankings & Memberships