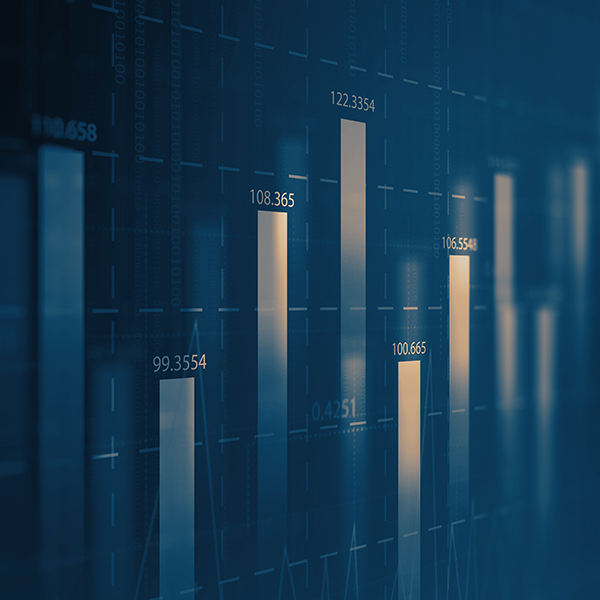 publications
Ranking
23 May
They have been identified among over 8 and a half million researchers whose scientific authority is globally recognised Enrico Cagno, Vittorio Chiesa, Massimo Colombo, Christine Harland, Giorgio Locatelli, John Rodney Turner: these are the 6 professors of the Department of Management, Eco ...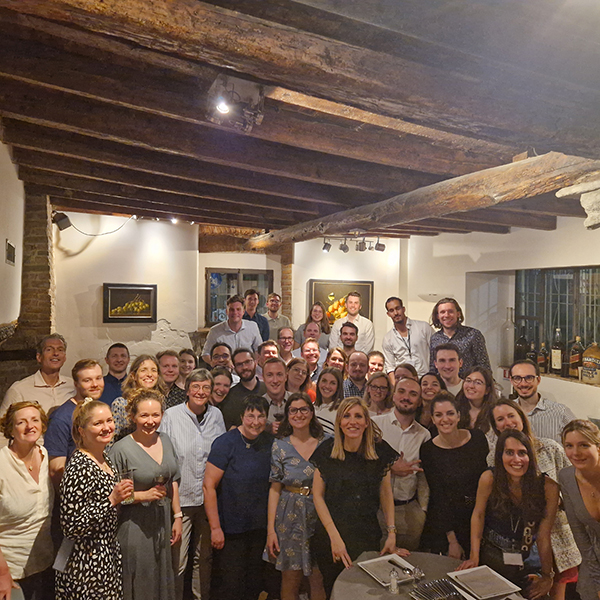 circular economy
Sustainability
4 May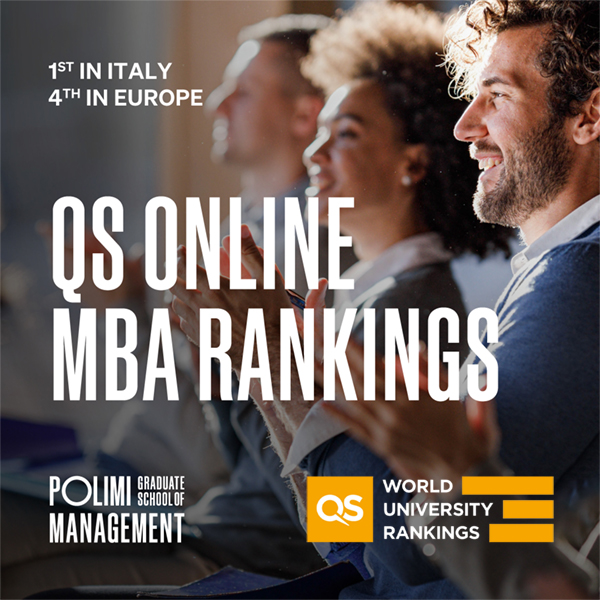 With his project "The successful planning and delivery of megaprojects: a short and long term perspective" Giorgio Locatelli, professor of the Department of Management, Economics and Industrial Engineering, has won an IPMA Global Research Award 2023. The IPMA Awards recognise pro ...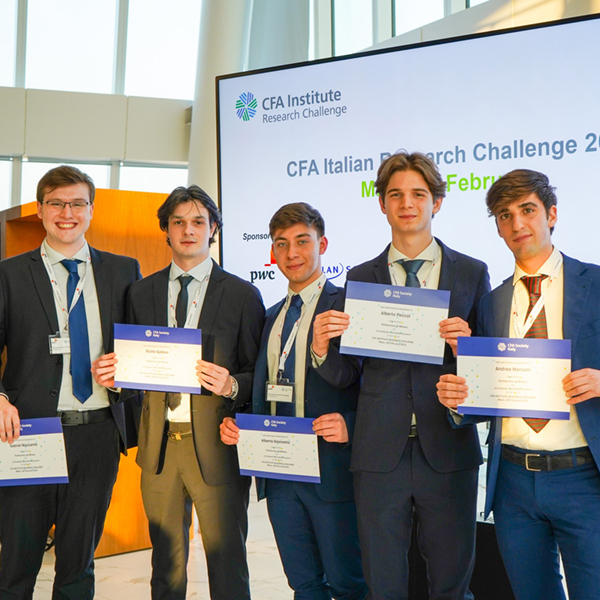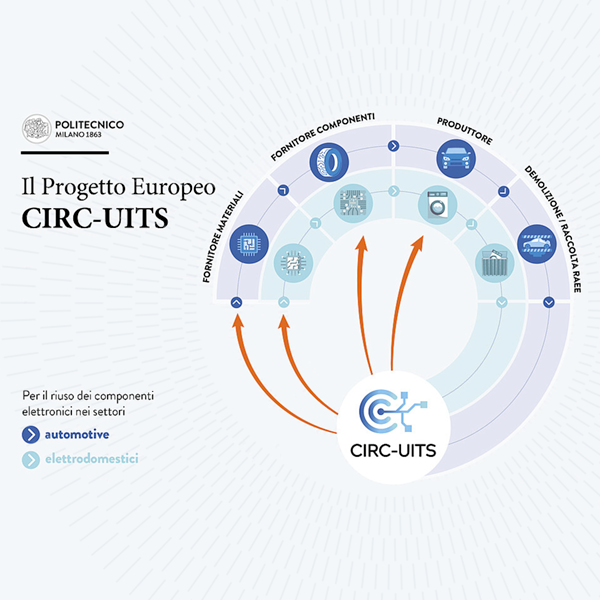 circular economy
horizon europe
Industry 4.0
20 Feb
agri-food
H2020
Sustainability
16 Dec
Financial Times Ranking
Ranking
14 Dec
Politecnico di Milano's Business School is second in Europe among the schools belonging to "technical" universities, says the Financial Times in its European Business School Ranking 2022. Milan, 5 December 2022 – POLIMI Graduate School of Management further improves its position a ...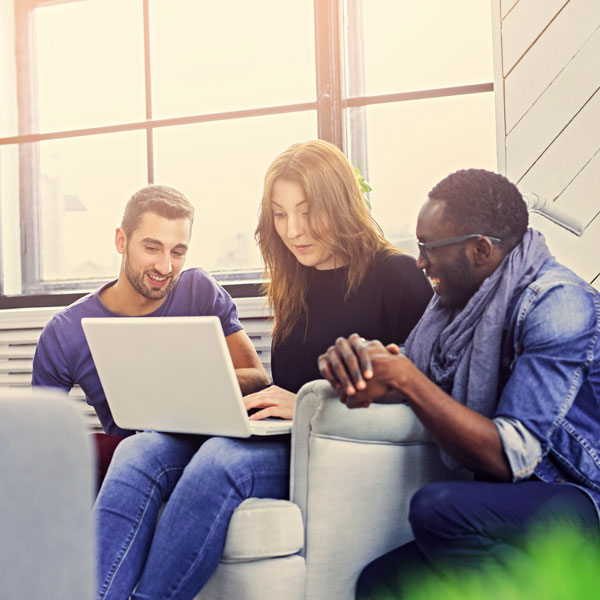 Accreditations, Rankings & Memberships