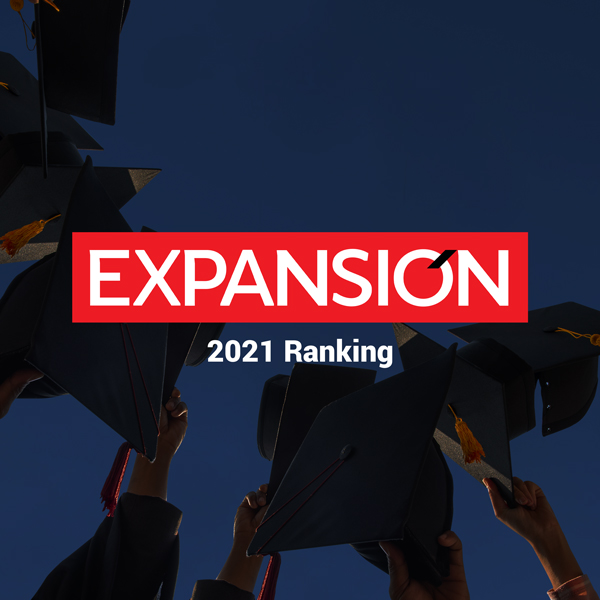 Even amid massive uncertainty in the coronavirus pandemic, many Online MBA programs have thrived. Many of the best courses are in Europe. A great number are clustered in the UK, some in London with access to the commercial and cultural capital of the country. But there is great international diversi ...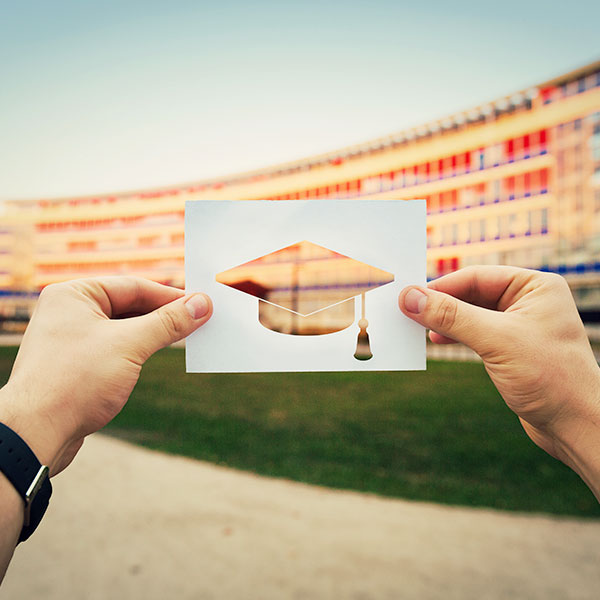 #MIPCampus
Campus Navigli
14 Jul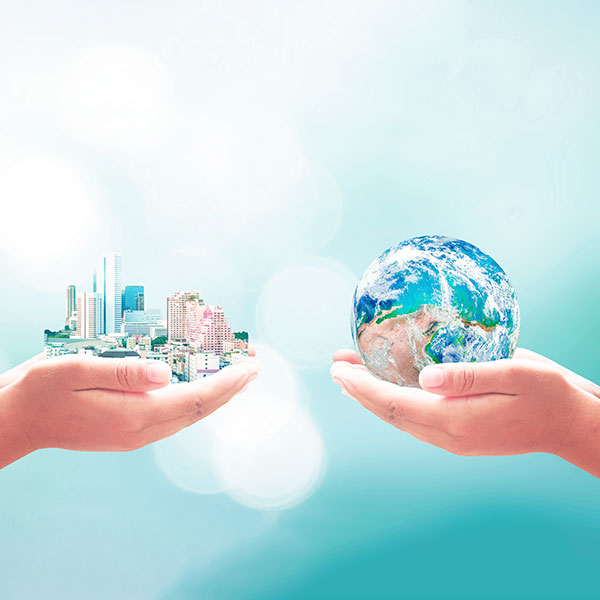 #MIPexperience
International Part Time MBA
14 Jul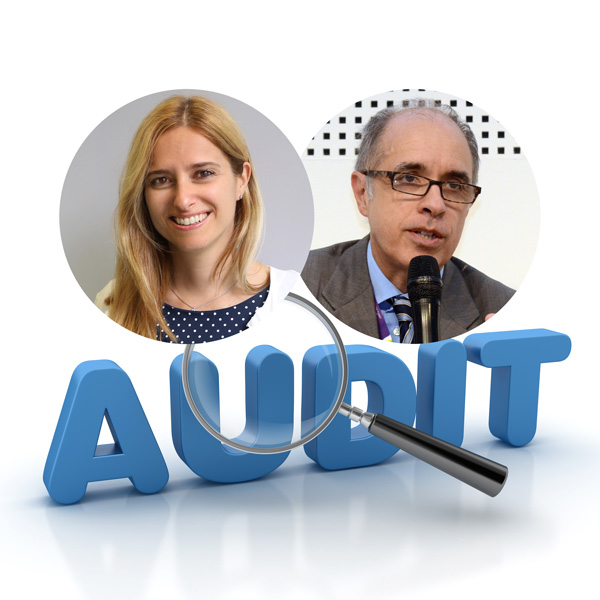 conference
logistics
supply chain management
16 Jun
On June 10th and 11th Politecnico di Milano hosted the sixteenth edition of the European Research Seminar (ERS) on Logistics and Supply Chain Management (https://www.ers-conference.org/). Due to the COVID emergency, the conference was entirely held online, but this did not make it less ...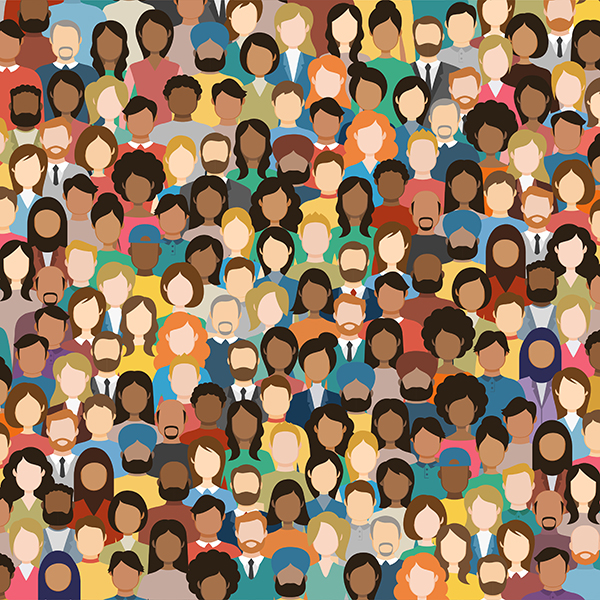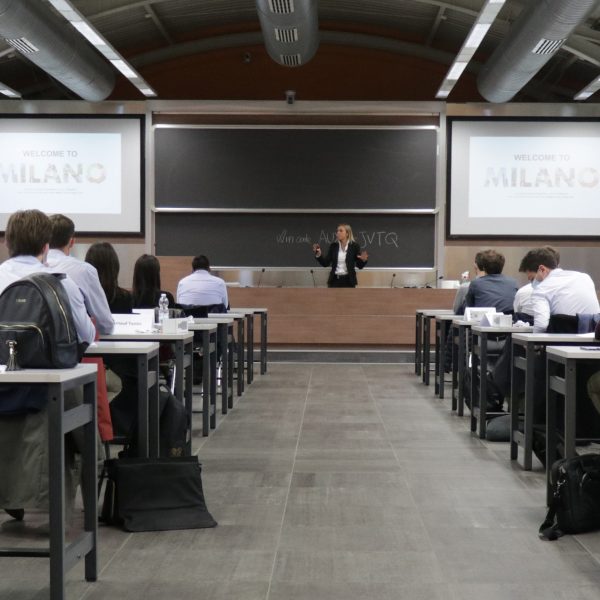 #MIPexperience
International Part Time MBA
27 Jan
Despite the potential for technology to tear down the geographical barriers to graduate business education, the proportion of overseas students on many Online MBA programs is slim. The exception is in Europe and especially in the UK market, which dominates rankings of Online MBAs and boasts highly d ...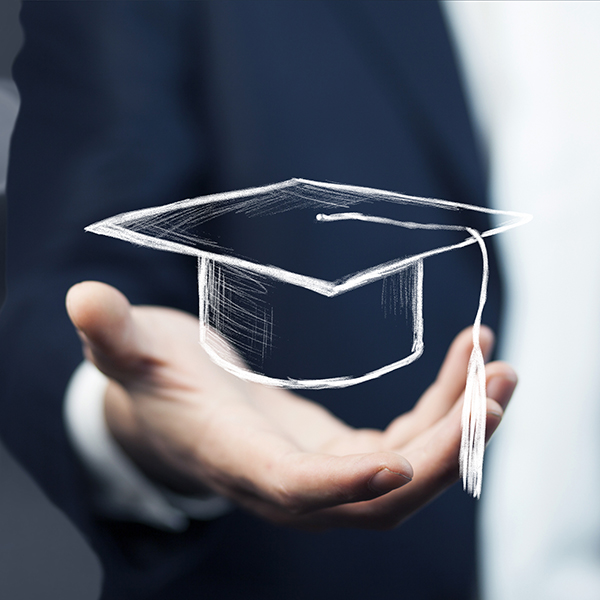 Accreditations, Rankings & Memberships