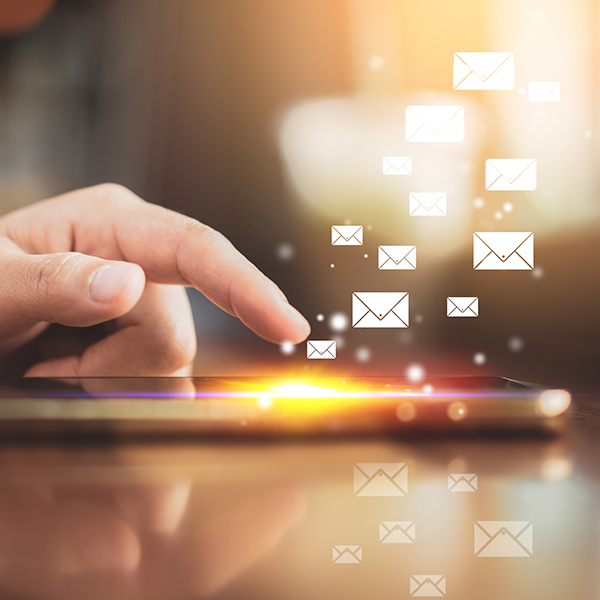 Food
supply chain
Sustainability
8 Oct
Food supply chains garner public attention for sustainability; traceability is one of the possible solutions, but is it always the case? Verónica León-Bravo, Assistant Professor, School of Management, Politecnico di Milano Sustainability in the food industry has recently gained a gre ...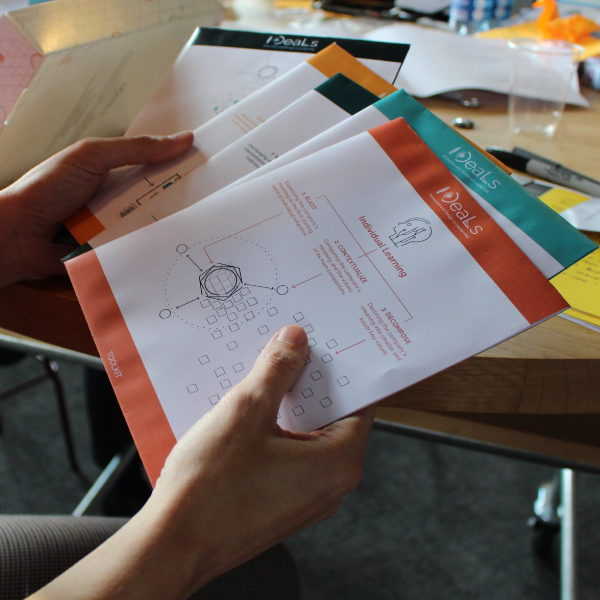 china
Education
interdisciplinarity
Internationalisation
7 Oct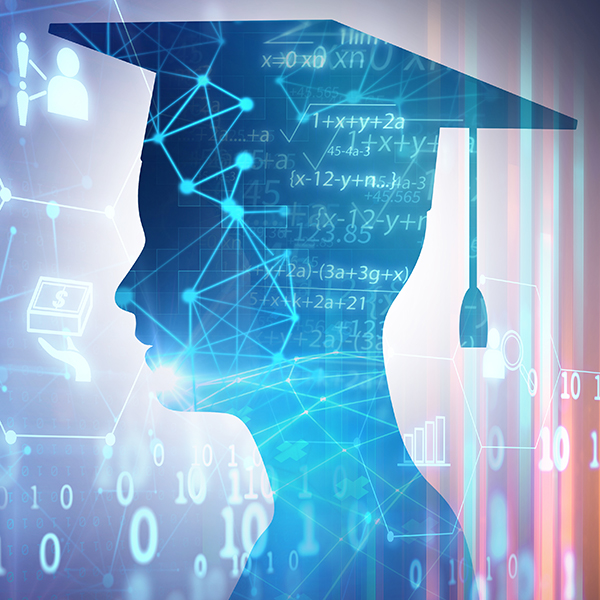 emba
financing
loan
Master
mba
17 Nov
BNL Gruppo BNP Paribas is offering MIP Graduate School of Business students resident in Italy the possibility of accessing a loan to enable you to plan your future with greater freedom and security. The BNL Futuriamo loan is designed to help you deal with the needs your study programme entails, b ...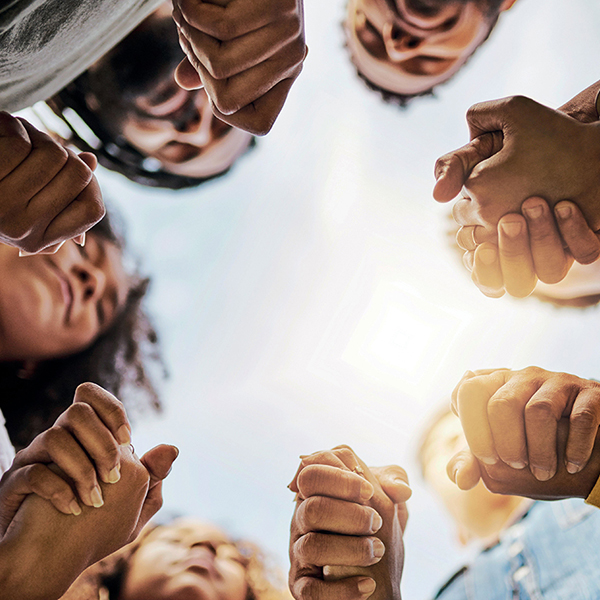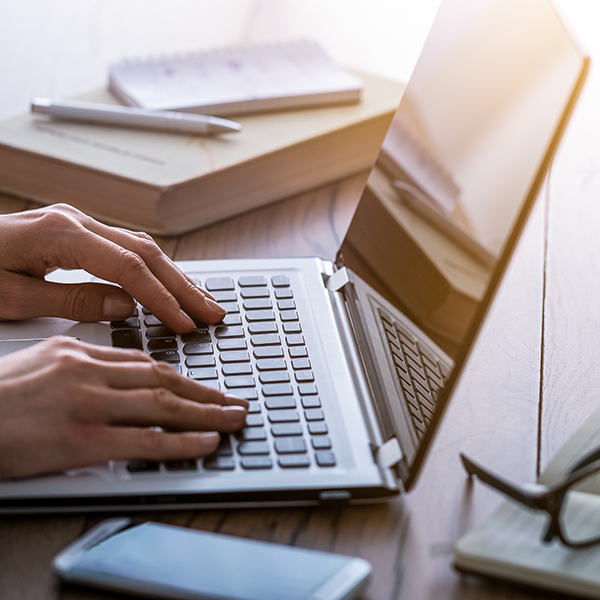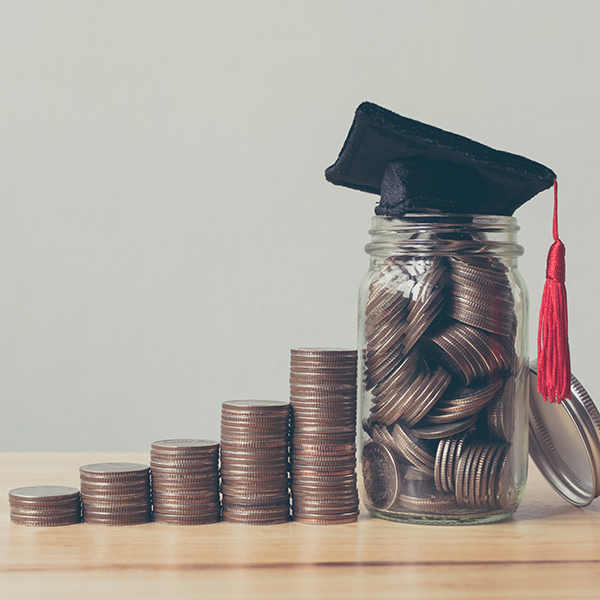 executive education
12 Nov
digital transformation
Master
9 Nov
QS ranking recognises MIP's MBAs in six areas, with special emphasis on the excellent score achieved in Operations Management, followed by Entrepreneurship and Marketing. Such a recognition bears out the labour market's appreciation for both the training endeavours of the school and its alumni. ...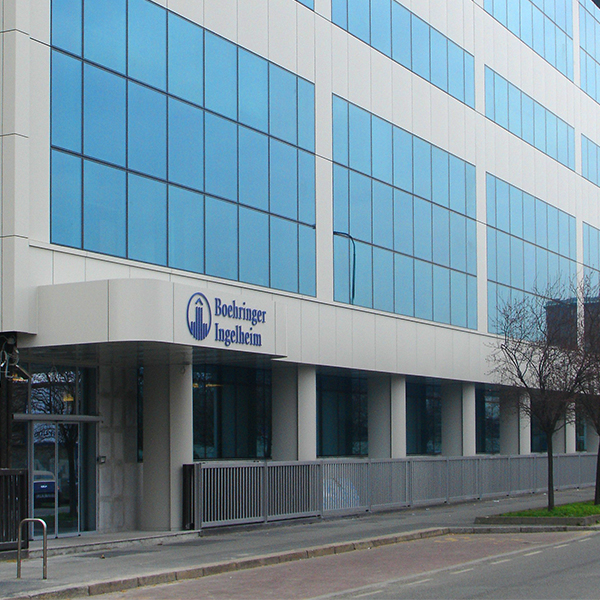 Accreditations, Rankings & Memberships