8 May 2019
Share
---
smart city Sustainability
A stroll in the city of the future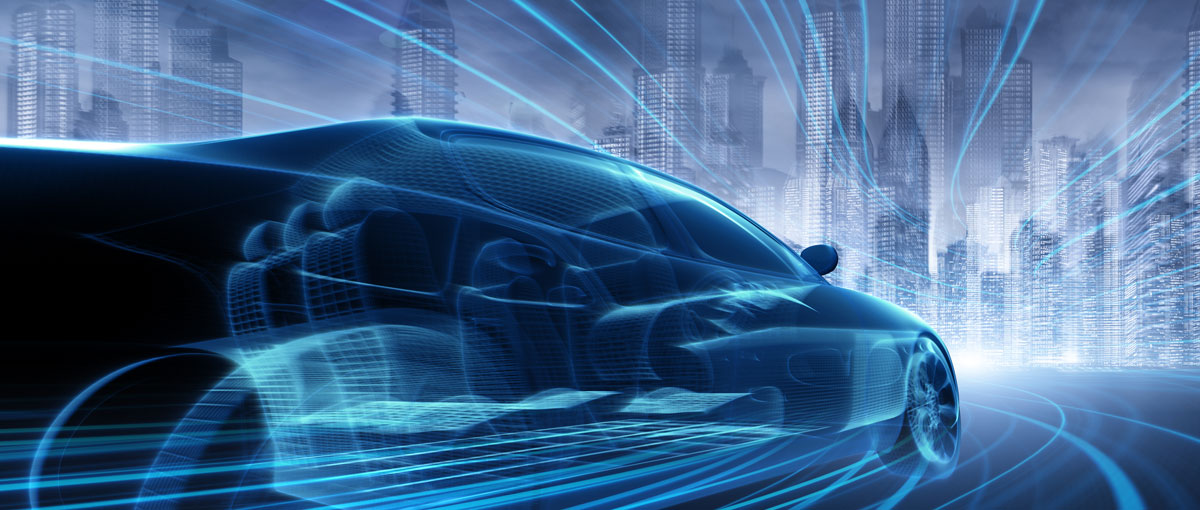 Sustainable, connected, shared. In a word, smart. This is the future to which a city like Milan, among the most cutting-edge cities in Europe, is looking. And this is the horizon that all urban centres, big or small, must look towards in coming years. The idea of a smart city, a city that thanks to technologies and innovation becomes more efficient, more ecological and even more democratic, is becoming increasingly tangible.
«When I think of a smart city, I think of a group of communities that co-exist and participate in the life of the city thanks to different forms of sharing», explains Davide Chiaroni, Director Corporate Relations at MIP Politecnico di Milano.  «We'll witness a paradigm change that will impact all services and, as a result, will also change our mentality a little bit: we'll get used to greater sharing and participation. Smart cities, in essence, will be the cities of Millennials and digital natives».
These cities will also be able to provide an adequate architectural response to changed work contexts. «Many buildings were designed based on needs that have now changed and that will change even more in the future: the growing digitalization of services, which will give an even greater impetus to smart working, will for example make many large offices obsolete. The smart city, instead, is based on the idea of so-called "circular" buildings, buildings designed considering that the end use can change in a short time. In other words, it will be a flexible city for flexible work», says Chiaroni.
Flexibility also involves the issue of mobility, which must address the double challenge of environmental sustainability and the extensiveneness of the service: «Milan is focusing a lot on setting up an electric fleet for public transport. And autonomous driving will revolutionize the conception we have of the automobile: no longer a private good but a public and shared service», explains Chiaroni. From this perspective, some experiments have proven to be quite useful for gathering data and better planning traffic flows: «The gates of Area B (Milan's limited traffic area closed to the most polluting vehicles) will be invaluable for measuring traffic volumes and understanding in what areas to intervene and how to do it».
In short, the smart city revolution is at hand. However, some pieces are still missing, starting with energy: «Cities aren't yet able to rely solely on clean and renewable energies. There are limits to storage, which must be overcome, but that's the right direction», explains Chiaroni. It shouldn't be concealed that the development of a smart city also comes with some problems. «Numerous studies concur that the smart city has positive economic repercussions. But not all actors involved in this process come out ahead». And it's here that politics comes into play:  «The smart city will change the nature of work.  It's inevitable to think that older people in society will be hit by this. Politics will play a role in compensating for these gaps, in the face of a balance that is nonetheless positive».
The School of Management of Politecnico di Milano aims to train people for the most suitable professions to manage these processes: «I have in mind a sort of control room that deals with the design of services, that is able to develop a road map, that's not made up of technicians, but of managers that know which technologies should be exploited. Our school offers future managers dual know-how: management and technological. We're convinced that one can't do without the other. Planning isn't enough: you also need to think of the practical effects», concludes Chiaroni.
---
Tags:
Share
---