6 December 2022
Share
---
scholarship
Gianluca Spina scholarships to study Management Engineering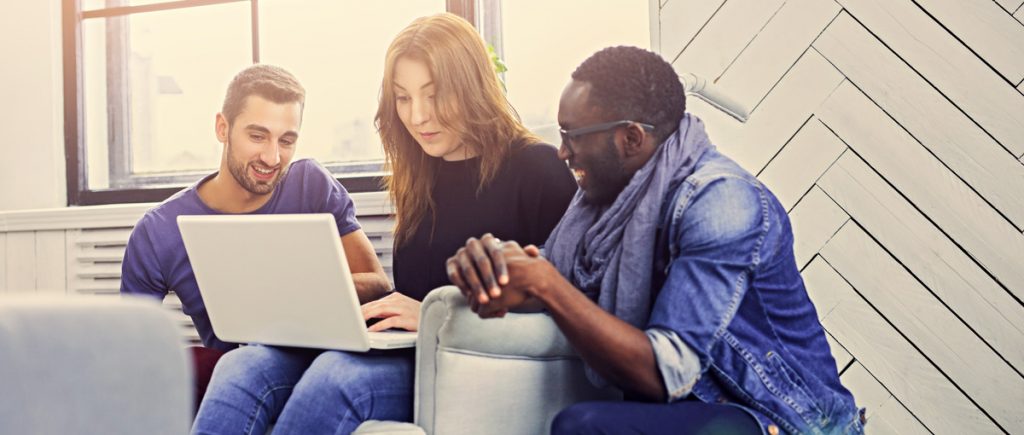 Continuing your studies after high school is an important investment in your future, both personally and economically.
To provide deserving young people with the opportunity to study Management Engineering, the Politecnico di Milano, in collaboration with the Gianluca Spina Association, offers four scholarships for the undergraduate course in Management Engineering, reserved for new students enrolled in the 2022-2023 academic year.
Thesee new scholarships were made possible thanks to the generous donation by Isabella and Raffaele Valletta to the Politecnico di Milano. The scholarships, by express wish of the Valletta family, are named after Professor Gianluca Spina.
One of the four scholarships – which cover the three years of study – is reserved for female students who want to pursue a career in Management Engineering, to promote gender equality.
Scholarship winners are also offered a Mentorship Programme, provided by Alumni and Management Engineering students.
To consult the call and the award criteria: click here.
For further details: Laurea Triennale > Studia con noi > Borse Gianluca Spina.
Why choose a future in Management Engineering?
People who choose to study Management Engineering acquire solid skills that allow them to operate in multiple business sectors, to respond to the changes in organization and innovation that companies have to implement in order to maintain their competitiveness.
In particular, management engineers design and manage systems in which technology interacts in a complex manner with economics and organization. Thanks to the multidisciplinary profile, management engineers can work in different sectors and roles within a company: consultancy, industry, manufacturing or services, as well as banking, insurance, utilities, public administration and non-profit sectors.
In 2021, 632 students graduated in Management Engineering from the Politecnico di Milano.
173 did not continue with postgraduate study at the Politecnico. Of these, 139 took part in the annual employment survey.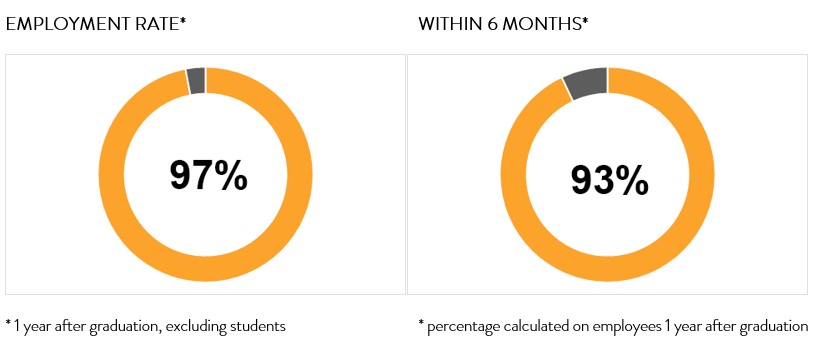 Source: GRADUATE EMPLOYMENT DATA BOOK 2021 – Management Engineering – Politecnico di Milano.
---
Tags:
Share
---