23 April 2020
Share
---
Digital learning FLEXA
Business Schools Face Unprecedented Challenges Amid Covid
Source: http://ow.ly/LpQn30qA5gG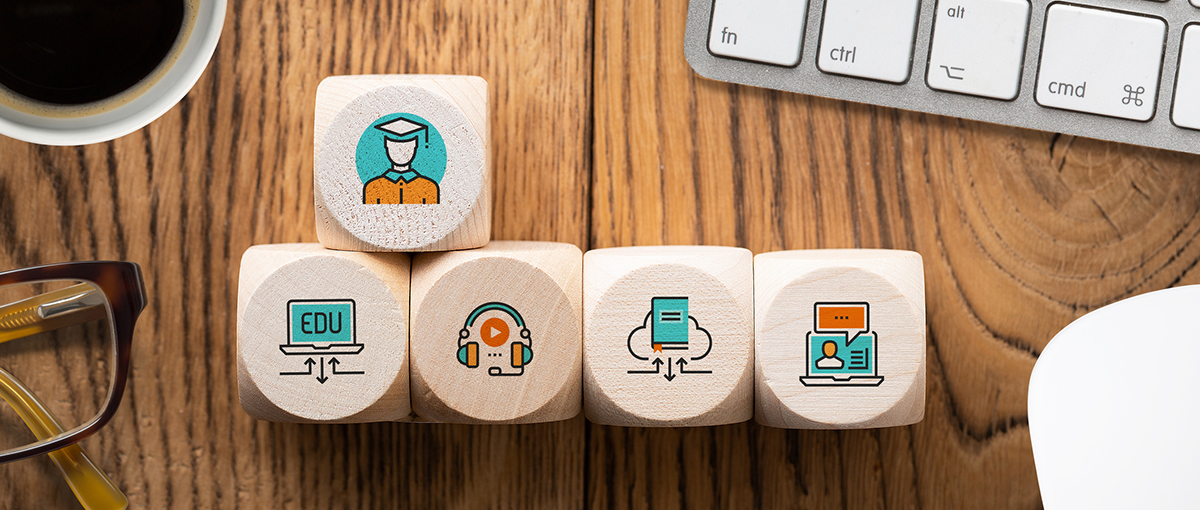 With travel suspended, schools are moving classes online and enrolling fewer overseas students.
Business schools around the world face unprecedented challenges caused by the deadly coronavirus pandemic.
They are bracing for a long-term economic hit from the risk that fewer international students, who often pay higher fees, will not be able to enroll at their institutions due to travel curbs imposed to stop the spread of the virus.
With campuses closed across the globe, many business schools have moved teaching online.
[…]
Moving online
The coronavirus crisis is quickening uptake of online learning after years of lackluster demand. Many schools have migrated their classes online — a welcome intervention for students displaced due to travel restrictions. […]
MIP Politecnico di Milano Graduate School of Business in Milan, which has been in lockdown for several weeks, has suspended all in-person teaching. Instead, MIP is using Flexa, an AI learning platform originally designed as a career coach, to circulate study material to students around the world.
"This at first seemed like a hard obstacle to overcome, but instead we now see it to be an opportunity" says Federico Frattini, dean at MIP.
This could be an inflection point in the development of digital delivery that could increase uptake and spark innovation. "Online learning is a flexible and inclusive approach to teaching, with huge potential applications beyond a situation of emergency," says Frattini.
The question is whether the online platforms and networks can cope with high usage. Some faculty have been resistant to digital delivery.
Early adopters, like MIP, were prepared for the switch to virtual teaching, but there is a difference between a well-designed online course and a Zoom video conference.
[…]
---
Tags:
Share
---