10 July 2018
Share
---
Business Analytics
CleanTech Challenge Italy, new edition ready to go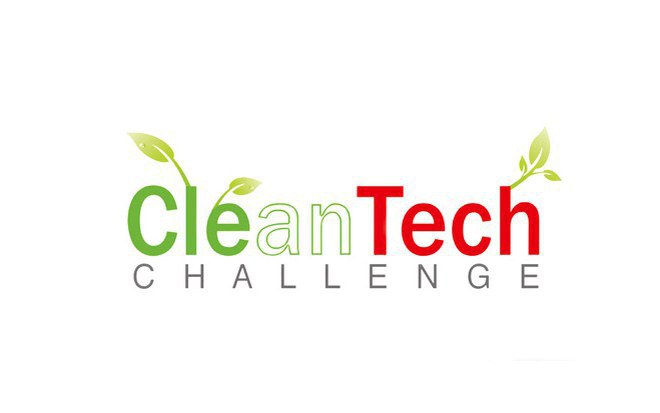 For the seventh consecutive year, MIP is the Business School, with exclusivity for Italy, appointed to organise the CleanTech Challenge Italy, the Italian stage of this international competition dedicated to the world of green and clean technologies overseen by the London Business School (LBS) and University College London (UCL).
Apart from the Italian chapter headed by MIP Politecnico di Milano, the international competition consists of several national rounds organised, among others, by INSEAD for France and Vlerick Business School for Belgium.
The challenge is to develop innovative ideas for clean technology, from the design stage to obtaining the funding to realise the project.
The deadline for students to present their ideas is 11 March 2018. The finalists' projects will be presented at MIP's main building on the 23 and 24 March 2018.
Further information and the competition's regulations are available at www.cleantechitaly.com.
At the end of the Italian round, the winning team will receive € 5,000 provided by the Gianluca Spina Association, a not-for-profit association created for the advancement of the innovative educational projects championed by MIP's past president and dean, who died prematurely in 2015.
The winners will also represent Italy at the CleanTech Challenge finals, held at London Business School on 26 and 27 April 2018, where the prize is £ 10,000.
---
Tags:
Share
---