THINK INTERNATIONAL | Technology and Innovation in the Colombian Agriculture and Food Industry
Start: Dec 13 | 06:00 pm
End : Dec 13 | 07:00 pm
Category:
Tags:
---
---
Via Lambruschini, 4B 20156 Milano MI
Google Map - External Link
---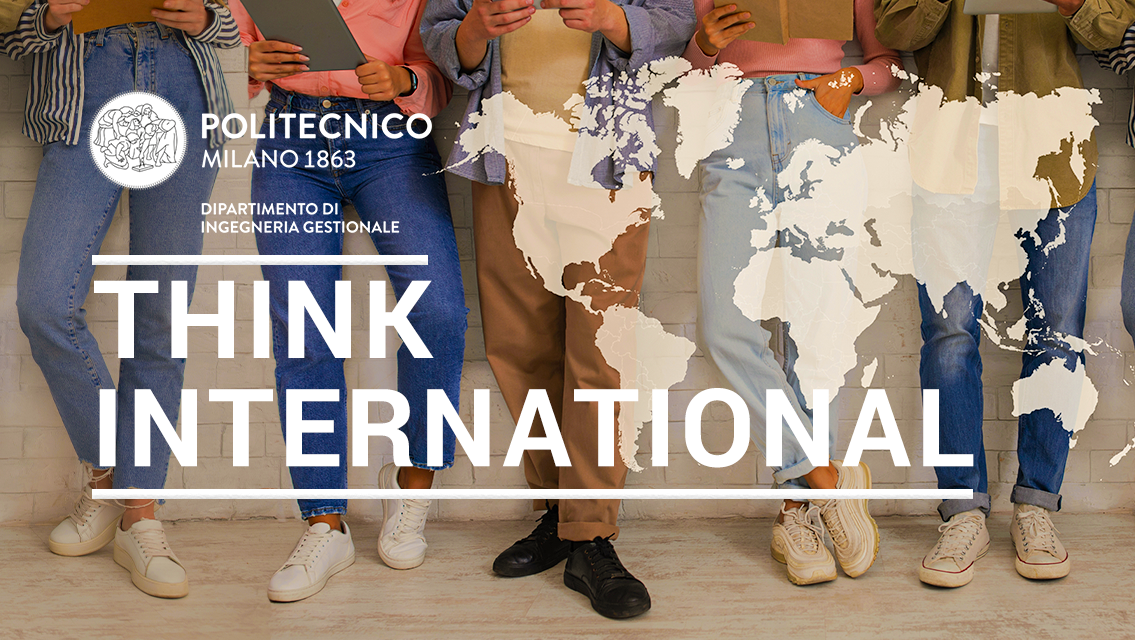 What does it mean to Think International?
The first step has to be a change in mindset, which we aim to bring about by giving students the chance to know and understand the intrinsic, long-term value of an international experience, before they have to take the actual step of choosing among the many opportunities offered by the University.
It is never too soon to start thinking about it. And this is why these events have been organized by the Department of Management, Economics and Industrial Engineering for all Bachelor and Master of Science students, in collaboration with professors, students, alumni, and international partners: to help students think strategically with their mind open to the rest of the world, with curiosity and without any kind of prejudice.
Event details
Monday, December 13, 2021
6.00 – 7.00 pm
Online event – Microsoft Teams
Prof. Luca Fumagalli, International Relations Unit, Department of Management, Economics and Industrial Engineering
Colombia is the second country worldwide for biodiversity, and historically it has been an agricultural country. However, in the last years agriculture has faced numerous problems. For instance, agricultural production has passed to the third position in the national economy, preventing an optimal commercialization of farm products. In this talk we will explore, through successful stories, how technology and innovation have the potential to enhance the productivity and sustainability of agriculture and food industry, thus making Colombia a key actor in the food security challenge. The latest innovation trends in those sectors open interesting job opportunity for European engineers and these will also be discussed, highlighting the value of an international experience in this dynamic part of the world.
The link to the virtual room will be sent the day before the event.
For further information, please contact: exchangemanagement-dig@polimi.it