13 September 2021
Share
---
Financial Times Ranking Master of Science in Management Engineering
Financial Times Masters in Management Ranking 2021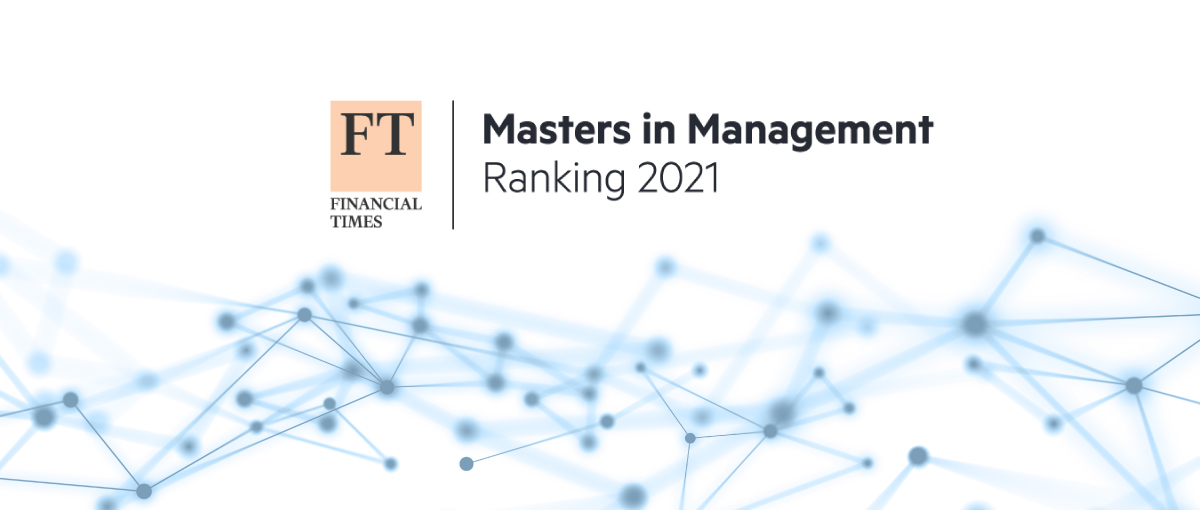 The Politecnico di Milano School of Management ranks once again among the top 5 Technical Schools in Europe for the Master of Science in Management Engineering.
The School of Management has once again been rewarded by the Financial Times by confirming its presence in the Masters in Management 2021 Ranking, in which the Master of Science in Management Engineering has moved up by 4 places compared to 2020, despite the entry of 10 new schools that had not participated last year.
This advancement is due to criteria such as "Salary today" and "Salary percentage increase", which confirm the appreciation by companies of the figure of the Management Engineer, an increasingly sought-after profile due to the ability to effectively manage complex contexts, as well as innovation and change.
The School's excellent positioning comes at the start of an academic year that will see the inauguration of a new Master of Science structure. Fourteen new specialisations, known as "Majors", have been set up to provide students with the tools and skills to play a leading role in the management of the economic, industrial and social challenges facing companies, and the country in general, today: Analytics for Business, Business Strategy and Transformation, Circular Economy, Complex Projects Business, Digital Business Innovation, Energy Management, Entrepreneurship, Finance, Industrial Management, Industry 4.0, Innovation Management, International Business, Supply Chain Management, Sustainability and Social Impact.
These new Majors will allow students to acquire cross-cutting skills in the fields of economics, finance, management and industrial engineering, alongside essential technical skills for understanding and governing the increasingly important digital transformation.
Each Major includes design laboratories developed in collaboration with a variety of companies and aimed at involving students in stimulating design challenges that simulate real-life work contexts.
For more information:
FT Masters in Management 2021 Ranking
---
Tags:
Share
---