22 September 2020
Share
---
mba ONLINE MBA
How Online MBAs Forge Real-Life Networks
Source: https://findmbaonline.com/ | Author: Seb Murray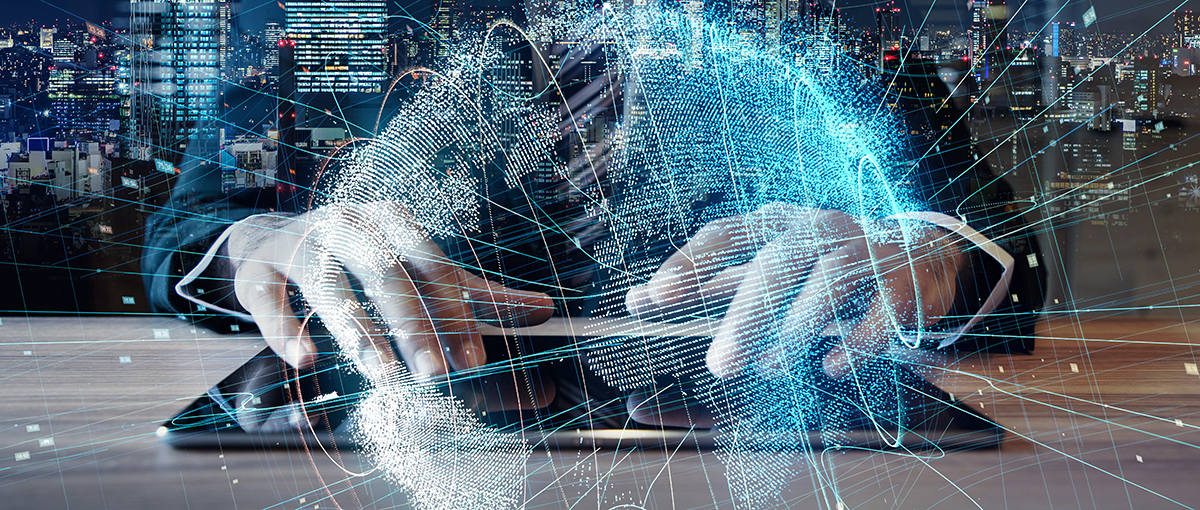 Students are finding that virtual networks can be just as valuable as the real deal
Forging face-to-face networks with students and faculty has long been a big draw to campus-based MBAs. But coronavirus-mandated travel curbs and campus closures are forcing students to embrace virtual learning.
That has long been admired for its flexibility and has been considered more environmentally friendly. But students are finding that virtual networks can be just as valuable as the real deal. A confluence of advances in technology and changing cultural and working norms are boosting the appeal of Online MBAs.
The travel clampdown caused by coronavirus and closure of campuses has made online networking more important than ever. "Now that everything is virtual, networking is an even more vital part of not just the job search, but also to keeping a cadre of allies and advocates ready and willing to bat for you," says Stephanie Gray, associate director of Graduate Career Services at Indiana University Kelley School of Business.
She says that, with the cancellation of large in-person events such as conferences, students are having to rely more on one-on-one networking, which may be a welcome change for introverts. […]
There are downsides though. Antonella Maria Moretto, associate dean for open programs at MIP Politecnico di Milano in Italy, says that relationships struck in person tend to be stronger and longer lasting because they are more personal. "I am not sure that remote networking is effective as a personal chat to develop these relationships in the long term," she says.
She believes that virtual networking is simply different, not better or worse than the campus experience. "The coronavirus obliged business schools to start using remote networking," says Moretto. "After this crisis period, I think we need to learn how to blend together face-to-face with remote networking as these two methods are complementary." […]
Click here to read full version of the article.
---
Tags:
Share
---