25 February 2021
Share
---
mba ONLINE MBA
How to Pay for an Online MBA
Source: https://findmbaonline.com/ | Author: Seb Murray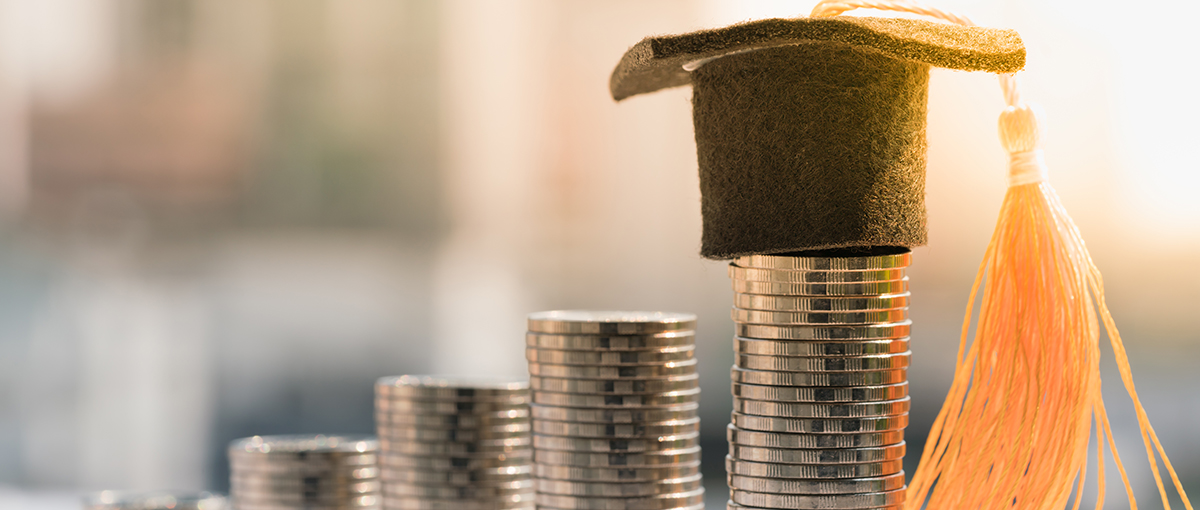 Budget cuts caused by coronavirus are (sometimes) making corporate sponsorship scarcer, and scholarships can be hard to find. Here's some tips on how you can pay for your Online MBA. Although the payoff can be huge, studying for an MBA, even an online program, is a long-term investment that requires significant sums of money, time and effort.
With coronavirus roiling the world economy, record numbers of people are applying to business schools to improve their credentials. But many of these students, while by no means poor in most cases, will face a harder time funding their studies during a sharp global recession.
"Funding seems to be a pressing concern for candidates. Indeed, we are receiving more requests about loans than in the past," says Greta Maiocchi, chief customer management officer at MIP Politecnico di Milano, the Italian business school.
Is employer funding for Online MBA programs drying up?
Traditionally, employers have been more willing to pay for their staff to complete a part-time program, such as an Online MBA, over a full-time degree. That's because online students continue to work, applying their insights on the job in real-time.
However, employer funding is now drying up because of coronavirus. In a recession, companies will cut costs to shore up their bottom line, though not all organizations.
"Some companies have increased their investment in education despite the pandemic, while others — which used to pay for their employees to do a part-time program — are now slowing down," says Maiocchi.
Matt Wakeman, director of student financial services at Jones Graduate School of Business at Rice University in the US, notices a reduction in the level of corporate sponsorship for students working in the oil and gas sector, which is reeling from the collapse in the price of oil.
It hasn't been all doom and gloom, though. "Several companies with prominent education programs haven't scaled back at all; some have actually expanded their benefits," says Wakeman. "Even during difficult economic times, they understand how beneficial it can be to attracting and retaining employees."
Online MBA funding: loans and other options
Wakeman says his office has seen an increase in the number of students with questions about funding their education.
He is getting more queries about loans, but for opportunistic reasons. "With federal interest rates at historic lows, even students who are fortunate enough to be in a position to pay for their education out of pocket are considering taking out federal loans," he says.
Last March, America's Department of Education set student loan interest rates to zero until the end of September 2021. However, such loans are unavailable to overseas students, who make up a minority of students on most Online MBA programs, which tend to attract people who want to study closer to home.
Even bank loans can be difficult to obtain for international students, usually requiring a domestic citizen to co-sign the loan. For this reason, some business schools have struck partnerships with alternative lenders that provide loans with favorable terms for its students.
MIP, for example, works with Prodigy Finance, a peer-to-peer lender which does not require a co-signer, nor collateral. MIP also works with Germany's Deutsche Bildung, which offers loans with income-linked repayments over a number of years after graduation.
---
Tags:
Share
---