18 October 2023
Share
---
energy Sustainability
Muspell project to pioneer next-gen thermal energy storage system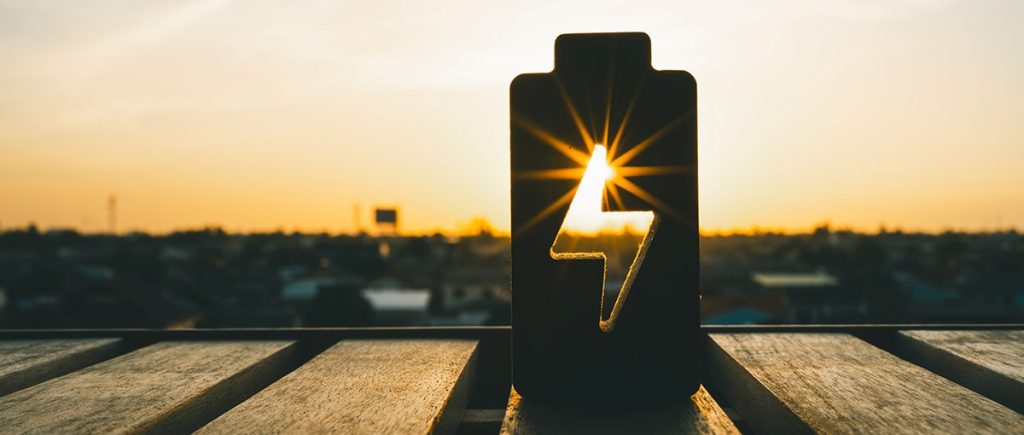 3.5m eu grant to develop innovative energy management solution for more sustainable future
The consortium comprising of Swisspod Technologies, EURAC Research, Fraunhofer Institute for Solar Energy Systems, the National Institute of Chemistry in Slovenia, the Politecnico di Milano and the Universitat Politècnica de Catalunya has received a €3.5M Pathfinder grant by the European Innovation Council (EIC): €3.1 million by the European Commission, supplemented by an additional €400,000 contribution from the Swiss State Secretariat for Education, Research, and Innovation (SERI).
The funding will drive the development of the Muspell project, a novel, state-of-the-art Thermal Energy Storage System (TESS) — an important component of a sustainable and reliable energy system. The project has commenced in October 2023 and is set to span a duration of 4 years.
Muspell aims to introduce to the market a more efficient mid-to-long term TESS, transcending the limitations of current available systems. By adopting an innovative approach grounded in material research, the consortium sets out to engineer a compact, highly flexible and modular system that offers increased energy density and seamless integration of heat-pump capabilities. The novel TESS will unlock new avenues of application across energy-intensive industries — from manufacturing, textile, food processing, and construction materials, to transportation, energy and environmental services industries.
A TESS allows for efficient storage and usage of thermal energy, providing flexibility, energy management, cost savings, as well as environmental benefits as it can integrate renewable energy sources. The operation of this system involves receiving thermal energy input from various sources like waste/excess heat, solar thermal collectors, electricity, and storing it in a suitable medium, such as a thermo-chemical or a phase-change material. When the stored energy is needed, the TESS transfers it to the desired application at the required temperature level.
This groundbreaking initiative aligns with multiple Sustainable Development Goals, facilitating access to clean energy while simultaneously mitigating the carbon footprint associated with various industries. By emphasizing material development and optimization, as well as system level innovation, the project is committed to achieving high performance while minimizing environmental impact to the greatest extent possible.
The novel TESS will also serve as a cutting-edge thermal battery, enabling the efficient capture, storage, and usage of waste heat generated during industrial processes. Thus, the system not only curtails energy waste, but also mitigates the environmental impact associated with greenhouse gas emissions.
The Politecnico di Milano leverages its expertise in innovation and technology management to prioritize energy efficiency, technological assessment, and renewable solutions for the industrial sector. In collaboration with Swisspod and EURAC Research, we are going to conduct interviews and gather market insights on the application scenarios of TESS, while analyzing the system's integration into a broader ecosystem.
"Polimi considers it extremely important to perform an analysis on the potential markets of the technology that Consortium is going to develop. The activity aims at analyzing technological and economic fit of the TESS in different application sectors as well as evaluating its environmental and economic impacts."
explained Simone Franzò, Assistant Professor at Politecnico di Milano.
---
Tags:
Share
---