18 November 2020
Share
---
#MIPexperience International Part Time MBA
My MBA journey: challenges and emotions
| Author: Andrea De Donatis, International Part Time MBA alumnus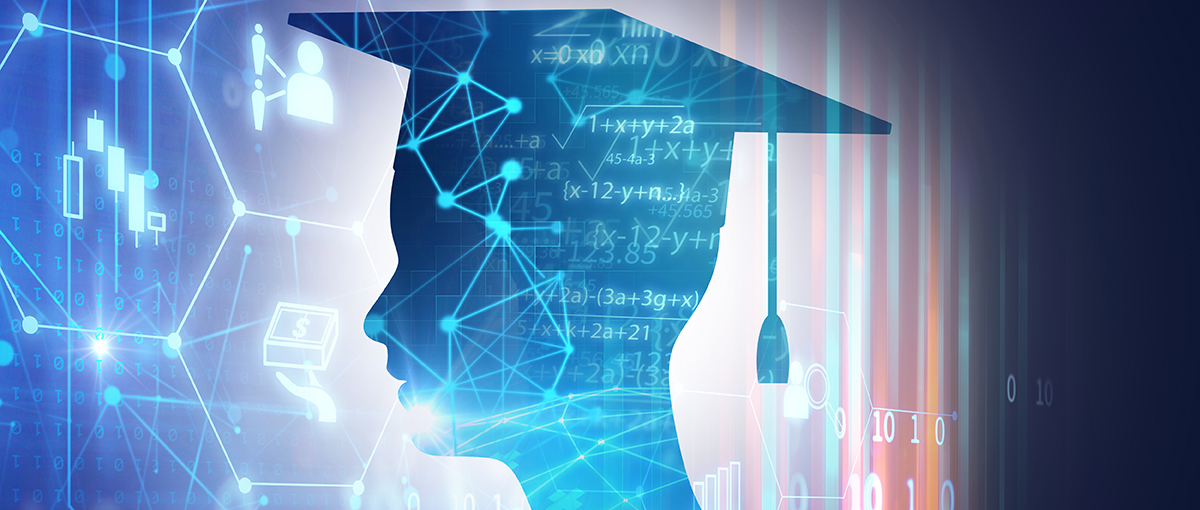 It has been an intense and challenging two-year journey to get my Part Time MBA diploma at the MIP, Politecnico di Milano School of Management. Emotions were certainly not lacking and neither were moments of joy and those of suffering. I have finally reached my most important training milestone and concluded an incredible experience that I will try to convey in a few lines in my last article, which officially closes my journey.
We have all carried out the part-time master in parallel with our professional career and personal and family commitments. During these two long years each of us students has run into changes, unexpected events and more stressful moments that have drained our energies and made us falter: a change of role in the company, a problem in the family, a birth, or a love that has ended. But the structure of the course with the two international weeks, the company visits and the exams, which almost all included an individual and a group part, have allowed us to develop relationships and friendships that have been consolidated exam after exam. We have therefore sustained each other by supporting colleagues while they were going through a more difficult time or when they simply encountered greater difficulties in a specific exam, far removed from their work area or from their university training environment.
Together we faced the health emergency of Covid-19, a complex and unprecedented situation. We remained isolated in our homes but still connected thanks to the cutting-edge technology made available by MIP. Together with the school, we adapted to the unexpected situation and finished our studies in the best possible way.
But the most intense challenges were contrasted by equally joyful moments. The international weeks in particular have given us the most beautiful emotions. They forced us to live in close contact with each other and to share intimate moments such as lunches, dinners or a hotel room. This MBA has given me inseparable new friends. I have seen some of them become fathers or mothers and others get married and, all together, we have reached the most demanding educational goal.
I must conclude with a sincere thanks to those friends who have been closest to me: Luca Randazzo, Alessandro Artuso, Alessandro Brunitti and Antonio Rossi. With them I had the pleasure of carrying out the project work and also spending much free time outside the master. They are incredibly intelligent friends but also capable of making themselves equally stupid when necessary to cheer you up in difficult times!
About the author
Andrea De Donatis

I am Andrea De Donatis, alumnus of the international part-time MBA at MIP Politecnico di Milano. I Graduated in energy engineering and I am currently working in technical sales for a leading multinational electronics company based in Milan.
I am very passionate about technology, IT and digital marketing. I strongly believe that disruptive innovation is vital to create new value.
---
Tags:
Share
---