15 June 2021
Share
---
Ranking
Politecnico di Milano School of Management ranks in the top 100 for its Global MBA in America Economia rankings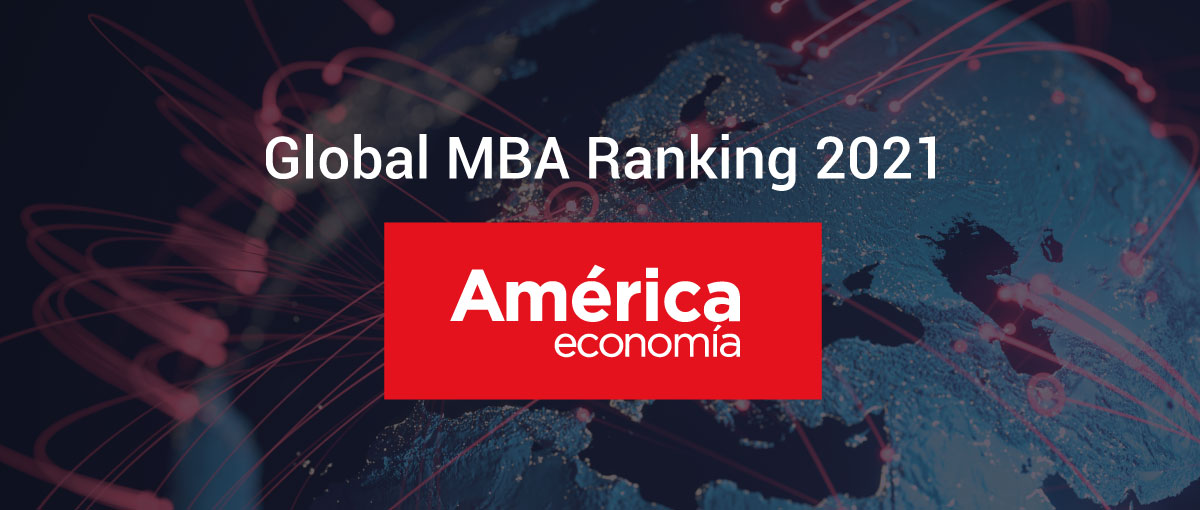 Politecnico di Milano School of Management's Global MBA ranks 32nd in the world in the latest rankings by America Economia.
Among the criteria evaluated by this ranking there are also "multicultural experience" and "innovation".  Indeed, for one of these key attributes – innovation – the program recorded an impressive score of 81.7.
This ranking recognizes our MBA's strong global position, but also the technical and professional dimensions that help establish its strong , reputation within Latin America.
Moreover, this ranking is unique as it focuses on the strength of the Alumni Network within Latin America, taking into account variables such as, job offers, changes in position and responsibilities in a company derived also from having obtained the MBA.
America Economia recognizes Politecnico di Milano School of Management as the leading Italian Business School for Latin American Students and indeed across the globe.
---
Tags:
Share
---