14 July 2023
Share
---
Executive MBA rankings
QS Executive MBA Rankings 2023: POLIMI Graduate School of Management Executive Master in Business Administration among the best in the world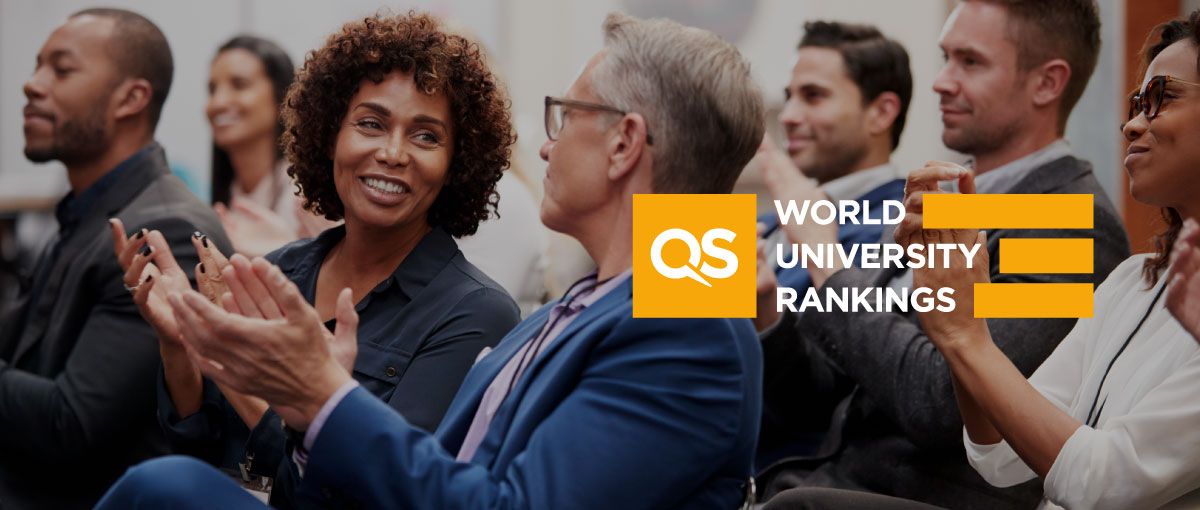 The business school of Politecnico di Milano ranks 30th in Europe and 68th in the world as certified by Quacquarelli Symonds
Milan, 14 July 2023 – POLIMI Graduate School of Management, part of the School of Management of Politecnico di Milano, is confirmed as one of the best business schools in the world again this year, thanks to the quality of its internationally recognised training courses. According to the 2023 edition of the QS Executive MBA Rankings, published today by the global higher education consultancy Quacquarelli Symonds (QS), the business school of the Milanese university ranks 30th out of 71 schools at European level. The QS rankings are among the most authoritative certifiers of excellence in training and education services.
Globally, POLIMI Graduate School of Management ranks 68th for the quality of its Executive MBA out of a total of 199 business schools classified, gaining 6 positions compared to last year's 74th place. The ranking refers to the quality of the MBAs in Executive format, i.e. those aimed at professionals who have already started working.
Employer reputation and thought leadership are the categories in which POLIMI Graduate School of Management is best positioned, respectively at 53rd and 72nd worldwide. At continental level the picture is even better, considering the 20th and 31st positions attained respectively. These are two categories that greatly affect the final rankings because they relate to distinctive features which are very important to students and managers from all over the world. Employer reputation is, in fact, the quality of the training programme recognised by the tens of thousands of employers interviewed by QS globally. Thought leadership certifies the prestige of the faculty according to the opinion (revealed through surveys) of the national and international academic world.
At European level, POLIMI Graduate School of Management has improved in all areas of assessment: in addition to the aforementioned categories, QS recognises the school's quality in relation to post-graduation career results, diversity (the gender balance between students and the variety of nationalities), and the executive profile (students' years of work experience at high managerial levels).
"The improvement at European level in all the scores examined by QS is an excellent result and a source of great satisfaction for us", declared Vittorio Chiesa and Federico Frattini, President and Dean of POLIMI Graduate School of Management. "In fact, it means that a business school like ours is considered a point of reference in postgraduate management education for a variety of reasons. Today, we offer outstanding training that is enabled by connections and networking  ̶  not only among students, but also with companies, institutions and our alumni; in short, an enormous relational capital is available to our students".
POLIMI Graduate School of Management has been in the rankings since 2017 and has featured every year since then.
The QS Executive MBA 2023 Rankings are available here.
---
Tags:
Share
---