20 October 2021
Share
---
#MIPexperience International Part Time MBA
That's all folks (?): the project work as the climax of my two-year-long MBA experience
| Author: Marco Di Salvio, International Part-Time MBA Alumnus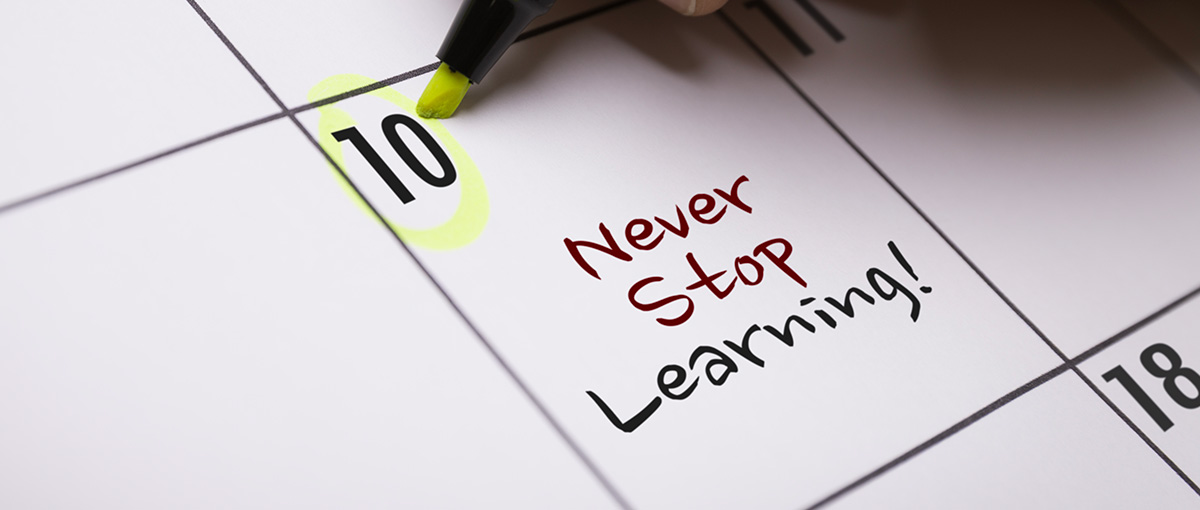 That's all Folks!
No, this is not the end of a Looney Tunes cartoon. This is the end of a personal growth path undertaken in the last two years of studying for the International Part-Time MBA at MIP Politecnico di Milano. Two years full of hard work but also plenty of satisfactions. Two years in which I consolidated my knowledge in the Supply Chain field, but which allowed me to get to know and explore other areas of interest in more depth, from Corporate Finance to Machine Learning and Artificial Intelligence.
Brick after brick, I think I managed to consolidate the foundations and build that castle that makes me feel, today, a better professional than I was in October 2019.
Now I would like to focus on the culmination of my journey: Closet Relay, the object of my project work. Closet Relay is a business idea which was born among MIP's desks, starting from the concepts learned in the Innovation Leadership course, with my fellow adventurer, Alessandro Calvino, and my colleagues, Marco Postorino and Elisa Serra.
The goal was to create a digital platform focused on the long-term rental of luxury clothing and accessories for children. How many times during your childhood did you hear your parents saying: "Better buy it a bigger size, so it'll fit you for longer?" And, in fact, this is what often happens to children, as in 47% of cases, their clothes are disposed of due to an issue relating to size and fit. This fact causes an enormous environmental impact, feeding the 92 million tonnes of textile waste generated worldwide every year.
Closet Relay, with its long-term rental business model for luxury garments, would allow the useful life of the products to be extended by up to three times. And this effect would be further amplified by the creation of an "outlet" channel, dedicated to the sale of second-hand garments that can no longer be rented as they are not being worn any more (they are no longer considered "as new").
To develop this idea, we have applied most of the concepts learned in the last two years: from strategic planning (internal and external analysis, market positioning, competitor analysis), to marketing (touchpoints and customer journeys), from logistics to financial planning.
We have also applied innovative simulation techniques, such as Monte Carlo analysis. This allowed us to identify the optimal rental price configurations, mix of items and logistics networks.
Closet Relay not only allowed us to end our MBA path with "icing on the cake", but also to win a prestigious international contest in the luxury sector: the Mark Challenge contest, organized by the University of Monaco.
This has given us good international visibility, but, above all, it has allowed us to get in touch with professionals, investors and companies which helped us in further improving ourselves. And who knew that this idea, born among MIP's desks, could one day become a beautiful reality?
So, are we sure "That's all folks"? Maybe not. After all, as an old Hindi saying goes: "Never Stop Learning Because Life Never Stops Teaching".
About the author
Marco Di Salvio

Alumnus of the International Part Time MBA at MIP Politecnico di Milano.
Industrial Engineer currently working @ Gucci as WW Supply & Demand Planner, based in Florence.
Tech passionate, Cinema-lover, Sports addicted.
Solving the world's problems one spreadsheet at a time.
---
Tags:
Share
---