9 February 2022
Share
---
#MIPexperience International Part Time MBA
The working MBA students: how to choose the right path
| Author: Simone Moscato, International Part Time MBA student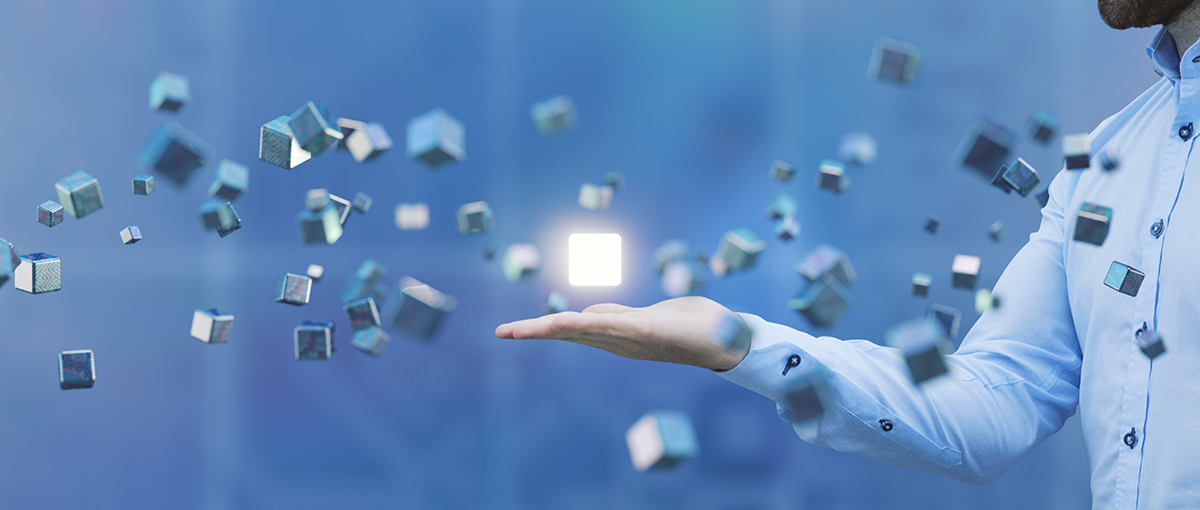 It's been almost a year since I started my experience on the International Part-time MBA and, while attending the lectures, I found myself proud of being part of this team. The more I get to know my classmates, the more I recognize how high their level is and how much, without realizing it, I am pushing myself to be more reliable and efficient, both at work and at the business school. I understand that ultimately, we are all moved by the same desire to learn and be challenged; every occasion for group work became an excuse to share past experiences and start discussions about our points of view or our goals. The class is getting closer and the teamwork is being extended to the individual assignments as well, when students spontaneously organize study groups.
Meanwhile, I'm currently working as an engineer in a proud-to-be-Italian EPC company with long-term experience of international projects. The effort required is quite high, mostly when the schedule is affected by unexpected changes. Imagine being in my shoes, a young engineer keen on developing his existing skills and adding new ones to his background, while doing an already very demanding job: what kind of characteristics would you search for in a part-time MBA? At the beginning, flexibility was the top feature I was focusing on, followed by topics and teaching methods. After having a look at the university rankings and collecting some general information, I realized that such a Master should not only provide technical teaching but also an environment able to push students to work together while unravelling business cases. There is no doubt that this is the best way to improve soft skills, such as interaction with people of different experience and ages, and your attitude to problem-solving.
As I mentioned, one year has passed since I joined this wonderful team and a lot has happened. MIP showed what I think is the right attitude in guaranteeing the best quality of teaching during the Covid emergency, pushing as hard as possible for lectures to be held in presence whenever this was feasible, and always finding the best solutions in accordance with the latest regulations.
Apart from the pandemic issue, this year surprised me with an unexpected work trip that took me to Nigeria for over two months. This meant once again missing the opportunity to follow face-to-face lectures at the time when the emergency was becoming less extreme. Anyway, during this trip I was able not only to fulfil my duties as an engineer, but also to attend two different topics (remotely) and prepare the relevant assignments and group work.
"Dulcis in fundo", the icing on the cake is that my company has just given me the opportunity to move to the USA for 18 months to monitor the final phase of a construction site. Unfortunately, short notice and an urgent departure schedule is the normal procedure in my work, but I have accepted the challenge. In two days I managed to organize this exciting new experience abroad, by contacting MIP to discuss the matter and by planning with both my company and the school the activities for which my presence will be strictly requested (in my case, only the international weeks). The ease with which a fast resolution was found for a situation that at the beginning concerned me a lot was happily well-received, and allowed me to focus on other priorities.
I decided to tell you about my latest work experience because I think that this is the easiest way to explain what, in my opinion, a part-time MBA should ensure. In the end, what really matters when you decide to study and work at the same time is your determination to accomplish your goals. This kind of experience makes you understand yourself better and better. You are going to be pushed to your limits sometimes but you will not give up. You are actually looking for the most difficult challenge your career can offer at this time and you already know that this is going to be one of the most important successes in your life.
About the author
Simone Moscato

Having graduated at Politecnico di Milano, Simone is now working as a civil engineer in an international EPC Company while attending the International MBA at MIP. An enthusiast for travelling and fighting sports, he's always searching for new challenges. After years, he's still struggling to learn how to play the guitar.
---
Tags:
Share
---