14 January 2021
Share
---
mba ONLINE MBA
Top 10 Online MBA Programs for International Diversity
Source: https://findmbaonline.com/ | Author: Seb Murray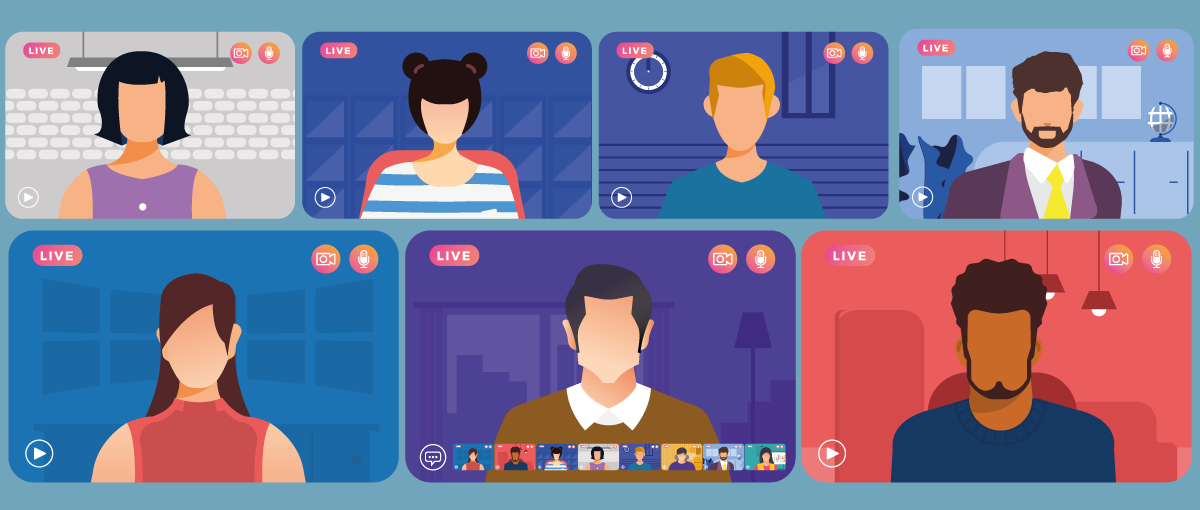 Despite the potential for technology to tear down the geographical barriers to graduate business education, the proportion of overseas students on many Online MBA programs is slim. The exception is in Europe and especially in the UK market, which dominates rankings of Online MBAs and boasts highly diverse student intakes.
In the US, by far the most students live locally to the campus or elsewhere in the country, but they value the flexibility an Online MBA provides: most students continue to earn while they learn on a part-time basis.
Levels of diversity are much higher on Online MBA programs on the European continent, with schools in the UK in particular enrolling the vast majority of their students from overseas. This is the promise of online education, which in theory allows anyone to tune into classes from anywhere in the world.
The reality is that many business schools struggle to do this, because they lack brand recognition overseas with online education still very much in its infancy in some corners of the world. There are exceptions though, and below we've ranked the top 10 Online MBAs for international diversity. This diversity can significantly enhance the learning experience of all the students in a program. […]
---
Tags:
Share
---