29 September 2020
Share
---
mba ONLINE MBA
Top 10 Online MBA Programs for Salary Growth
Source: https://findmbaonline.com/ | Author: Seb Murray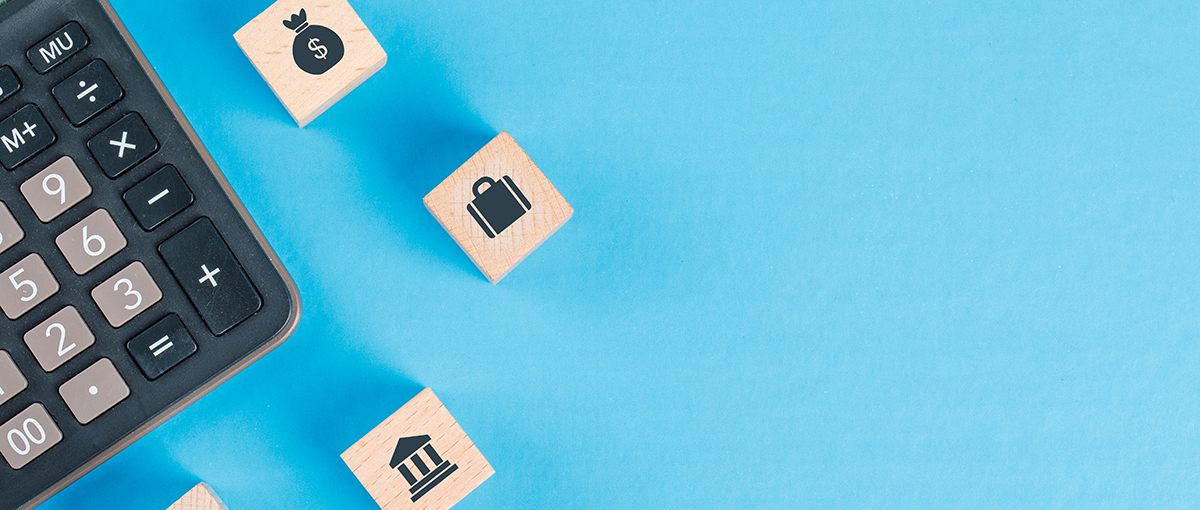 Online MBA students tend to be older than full-time candidates and looking for a career acceleration: they enter the programs with relatively high pay and it generally surges higher still on graduation. The increase can be as high as nearly 50 percent after a few years and the actual salary achieved above $200,000 on average.
Online MBA candidates can typically hold down a full-time job while they study part-time, so they do not incur the opportunity cost of not working like their counterparts on full-time campus programs do. So online students keep earning even while learning, applying what they learn directly into the workplace, working towards a promotion.
Finance and banking are the most popular industries pursued after an Online MBA — sectors known to compensate their employees handsomely.
The best Online MBAs for salary growth are often those that are ranked highest by rankings publications like the Financial Times and US News & World Report. This reflects these publications' rankings methodologies—which tend to prioritize salary increase—but may also raise the esteem of an institution in the eyes of corporate recruiters.
In some cases, Online MBA students also may have access to all the same career services as their counterparts on campus do. This coaching from industry experts can help with securing well-paid jobs. And as Online MBAs are cheaper than residential courses, the absolute return on investment from digital degrees can be far higher too. […]
---
Tags:
Share
---