14 December 2020
Share
---
mba ONLINE MBA
Top 10 Online MBA Programs in Europe
Source: https://findmbaonline.com/ | Author: Seb Murray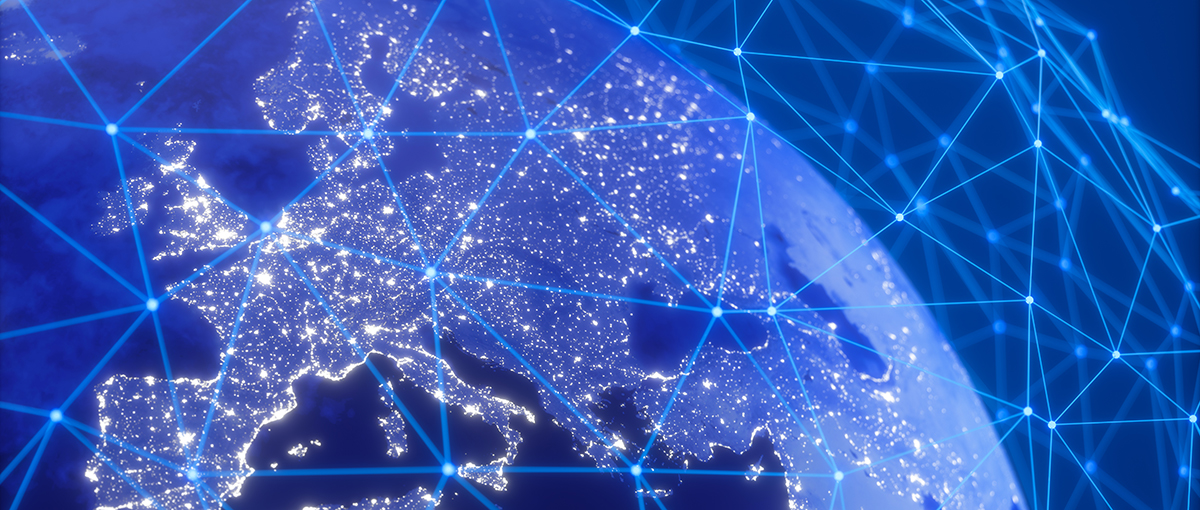 North America dominates rankings of the world's leading full-time MBAs, but Europe has a strong reputation when it comes to digital degrees. The continent is home to a myriad of highly ranked Online MBA programs in several countries from the UK to the Netherlands.
Many of the top digital degrees in Europe are clustered in the UK, which is home to many reputable business schools such as Imperial College in London and Edinburgh Business School in Scotland. But the options for online students span the entire European continent, from Madrid to Milan and Berlin.
A common theme on these courses is innovation, with Online MBAs seen as good preparation for an increasingly digital workplace. Studying online, students can apply what they learn directly into the workplace without delay.
But many of these Online MBAs combine online and offline elements on campus, giving students a chance to sample some of the major European business climates and rich cultures. This helps to form bonds among classes and that translates into a powerful global alumni network. […]
---
Tags:
Share
---