30 May 2023
Share
---
finanza venture capital
Venture Capitalists in Italy? They are very cautious and focus on entrepreneurs rather than technology and product in 8 out of 10 cases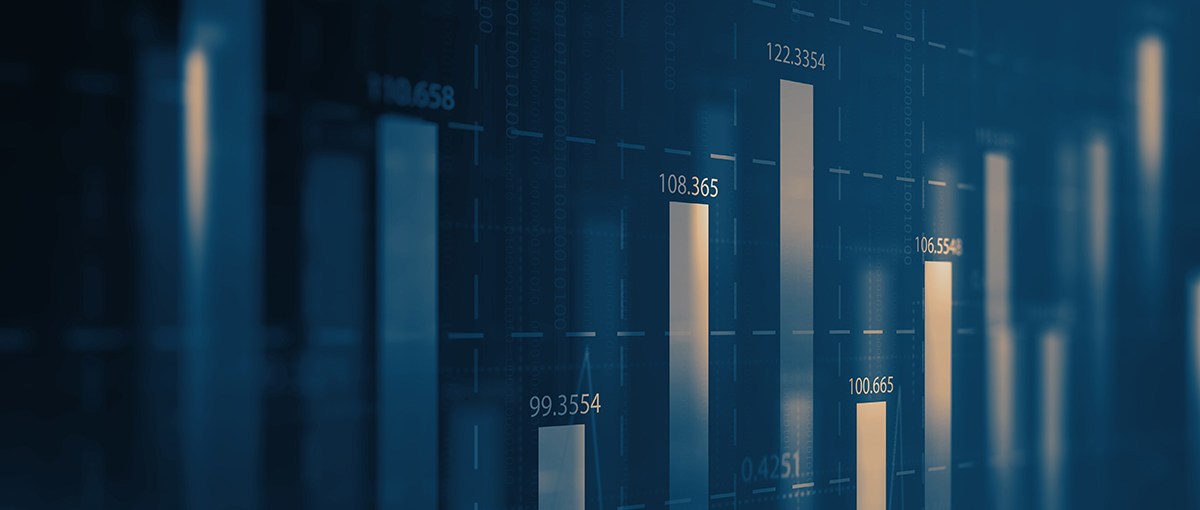 Here are the Italian results of a survey on VC practices in several European countries conducted by 8 prestigious business schools
Italian venture capitalists are much more cautious than both their US and European counterparts, at least compared to countries such as France, Germany, Belgium, Spain, Portugal and Sweden. In Italy, venture capitalists grant funding almost exclusively on the basis of the entrepreneur's history of success, giving little or no weight to the product, technology and market proposed to them. They operate in consortium usually to divide risk (in 46.4% of cases), seek unanimous approval of investment decisions in 50% of cases and prefer to be paid with less risky annual financial bonuses than with percentages (usually 20%) on capital gain. These are the main results regarding Italy of a survey conducted on European venture capital practices by a consortium of prestigious Old Continent business schools, including the School of Management of Politecnico di Milano, along with: Audencia Business School, Vlerick Business School/Ghent University, London Business School, Stockholm School of Economics, Universidad Complutense de Madrid and Univiersité du Luxembourg.
"In 2020, authoritative research was published that took a snapshot of the practices of US venture capitalists," explains Massimo Colombo, Professor of Entrepreneurial Finance at the School of Management of Politecnico di Milano. "We wondered whether European investors behaved in the same way or whether there might be significant differences – given the historical and institutional differences, the smaller size of the market, for example in Italy, or differences in governance. We therefore presented a similar questionnaire to all known venture capitalists in Italy, France, Germany, Belgium, Spain, Portugal and Sweden, and collected 885 responses (corresponding to 44% of VC investments in 2022), of which 44 were Italian, representing a similar percentage of the total investments".
According to the survey, far fewer proposals are received in Italy than in other European countries: the average Italian investor received around 400 in the last 12 months, compared to 500 in Europe. However, Italian investors are less selective, accepting one proposal in 43 instead of one in 51. And the key factor for them in deciding whether or not to grant capital is essentially the entrepreneurial team: in fact, 8 out of 10 times, they invest in those who have already demonstrated an entrepreneurial or managerial record of success. "In Europe, too, the entrepreneur is considered more significant than the technology, product and market," Colombo says, "but if in Europe the percentages are 53.1% versus 27.6%, in Italy it rises further to 81.6% versus 7.9%. The fit between investor and start-up and the added value the VC can bring are also of little importance (5.3%), whereas in Europe they are considered in up to 12% of cases".
Again, the qualities which Italian investors value most highly in entrepreneurial teams are passion and commitment (28.9%) and sector experience (23.7%), to which they give much more weight than their European colleagues, who place more value on competence (28.2%) and entrepreneurial experience (19.3%).
As for the VC's added value, Italian investors, like others in Europe, provide most of their support to start-ups in building links with suppliers, customers and partners, in acquisitions and in monitoring as board members. Strategic and operational support, on the other hand, is less common.
It is rare for a venture capitalist to invest alone, generally preferring to invest through a consortium, but while in Europe they do so to find complementary expertise (38.5%) and to a lesser extent to share the risk (28.8%), in Italy the latter becomes clearly preponderant (46.4%), while complementary expertise accounts for only a third of cases. The need to overcome capital constraints then drops from a 22.4% average in Europe to 14.3% (in Italy the rounds are usually smaller).
When choosing consortium partners, reputation and past successes are the decisive factor, both in Italy (45.1%) and, equally, across Europe (44.9%), while sectoral experience counts significantly more in Italy (35.5% versus 22.5%). By contrast, previous collaborations have less weight (3.2% vs. 11.5%). When it comes to choosing which start-ups to focus on, Italian investors look for unanimity in half of cases (compared to 32.8% across Europe), whereas other European investors vote by majority (37.6% compared to 35%) and the search for consensus is even weighted twice as heavily (25.9% against 12.5%).
---
Tags:
Share
---