26 January 2022
Share
---
#MIPexperience International Full Time MBA
A talk between MBA classmates: Interview with Dina Yassin
| Author: Rakshit Behel, International full-time MBA Alumnus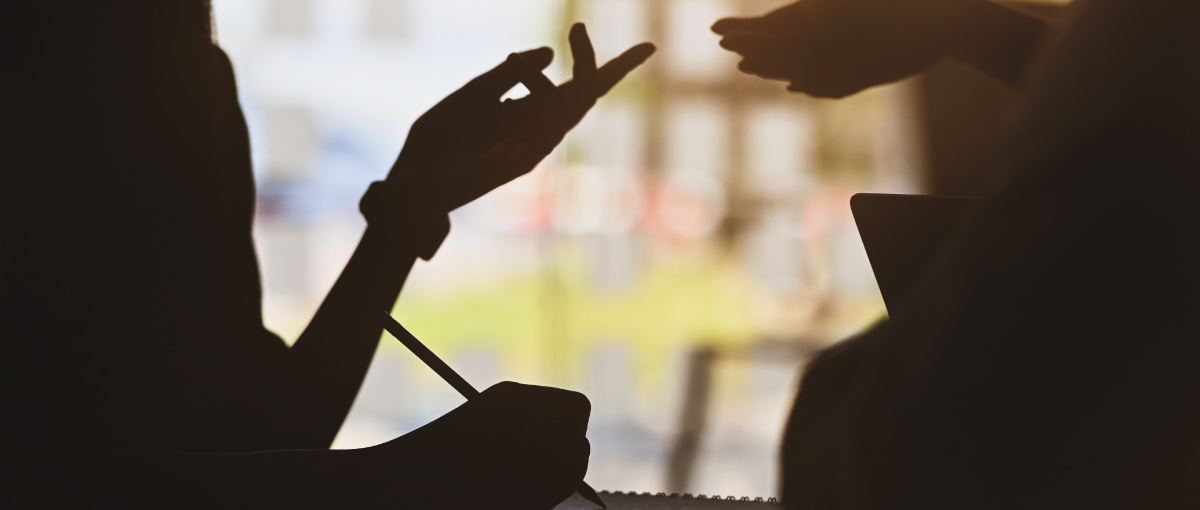 What drove you to pursue an MBA at this stage in your life?
I've always wanted to do my postgraduate studies, and pursuing an MBA seemed the right fit. Coming from a creative field and incorporating that business knowledge and perspective was just what I needed to better understand the luxury market, along with providing innovative strategies to help me tackle the future of fashion and design. I was also hungry for a new challenge, and of course, a different experience  ̶  and with the pandemic, it was just the right time.
Was there any particular reason behind picking MIP over other institutions?
Well, a good friend of mine highly recommended MiP, and after doing thorough research, I knew it was just what I was looking for in terms of a good and prestigious European business school, as well as what it had to offer when it comes to a theoretical approach to teaching.
Describe your journey. Were there any particular moments you recall?
My journey was a challenging one yet filled with so much excitement. Due to Covid and the related delays, I had to carry out my studies remotely while working throughout. It wasn't easy, but I looked forward to my classes, the assignments, the collaborative projects with my peers, everything. We definitely were a great group of people and together, we built a strong unit. I have to say, I learned so much from many of them, I felt I belonged to something substantial, and I gained strong ethics and leadership qualities I had never imagined before, because of the calibre of my peers and professors. There were many moments I recall, but the one that has stuck with me was working on The Mark Challenge with a fantastic and resilient group: we may have not won, but we made it far enough as a team and with a brilliant idea!
Did you face any particular challenges with the hybrid model of the program?
Well, for the most part, it was fine, but challenges of being in front of my laptop for over 7 hours daily came with its effects of exhaustion. Sometimes, I'd be working in areas with limited Wi-Fi access and attending classes would be difficult, so I'd have to catch up later. Time management was key, so utilizing it to the best of my abilities was something I strived for. I was lucky to be surrounded by good people who always wanted to help, and for that I'm grateful. Now looking back, I'm glad to have experienced a hybrid model of the program as it strengthened my focus and prepared me for an unpredictable global future.
Do you have any words to share about your colleagues/professors/MIP staff?
They were all a wonderful bunch of people and I learned so much from them. My professors' abilities to deliver such great lectures remotely was an incredible experience, their patience and the overall knowledge that they shared with us was exceptional, incomparable, and valuable. My colleagues were amazing; I've made some good friends I could call family who came with strong ethics and backgrounds  ̶  without them, this MBA journey would not have been the same. The MiP staff were great too, they delivered well and accommodated our needs during a challenging time. The pandemic hasn't made it easy for many, however, they made it work… I'll never forget Martina and her dedication to us… Thank you!
How was the experience of finally meeting everyone at the graduation?
It was surreal! I was so happy I made it to the graduation to meet everyone! After a whole year of hard work online, the least I could do was stand there with everyone and share in the moment of accomplishment. I wish I had more time to spend with everyone, but it was short and sweet… hopefully next time!
Do you have any particular plans for the future?
Well, the sky is the limit! I'm currently looking to move back to the USA as an exciting opportunity has presented itself. Hoping to share more soon!
About the author
Rakshit Behel

A results-oriented marketing communications professional helping brands achieve objectives with integrated marketing campaigns built around branded content. From creatively developing and implementing digital marketing and content strategies to measuring performance with analytics and providing insights into useful data, aligned to brands' business goals; experience of working with clients from different industries: Hospitality, IT, Fintech, Media and Healthcare.
---
Tags:
Share
---