5 October 2021
Share
---
Ranking
Bloomberg Businessweek MBA Ranking: our Full Time MBA on the list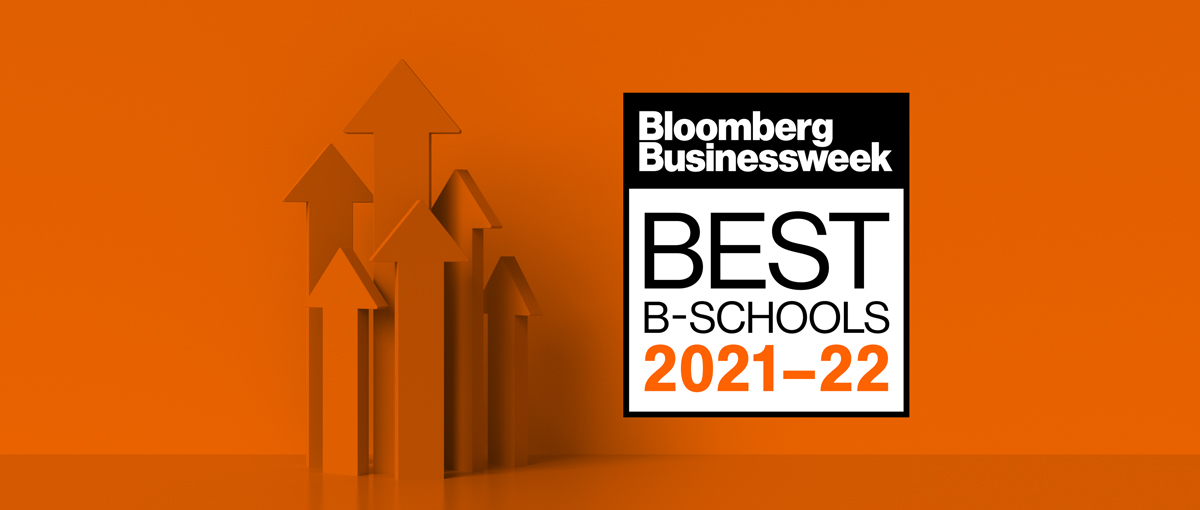 Our Full Time MBA has been confirmed among the best MBA programs in Europe by Bloomberg Businessweek MBA Ranking.
For this edition, Bloomberg Businessweek ranked 119 MBA programs around the world, based on 19,955 surveys from students, alumni, and recruiters.
For the first time, a diversity index has been included, rewarding schools for recruiting both minority students and women, with additional weight given to underrepresented minorities.
In order to capture key elements of Business School education, this ranking evaluates also compensation, learning, networking, and entrepreneurship.
It is entrepreneurship the index in which our Full Time MBA scored the best, confirming the attention that our School gives to entrepreneurial skills and how much we encourage and support students and Alumni to create their own business.
Moreover, we are pleased of this result because this ranking comes also from the opinions of graduating students and recent alumni. The best judges of MBA programs.
Thus, a great "thank you" to the three cohorts of Alumni and the MBA students who joined the survey sharing their experience.
More information here
---
Tags:
Share
---