12 February 2020
Share
---
FLEXA
FLEXA is one of the most innovative projects in the world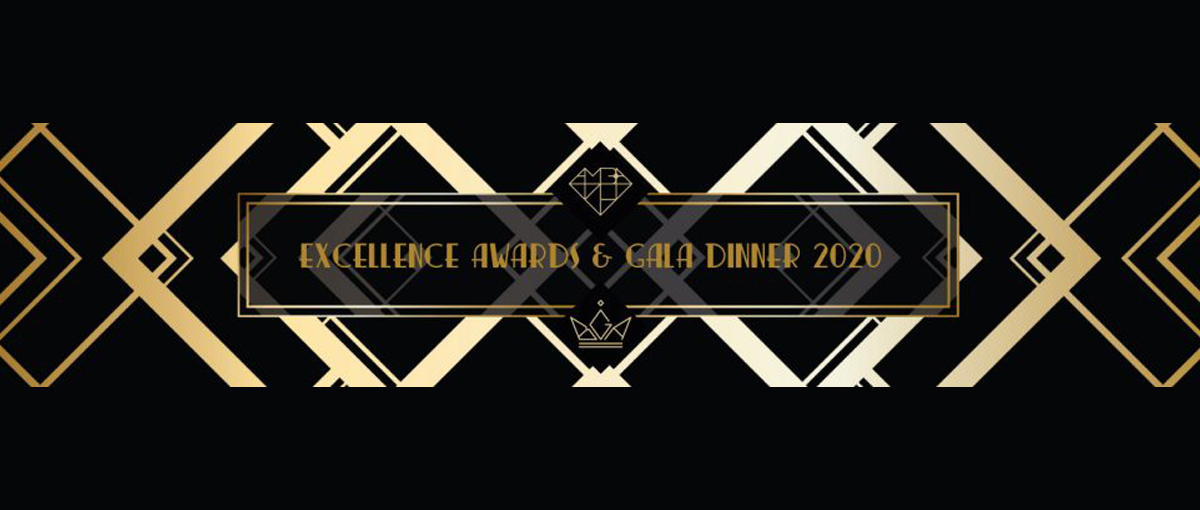 MIP's platform of personalised and continuous learning was recognized by AMBA, the global authority on setting standards of excellence for MBAs, as one of the best examples of existing innovation
FLEXA is among the six most innovative projects in the world promoted by a Business School. This recognition was received on 7 February in London, during the annual gala evening organized by AMBA (Association of MBAs), the association that sets the standards of excellence throughout the world for masters in business administration. The project FLEXA, the platform of personalised and continuous learning created by MIP Politecnico di Milano in collaboration with Microsoft, was considered to be among the best examples of innovation in the field of management training, as well as a bold, creative project that can radically change teaching and learning methods.
Entrepreneurship, digitalization, innovation
A real bet won by MIP, as Dean Federico Frattini confirmed: «MIP has invested heavily in this project, adopting an entrepreneurial approach, which has characterized our work for years and is essential to allow our school to be extremely competitive in a global scenario in which business schools around the world seek to attract the best talent. This is an approach in which digitalization plays a key role: MIP is increasingly digital and is fully aware of the importance of new technologies in training and education. Innovation in content delivery methods is one of our distinctive characteristics. And it is precisely for this reason that FLEXA plays a crucial role, because it shows the ability of MIP to respond to the stimuli and challenges tied to ongoing technological and market trends, even when they are complex like artificial intelligence, because they are potentially able to achieve significant results and improve the experience of our students».
Lifelong learning as a compass
FLEXA responds to the inescapable need to remain constantly updated, in a continuous training process embodied by the concept of lifelong learning: today's professionals, and even more those of tomorrow, will need to continuously reinforce and expand their knowledge. The challenge is far from simple: the world is characterised by an excess of information and a wealth of proposals that can be disorienting. It's here that FLEXA seeks to make the difference: thanks to artificial intelligence, it's able to identity the training needs of the single user, offering the most appropriate contents to meet their needs. Not only; the platform itself learns from users, giving life to a virtuous circle that continuously improves the quality of the service provided. The contents are also of a top-notch quality: articles, videos, courses, tests to challenge the student. All considering their objectives and the most precious and limited resources: time.
A flexible platform with flexible goals
It's no exaggeration, therefore, to see the platform as a real digital mentor, capable of outlining study and professional training plans to fill in the student's gaps. In addition, training isn't limited to hard skills, but also involves soft ones, whose central role is now clear to everyone. It's a service that, as the name suggests, was conceived to be extremely flexible. And not only for the ways in which it transmits knowledge, but also for the opportunities it offers: it is, for example, also a full-fledged networking service, since it allows you to connect to other users, not only strengthening bonds created during class courses, but also creating new ones, that bring with them new, potential growth and career opportunities.
---
Tags:
Share
---