14 February 2022
Share
---
Ranking
International MBA at MIP Politecnico di Milano in world top 100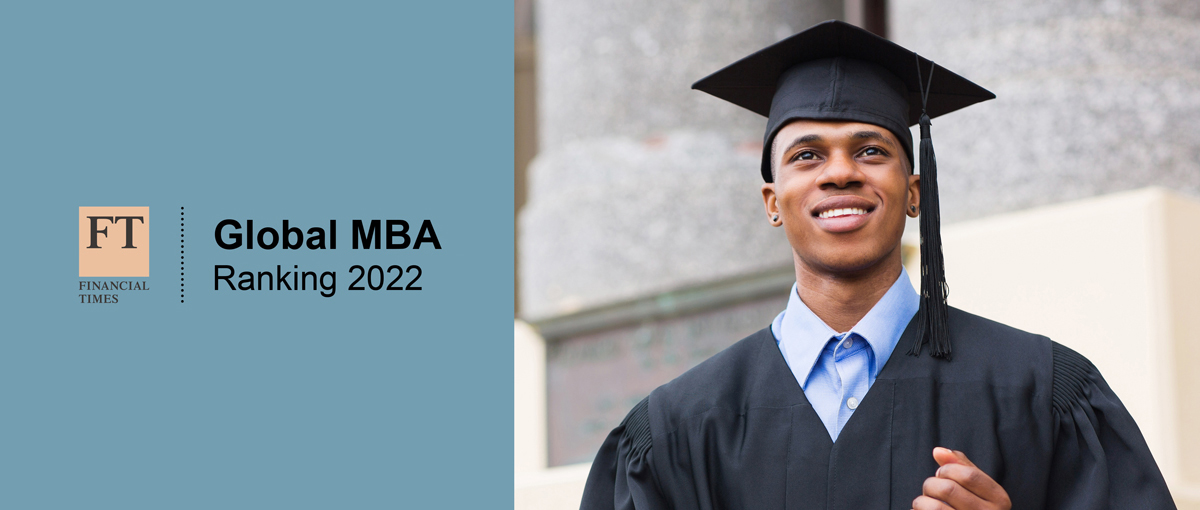 91st in the world for the International Master in Business Administration at the Milan-based university's School of Management in the most recent Financial Times Global MBA Ranking. This MBA is second in Europe among business schools linked to technical universities.
MIP Politecnico di Milano, the Graduate School of Business at Politecnico di Milano's School of Management, again confirms its competitiveness on the international stage, receiving further major recognition. MIP's International Full-time MBA, one of the Business School's flagship programmes and a strategic step in advancing the career of middle and senior managers, is rated among the best 100 Masters in Business Administration in the world. According to the Financial Times Global MBA Ranking, published today, MIP's International MBA is ranked 91st globally. Looking only at the ranking of business schools linked to a technical university, MIP is in second place, immediately after Imperial College Business School (UK).
In the words of Vittorio Chiesa and Federico Frattini, President and Dean of MIP Politecnico di Milano, respectively: "For a growing number of students across the world, our Full-time Master in Business Administration is the launching pad towards a high-flying career. The exceptional quality of our educational programme is recognised in the authoritative Financial Times classification, underlining what we have always believed in: choosing an MBA today is decisive for the professional growth of company leaders".
Among its strengths that helped MIP enter the FT ranking are the participants' substantial increase in salary. In the categories relating to career progress, the percentage rise in average salary three years after completing the MBA has climbed from 76% to 94%, compared to last year's figures. In the category value for money, PoliMI's Business School is 6th in the world.
Looking at other criteria, international mobility scored highly; this considers the students' nationality and the location where they worked before taking our MBA, immediately afterwards and then again three years later. MIP's 28th place confirms the excellent quality of its alumni, acknowledged both nationally and internationally.
MIP is placed in the upper half of the classification in another criterion that is rapidly gaining importance, especially for the only School in Europe that has achieved its B Corp accreditation. MIP is 30th in the world for the percentage of training hours covering topics relating to CSR (ethics, green issues, social responsibility) and ESG (environmental, social and governance) out of the total number of teaching hours (ESG teaching).
MIP's two most senior professors concluded by saying: "In a dynamic market that faces new challenges every day, companies must be guided by managers equipped with the best skills to ensure that their business is competitive, and that their employees are motivated and can grow professionally and personally. Gaining a diploma issued by a business school of excellence, one of the few boasting the three main international accreditations, can certainly be the spur to invest in one's future".
MIP's educational portfolio of excellence covers about 40 Masters, including 7 MBAs and Executive MBAs, 200 open executive programmes and a series of training programmes customised for companies. MIP's International Full-time MBA is a 12-month programme, where participants spend the last three months working on a project. The courses are organised into pillars, covering the central topics, and into more vertical specialisation courses.
---
Tags:
Share
---