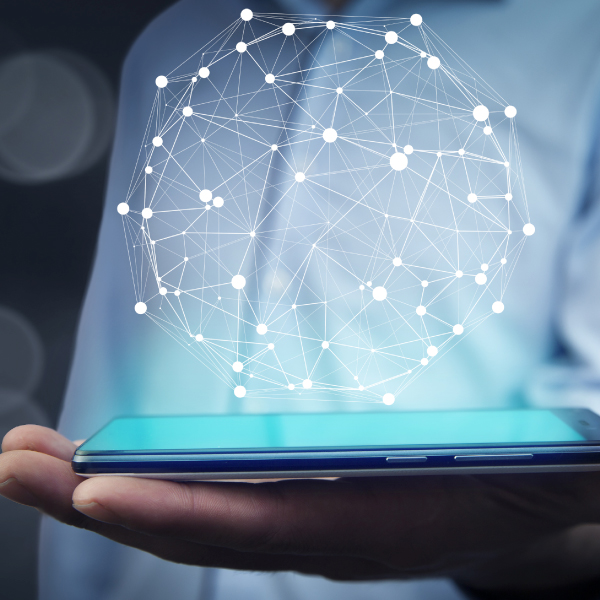 innovazione
Medicina
Ricerca clinica
sanità
22 Dic
Al MIP arriva una nuova offerta formativa tutta dedicata al mondo della sanità. Dopo l'Executive Master in Gestione dell'Innovazione in Sanità, sviluppato per fornire ai partecipanti le competenze gestionali necessarie per innovare con successo i modelli di business, le modalità di servizio ...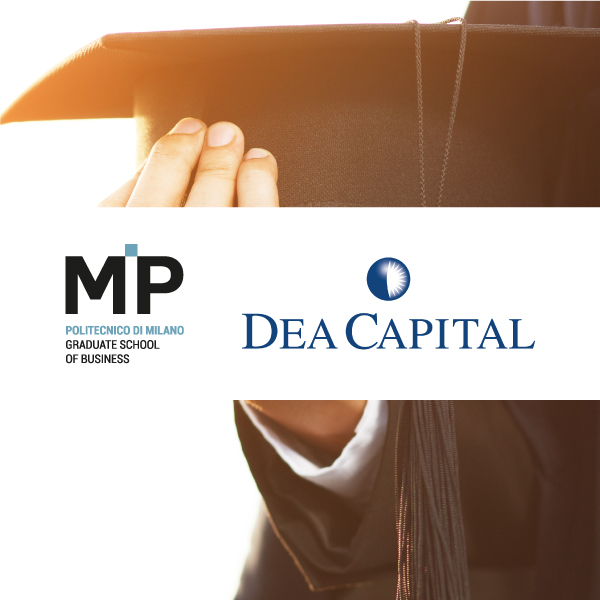 Alumni
Shape the future
22 Dic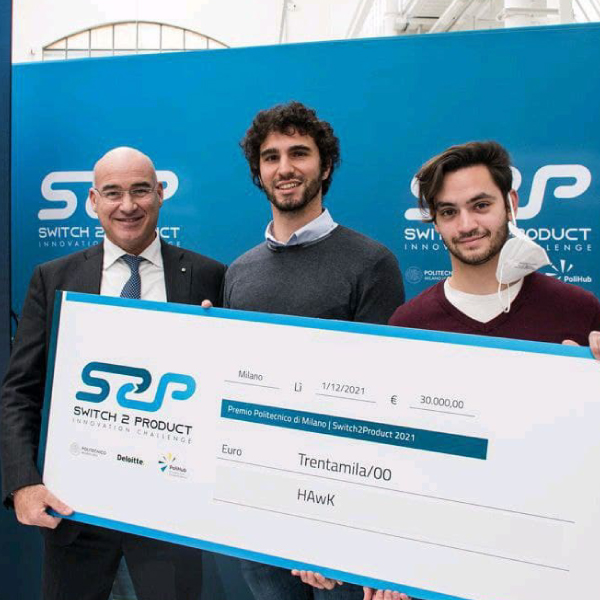 design
innovation
transformation
15 Dic
Designer che diventano manager, manager che apprendono gli strumenti del design. La "contaminazione" tra queste professionalità è una delle risposte alla complessità crescente. Ed è al centro del Master in Strategic Design for Innovation and Transformation, come raccontano Claudio Dell'Era ...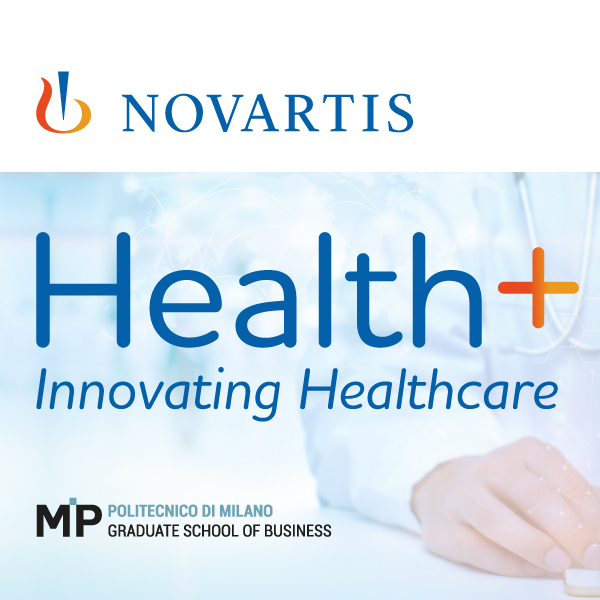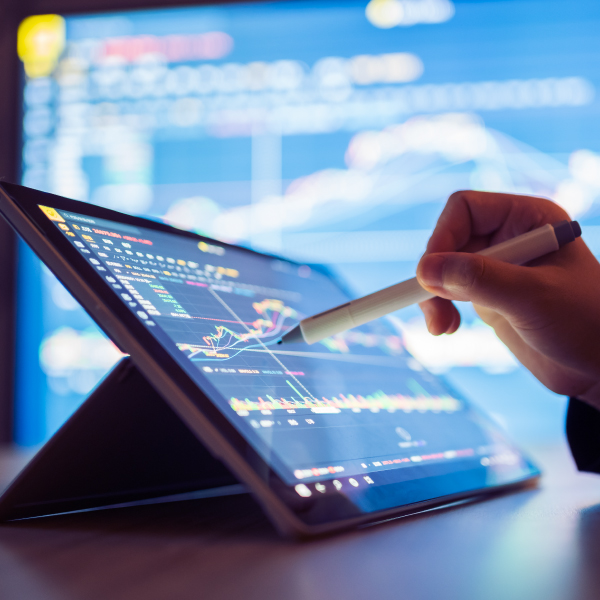 Big Data Analytics
Data management
eMagazine
26 Ott
cina
Executive PhD
innovazione
15 Set
cina
Fintech
Project Management
15 Set
Dopo il lancio di un MBA nel 2019 dedicato al pubblico cinese in collaborazione con WINTOP - una delle leading Training Agency in Cina, la collaborazione tra le due istituzioni raggiunge quest'anno un nuovo livello. Hanno infatti preso il via l'11 settembre due nuovi master in collaborazione ...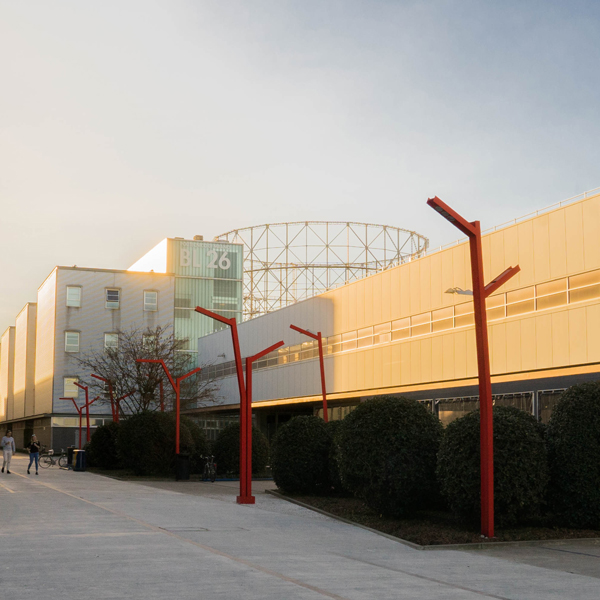 Accreditations, Rankings & Memberships