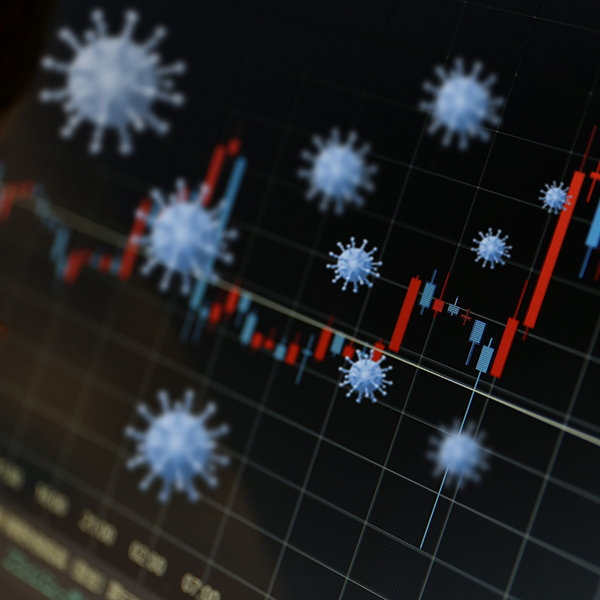 coronavirus
covid19
Smart Learning
26 Mar
Federico Frattini, Dean MIP Graduate School of Business L'attuale emergenza provocata dal Coronavirus ha costretto scuole e università in Italia (ma è probabile che a breve anche altri Paesi si troveranno nella stessa situazione) a passare alla formazione online per garantire continuità ai l ...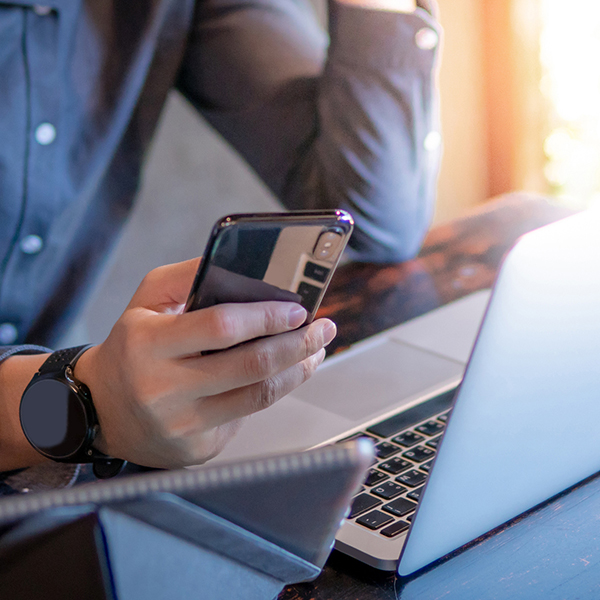 cina
coronavirus
covid19
economia internazionale
24 Mar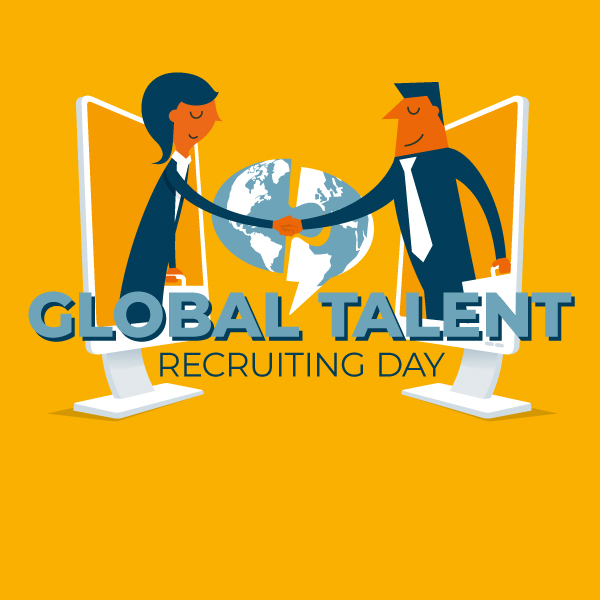 cinet
digitalizzazione
workshop
28 Feb
La School of Management ospiterà la 21a edizione del CINet - Continuous Innovation Network Conference dal 20 al 22 settembre 2020. Il Continuous Innovation Network è una rete globale nata per unire ricercatori e manager che lavorano nel mondo dell'innovazione continua e le aree di ricerca att ...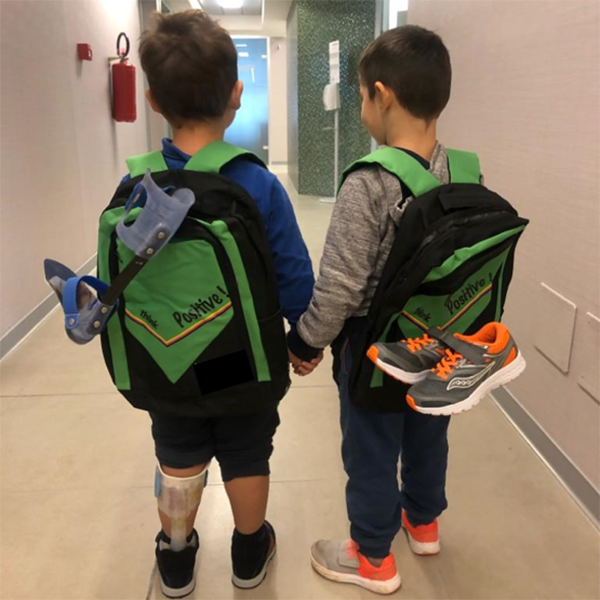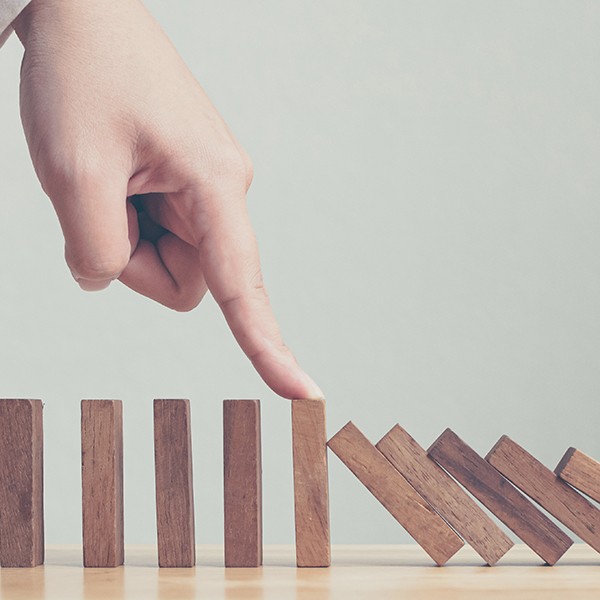 Master in Financial Risk Management
risk management
20 Feb
Global Master in Industrial Management 4.0
Master
Master in Global Luxury Goods and Services Management
Master in Luxury Management
13 Feb
dubai
ginevra
global master
Luxury
milano
parigi
11 Feb
In partenza il Global Excutive Master of Luxury Management in collaborazione con la University of Wollongong Dubai Il MIP Politecnico di Milano Graduate School of Business formerà le nuove figure manageriali nel mercato dei beni e dei servizi di lusso. Con un doppio  titolo (in Italia ...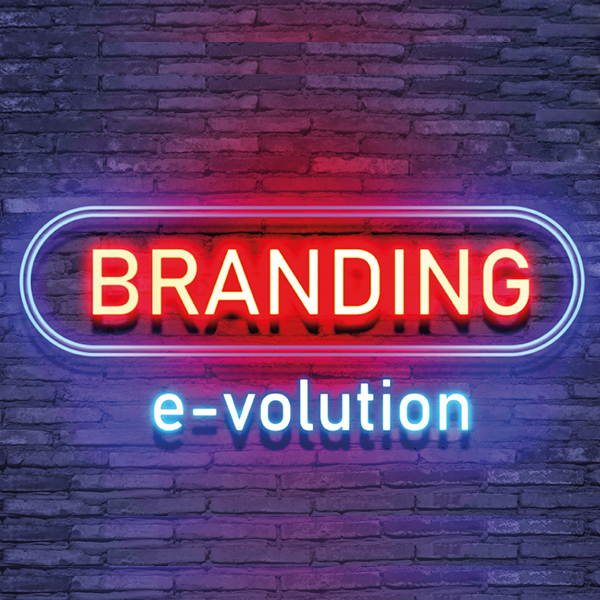 Accreditations, Rankings & Memberships