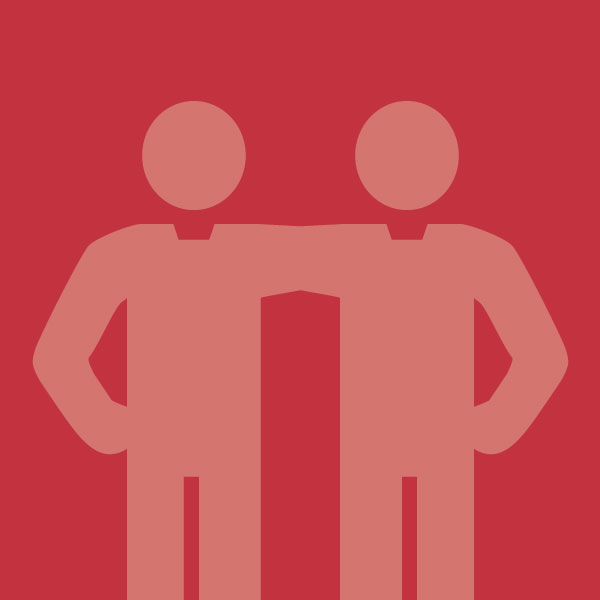 #MIPCampus
Campus Navigli
14 Lug
Perfezionato l'acquisto di una nuova sede di circa 2.000 metri quadrati per la Graduate School of Business dell'ateneo milanese per accogliere nuovi studenti da tutto il mondo Inaugurazione prevista entro i primi mesi del 2022 L'operazione da circa 10 milioni euro ha coinvolto MPS Leasin ...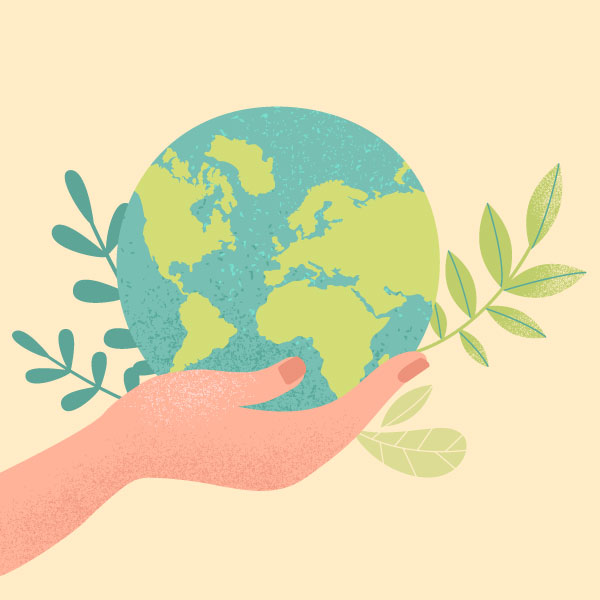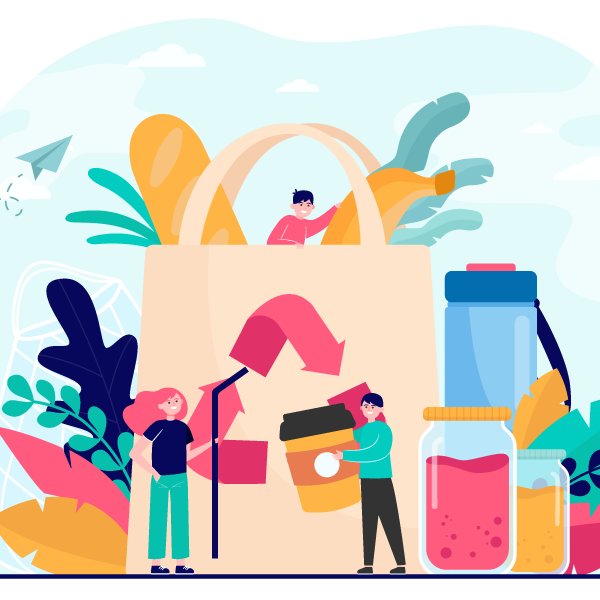 Un articolo dei professori Arena e Azzone sul tema "audit interno" è tra i più citati al mondo. L'Accounting, Auditing & Accountability Journal ha pubblicato il paper "Mapping of internal audit research: A post-Enron structured literature review", che esamina come la ricer ...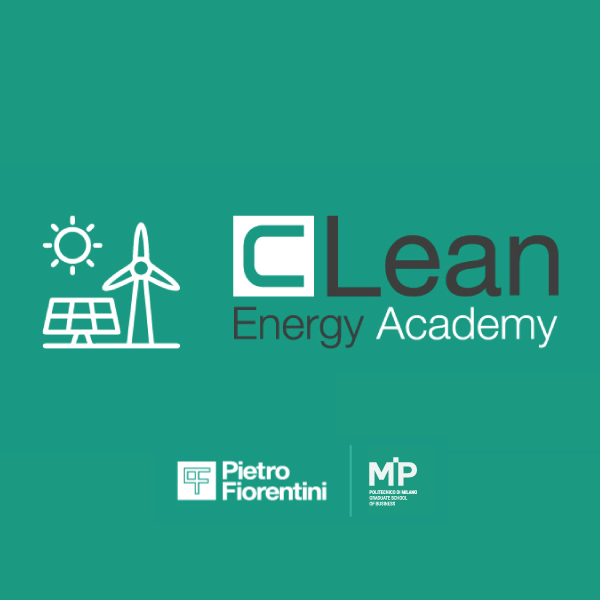 campus distribuito
John Cabot university
25 Mag
social change management
Terzo Settore
30 Apr
La School of Management è uno dei partner promotori di "Road to Social Change", un progetto dedicato al Terzo Settore che può oggi giocare un ruolo da protagonista nel processo di ripartenza del Paese. L'iniziativa "Road to Social Change", nata da un'idea di UniCredit nell'ambito de ...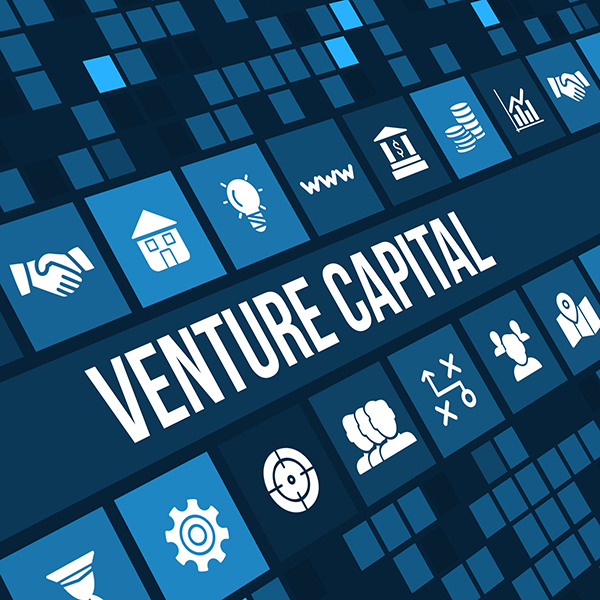 Accreditations, Rankings & Memberships