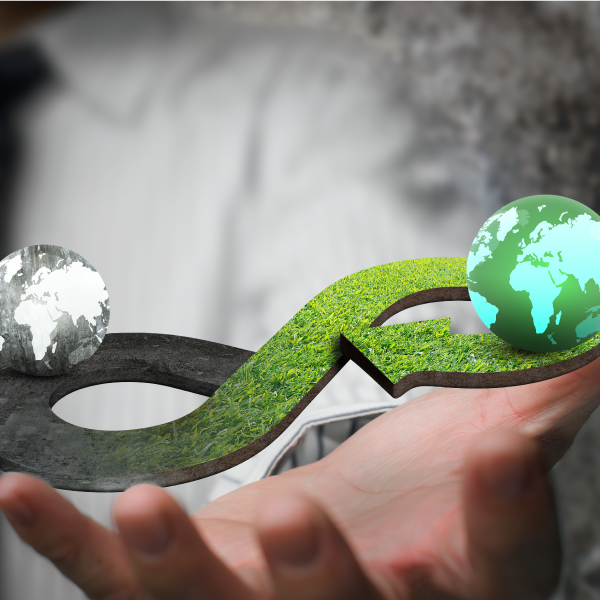 Financial Times Ranking
Master of Science in Management Engineering
13 Set
La School of Management del Politecnico di Milano si conferma tra le prime 5 Scuole tecniche in Europa per il Master of Science in Management Engineering.   La School of Management ottiene nuovamente un prestigioso riconoscimento dal Financial Times, confermando la propria presenza nel Masters ...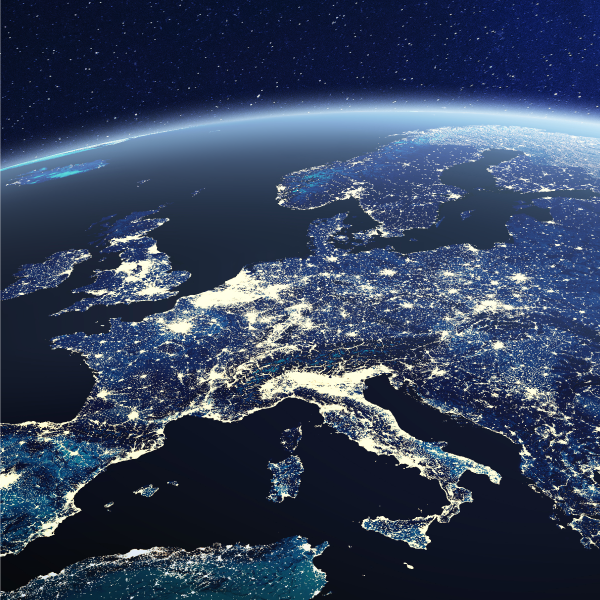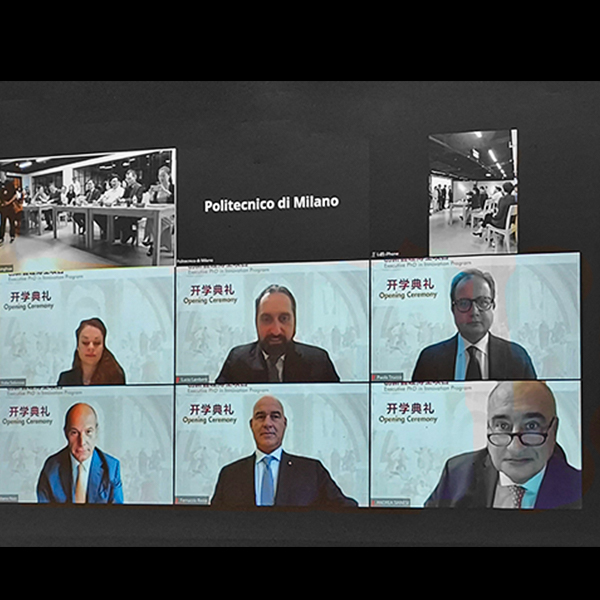 cina
Fintech
Project Management
15 Set
Dopo il lancio di un MBA nel 2019 dedicato al pubblico cinese in collaborazione con WINTOP - una delle leading Training Agency in Cina, la collaborazione tra le due istituzioni raggiunge quest'anno un nuovo livello. Hanno infatti preso il via l'11 settembre due nuovi master in collaborazione ...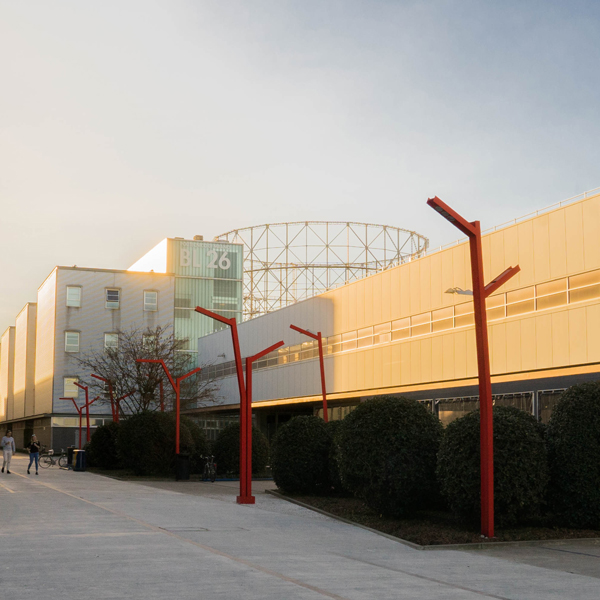 Conferenza
logistica
supply chain management
16 Giu
mba
The Mark Challange
16 Giu
Sono quattro, il mondo del lusso lo conoscono bene e il loro progetto promette di fare strada. Sono Marco Di Salvio, Alessandro Calvino, allievi dell'International Part Time MBA al MIP, Marco Postorino ed Elisa Serra e hanno vinto l'edizione 2021 di The Mark Challenge, la competizione organizzat ...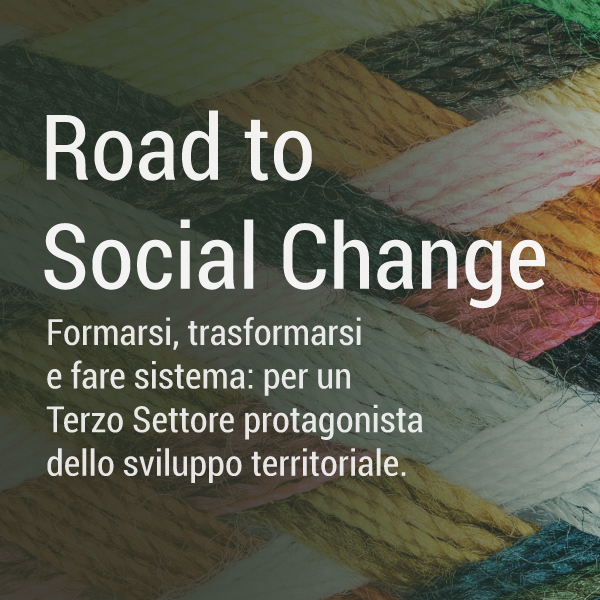 Accreditations, Rankings & Memberships