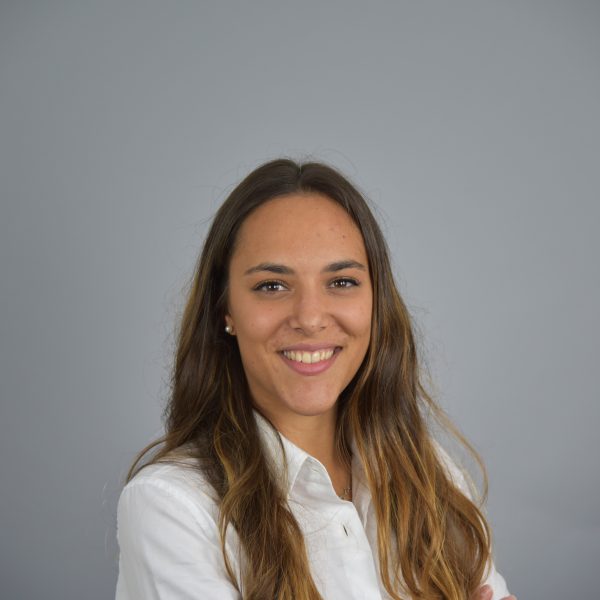 digitalizzazione
economia circolare
transizione ecologica
30 Mag
Due progetti di ricerca del Politecnico di Milano hanno vinto un grant di 10.000 euro ciascuno nell'ambito dei progetti T.I.M.E. di cui uno coordinato dal Dipartimento di Ingegneria Gestionale della School of Management con la dottoressa Alessandra Neri come principal investigator. "Il ruol ...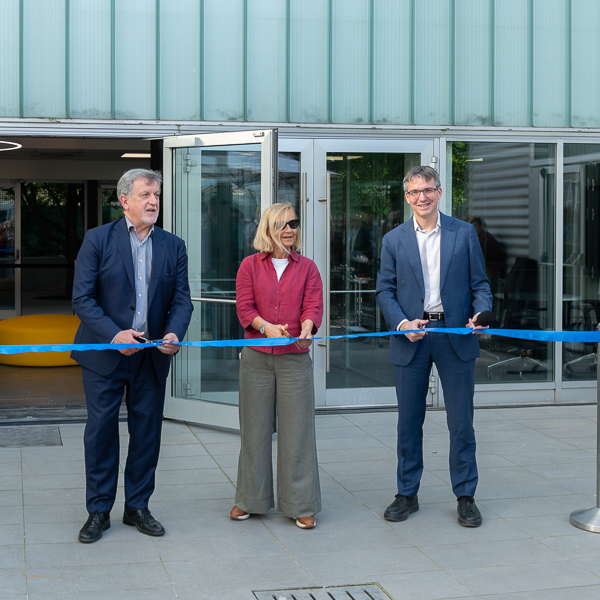 Internet of Things
sport
tecnologie digitali
16 Mag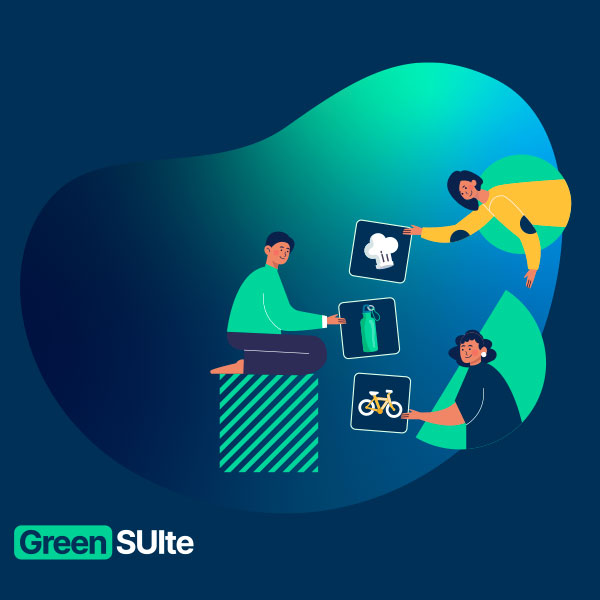 "Non abbiamo un piano B perché non esiste un pianeta B" Ban-Ki-Moon, Segretario Generale ONU al lancio dei 2030 Sustainable Development Goals In un'epoca in cui possiamo solo scegliere quanto e come contribuire al piano A, ovvero alla conservazione del pianeta che abbiamo, il tema dell ...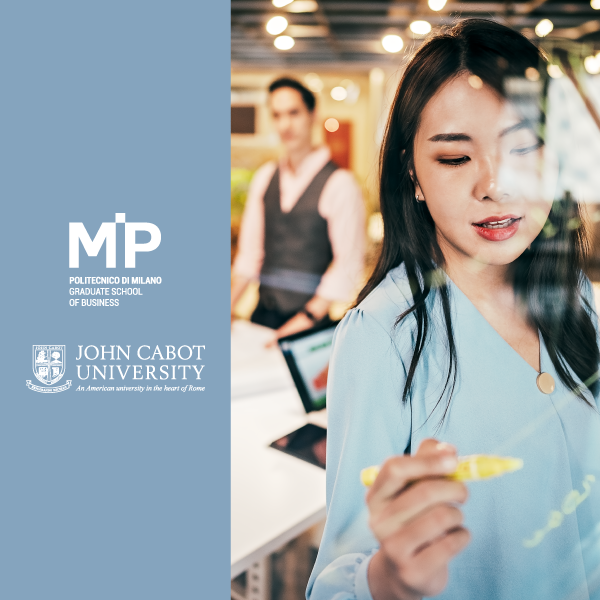 accreditamenti
EQUIS
24 Mar
FUNDRASING
raccolta fondi
22 Mar
Dallo scorso 24 febbraio il conflitto in Ucraina sta causando un numero sempre crescente di vittime civili, distruggendo i mezzi di sussistenza e danneggiando infrastrutture civili di critica importanza, tra cui centinaia di case, infrastrutture idriche, scuole e strutture sanitarie. Chiamiamo qu ...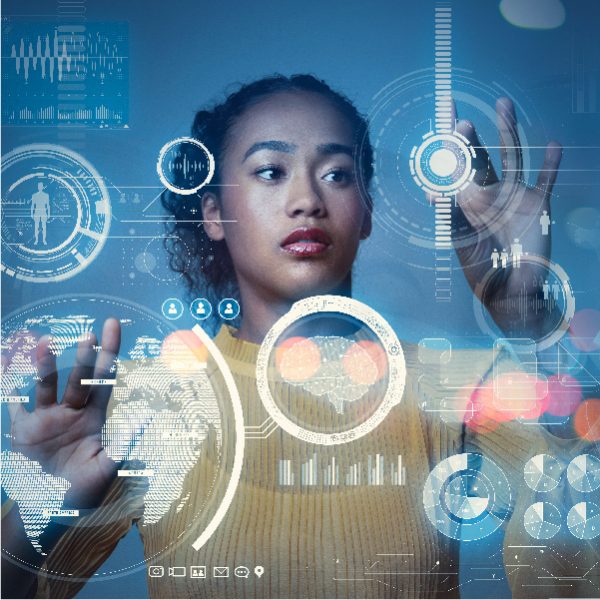 Accreditations, Rankings & Memberships