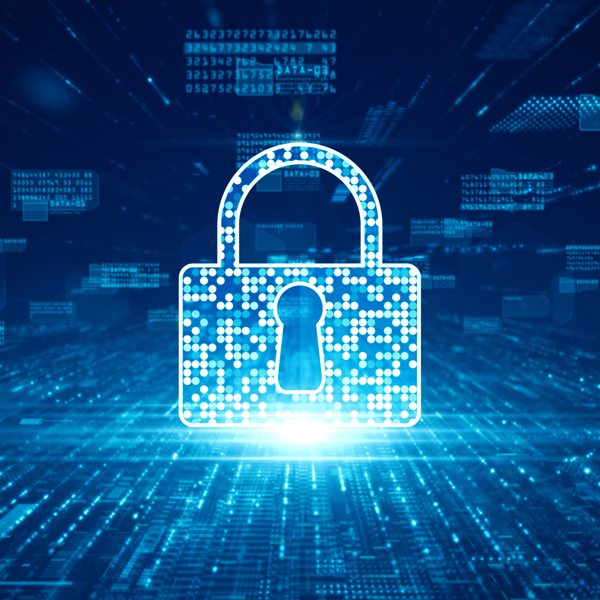 career
career leader
20 Lug
"Un buon giocatore di hockey gioca là dove sta il disco. Il miglior giocatore di hockey gioca là dove il disco sta per andare" Wayne Gretzky Nello scorso editoriale Chiara Girola ha approfondito l'importanza di saper costruire un "buon" obiettivo di carriera. Per il Career Leader l' ...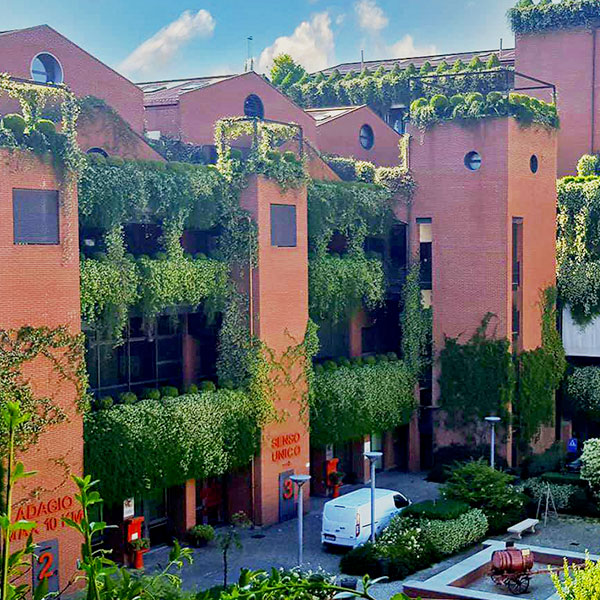 premio laurea
responsible luxury
sostenibilità
13 Lug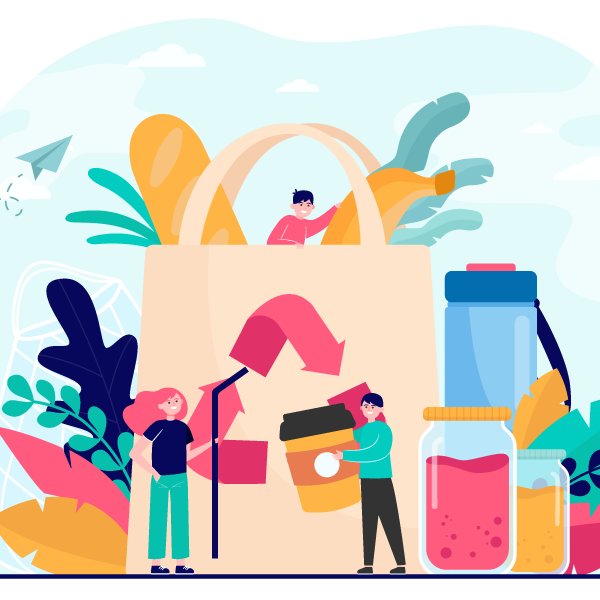 Un articolo dei professori Arena e Azzone sul tema "audit interno" è tra i più citati al mondo. L'Accounting, Auditing & Accountability Journal ha pubblicato il paper "Mapping of internal audit research: A post-Enron structured literature review", che esamina come la ricer ...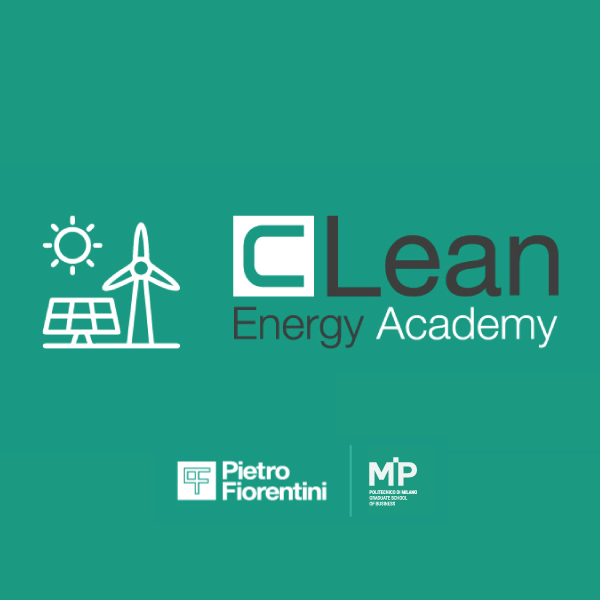 campus distribuito
John Cabot university
25 Mag
social change management
Terzo Settore
30 Apr
La School of Management è uno dei partner promotori di "Road to Social Change", un progetto dedicato al Terzo Settore che può oggi giocare un ruolo da protagonista nel processo di ripartenza del Paese. L'iniziativa "Road to Social Change", nata da un'idea di UniCredit nell'ambito de ...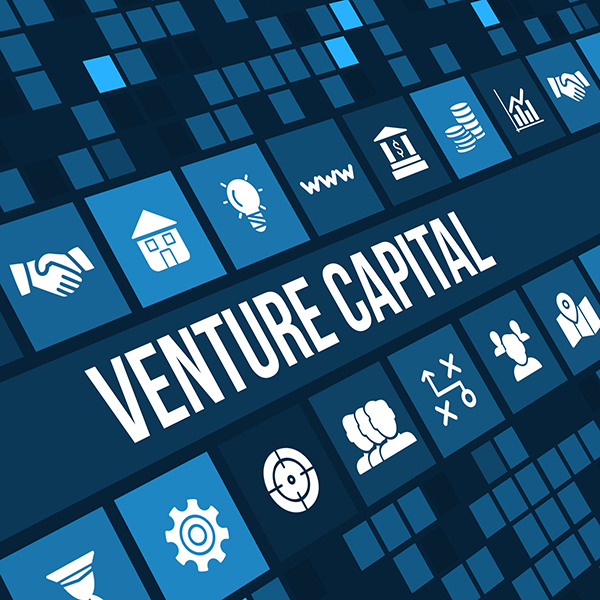 Accreditations, Rankings & Memberships