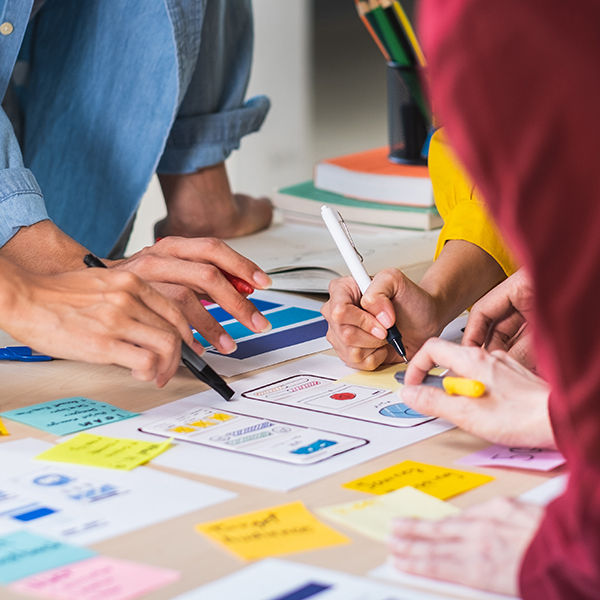 career
recruiting days
11 Mag
Al MIP, i servizi alla carriera sono smart! Dal 15 al 17 giugno, infatti, prende il via nella nostra Business School la prima edizione degli Smart Recruiting Days, tre giornate dedicate ad aziende di diversi settori: Luxury,Fashion & Lifestyle, Digital & Technology, Consulting & Finance, ...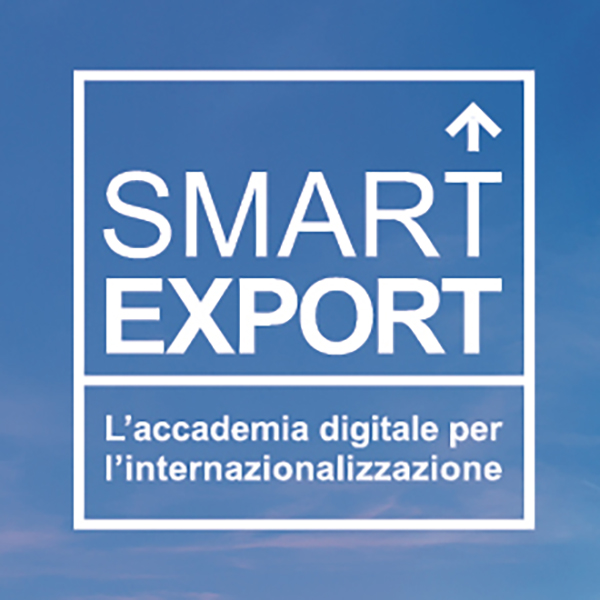 career
CareerLeader
7 Mag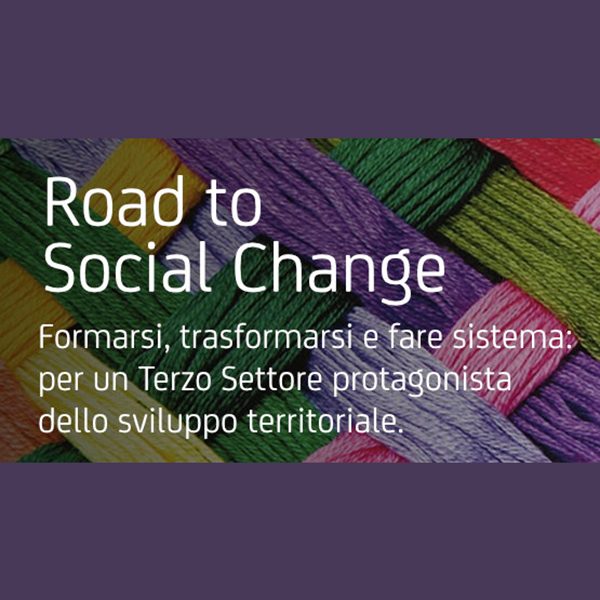 RISIS
venture capital
29 Apr
Qual è la distribuzione geografica del Venture Capital (VC) in Europa? Si concentra in poche aree preferenziali o, piuttosto, siamo di fronte ad una crescente dispersione del VC al di fuori delle grandi aree metropolitane? Il Venture Capital è un'importante risorsa finanziaria per la ...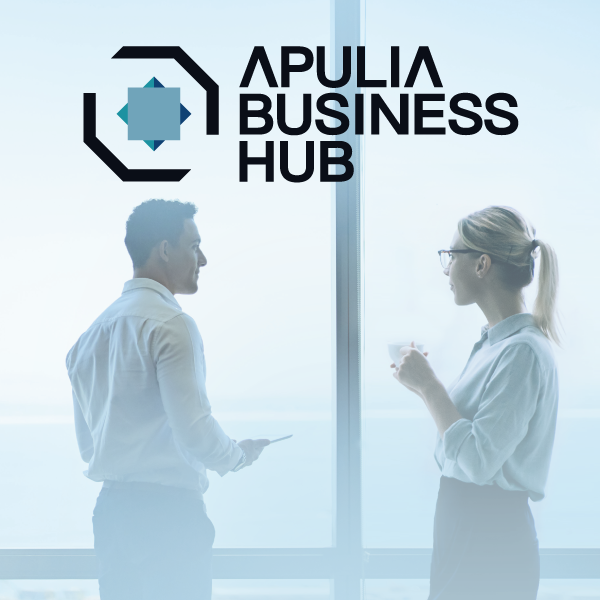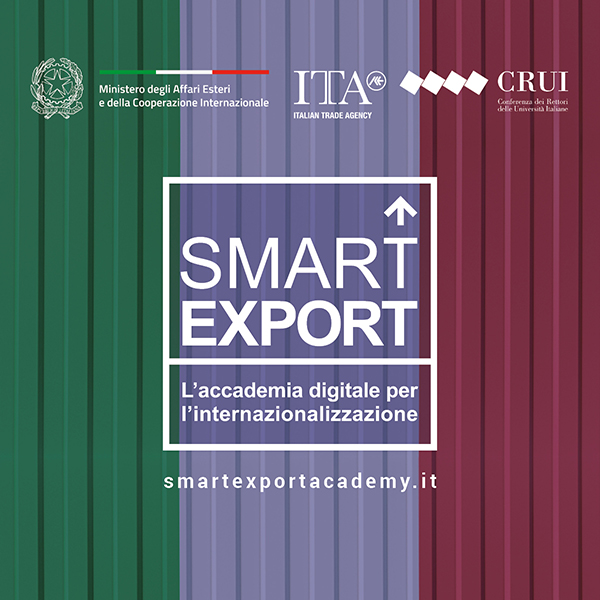 digital innovation
internazionalizzazione
smart export
12 Mar
Il MIP Politecnico di Milano, parte della School of Management, entra per la prima volta nella classifica stilata da The Economist e dedicata ai migliori full time MBA del mondo. MIP Politecnico di Milano Graduate School of Business è lieta di annunciare il proprio ingresso, per la prima volta n ...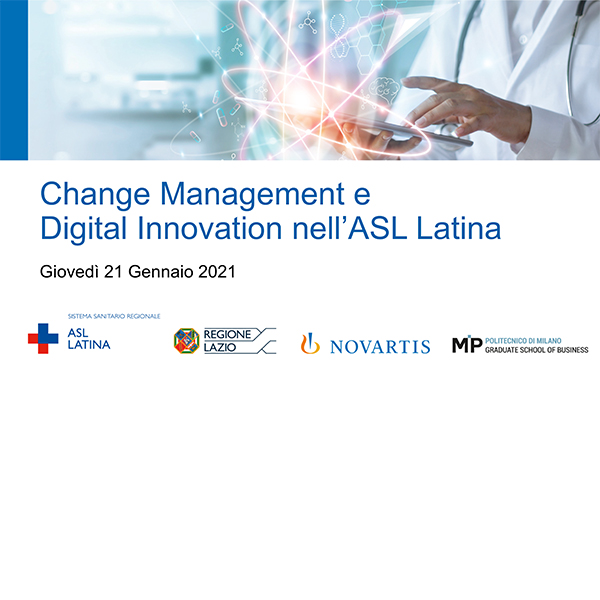 Accreditations, Rankings & Memberships