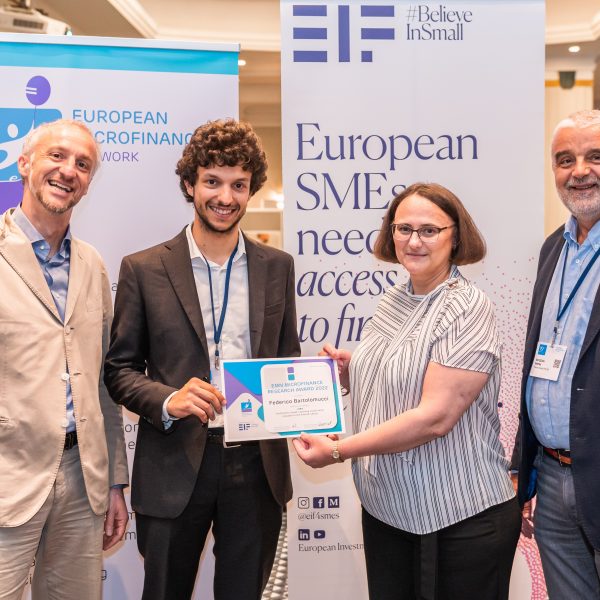 Europe
international network
23 Giu
Intervista a Arianna Seghezzi, Assistant Professor, School of Management Politecnico di Milano Arianna, sei appena rientrata da una esperienza di networking internazionale organizzata dalla European Talent Academy, puoi dirci qualcosa sul programma e su come sei stata coinvolta? La Europea ...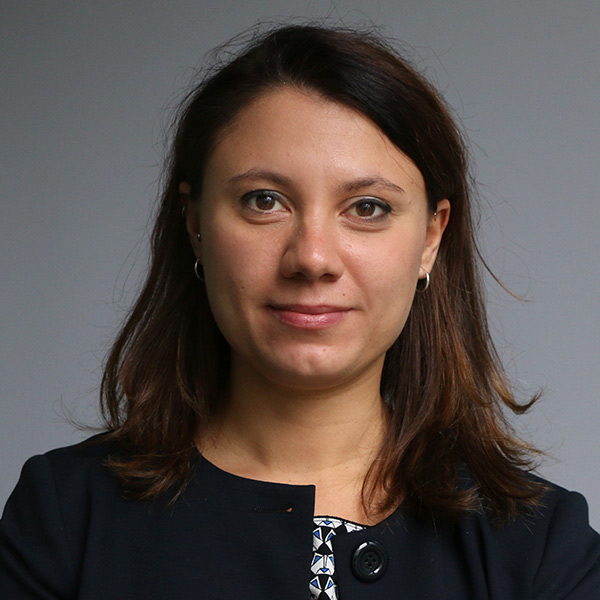 dig
ingegneria gestionale
23 Mag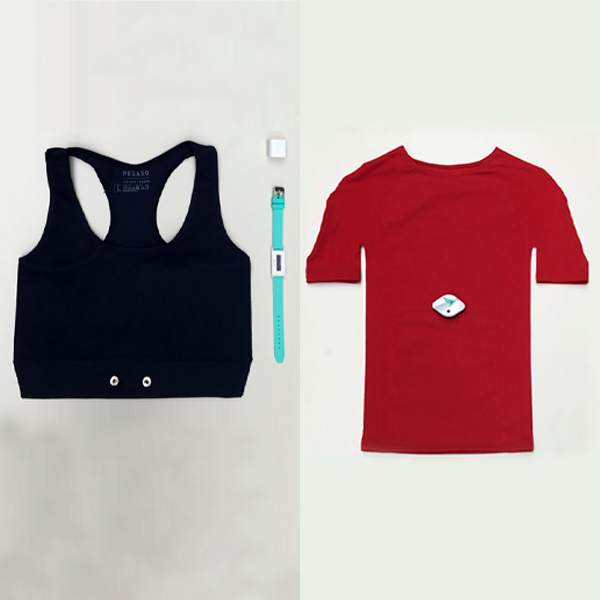 Internet of Things
sport
tecnologie digitali
16 Mag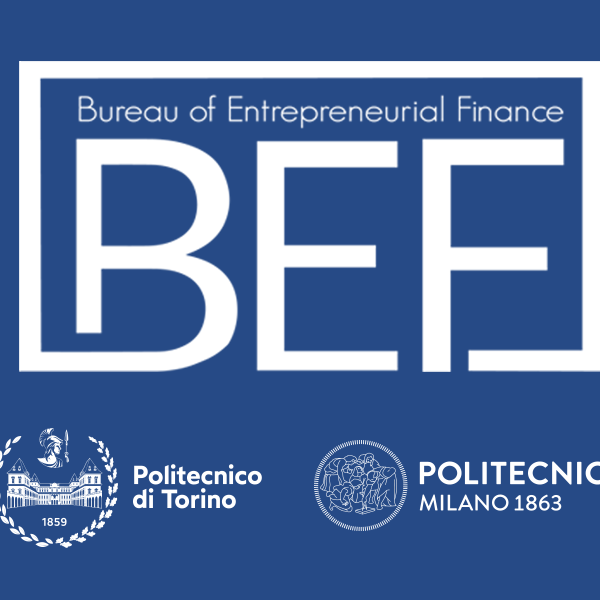 sostenibilità
startup
5 Mag
Agos, Gruppo Enercom, Sparkasse, Gruppo Tea, la School of Management del Politecnico di Milano, animati dall'Osservatorio Startup Intelligence, hanno promosso comportamenti sostenibili virtuosi, fuori e dentro l'azienda. Si è conclusa con successo Green SUIte, l'iniziativa a salvag ...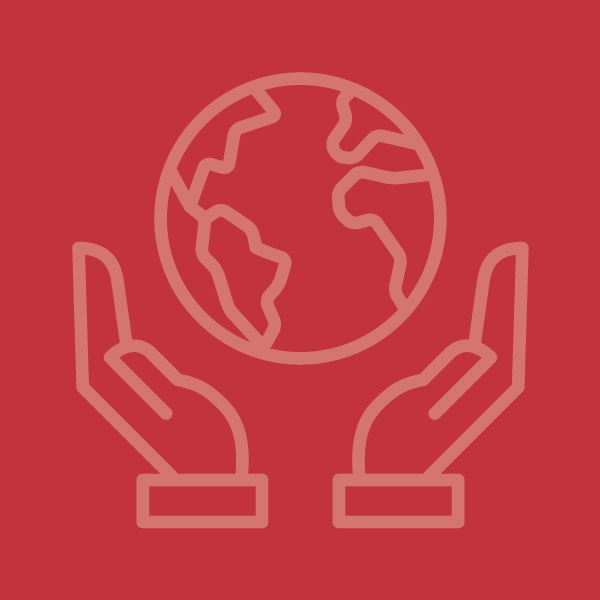 EUNICE
grant
ricerca
25 Mar
accreditamenti
EQUIS
24 Mar
Creato nel 1997 come primo standard globale per l'auditing e l'attestazione degli istituti al di fuori dei confini nazionali, EQUIS è uno strumento rigoroso per valutare e migliorare la qualità: la School of Management l'ha ottenuto la prima volta nel 2007.  EQUIS si affianca ad AMBA e AACSB, ...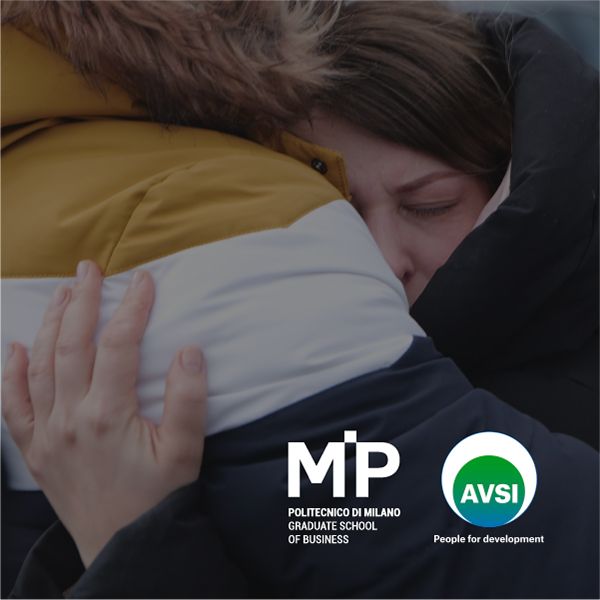 Accreditations, Rankings & Memberships