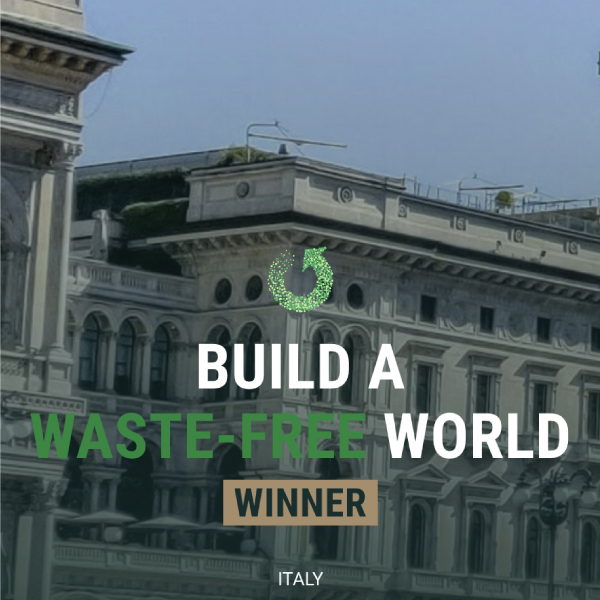 #MIPexperience
emba
i-FLEX
15 Ott
Il 2020 è stato l'anno in cui la nostra routine si è spostata online. Eppure, al MIP, il distance learning era una realtà consolidata già prima della pandemia. Risale infatti al 2014 il lancio della prima edizione del FLEX EMBA, il primo Executive MBA online, presto raggiunto anche da una v ...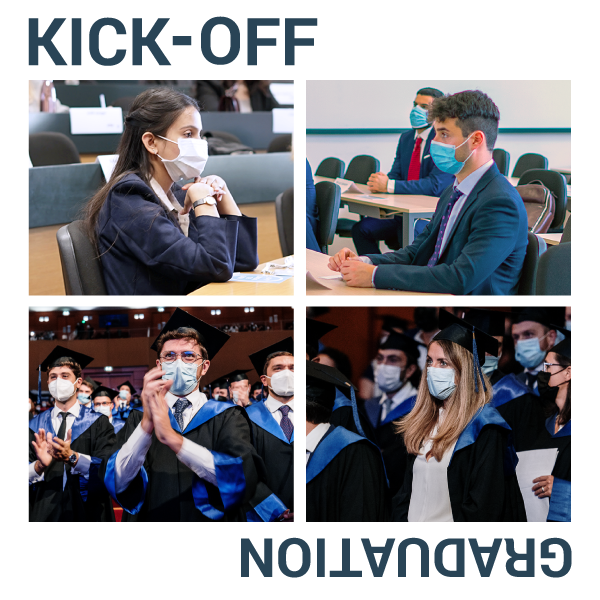 impact analysis
ricerca
15 Ott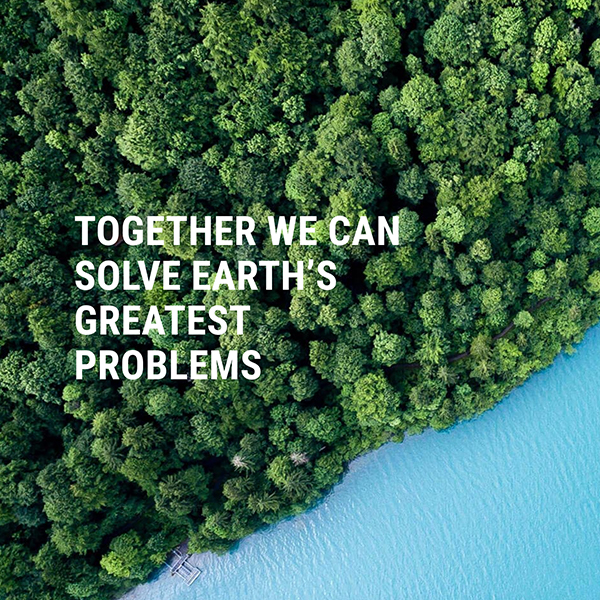 food policy
sostenibilità
spreco alimentare
20 Set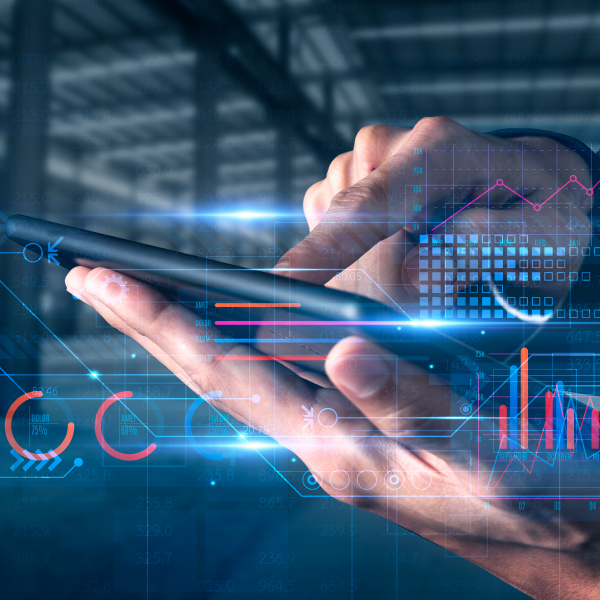 cina
Executive PhD
innovazione
15 Set
Al via in questi giorni un nuovo progetto che rafforza la presenza della School of Management in Cina; si tratta dell'Executive PhD in Innovation,  programma che si inserisce all'interno del China-Italy Design Innovation Hub, il più grande polo dell'innovazione europeo, che vede come protago ...
#MIP4Companies
energy
25 Giu
Conferenza
logistica
supply chain management
16 Giu
Il 10 e 11 Giugno scorsi il Politecnico di Milano ha ospitato la sedicesima edizione dello European Research Seminar (ERS) on Logistics and Supply Chain Management (https://www.ers-conference.org/). A causa dell'emergenza COVID, la conferenza si è tenuta interamente online, ma questo ...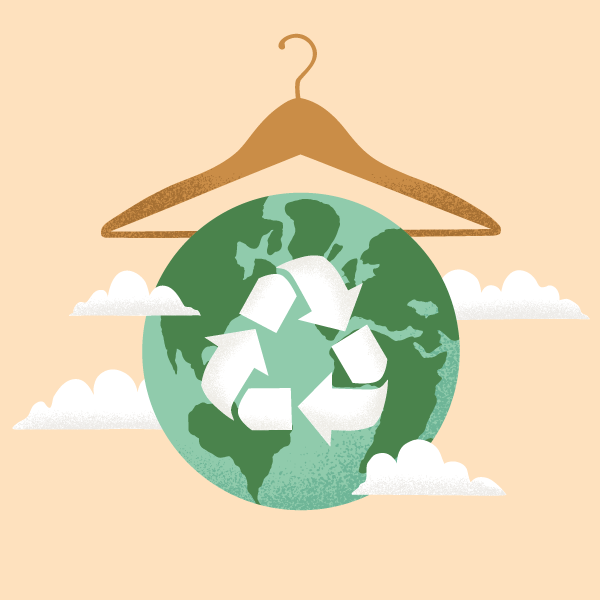 Accreditations, Rankings & Memberships