28 July 2021
Share
---
#MIPexperience International Full Time MBA
Let's talk with MIP's Staff: an Interview with Martina Salvi
| Author: Rakshit Behel, International full-time MBA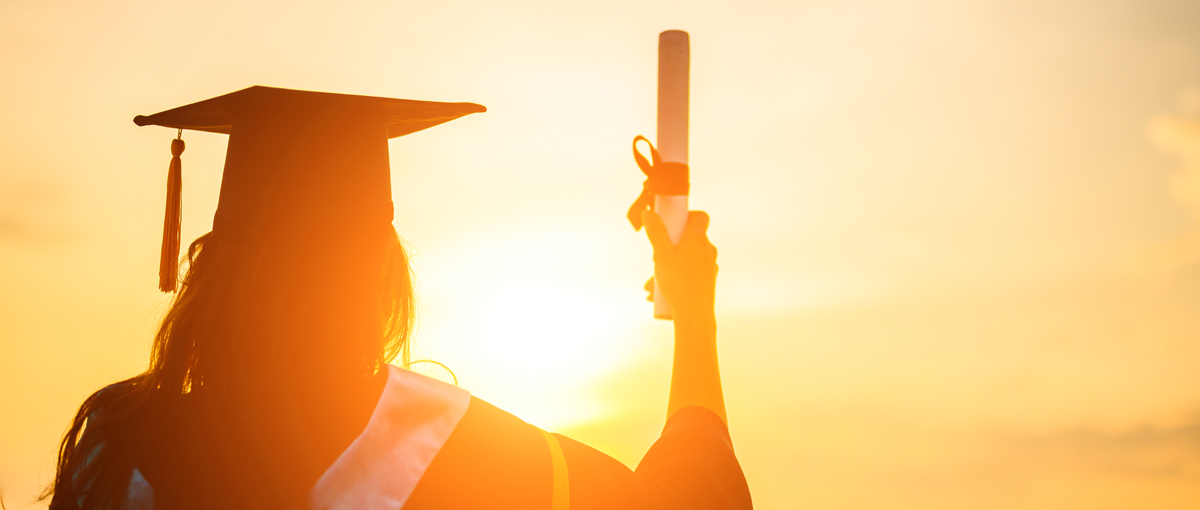 Are you an MBA aspirant? To help make up your mind, we bring you the perspective of someone with first-hand experience, who has helped MIP maintain its standard of education while enriching it through digital learning.
Meet Martina Salvi, the course coordinator for the International MBA 2020-21, who shares her own experience of managing the coursework for all stakeholders with an interest in the program.
Below are some excerpts from our interview with her on certain aspects that are essential to the journey of MIP MBA candidates.
Tell us something about yourself – what is your experience of working with MIP Politecnico di Milano and your role?
I have been working with MIP for nearly 3 years and my main role has been that of being the course coordinator for the International Full-Time MBA since 2018. I have also had the experience of working on the Executive MBA program for a short while.
So overall, I have had experience of working with professionals with different backgrounds and experience. Right now, I am involved with specialized masters as program coordinators on programs related to Sustainable Management and Media & Communications.
Moreover, as program coordinators, we manage several cross-master projects, where we provide additional activities and services to students; this has been a very interesting part of my work experience, since it has given me a chance to interact with people from different courses and with different experiences. Currently, I am also working on some new master courses that are at the planning stage.
How has the experience of conducting an MBA has been different in 2020-21 from that of previous years?
The experience has definitely been more challenging! It requires a role of co-ordination with a higher demand for flexibility in relation to the constantly changing context. At the same time, as part of our job as the challenges increased, we saw the opportunities increase for all stakeholders and, most importantly, for students. It gave students a chance to be more creative and for us to organize a more diverse set of activities. For example, during 2020, our school launched an initiative called "Keep on Learning", a series of webinars and workshops which received great response from students, faculty and professionals, and helped us provide a consistent and high-quality experience.
Any particularly challenging moment you can look back at?
The period right after the beginning of the pandemic was quite challenging. As things went into a lockdown, we had to manage entire course deliveries online. This is where our previous experience with our Flex EMBA and other online courses came in handy. It was necessary to redesign all the activities considering the online setting, and this required a lot of effort and coordination. Even though the process of redesigning the activities continued over time, we had to convert all the courses online within one day immediately after the lockdown, and that was the real challenge.
Any fond memories from your experience?
Developing interpersonal relationships and keeping them strong despite the pandemic form some of my really pleasant memories. Having one-to-one calls with students, in order to guide them and help them, is something I really value. At the beginning of this experience, I feared that it might be difficult to maintain this aspect with the hybrid model but even with the online mediation, these interactions have become the best memories of my experience so far.
Would you like to share a message for the intake?
As students, I think it is crucial to try and build strong interpersonal relationships and develop a strong network. The ability to learn from peers and to be active listeners are skills that are going to make a real difference in the long run.
About the author
Rakshit Behel

A results-oriented marketing communications professional helping brands achieve objectives with integrated marketing campaigns built around branded content. From creatively developing and implementing digital marketing and content strategies to measuring performance with analytics and providing insights into useful data, aligned to brands' business goals; experience of working with clients from different industries: Hospitality, IT, Fintech, Media and Healthcare.
---
Tags:
Share
---