15 March 2019
Share
---
finance Fintech
Master Financial Technology with an MSc Fintech Degree
Source: https://mim-guide.com/articles/master-financial-technology-with-an-msc-fintech-degree | Author: Seb Murray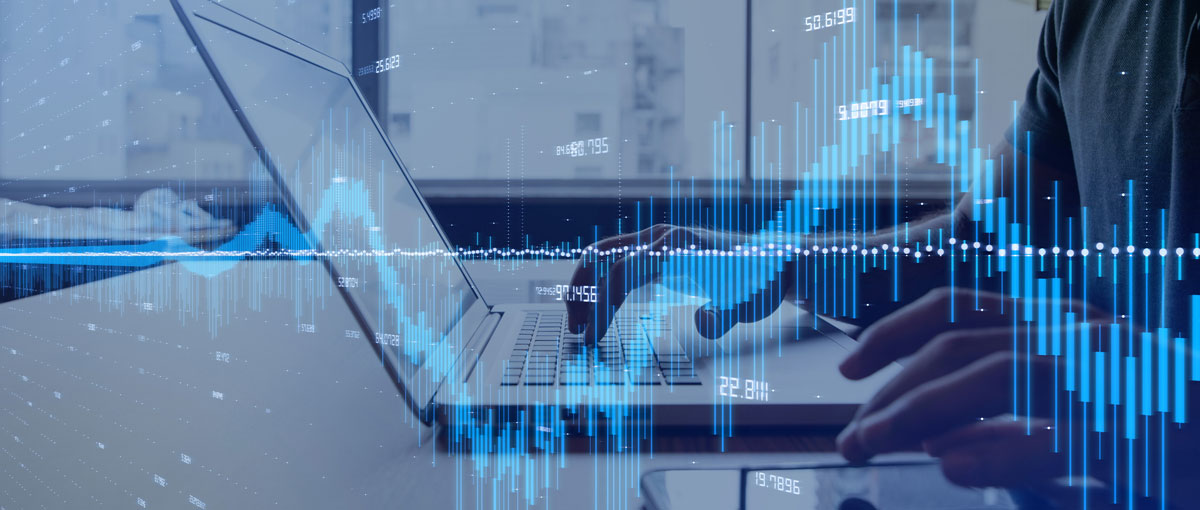 Business schools are racing to offer masters degree programs in financial technology (fintech), as employer demand skyrockets for professionals who can use tools like artificial intelligence to boost financial institutions' efficiency, generate new products or services for them, and help the big firms avoid being disrupted by nimbler startups.
And despite knowing that it is risky to offer a course on volatile and controversial markets such as cryptocurrencies (for example), as they could disappear as quickly as they emerged, schools are enhancing their brands with the fintech offerings, as students and employers demand them.
"I think a course in fintech was a must," says Emilio Barucci, director of the International Master in Fintech, Finance and Digital Innovation at MIP Politecnico di Milano in Italy, in order to maintain MIP's status as a leading technology university.
[…]
An increased demand for fintech skills
Business schools say the catalyst for the introduction of fintech courses has been high and growing demand among finance employers for trained professionals, who can use digital technologies, such as data science techniques.
[…]
Across the world, financial services firms are struggling to attract talent with a mixture of business smarts and technical acumen. In a recent employer survey by Hays Financial Markets, a recruitment firm, 61 percent said they faced moderate to extreme skills shortages, with technology among the most sought-after skills.
[…]
The demand is global. According to a 2018 report by the Monetary Authority of Singapore (MAS), 7,800 jobs were added to the fintech and financial services sectors in 2016-2017 in the city-state, with fintech alone contributing close to 2,000 net jobs, far exceeding a target set by the MAS.
[…]
However, financial institutions' automation of some activities, has raised concerns that jobs could disappear as a result. A Citigroup report forecasted that fintech could cost almost 2m bank employees their jobs over the next decade.
So far, displacement has mostly affected staff in banks' brick-and-mortar retail branches, as banks do more online and cut branches, and staff in "back office" functions, such as those working in settlements, who make sure that payments are processed.
Technology could free up "front office" workers, such as investment bankers, to do more interesting jobs. For example, several investment banks use AI to help determine the best way to execute big trades by reading market conditions. The AI comes up with the trading optimization strategy, but it's validated by humans. In one case, the method achieved annualized returns that outperformed a benchmark index.
[…]
How MSc Fintech courses are keeping pace with the industry's rapid change
But what exactly should be taught in fintech masters programs and who should teach it? With the field evolving so quickly, how are academics keeping pace with market developments?
[..]
MIP uses case studies in its fintech masters program that were developed by companies such as Aviva, Deloitte and IBM. "The companies help us in updating the course according to the evolution of the industry," says Barucci.
---
Tags:
Share
---
Read more - /mim-guide.com/articles/master-financial-technology-with-an-msc-fintech-degree