9 September 2021
Share
---
#MIPexperience International Full Time MBA
MBA Experience between physical and digital: the synergy of a hybrid path
| Author: Rakshit Behel, International full-time MBA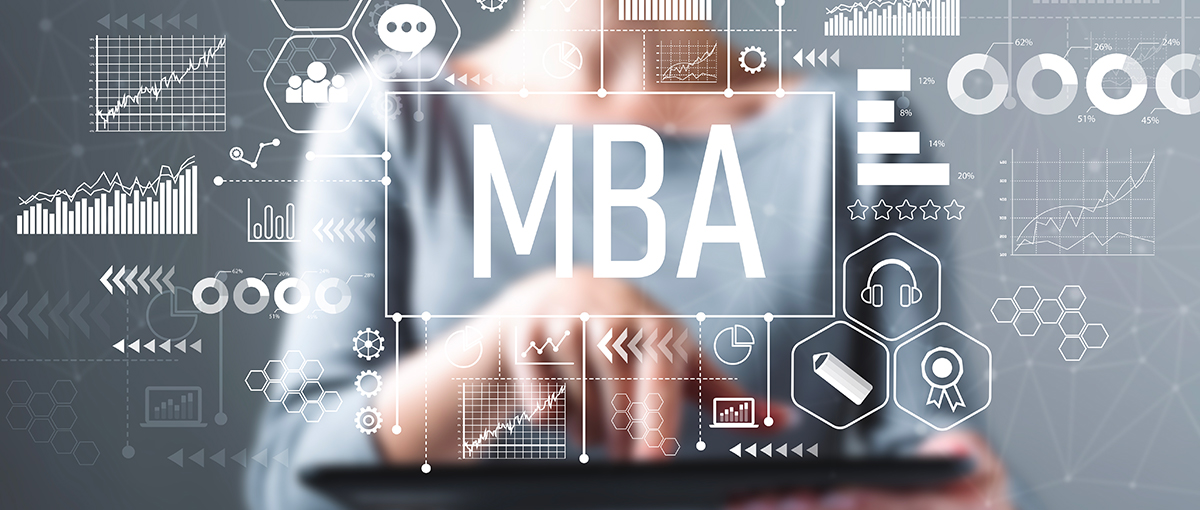 The world of education is undergoing major changes and aligning itself with the latest technological solutions, to make education accessible as well as train students to be the professionals of tomorrow. There are several key trends which have accelerated over the last couple of years in the wake of the pandemic; one emerging key trend relates to the rate of adoption of technology in delivering full-time professional courses such as the International MBA at MIP Politecnico di Milano.
As one Europe's premier business schools, MBA Graduates here don't just add to their academic skills but also gain a unique hybrid experience, combining both digital technology and the physical on-campus learning with their peers. As industries in most sectors are switching to a hybrid model of working, one can see the practical benefits of doing an MBA in a similar environment. As an International MBA candidate in 2020-21, the experience of pursuing my studies with complete flexibility in terms of my schedule has been a key highlight.
There is the digital platform, which helps me keep track of my academic calendar; studying in a hybrid model has helped me plan my week and allowed me to complete all the official formalities like immigration, etc, without having had to miss out on any of the lectures. Just as it gave me the freedom of flexibility, it also required me to be responsible in terms of time management. The beauty of the hybrid model is having a choice between whether to go  to the campus to attend a lecture or, when juggling multiple commitments, being able to attend the same lecture from the comfort of home. A recent chat with a member of the administrative personnel revealed that she had noticed that participations in competitions, workshops, etc, had risen this year, as students could manage multiple projects from home as well as save time normally spent commuting to the campus.
The biggest advantage of a hybrid model though, was the ability to connect with people from distant parts of the world, while sitting with a few colleagues on campus. As a modern-day MBA program, comprising of multiple corporate presentations, professional bootcamps and various other course extensions, the hybrid model removed any barrier to people joining in from their homes or offices. I have had a wonderful experience working with people from Dubai, France, China, etc, while making new friends on campus over countless aperitivos.
Another major advantage of working via a hybrid model is the focus on health and safety. Thanks to the technology at our disposal, we have all our lectures uploaded for viewing later; so if someone wakes up not feeling well, they can stay at home and catch up on the lectures at their convenience. By focusing on designing course delivery around improved wellbeing outcomes, b-schools can contribute to healthier, happier and more engaged students. The hybrid path of learning has prepared me for the challenges of working in the evolving work environment of the future. It has trained me to accept that the success of remote working is the shared responsibility of all team members; I have also learned the best ways to utilize collaboration tools for virtual meetings, the benefits of real-life networking and, most importantly, the responsibility for defining a proper work-life balance by being able to manage my time in a more efficient and productive way.
About the author
Rakshit Behel

A results-oriented marketing communications professional helping brands achieve objectives with integrated marketing campaigns built around branded content. From creatively developing and implementing digital marketing and content strategies to measuring performance with analytics and providing insights into useful data, aligned to brands' business goals; experience of working with clients from different industries: Hospitality, IT, Fintech, Media and Healthcare.
---
Tags:
Share
---