22 February 2019
Share
---
fashion Luxury
Milan is always more fashionable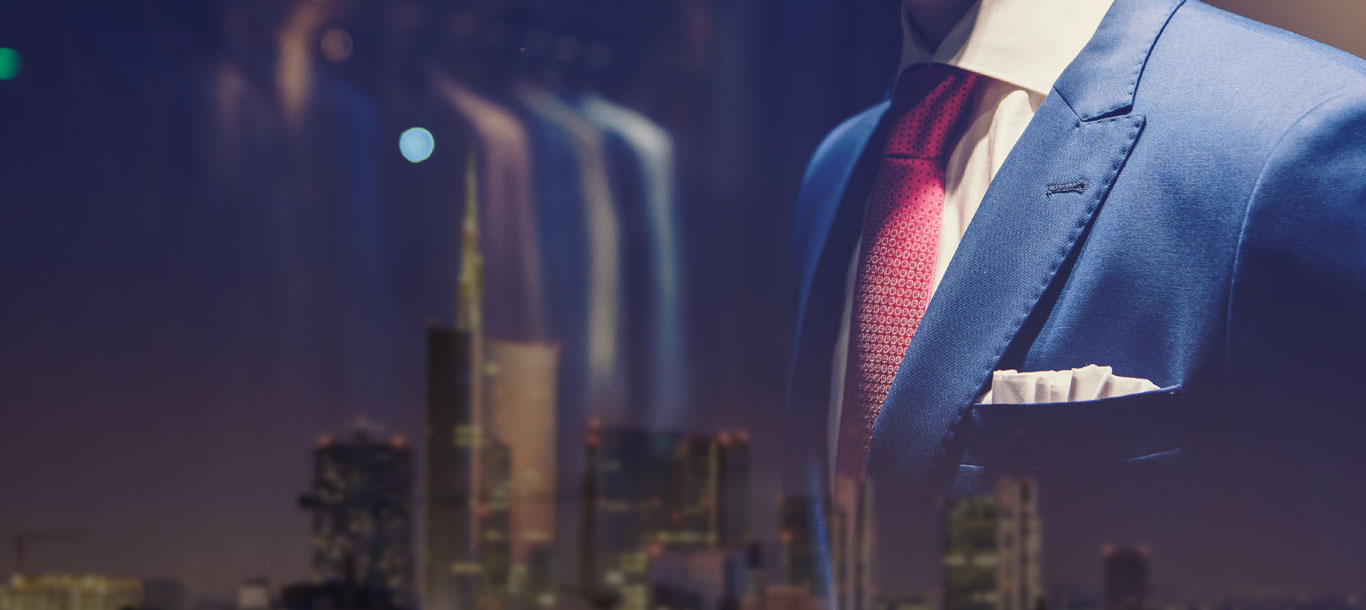 From 19 to 25 February Milan is at the centre of the world. The reason? Fashion Week, an international event that celebrates one of the  city's calling cards: six intense days of meetings that draw professionals and fashion lovers from every continent.
The calendar of the event, organised by the Camera Nazionale della Moda Italiana (Italian Chamber of Fashion) and dedicated to autumn/winter 2019 womenswear, is rich in appointments and foresees 60 fashion shows, 81 presentations, 33 events, for a total of 173 collections.  As in the last editions, there is no shortage of events that are also open to non-professionals, allowing the public, and in particular fashion sector students, to get to know the reality of Made in Italy fashion, from big companies that marked its history to emerging talents.
"Great attention to new talents and internationality", said Carlo Capasa, president of Camera della Moda about this edition. "There are many brands present in Milan for the first time, thanks to our support. Supporting new talents is one of our pillars, along with sustainability".
Among newcomers are Gilberto Calzolari and Tiziano Guardini, winners of the Franca Sozzani GCC Award respectively in 2017 and 2018, who will present their collections.  Also highly anticipated are the debuts of Marco Rambaldi for Marios, of the Portuguese designer Alexandra Moura and of the brand of Mayo Loizou and Leszek Chmielewsk. As for the big names, this edition is marked by the return of Gucci, Angel Chen and Bottega Veneta with Daniel Lee.
«The Milanese event is one of four important "fashion weeks" that take place twice a year throughout the world: the others are those of Paris, London and New York – says Alessandro Brun, Director of the Master In Global Luxury Management at the School of Management of  Politecnico di Milano –. It's an important appointment both for big fashion houses and young designers and emerging brands, which can showcase themselves in a "live" event. It's also an important moment for the entire city: fashion shows are held in different locations, often in redeveloped areas like Tortona, Garibaldi-Porta Nuova-Isola, Piazzale Lodi, with great benefits also for local businesses».
In short, Milanese fashion sells, as last year's figures confirm.  The sector's more vibrant than ever and growing constantly.
Fashion companies in the city total 13,000, while Lombardy – the leading Italian region for the fashion business region – has almost 34,000. Textile exports from Lombardy in the first nine months of 2018 neared 10 billion euros, up 3.6% on the previous year. The city of Milan alone exceeded 5 billion euros, with growth of 6.4%, confirming its position as absolute leader.
Last year's Fashion Week brought Milan earnings of 19 million euros in the hospitality sector alone, up 2 million on the 2017 edition. The total economic impact for related industries (transport, museums, shops, restaurants) hit 160 million euros, involving some 137,000 employees and 18,000 companies.
The 2019 edition, starting from these premises, aimed at reinforcing, with the support of the City of Milan, the connection between fashion and territory using for events unusual spaces like Palazzo Reale's Sala delle Cariatidi or the Cavallerizze space in the Museum of Science and Technology. Also planned is the presentation, on the part of the Camera Nazionale della Moda Italiana, of the film "Welcome to Milano", produced by The Blink Fish, in which a group of models takes spectators to explore Milan and its most secret places.
So years go by, but Milan never goes out of fashion. «But it's good to keep a close eye on changes – says Alessandro Brun –. The big brands are increasingly paying attention to costs compared to the past. And then there are new technologies and new ways of doing things: Burberry launched the first global fashion show in 2010, presenting the autumn-winter collection in live streaming on seven different sites and projected in 3D in the theatres of five different cities and a few years after that offered the possibility of buying in shops the very items shown at the same time on the catwalk, revolutionising the paradigm that saw fashion shows present clothing well in advance of their sale.
 But I don't believe this can endanger the Milanese event, which boasts an over 60-year history. Indeed, the city remains a reference point for the entire Italian fashion system, whose total revenue rose from 52 billion euros in 2011 to 54 billion in 2017 thanks to the contribution of 46,000 companies and over 400,000 workers.  Our product quality and Italian craftmanship are recognised for their excellence internationally».
---
Tags:
Share
---