5 April 2022
Share
---
news
Something Big is Changing. Us.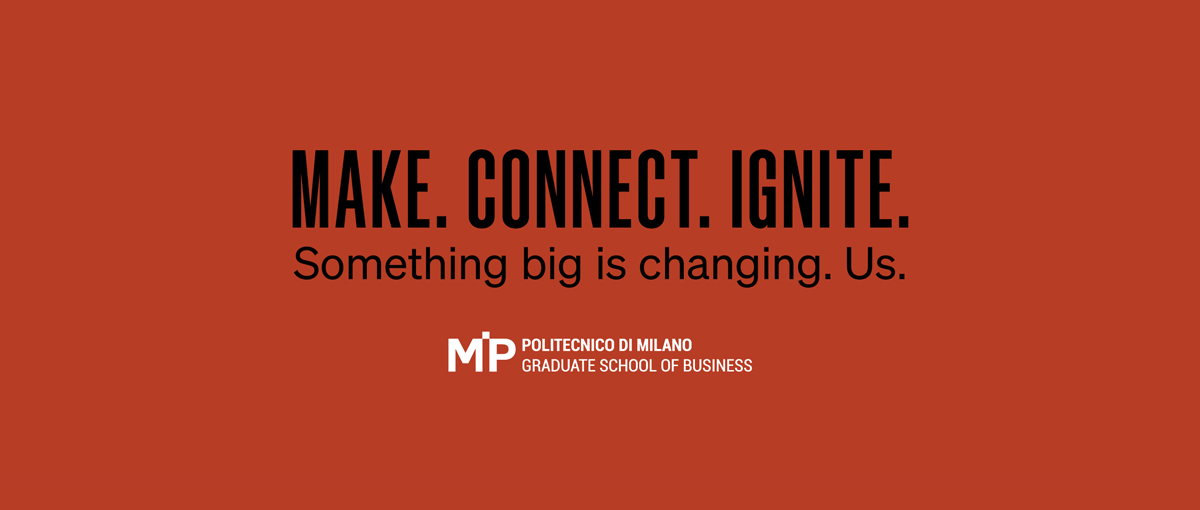 Something big is changing. Us.
Those of you who come to our campus have probably noticed this. Three words appear everywhere: Make, Connect, Ignite.
What are they? They are our new trajectory, the School we want to become.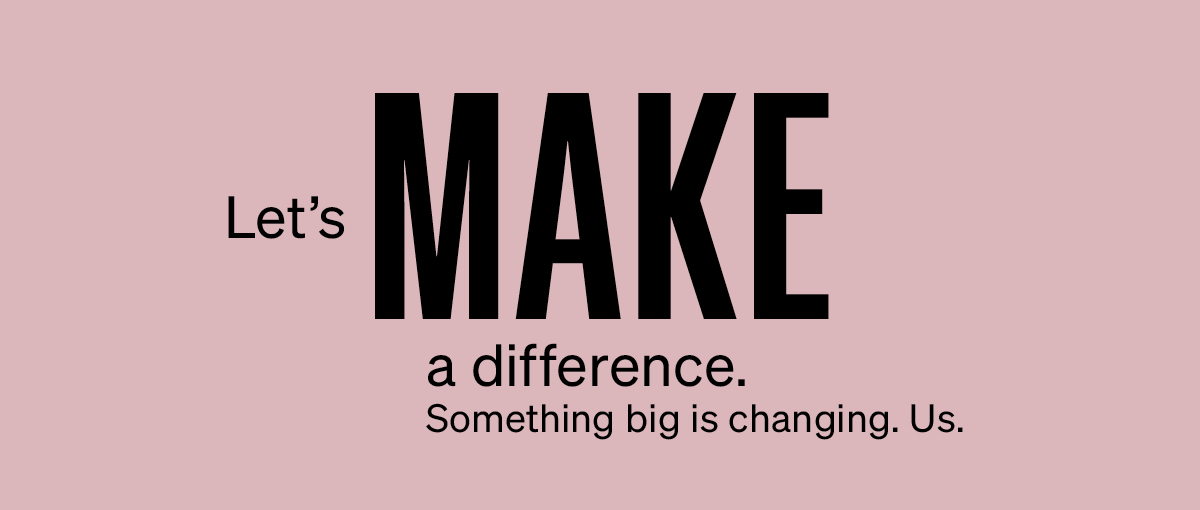 Make, because we want to be a Business School where you can get your hands dirty, because it is by doing that you learn.
The Business School we want to be is a place to grow and to have the freedom to make mistakes. Because we learn from our mistakes. And only those who never do anything, never make mistakes.
The Business School that we want to be is a space that stimulates creativity and the ideation of practical solutions to the most important problems that companies and society are facing today.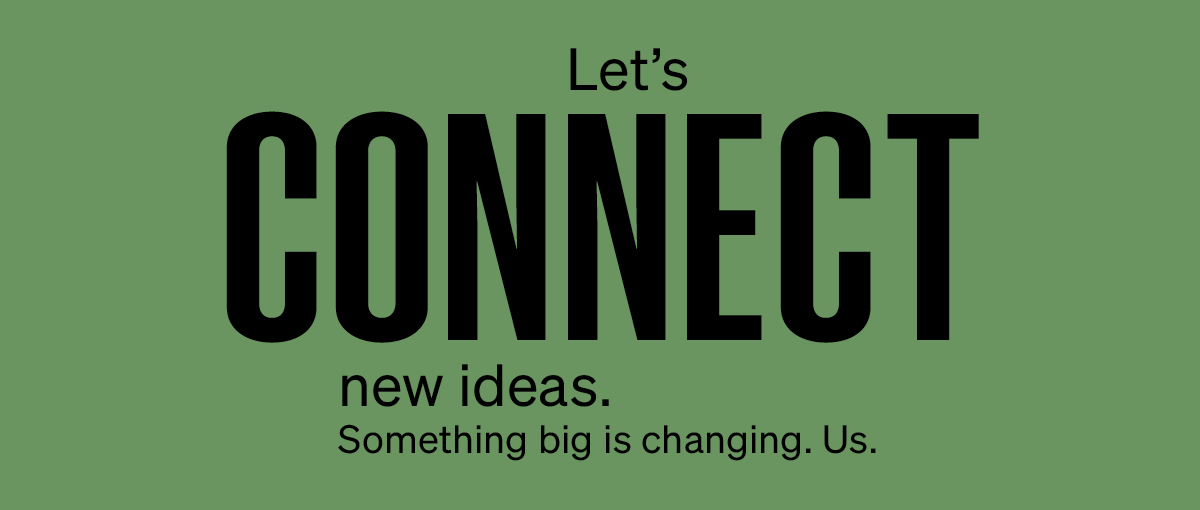 Connect, because which place is more suitable than a School for exchanging ideas, debating, and feeling part of something big? The Business School that we want to be, in fact, is a place which we feel is ours, because it is made up of the authentic relationships that we build on every day.
The Business School we want to be is the one where we know that we are part of a whole, united in successes as well as challenges.
The Business School we want to be is one capable of creating connections, because it is from connections that innovation is born.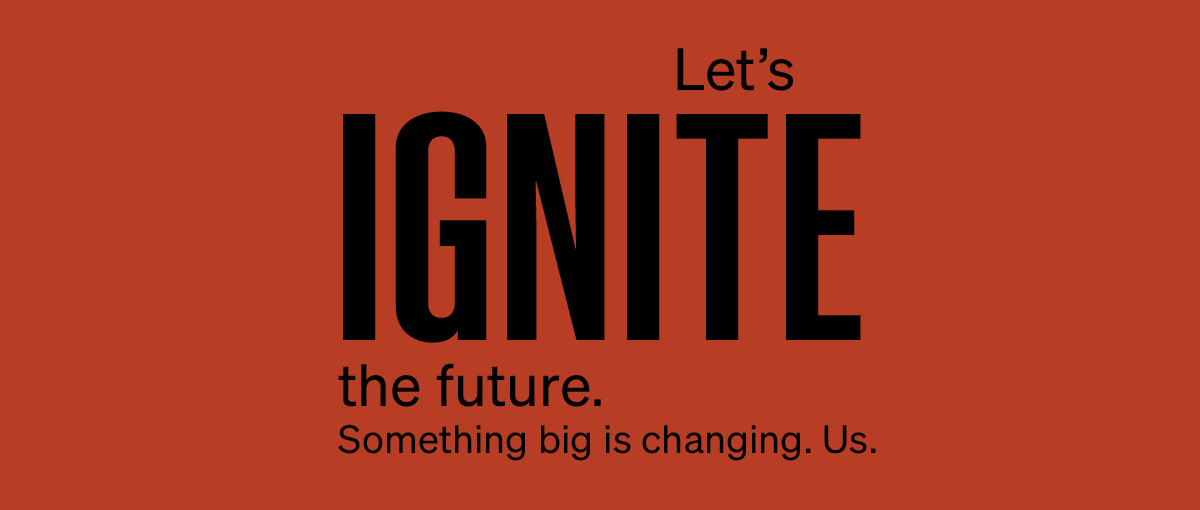 And finally, ignite, because a spark is enough to give birth to great ideas. It only takes a spark to make a difference. A spark is enough to build a better future for everyone.
Guided by our purpose, we want to be that spark.
Make, Connect, Ignite. Three words that arise from a profound path of change that starts from afar, from the reflection – which started at the beginning of 2020 – on what were the founding values of our School, what was our purpose.
Accompanied by The Mind at Work, we have come to understand who we want to be, where we want to go, and  ̶  above all  ̶  why we want to take this path. We have found in our purpose – we are committed to inspire and partner with innovators to shape a better future for all – a beacon that guides  our actions and which will continue to do so in the future.
This is only the first step. Are you ready to discover with us what comes next?
---
Tags:
Share
---