6 November 2020
Share
---
eMagazine multinational networking
New connections in the post-Covid era: now online the new issue of SOMeMagazine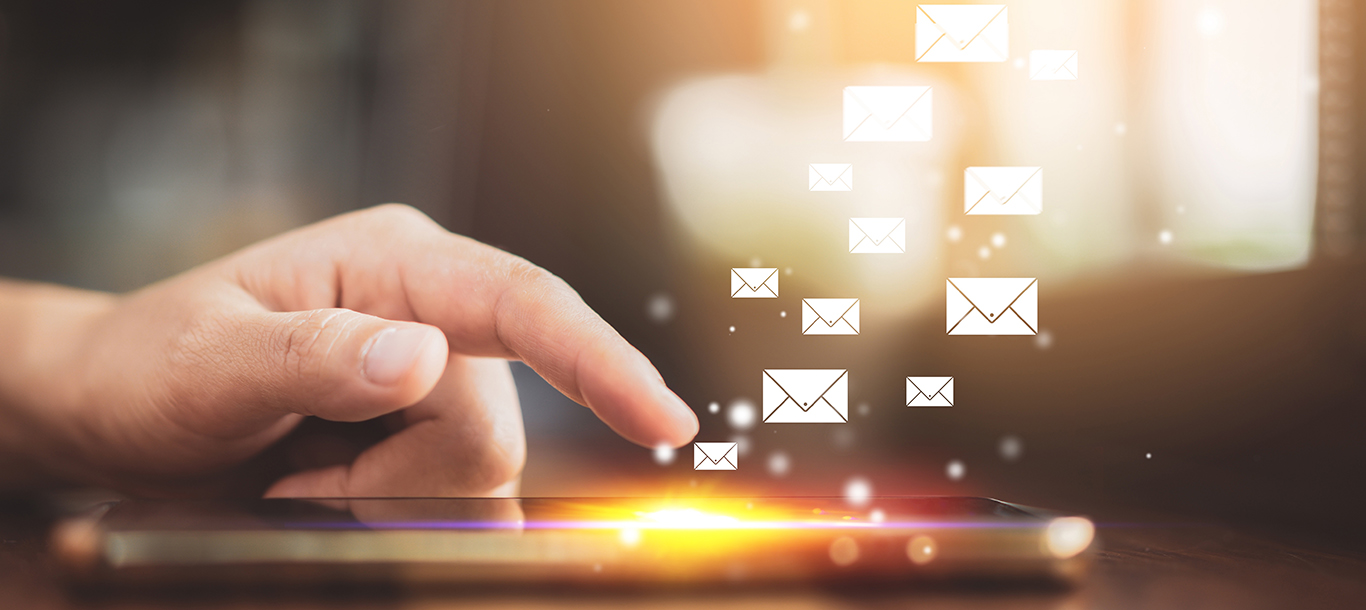 SOMe Issue #3 has been released.
The title of this issue is "New connections in the post-Covid era", in which we discuss the change of approach to collaborations, partnerships, international networks and events, in a world that is trying to cope with the economic global shock and the impossibility to travel.
First we present an interview with Giuliano Noci, Vice Rector of the Chinese Campus of Politecnico di Milano, who tells us how our University developed the first physical campus outside our Country, in Xi'An, China, and how this specific historical situation imposes new forms of interconnection around the world.
We then deal with the effects on large industrial networks, expos and supply chains: the present and future of the World Manufacturing Forum  – with Marco Taisch, Scientific Chairman of the World Manufacturing Foundation; the possible impacts of Expo Dubai 2020 – with Lucio Lamberti and Lucia Tajoli; the challenge of traceability on global supply chains  – with Veronica Leon Bravo.
Finally, we tell stories of education and research projects which are successfully crossing borders, dealing with capacity building and innovation management.
To read SOMe's #3 click here.
To receive it directly in your inbox, please sign up here.
•       # 1 "Sustainability – Beyond good deeds, a good deal?"
•       Special Issue Covid-19 – "Global transformation, ubiquitous responses
•       #2 "Being entrepreneurial in a high-tech world"
---
Tags:
Share
---