3 June 2021
Share
---
#MIPexperience International Flex EMBA
"Poseidon: Team up with Flexa"
| Author: Vito Conversano, International Flex EMBA student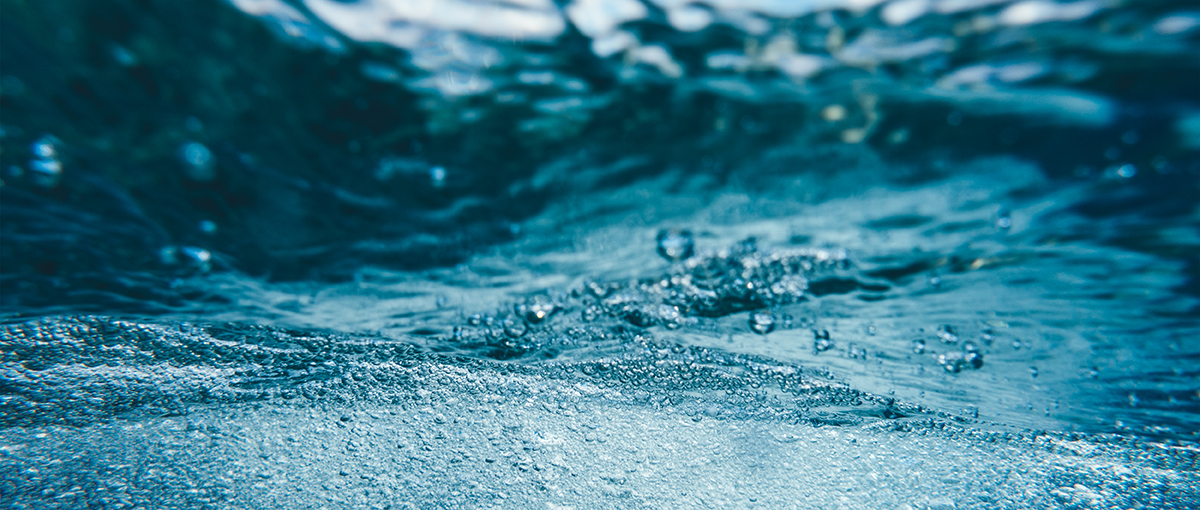 The i-Flex EMBA program is not just self-study, but also a way to socialize and network with other students and alumni. There can be several occasions for developing ideas and participating in innovative challenges and competitions. At one of these events, I found myself starting to talk with some of my colleagues, scouting and discussing possible ideas – we wanted to have a clean impact on society – so we explored some solutions which could be more innovative and out of the box, and delved into their real feasibility and how to implement them.Several possibilities came up, and we were all full of energy and enthusiastic about making our contributions. In the end, we chose to direct our efforts towards water. Water covers over 70% of the Earth's surface but despite this, its value and scarcity are felt on an ever-larger scale. Drinkable water is so necessary that it is precious, also considering population and ecosystem trends. Apart from natural springs, and especially in desertic or remote places like small islands, it's necessary to find different sources, and most of it derives from marine water desalination applied together with other processes to make it potable. Analysing the state-of-the-art processes, we discovered that they are heavily polluting, both in terms of carbon emissions and potential residual waste and, furthermore, the expensiveness of small plants makes them unsustainable for local communities.
In this context we were struck by an insight, a possible alternative solution, and we started to call it Poseidon: with a simple and innovative change of approach, desalinated water could be produced in a clean, economical, affordable, scalable and reliable way. The idea and initial business model are just a first step for a startup project, and the team needs to be completed in terms of all its members so as to have a solid structure and make it real. We identified some profiles that would complete us. We needed to find out how and where to get in contact with people who might be interested in joining us.
Flexa is the online platform that MIP has developed to complement education, but also for networking with students, alumni and external businesses. There is a powerful section where we posted "our challenge" and looked to pick out a particular person to match our profile. And then it happened. We were so glad to have access to such an easy way of networking and that the project had gone ahead with the validation phase. The technical complications and complexity of the domain could easily have been a high barrier to the feasibility of our ambitious project. The possibility to access a network of people so large as to be like the whole MIP-Politecnico di Milano ecosystem, made up not only of alumni but also of external individuals who collaborate with the business school − I think all this helped us to reach out and select interested and active people.
Hence, I would like to thank MIP for this wonderful opportunity Flexa provided for us and wish all the best to all the members of team Poseidon, Federico Aiana, Giovanni Castagnola, Heidemarie Haupt, Lorenzo Zagnoli, and, of course, me, Vito Conversano.
I'm pretty sure many other projects could get benefits from this way of networking.
About the author
Vito Conversano

Student of the International Flex Executive MBA at MIP Politecnico di Milano.
Chief Information Officer @ San Marzano Vini SpA with extensive international experience in IT & strategic consultancy for fortune 500 companies. Creative, Curious, Travel lover. Passionate about discovering new concepts, learning continuously and developing new ideas.
---
Tags:
Share
---