9 March 2022
Share
---
Ranking
QS Online MBA Rankings 2022: MIP Politecnico di Milano is eleventh in the world with the International Flex MBA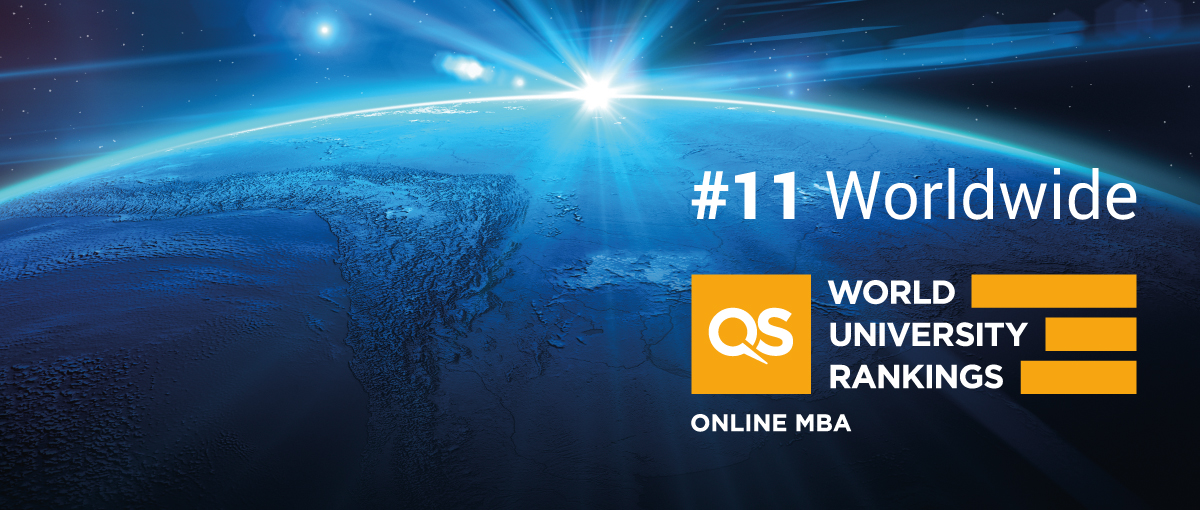 The School of Management of Politecnico di Milano confirms its inclusion in the rankings promoted by QS Quacquarelli Symonds dedicated to online MBA courses.
MIP Politecnico di Milano, the Graduate School of Business which is part of the School of Management of the Milanese University, is ranked 11th worldwide among the best business schools in the field of online MBAs according to the QS Online MBA Rankings 2022.
The International Flex MBA was the first smart learning MBA launched in Italy in 2014, based on one of the most advanced digital learning platforms in the world, developed on Microsoft technology.
Since 2018, it has featured in the renowned Quacquarelli Symonds (QS) classification, which every year evaluates the quality of the courses delivered remotely around the world. This year, the competition involved a broader panel of Business Schools: the number of Schools rated rose from 57 to 72 worldwide.
In the words of Vittorio Chiesa and Federico Frattini, respectively President and Dean of MIP Politecnico di Milano: "We are happy with our confirmed presence in the rankings and the excellent positioning achieved again this year, despite the entry of new schools. Since we launched the first edition of our International Flex MBA in 2014, we have continued to work on improving the quality of distance teaching and learning."
From an analysis of the individual parameters on which the rankings are based, it emerges that MIP has distinguished itself because of the range of courses it offers. In particular, the placing of the International Flex MBA excels in the Faculty & Teaching parameter, where it is fourth worldwide. With respect to Class Experience (percentage of activities carried out in person, flexibility/online accessibility, technical support), it ranks seventh, while on the employability of the participants it is in twentieth place.
See the full rankings here.
---
Tags:
Share
---