10 July 2019
Share
---
#MIPexperience International Part Time MBA
Study while working: tips and tricks from a part-time student
| Author: Pietro Cavallo, International Part Time MBA student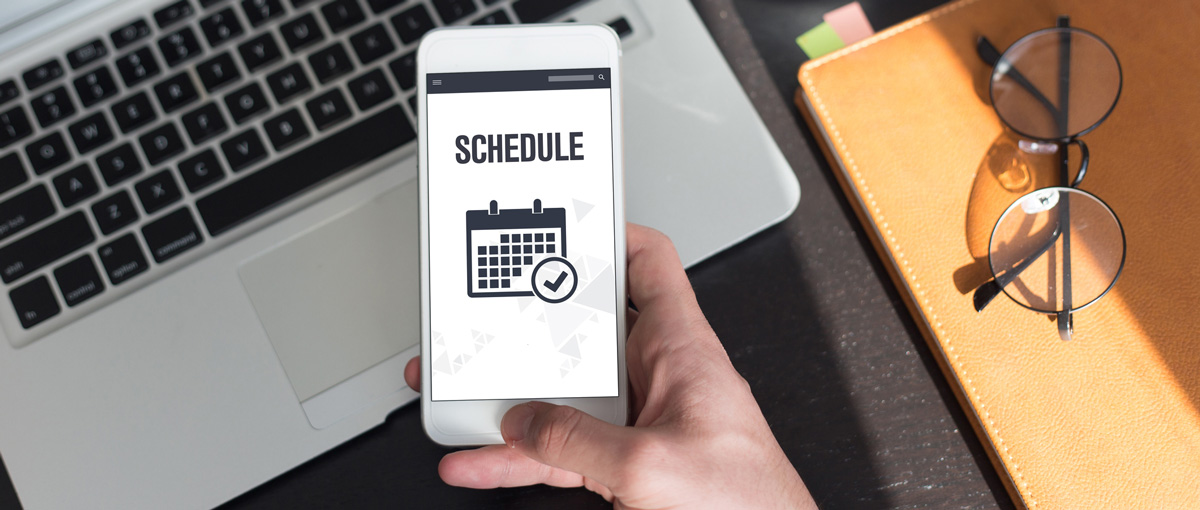 In September 2018 I started the great adventure of doing an MBA as a part-time student while working. I understand now that I was not really aware of what type of challenge I was going to be taking on…
It is no secret that studying as a working professional is not easy but experiencing it, especially for a long period of time, is another story and I can tell you that it is tough. Anyway, this situation also has some advantages if you decide to approach it positively: you organize your time better, you can compare notes and apply what you are studying in your work and you leverage the time spent with your classmates as best you can.
Indeed, the first tip – something I have understood from day one – is not to procrastinate: do what you can do today! There are many notions that you must absorb during lessons and that can help you to develop your assignments correctly, so it is crucial to listen carefully, ask questions, take notes of the key points… in synthesis, you must make the most of the lesson hours. A very useful trick is to read or watch the mandatory documents and videos sent to us prior to lessons; I know that often it seems as if you do not have time for anything but work, but find a way of getting prepared for every meeting or piece of groupwork because it will make your life much easier. You will understand the issues better, ask the right questions, develop your work faster and at a higher level of quality. The same counts for the in-company lessons: if you want to be noticed, you must arrive prepared to say the "right things" and absorb the most important takeaways.
The other, and in my opinion, most valuable advantage of studying while working is the more concrete approach and learning that derives from it. I personally studied Political Science and ended up in the purchasing department of a fashion apparel company and I did not have much idea of economic and financial matters, or the chance of acquiring this knowledge. The courses to date have opened my mind to a new world and truly helped me to understand key connections and links in my everyday work. Now I know how to read a balance sheet and discern the real meaning of things among the lines. A great tip for me was to act right away, when the contents of the lessons were still fresh in my mind, to apply what I have learnt to my work.
There is also a human side in this situation: you have less time for everything and obviously this is reflected in the way you approach the other participants. It is curious that when your time shrinks you are naturally led to use it wisely, when the context is difficult you are more willing to hear the most important news in life vs talking about futilities, when you only see each other a few times (but share a lot!) you are involved in more engaging conversations. I am making some true friends and developing an international network of diverse and interesting people who I am sure would help me in the future.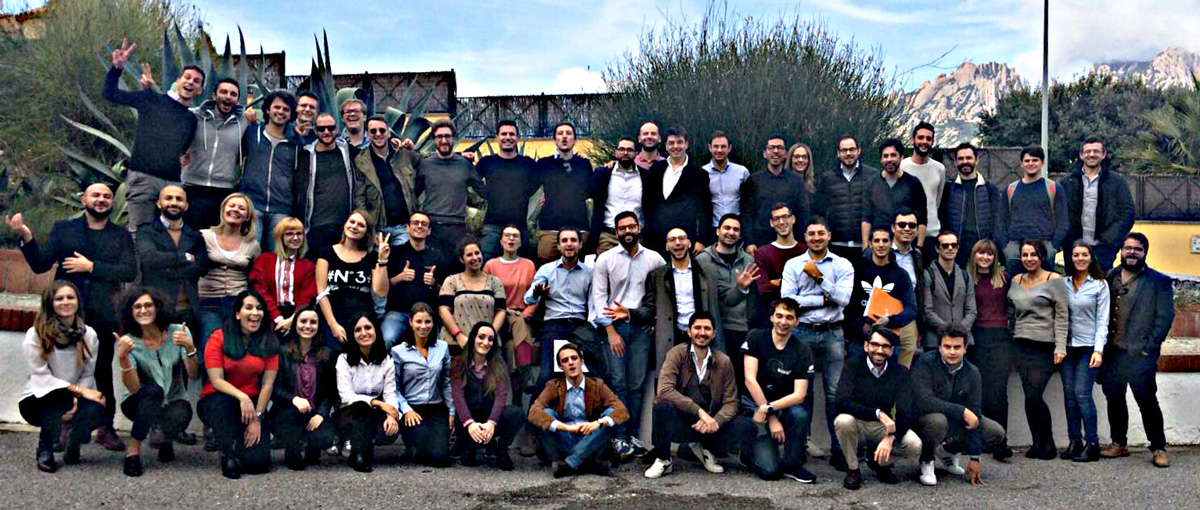 About the author
Pietro Cavallo

My name is Pietro and I grew up in Milan, where I am currently living. I work in Switzerland, in the Supply Chain division of a clothing multinational. I am the husband of an incredible wife and father of 2 crazy kids.
---
Tags:
Share
---