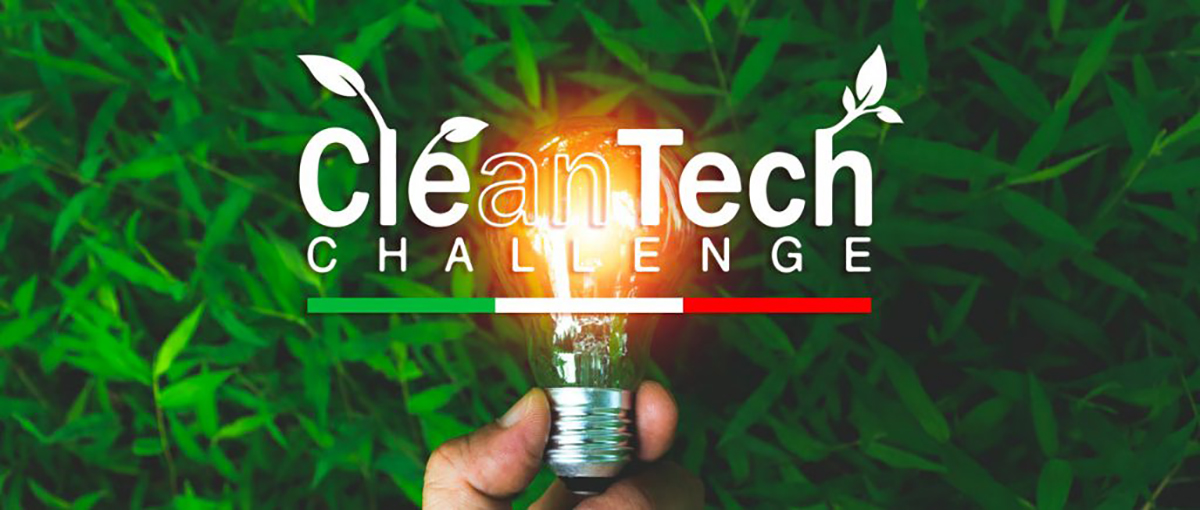 MIP is the Business School, with exclusivity for Italy, which has been appointed to organise the CleanTech Challenge Italy, the Italian stage of this international competition dedicated to the world of green and clean technologies overseen by the London Business School (LBS) and University College London (UCL).
The challenge is to develop innovative ideas for clean technology, from the design stage to obtaining the funding to realise the project.
The CleanTech Challenge is a global innovation and business plan competition, open to students and alumni from the best universities and business school across the globe, to recognise cleantech ideas which have the following characteristics:
– are innovative and outside of the box
– have business potential
– will have a positive impact on the environment
The deadline for students and alumni to present their ideas is 1 March 2020. The finalists' projects will be presented at MIP's main building on 3 and 4 April 2020.
At the end of the Italian round, Gianluca Spina Association, a not-for-profit association created for the advancement of innovative educational projects championed by MIP's former President and Dean, who died prematurely in 2015, will award:
– €5,000 to the winner team of CleanTech Challenge
– €3,000 to the group that will support the plastic reduction in the enviroment, attending to the #plastic challenge (this prize can't be assigned to the CleanTech Challenge winner team).
The winners will also represent Italy at the CleanTech Challenge finals, held at London Business School on 23 and 24 April 2020, where the prize is £10,000.
The deadline for students and alumni to present their ideas is 1 March 2020 within 23:59. Entrants must provide the 300 words abstract via email to CleantechChallenge2020@mip.polimi.it.
To obtain further information on the scheduling and the competition's regulations, register HERE