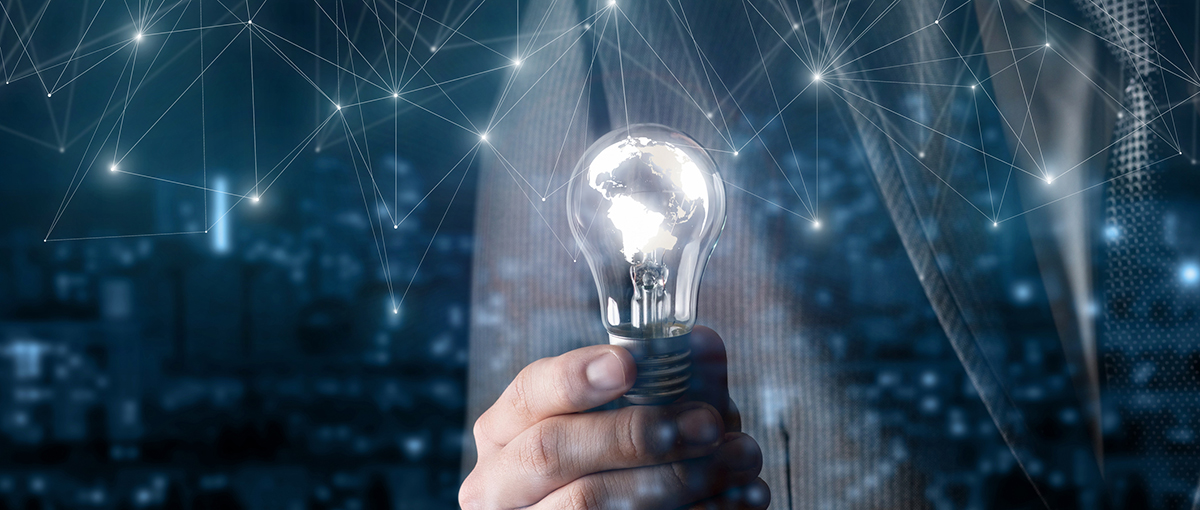 The School of Management will host the 21st Edition of the CINet Conference (Continuous Innovation Network Conference) in from 20 to 22 September 2020.
The Continuous Innovation Network is a global network set up to bring together researchers and practitioners working in the field of Continuous Innovation and related areas of research and practice.
The theme of the 2020 edition will be "Practicing Continuous Innovation in Digital Ecosystems", highlighting the macro trends on digitalization, ecosystems and platforms, but all the contributions in the innovation area are welcome.
Plenary sessions with panels of leading scholars and with the participation of national and international practitioners will offer important opportunities of brainstorming.
The academic program is completed by a PhD workshop (18 and 19 September) and by the CIYA Workshop for young researchers (20 September).
The key dates of the conference are:
24 April, 2020 – Deadline abstracts submission
1 May, 2020 – Notification of acceptance o
1 July, 2020 – Submission full paper
15 August, 2020 – PhD Workshop Application
15 August, 2020 – Deadline registration
For further information, please visit the Conference website.