25 July 2022
Share
---
digital technologies Education eMagazine tecnologie digitali
Talents and the challenges for education: published the new issue of SOMe Magazine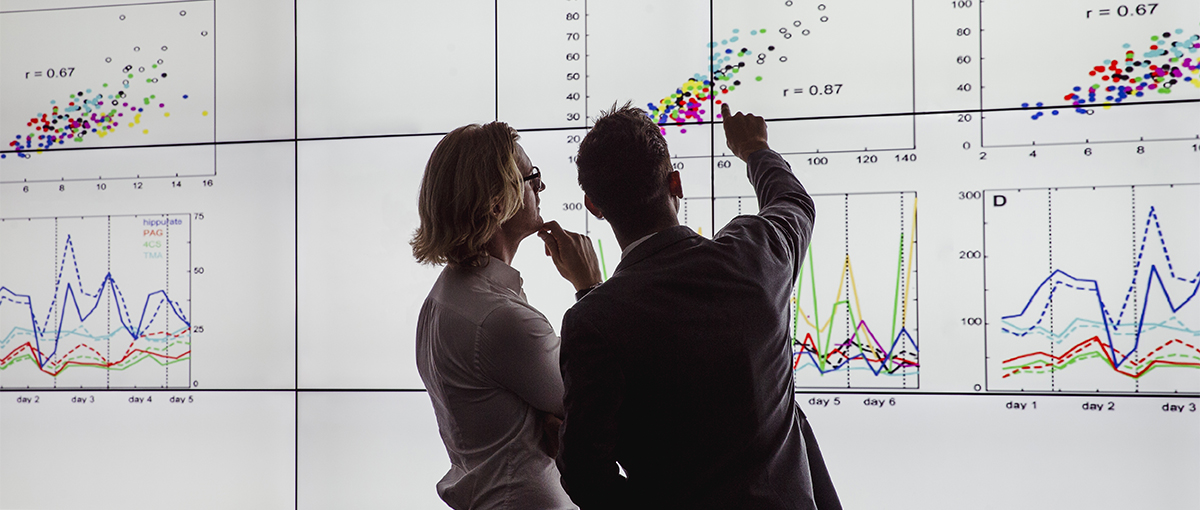 The world of education is evolving very quickly: thanks also to the innovations offered by digital tools, we are experiencing new platforms, new dynamics between trainers and students, a whole new experience in classrooms, both online and physical.
We investigate what we can expect for the future of education in the new issue of SOMe: from the evolution of teaching in undergraduate courses but also in open programs, to its effectiveness, to the need for new skills for trainers, the challenges are presented by Marika Arena, Antonella Moretto, Tommaso Buganza, Mara Soncin and Tommaso Agasisti.
In "Stories" we tell about two research projects aimed respectively at improving the living conditions of people with visual impairments and at monitoring the well-being of young people during sport activities. Finally we share an international networking experience between young European researchers.
To read SOMe #9 click here.
To receive it directly in your inbox, sign up here.
#8 "The challenge of pursuing impact in research"
#7 "From data science to data culture: the emergence of analytics-powered managers"
#6 "Innovation with a human touch"
#5 "Inclusion: shaping a better society for all"
#4 "Multidisciplinarity: a new discipline"
#3 "New connections in the post-covid era"
#2 "Being entrepreneurial in a high-tech world"
Special Issue Covid-19 – "Global transformation, ubiquitous responses"
# 1 "Sustainability – Beyond good deeds, a good deal?"
---
Tags:
Share
---