18 April 2019
Share
---
Finance and Digital Innovation Fintech International Master in Fintech
The frontiers of Fintech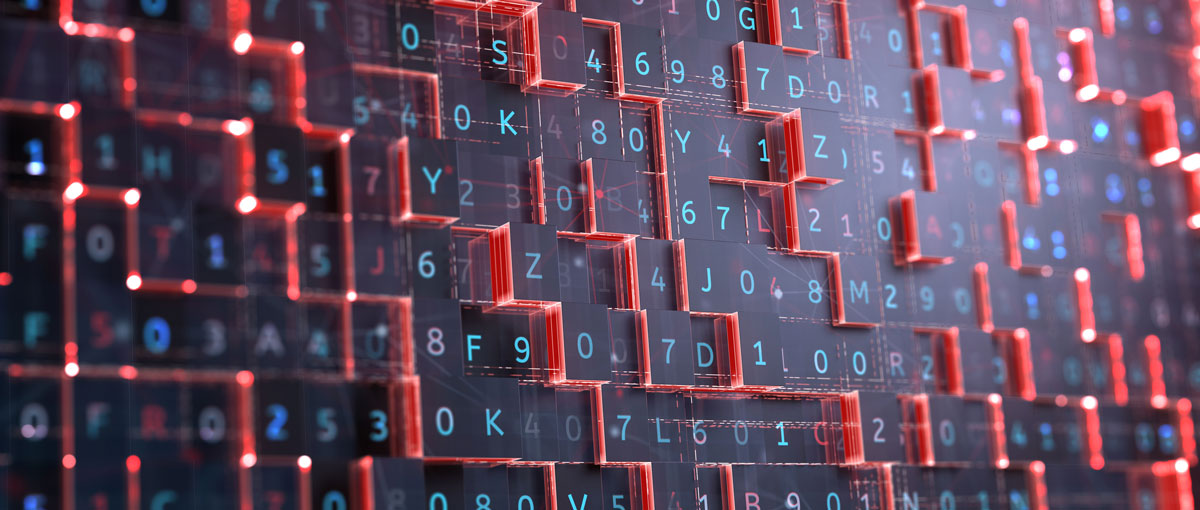 You can't do without Fintech. The figures make it clear: in 2018, M&A (merger and acquisition) transactions tied to this sector at a global level generated a value of nine billion dollars, up 25% on the year earlier.  Affirming this is an analysis carried out by the Mind the Bridge startup school. In other words, Fintech startups attract an increasing amount of capital and investments. And the trend is growing, because a rising number of users choose to manage their finances online.
Whether its mobile payments, InsurTech or Robo Advisors, financial transactions are increasingly managed online, bypassing the traditional intermediation, until recently indispensable, of banks and insurance companies. Confirming this is Professor Emilio Barucci, director of Politecnico di Milano's International Master in FinTech, Finance and Digital Innovation. «Disintermediation is a key factor. It allows us to carry out numerous operations much more quickly with the tools made available via new technologies. We no longer go to the bank once a month like we used to».
Banks themselves aren't standing by and watching: «Right now they are moving in two directions. On one hand they're trying to appropriate the ways of operating typical of Fintech companies, increasingly developing home banking and fast payment channels. On the other they're trying to cope with the growth of non-traditional channels, that are eroding a large part of their market.  The startups that launched Robo Advisors, for example, provide the user with personalised financial advice, cutting out banks, fund managers and financial advisers», explains Professor Barucci.
The convenience and opportunities offered by Fintech are particularly attractive, even in a market a little bit less receptive to digital transactions like the Italian one. The issue of cybersecurity remains crucial: «The risks for those who use digital tools today are not bigger than those we already faced years ago, like the classic "theft" of credit card data – stresses Professor Barucci –. But it's also true that the issue of security is perhaps the one on which the actors involved concentrate most and invest more. A single crack is enough to destroy the credibility of a service, and as a result sink the business».
The advantages of FinTech aren't only for private users, but also for companies. According to Professor Barucci, «they will materialise in important cost reductions. Furthermore, there will be the possibility to interact with more subjects and the non-banking channel will grow». Some technologies, to the contrary, will remain confined to a more restricted area of use, far from the general public. That's the case, for example, of Blockchain: «Personally I'm not convinced that Bitcoin is the currency of the future – says Barucci –. But it must be recognized that cryptocurrencies based on blockchain have led to extensive studies on this technology, generating a great legacy in terms of knowledge: it won't be the solution for all problems, but in some areas it will represent an interesting solution». Something similar can be said about Artificial Intelligence: «Machines won't substitute man, let alone in the financial world. But thanks to AI and to big data we'll have the possibility to better understand the dynamics of some financial phenomena».
In short, cutting-edge technologies can't do without the mastery of underlying digital phenomena. The International Master in Fintech, Finance and Digital Innovation of Politecnico di Milano's School of Management has the objective of training professionals with these skills: «The process of change triggered by Fintech is irreversible – concludes Barucci –. Our master's provides suitable skills, focusing on a complete education: no other university offers the same combination of method, technology and business».
---
Tags:
Share
---