30 November 2021
Share
---
#MIPexperience International Full Time MBA
Walking Down Memory Lane as an MBA Graduate
| Author: Rakshit Behel, International full-time MBA Alumnus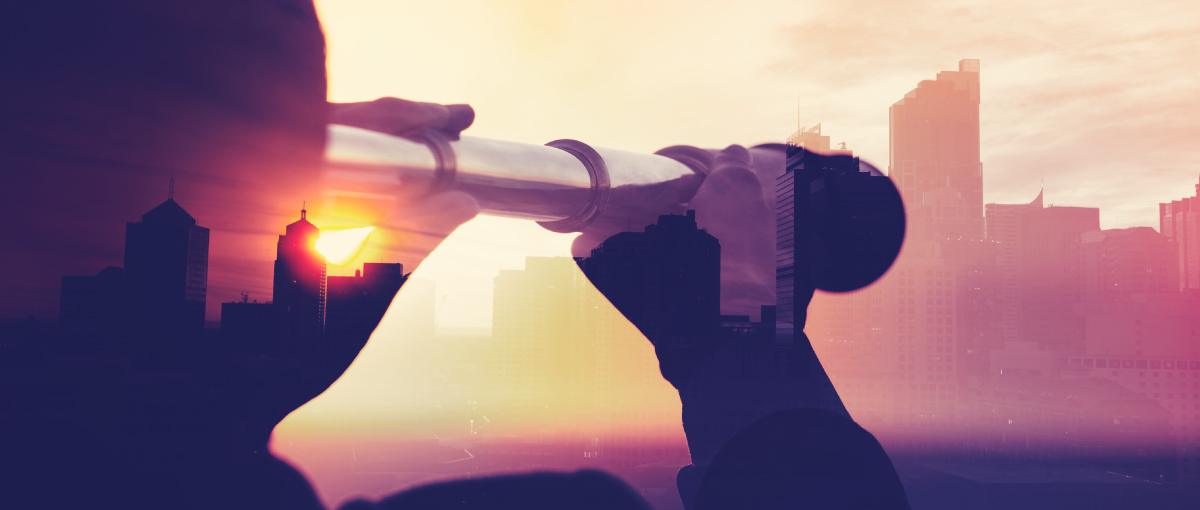 Almost a year ago to the day, I can vividly remember landing in Milan, with unbridled excitement and nervous anticipation! After multiple delays, I had finally managed to make it to my destination of Milan, and I was about to start on arguably one of the most challenging and adventurous paths of my life; that of coming to Italy to add to my professional skills and gain international experience with an MBA from the MIP Graduate School of Business.
What followed has been a life-changing experience! I found myself among a group of some of the sharpest minds from different parts of the world, brought together by a common goal of growing as a professional and adding to their repertoire of skills. The first striking feature of the program was the structure, with lectures having group presentations, encouraging active engagement often graded in assignments produced by people from different backgrounds, with no prior acquaintance, working together. Having random teammates meant we were able to get to know our colleagues on a better level than just as batchmates. On occasions when we thought we were running tight deadlines or the work needed improvements, I found myself working with people from Italy, the UAE, China, Hong Kong, Ethiopia, Argentina, Brazil and with the five other classmates from India. With different backgrounds came different perspectives, different solutions to the same problems. In the process, it has not just broadened our own personal perspective, but some have become a lot more than just colleagues; they have become friends.
A gruelling schedule of lectures and assignments meant that we were always, always, kept on our toes but being a course for experienced professionals, the flexibility of revisiting lectures in MIP's Digital Gym was a huge advantage. The hybrid model allowed us to keep up with all the coursework as well as giving us valuable practice of managing digital technologies in the most efficient ways. All this was interspersed with company presentations, where people from different industries gave us insights into their professional lives, as well as series of workshops on improving our presentation and soft skills.
The program also provided the scope for industrial exposure to go hand in hand with the classroom teaching. This was immensely helpful to the candidates coming from abroad, such as myself, as it gave us our first experience of working as a consultant with a company from the Italian market, known as the Organizational Check-Up. While OCU is a team project, during the twilight of my course, I also had the pleasure of working on a marketing project with another Italian company as part of my internship. Both projects have added to my professional understanding of European markets, have helped me find new mentors too, and friends with whom I can share the aperitivos over the weekends.
While no journey is without its share of challenges, I can gladly say that most of the challenges I have faced have been outside the classroom. Having to keep up with the visa paperwork, the local bureaucratic work, etc, can get overwhelming when you're new, but the International Students' Office has always been available at our beck and call to help us out with any information we might need.
Almost a year ago to the day, I look back at the experience of having graduated with an MBA with a feeling of gratitude! I am thankful to the professors who added to my knowledge, the colleagues who shared their own ideas with me and helped me improve mine, the MIP team, including the course coordinator, the ISO and the CDC for being always available to help. Alas, all good things must come to an end and so did our MBA, as we all flung our graduation hats into the air on 24th of November 2021. A new beginning awaits us all, and I hope that we are all able to implement our vision as Managers in the business world of the future.
About the author
Rakshit Behel

A results-oriented marketing communications professional helping brands achieve objectives with integrated marketing campaigns built around branded content. From creatively developing and implementing digital marketing and content strategies to measuring performance with analytics and providing insights into useful data, aligned to brands' business goals; experience of working with clients from different industries: Hospitality, IT, Fintech, Media and Healthcare.
---
Tags:
Share
---