26 May 2020
Share
---
mba resilience
What made my 2020 MBA journey so distinctive from all other MBAs of all times
| Author: Atefeh khodadi, International Full Time MBA candidate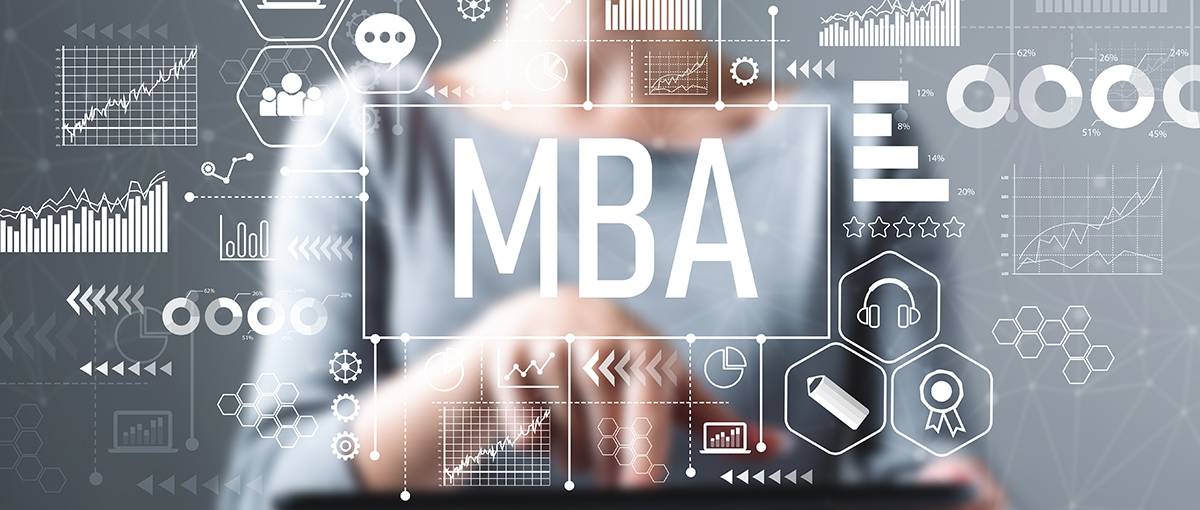 Why universities call an MBA a journey and why most of the recruiters invite us to enjoy the journey and seize every opportunity.
I left my comfort zone, my country and my well-paid job to pursue personal and professional improvement, I was convinced, it symbolizes a journey as it transforms and evolves you into being a better leader and to explore your hidden potential to do more. in my case to become the CEO of my own company "one day".
The outbreak of the Covid-19 made it clear that the "2020 MBA" has turned into a real journey, not because of learning the notion of finance, supply chain, logistic, design thinking, entrepreneurship or strategy but because it equipped us with the superpowers of "patience, empathy and empowerment" while we were engaging, empowering and envisioning via a computer screen with Microsoft team. We understood each other adistance, we acted tactfully, we developed emotional intelligence having dealt with  connection problems to even recognize each other's eyes. We discovered that even though laying off is the short cut to freeze liquidity, it takes leadership and creativity to find a better strategy for maintaining business.
Academia and business training used to lag far behind the volatile and complex business world, introducing principles and talking about '80s case studies, but #MIP in the pandemic proves that it's keeping pace by the real-time examples it uses. We have truly been living in the situation of an ambiguous, uncertain time, and have indeed grasped how agility and working at the speed of insight can stop the disruption. We have sensed how "resilient" business models should be designed to evolve in the instantaneous changes and, accordingly, the importance of a lifetime vision/direction as well as short-term tactics.
More than a "journey", an MBA
is a perspective to adapt so as to nurture a culture of resilience in each and every day's business process, building on change management and talent empowerment and taking the lesson learned from the novel coronavirus, that is to look at a pandemic in the same way in which we analyse all our competition to understand our weaknesses better and improve them.
"Resistance" makes us sink but "resilience" would let us surf on the torrent of changes and leads us even higher to "make a change Now".
We Are different!
About the author
Atefeh Khodadi

My name is Atefeh khodadi, I am 32 years old now. I studied industrial engineering in bachelor but I have worked in a totally different arena in marketing for the past 5 years in the FMCG sector. now I am in Milan to navigate professional and personal development goals, studying MBA.
---
Tags:
Share
---